LiJiang Tour, Travel Guide
Lijiang, capital of Naxi Kingdom, at 2,500 meters, is located in the northwest of Yunnan province. Listed as a UNESCO Heritage Site, the beautifully preserved Lijiang Old Town is incredibly rich in natural and cultural resources. Strolling along the 800-year-old bridges and waterways of the world-famous old town district is like stepping back in time. Other special highlights include the views atop Jade Dragon Snow Mountain,Tiger Leaping Gorgewith hiking experience,Naxi Dongba culture exploration, and even a local Naxi family visit…Some say that Lijiang is not unique just because it is unique in too many ways – how true this is.
Combined Lijiang tour with Shangri-La, Dali, Kunming or other destinations in China will delight you more. All tours are private, flexible and can be customized as you like. Come and join us now!

Lijiang old town 360 Panorams
LiJiang
► Chinese Name: 丽江
► Address: YunNan,china
► Area:Area: 8,193 mi²
► Recommended Visiting Time:2-3 days
► Weather 56°F (13°C), Wind SW at 4 mph (6 km/h), 52% Humidity
► Population: 4714 million (2014)
► LiJiang Offical Website: http://en.ljta.gov.cn/
► Old Town offical Website: http://www.ljgc.gov.cn/
Useful Info
The following articles can give you useful info.travel guide and thing to do help you plan the best mount tour,for your reference.
Lijiang Tour Attractions
Lijiang Tour Photo Album
---
YunNan Lijiang Tour Video
YunNan Lijiang Tours Map
LiJiang tour car rental, charter vehcile
from lijiang to shangrila.(220 KM.4-5 hours)
from lijiang to tiger leaping george
from lijiang to shuhe old town
from lijiang to pudacuo,jade dragon snow mount….
YunNan Lijiang Tour Package
---
YunNan Lijiang Tour Travel Guide
Best time to visit Lijiang
Tiger Leaping Gorge Hiking Tips
Jade Dragon Snow Mountain Trip Tips
Lijiang Shopping Tips
Lijiang Travel Tips
3 Cableways in Jade Dragon Snow Mountain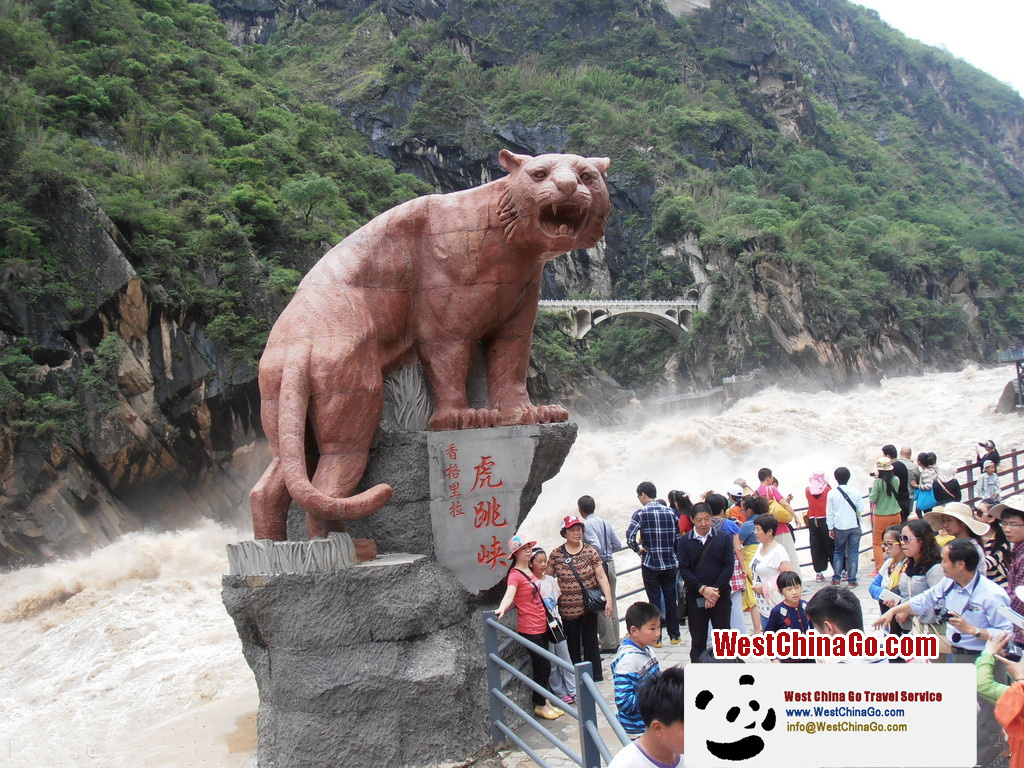 YunNan Shangrila tour|travel Video
YunNan Tiger leaping George tour|travel Video