1Day Leshan Giant Buddha Tour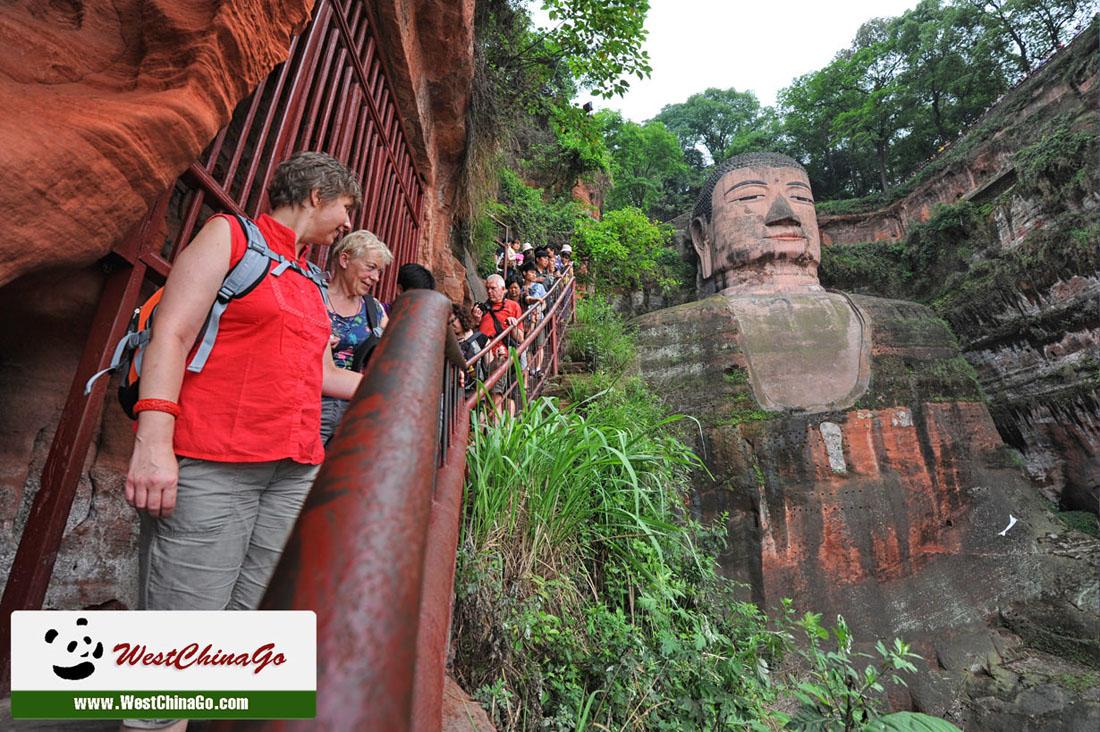 1Day Leshan Giant Buddha Tour
| Tour Number | Price |
| --- | --- |
| Tour for 1 Traveler | 269 USD/Person |
| Tour for 2 Travelers | 159 USD/Person |
| Tour for 3 Travelers | 139 USD/Person |
| Tour for 4 Travelers | 129 USD/Person |
| Tour for 5 Travelers | 116 USD/Person |
Price Exclusions:
Private expense: such as Panda souvenir,laundry,drinks,telephone calls,optional activities
Tips: Tips for Tour guide and driver.not compulsory,which depend on your approval of service
leshan giant buddha river cruise fee
Accommodation:N/A

Highlights
Enjoy a day away from the hustle and bustle of the city
Visit the biggest Buddha in the world by taking high speed train.Faster &cheaper.
Moreover,using public transportation,mingle with locals lifestyle,will better understand China &its people ..
Tour Feature:
★ Informative, friendly and professional guide
★ Soak up the atmosphere on a walking tour at LeShan Giant Buddha
★ Free hotel pickup and drop-off included
★Itinerary:ChengDu City-—LeShan Giant Buddha–Chengdu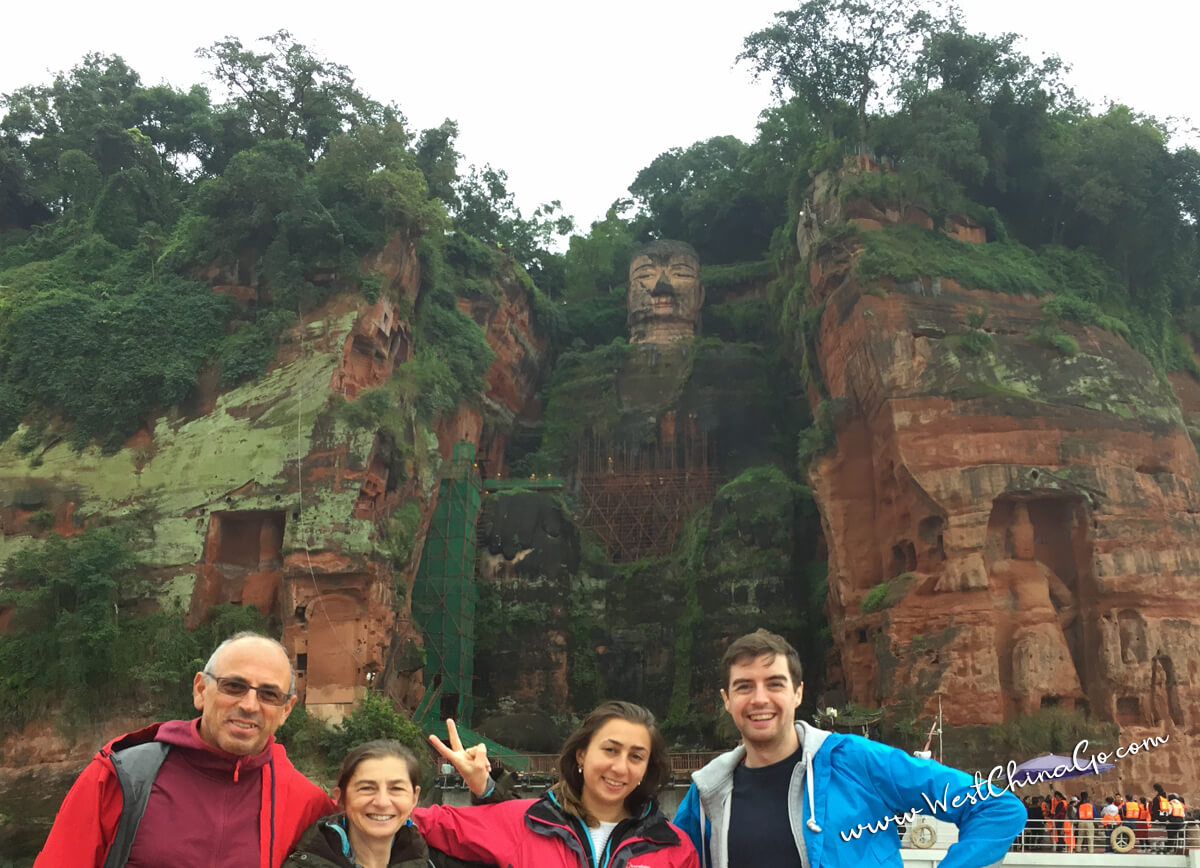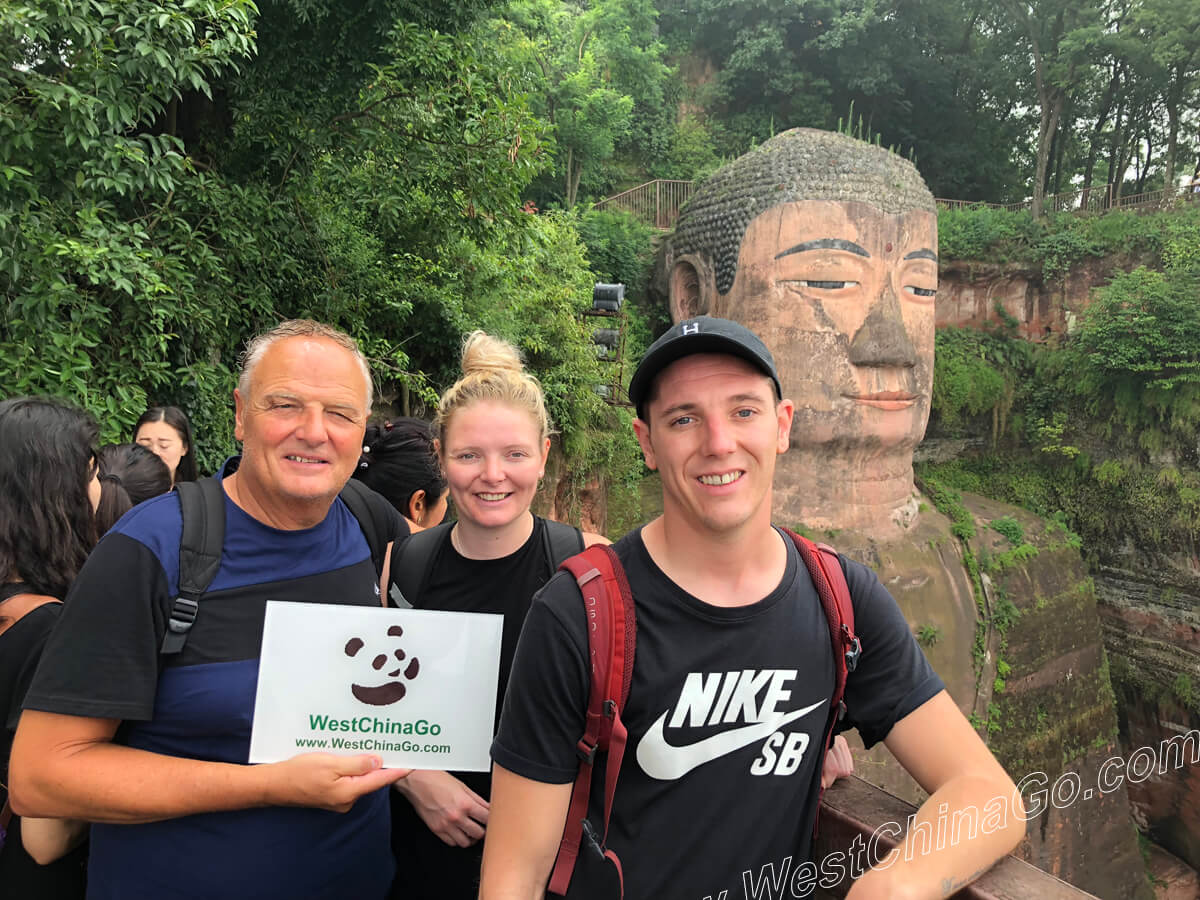 1day Leshan Giant Buddha Tour
Morning ,Hotel Pick Up
meet your guide in the hotel lobby, take metro line 2 to Chengdu railway station, catch a high-speed train to Leshan.During the 1-hour comfortable train ride, enjoy the idyllic landscape of the Chengdu plain. In Spring time, the land is blanketed by yellow rapeseed flowers, summertime brings the beautiful, bright green landscapes of the rice paddies, autumn will be a busy harvest scene. Upon arrival, private car will be arranged to Leshan Giant Buddha Heritage Park, climb to the top of Lingyun Hill where the Leshan Giant Buddha is situated. Climb about 300 steps from the entrance to the top, you will see three rivers-Min River,Qingyi River,Dadu River confluence together, and visit the intricate Buddhist sculptures and murals inside Lingyun Temple. Then Walk down stairs along the Red Sand Cliff Road to view the phenomenal Leshan Giant Buddha from the bottom, climb up at the opposite side of the hill.(During public holidays,there will be a long queue to get down to the bottom.In this case,if you do not want to spend hours to wait in line,taking river cruise to behold the parnoramic view of Buddha is recommended) Noon: lunch in a local restaurant ,try the authentic yummy local food..
Visiting LeShan Giant Buddha
After the visit of iconic Leshan Giant Buddha,our guide will show you the much less visited path to local fishing village and over 2000 years old Mahao Grottos. Lunch will be arranged during your trip.You can either try the local farmer's organic meal in Fishing village or eat in local restaurant.
When finishing the tour in Leshan Giant Buddha, transfer to Leshan Railway Station to catch the high-speed train back to Chengdu, your guide will accompany back to the hotel.
Overnights:N/A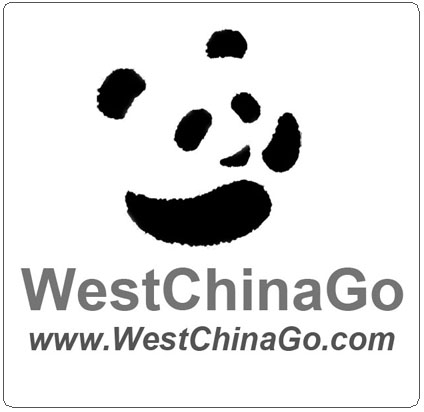 ChengDu WestChinaGo Travel Service
www.WestChinaGo.com
Address:1Building,1# DaYou Lane,,DongHuaMen St, JinJiang District,ChengDu.China 610015
Tel:+86-135-4089-3980
info@WestChinaGo.com
[contact-form-7 id="19898″ title="KONTAKT11″]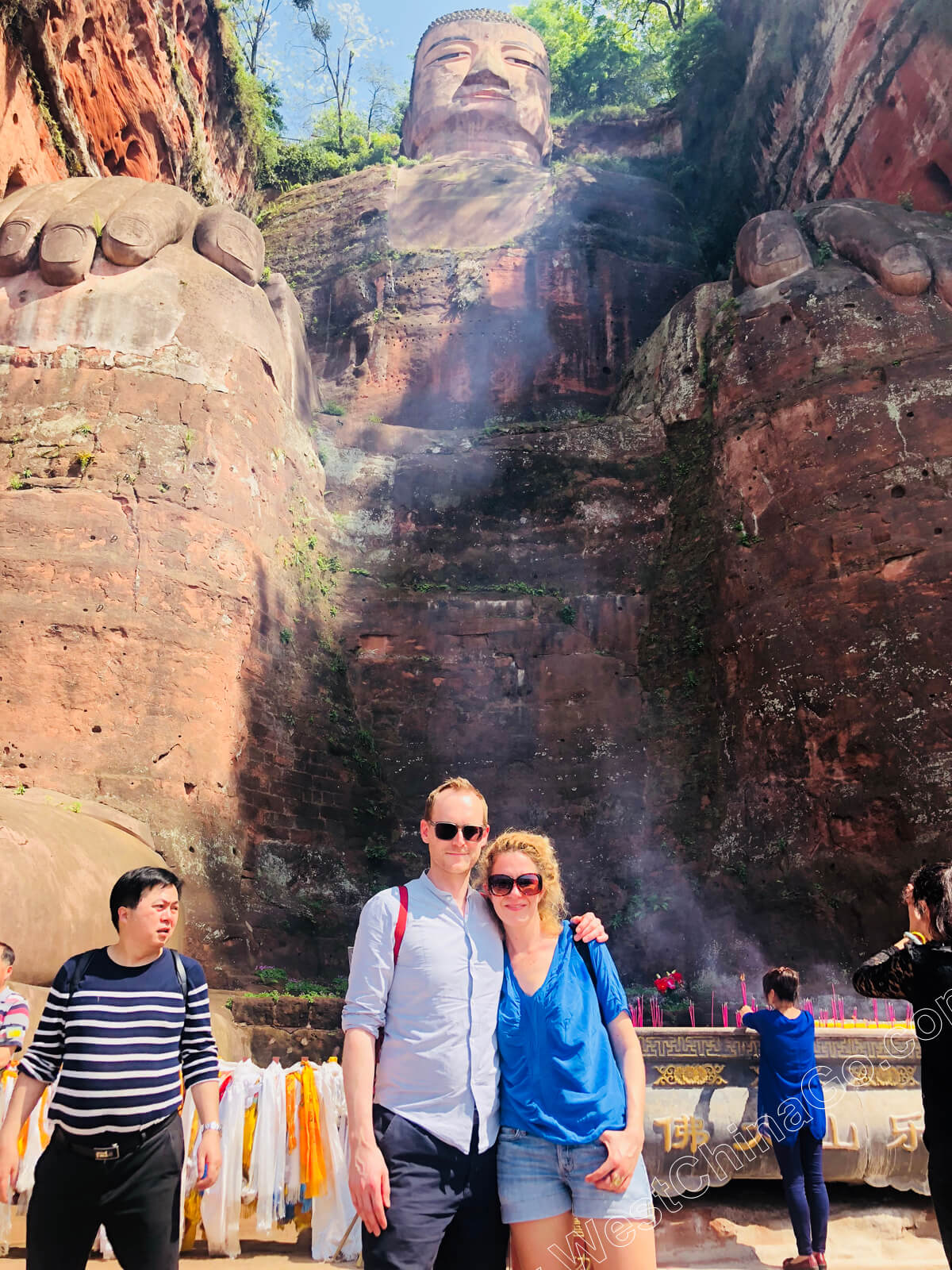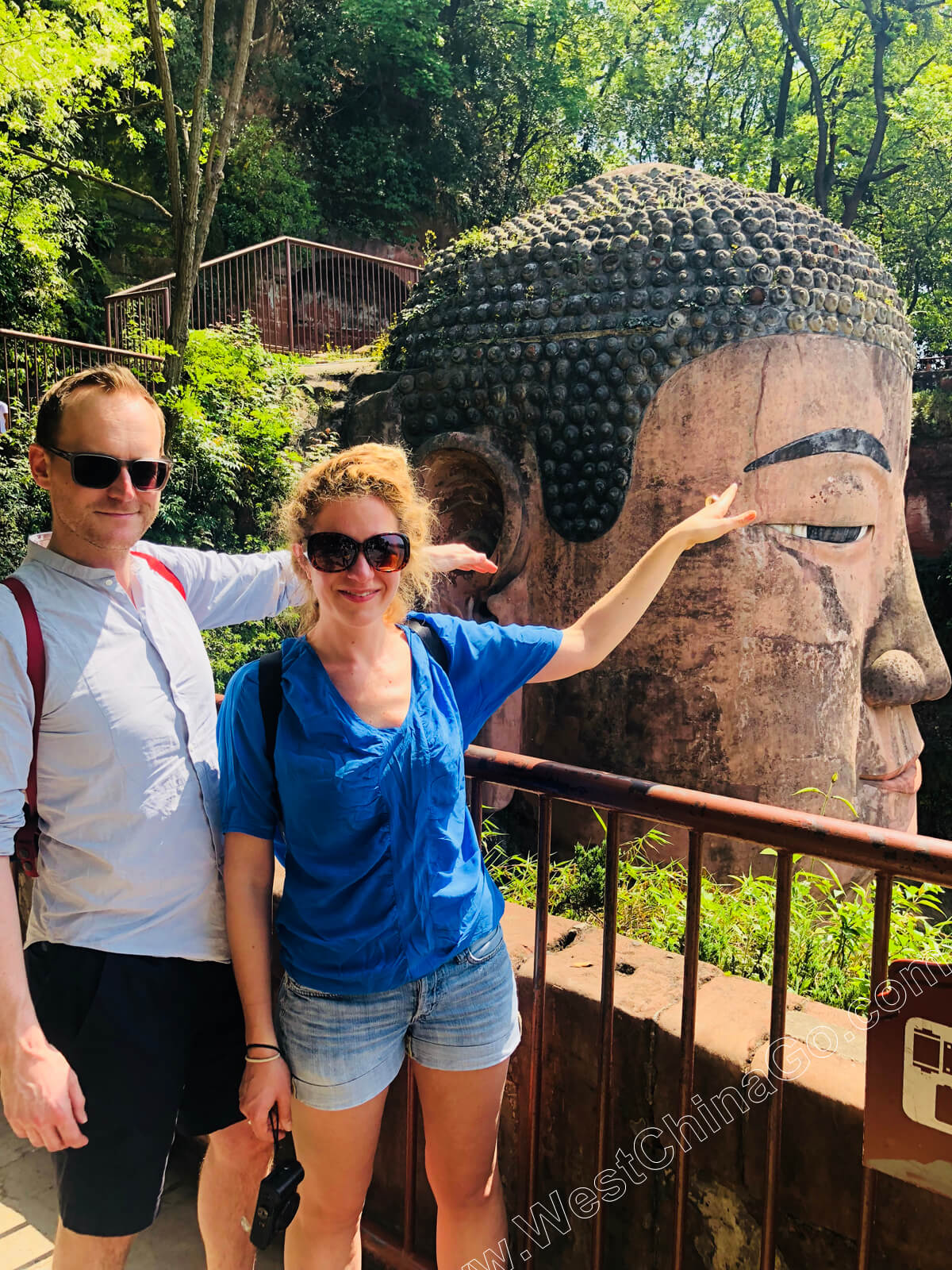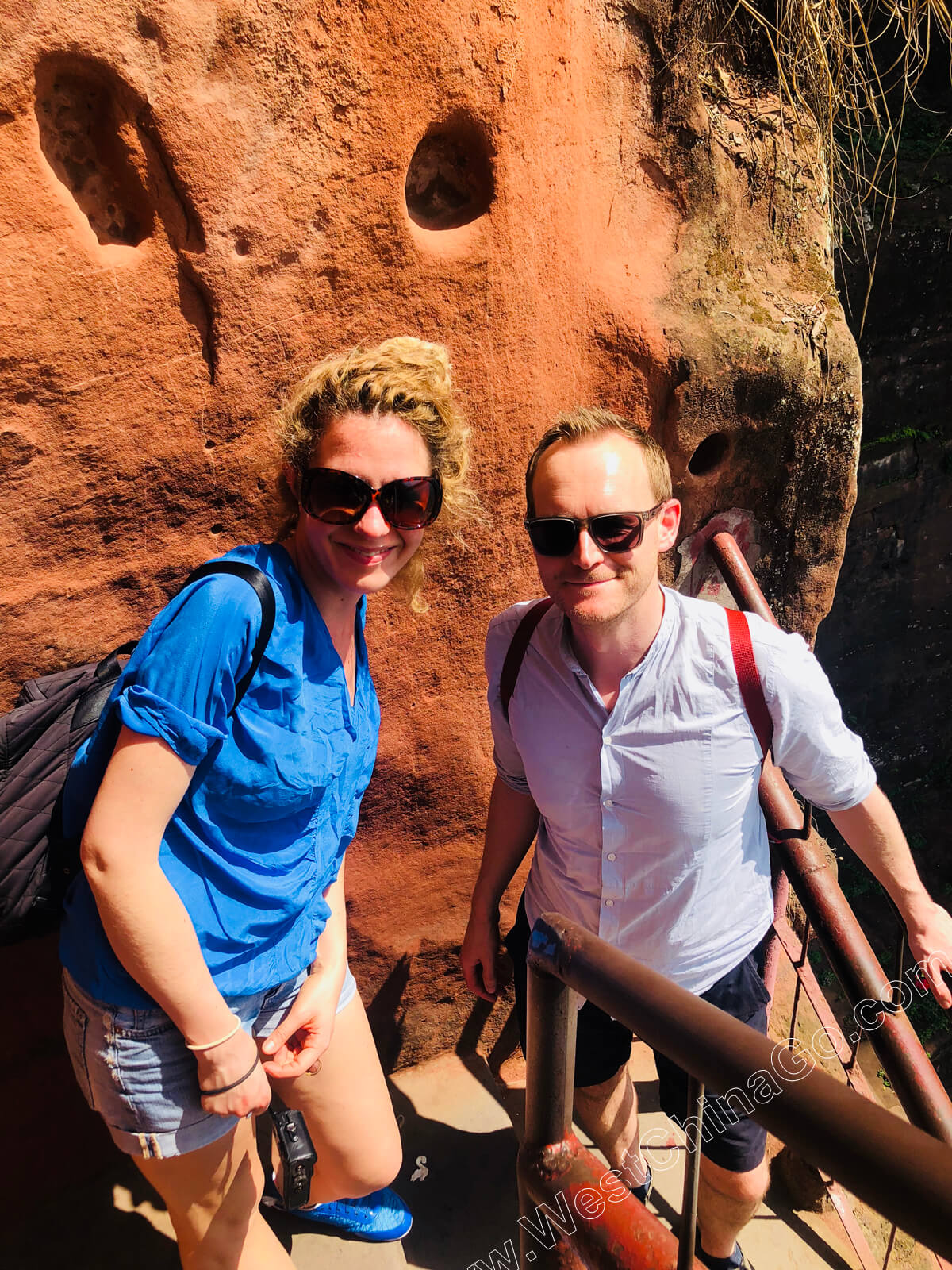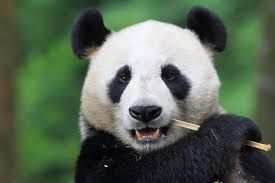 ChengDu WestChinaGo Travel Service
www.WestChinaGo.com
Address:1Building,1# DaYou Lane,,DongHuaMen St, JinJiang District,ChengDu.China 610015
Tel:+86-135-4089-3980
info@WestChinaGo.com