How To Apply China Chengdu Panda Keeper in 2019
How To Apply Dujiangyan Panda Volunteer Program From Chengdu China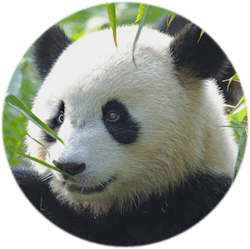 China DuJiangYan Panda Keeper
You will have a chance to participate in the Panda Volunteer and Panda Holding programs for additional cost in the new Dujuangyan Panda Base.
Work as a panda keeper by cleaning the cages, feeding the pandas with your own hand, and holding a panda for memorable photos.
This private experience will expand your knowledge of pandas using an insider's perspective.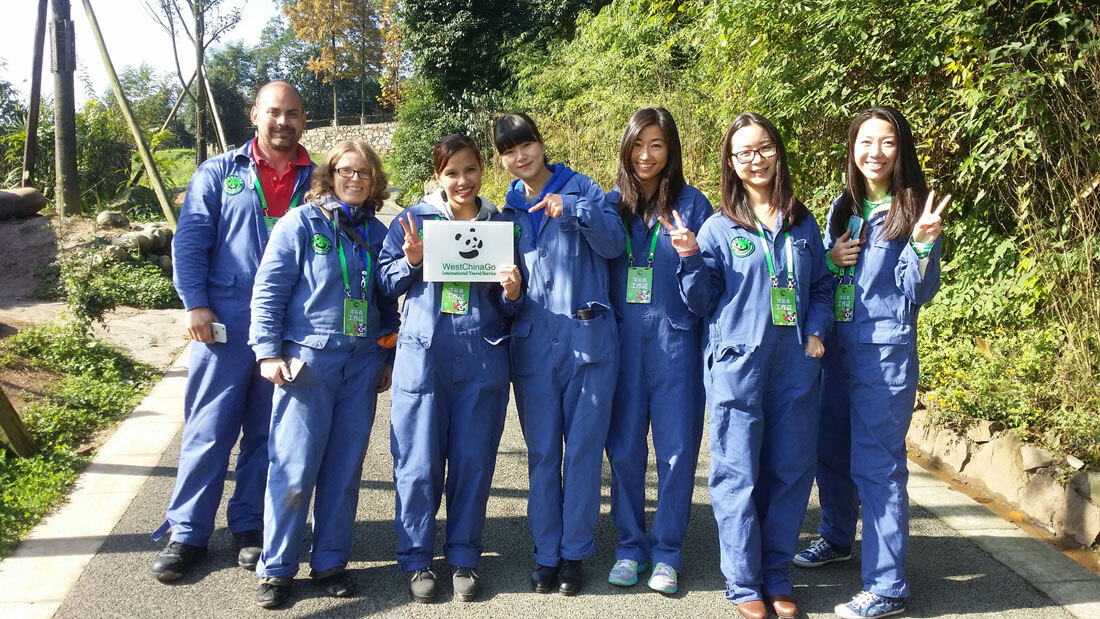 The Prerequisites of Being A China dujiangyan Panda Volunteer
Attenders have to be 12-65 years old.
Healthy Condition
Healthy Form
if frustrated to make your healthy report, please feedback to westchinago.
to save your trouble, we manage this health report for you.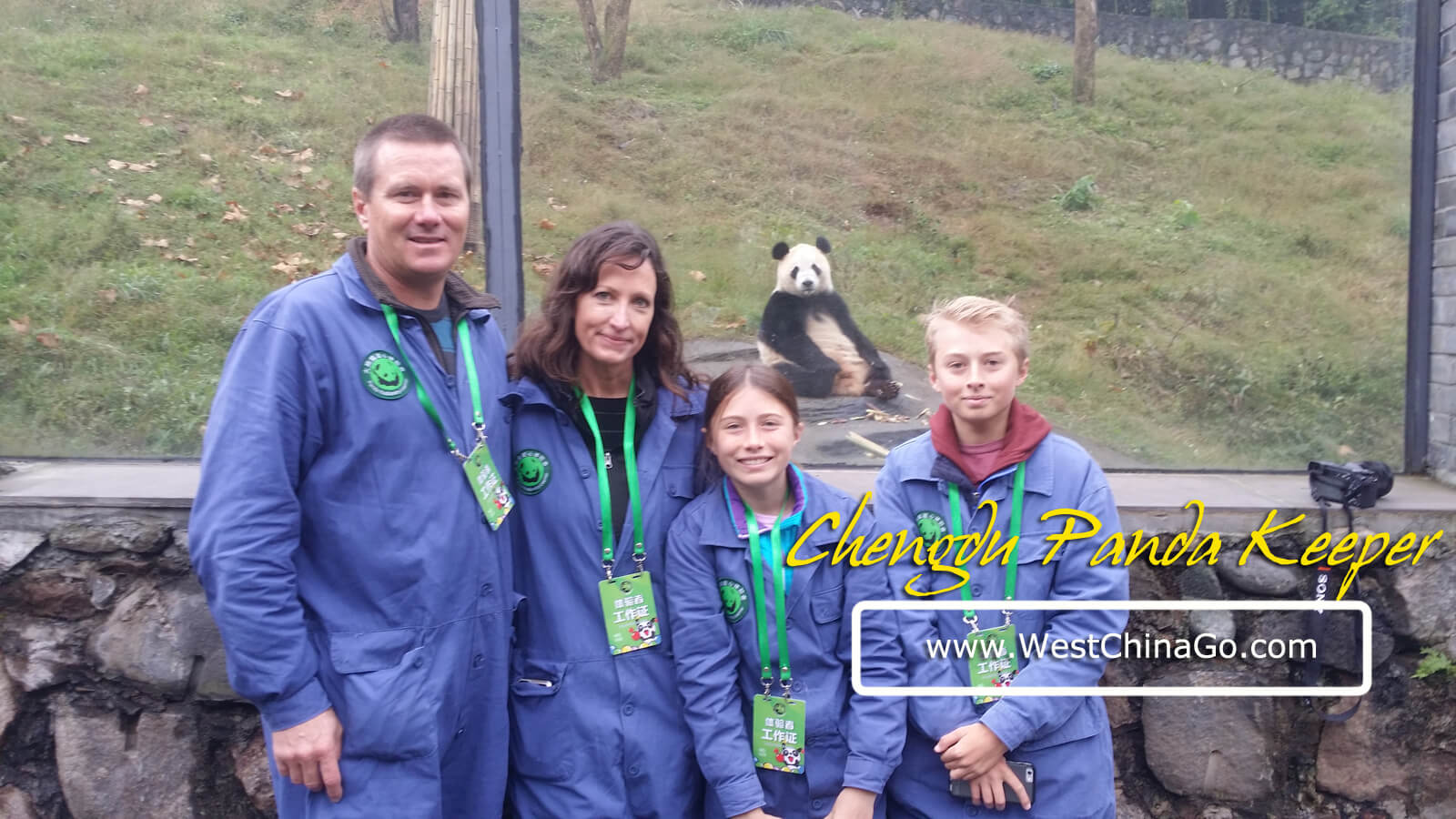 2019 China Chengdu Panda Keeper Cost
China Panda Volunteer Total Price
Panda Volunteer official cost:
700 RMB/per≈106 usd
Including:
Panda Volunteer Program
DuJiangYan Panda Base Entrance Tickets
(DJY Panda Base's English speaking staff will guide you throughout the panda volunteer program)
DuJiangYan Panda Base Visiting
Buffet Lunch in DuJiangYan Panda Base Canteen
DuJiangYan Panda Base Sightseeing Car
Panda Volunteer Certificate
Excluding:
Panda Volunteer Heath Report.
Charter Car between chengdu and dujiangyan panda base(round trip)
person expense
Panda Photo:1800 CNY p/p
*Total Price=Panda volunteer official cost +health report + +reserve service fee + transportation
| Tour Number | Price |
| --- | --- |
| Panda Volunteer for 1 Traveler | 271 USD/Per |
| Panda Volunteer for 2 Travelers | 211 USD/Per |
| Panda Volunteer for 3 Travelers | 196 USD/Per |
| Panda Volunteer for 4 Travelers | 191 USD/Per |
| Panda Volunteer for 5 Travelers | 186 USD/Per |
[iframe width="100%" height="555″ src="https://www.youtube.com/embed/I6OuI2pCPCY" frameborder="0″ allow="accelerometer; autoplay; encrypted-media; gyroscope; picture-in-picture" allowfullscreen="true"]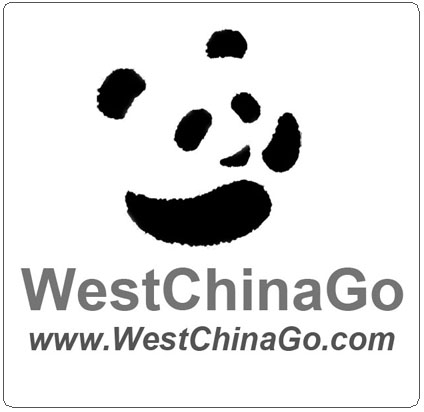 ChengDu WestChinaGo Travel Service
www.WestChinaGo.com
Address:1Building,1# DaYou Lane,,DongHuaMen St, JinJiang District,ChengDu.China 610015
Tel:+86-135-4089-3980
info@WestChinaGo.com
China panda keeper
chengdu panda keeper
dujiangyan panda keeper
chengdu panda keeper program
dujiangyan panda keeper program
dujiangyan panda volunteer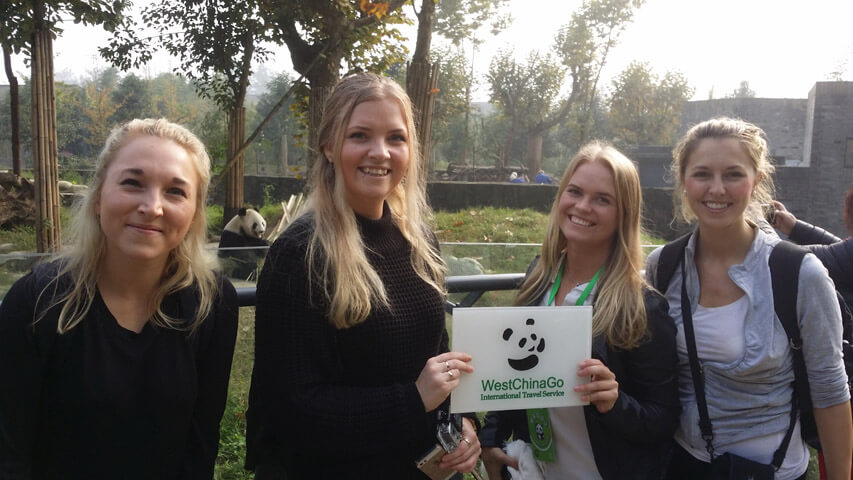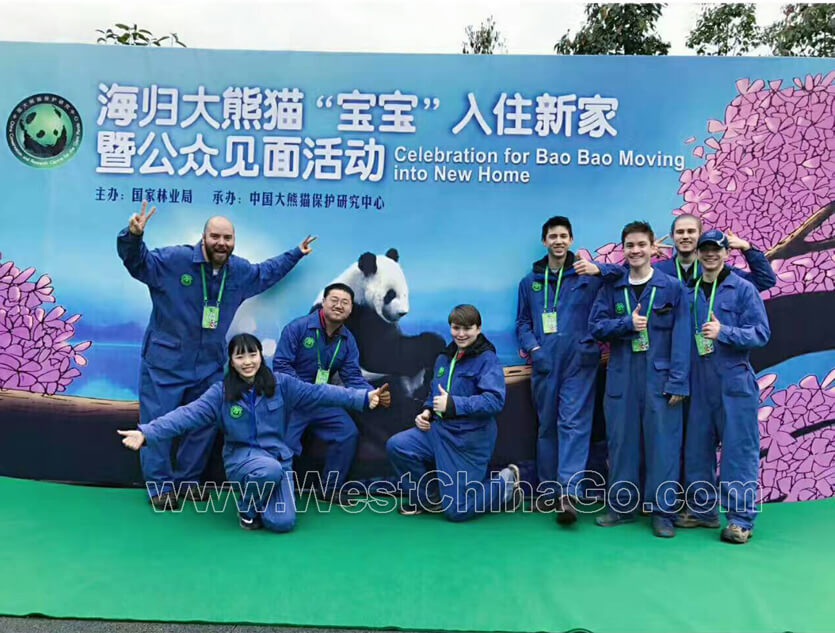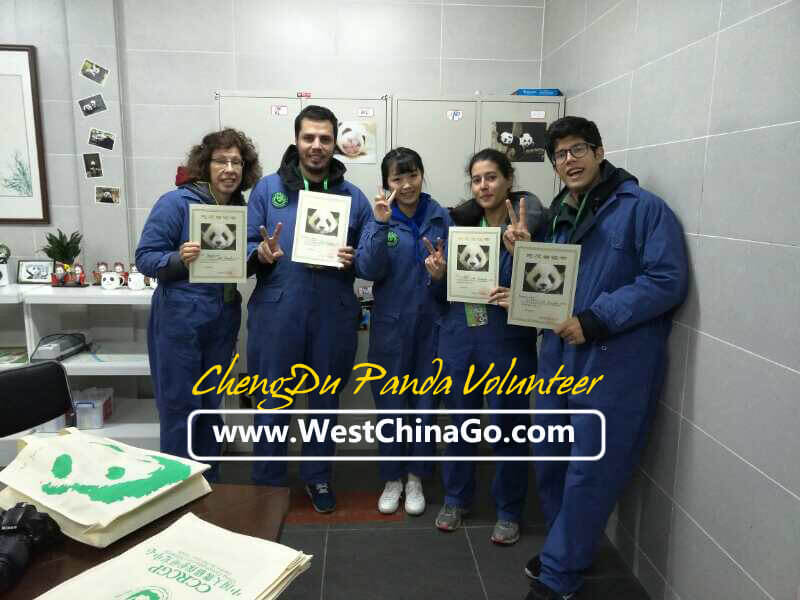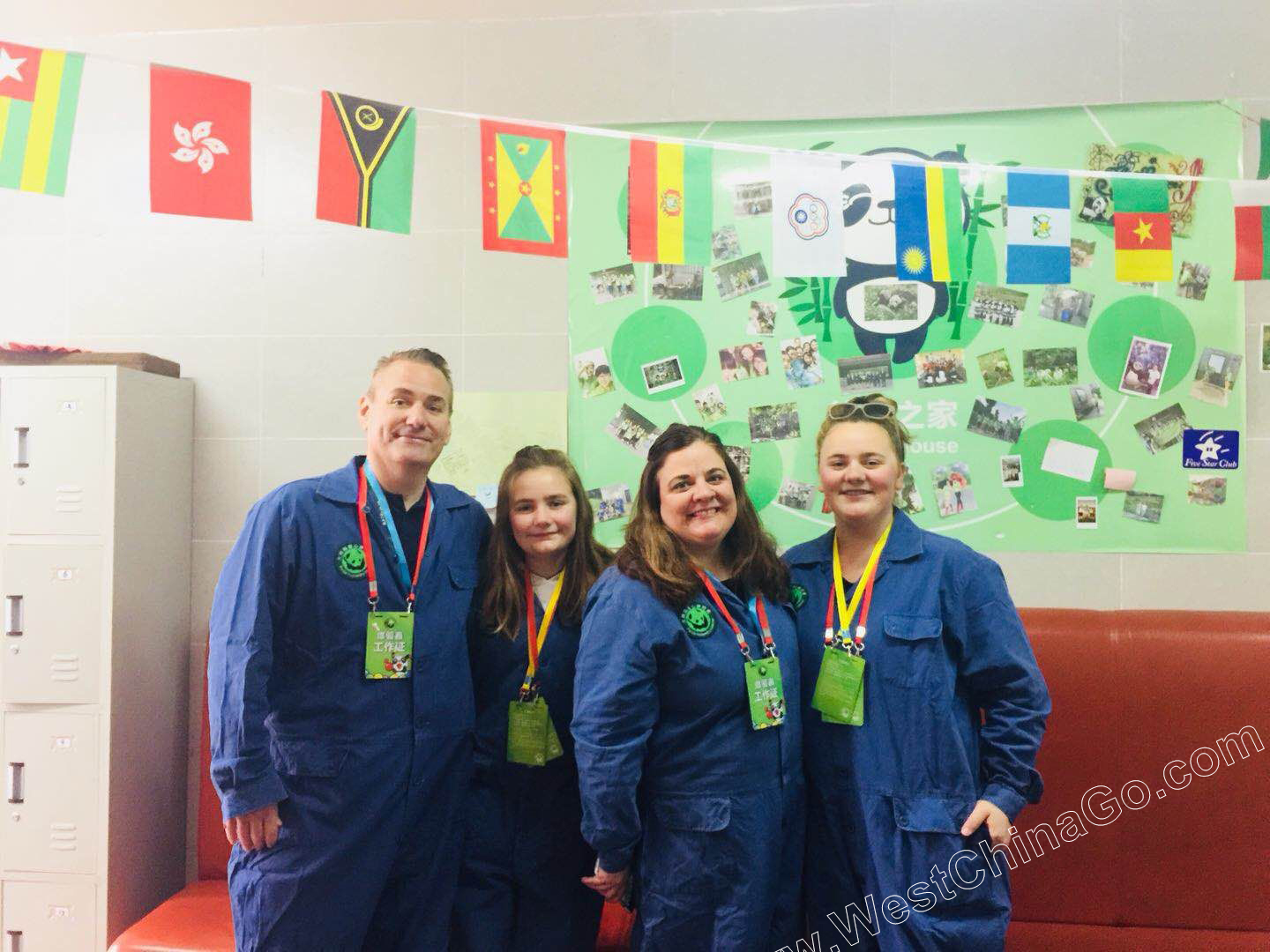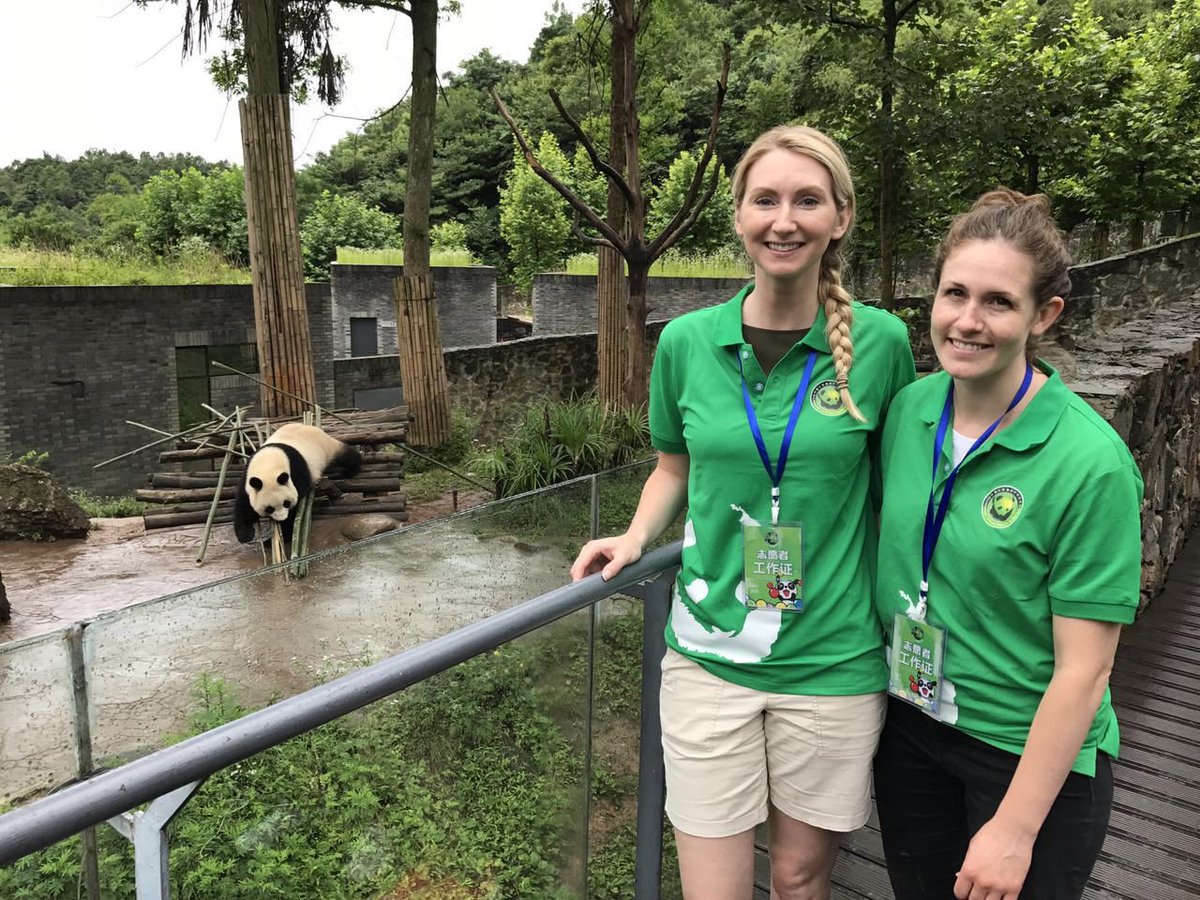 face to face panda experience: from 186 USD/person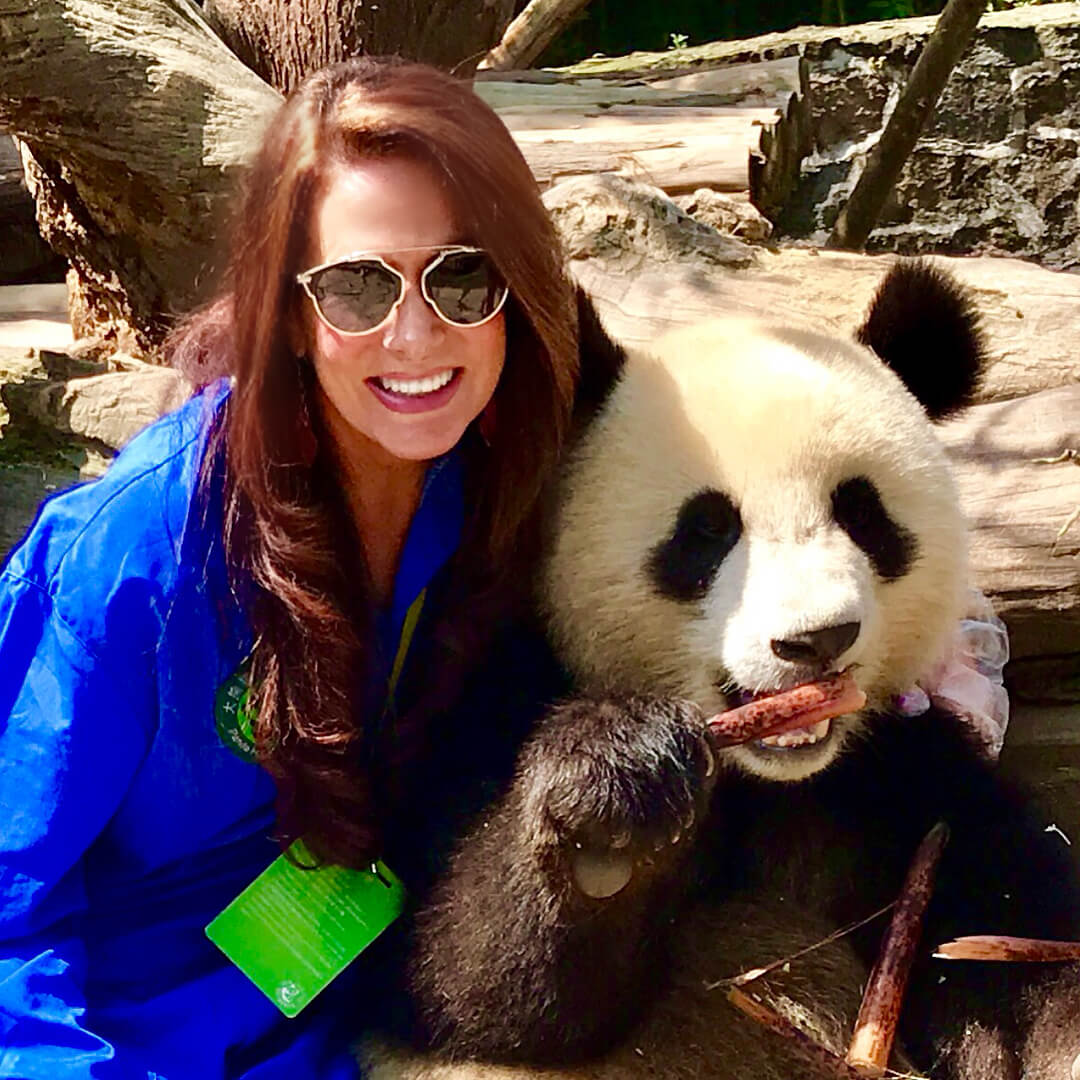 Life Time memory:from 340 USD/person


[contact-form-7 id="19898″ title="KONTAKT11″]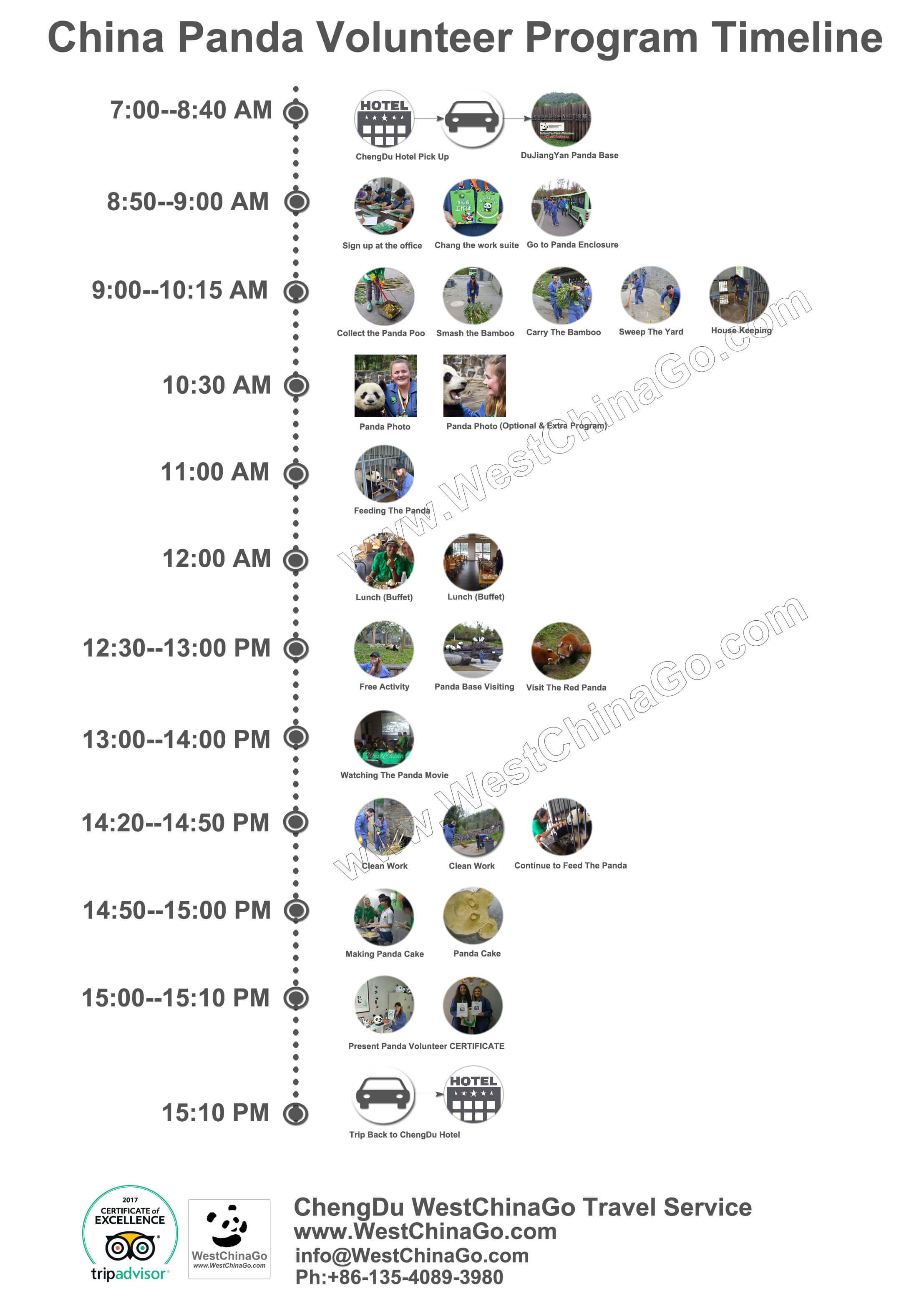 [products limit="8″ columns="4″ ids="51261,50932,24602″ orderby="date" order="ASC"]