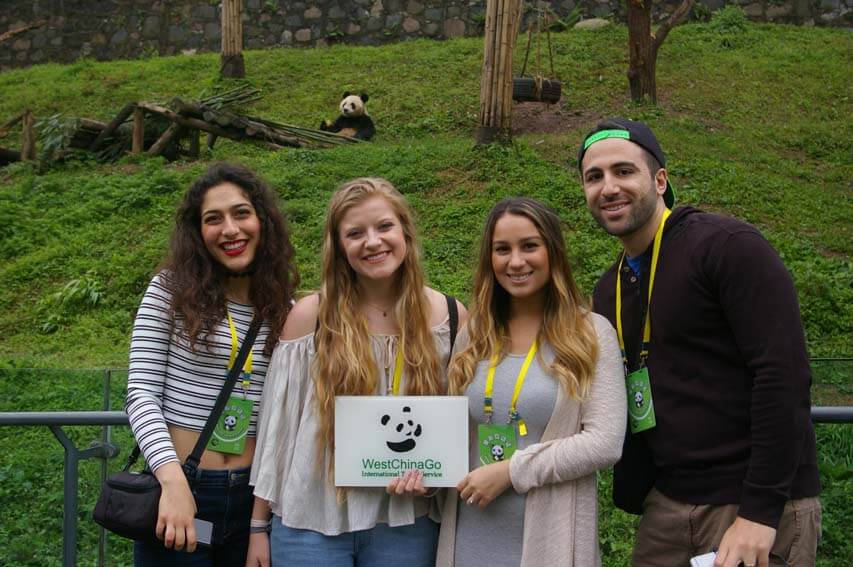 ChengDu Tours
ChengDu Panda Tours
BeiJing Tours

ShangHai Tours

XiAn Tours
China Conservation and Research Center For Giant Panda DuJiangYan Base
Chinese Name: 都江堰熊猫乐园
Address: 四川省都江堰市大观镇石桥村怀中路 dujiangyan daguan town Sichuan,China(60KM from chengdu)
Panda Number:< 45pcs
Opening Time:09:00AM~18:00PM
Recommended Visiting Time:1-3 H
Tickets : Tickets are 58 yuan, sightseeing car 15 yuan
Phone : (+86) 028-85044854
Email : pandaeducatecenter@163.com
offical website:http://www.forestry.gov.cn/sites/dxm/dxm/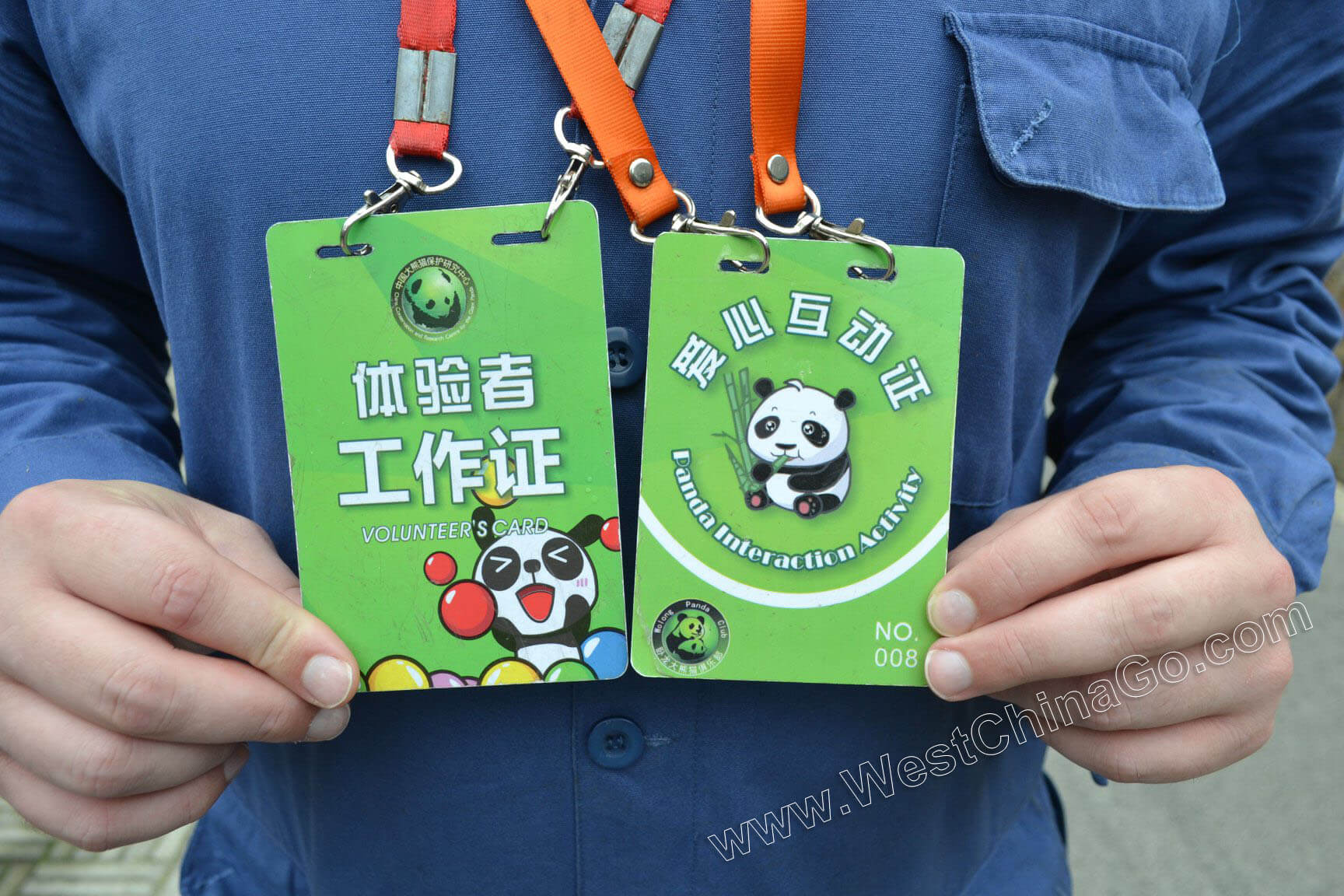 2020 DuJiangYan Panda Volunteer
By attending ChengDu DuJiangYan Panda Volunteer program, you can learn the panda habitate enviorment, daily life habit,Daily behavior,knowing panda sanctuary status quo and future, good education opportunity for panda fans.Making cake for panda and face to face feeding experience will fill you with excitement.
from Jan,1,2020, WestChinaGo will adopt new and crazy price policy to terminate all huge profit trap set for potential panda volunteer: which will incur a lot of blame and insulting scold even malicious Hatred revenge attack from counterpart travel dealer. but the perception of tourists has been enhanced, in this way, nobody have chance to rip off,only traveler benefit from this,who is biggest winner.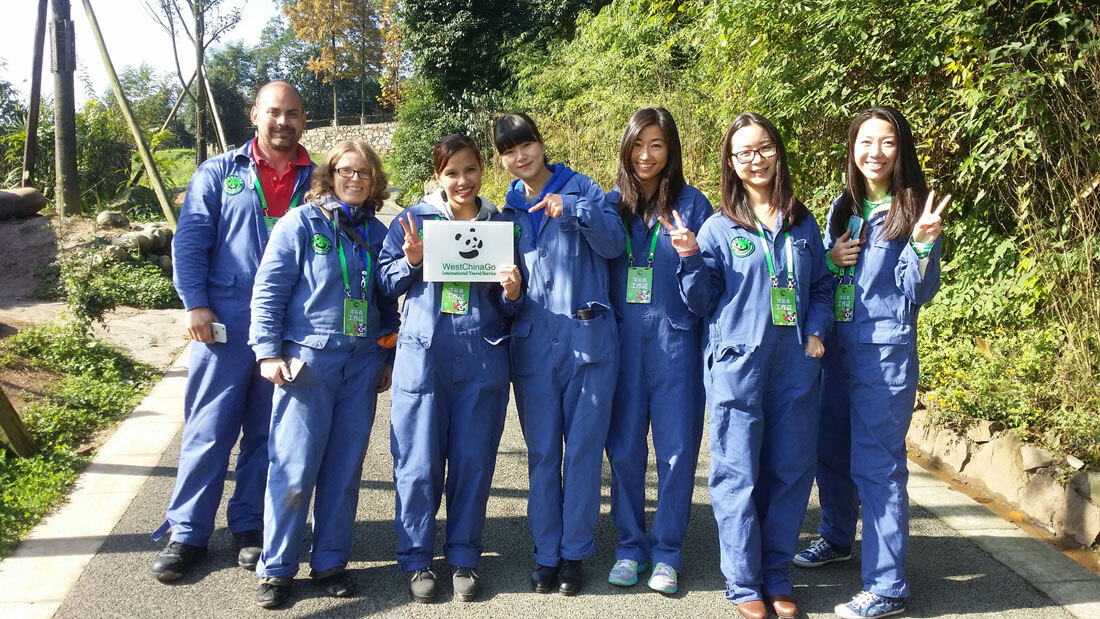 2020 ChengDu DuJiangYan Panda Volunteer Price:
700 CNY ≈ 105 USD
| DJY Panda Keeper | Total Cost |
| --- | --- |
| 1 Person | 105 USD |
| 2 Person | 52.5 USD p/p |
| 3 Person | 35 USD p/p |
| 4 Person | 35 USD p/p |
| 5 Person | 30 USD p/p |
Including:
Entrance Fee of DuJiangYan Panda Base
DuJiangYan Panda Base Visiting
Round trip transportation(chengdu hotel pick up and dropoff@5 seats car)
Sightseeing car inside the facility
Lunch in Panda Base Canteen
Panda Volunteer souvenir and certificate
Reservation service fee
Healthy Report for Panda Volunteer
Exclusion
Panda Volunteer Program: (700 CNY= 105 USD p/p)
you directly pay to dujiangyan panda base(compulsory)
Optional extra tour guide:60 usd
Personal expense
For the totally same tour, you can check the final total cost compared with all offer, WestChinaGo is the best choice, saving your 100-500 USD.
if you don't intend to do panda works,such as cleaning,carrying…you just want to visiting + feeding the panda, it's OK,and the total cost unchanged.
ChengDu DuJiangYan Panda Volunteer Photo
ChengDu DuJiangYan Panda Volunteer Video
ChengDu DuJiangYan Panda Base Tourist Map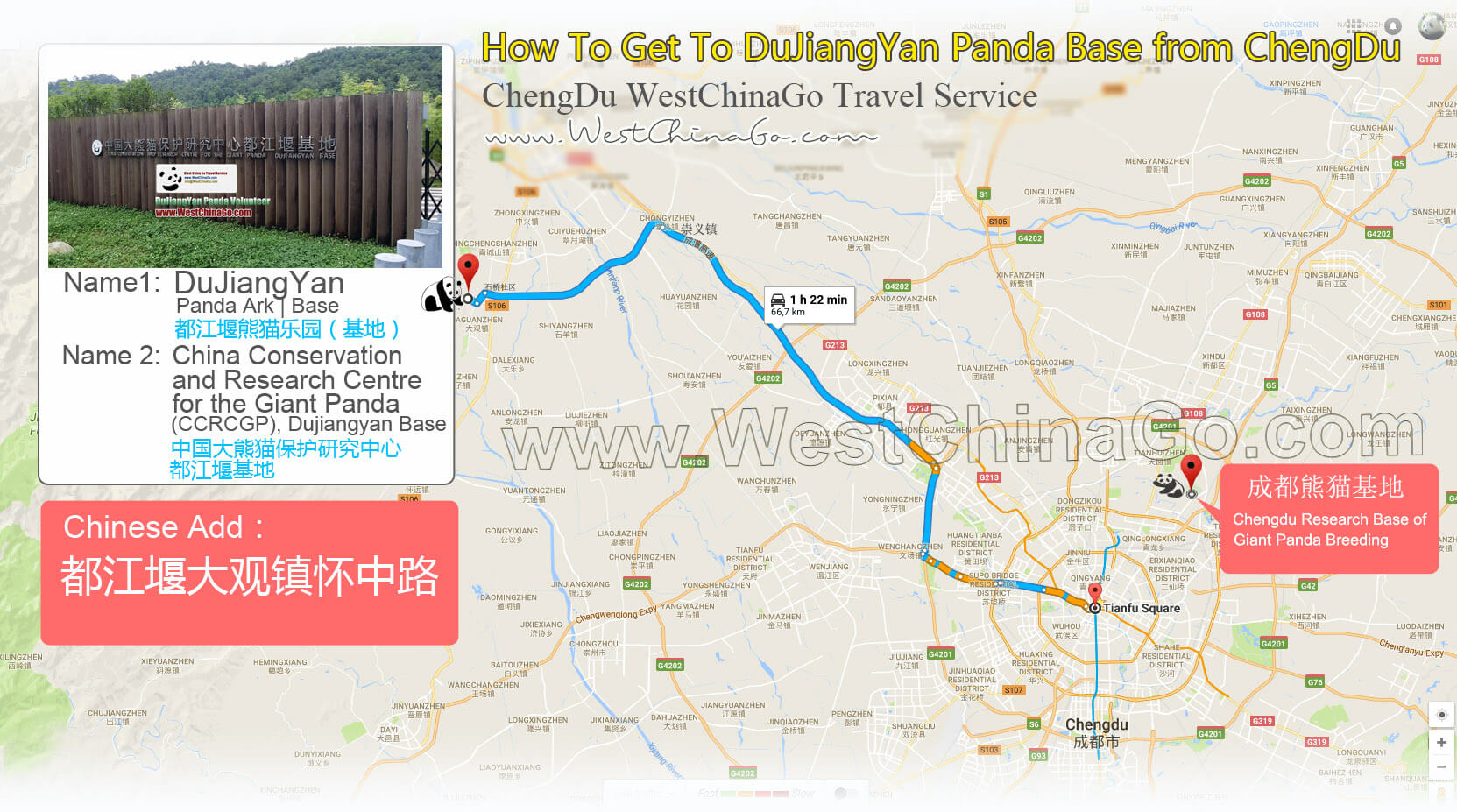 Why WestChinaGo is Best Choice and Deal for ChengDu DuJiangYan Panda Volunteer
For the totally same panda volunteer tour,you will get confused for different quotation,what you most trust maybe is the biggest rip off.the truth will Subvert your faith for sth, Greatly changing the universal values that people believe in, shall we wake up and question information that has already been saved in the brain. Challenge and Update. The monopoly of info brings about the control of price,who pay google AD fee? did you think dealer?
now why westchingo is rightest choice,.
WestChinaGo can save you at least 100-500 USD.regardless for all the offer from vi.tor tripad..sor,get.guide….for the totally same tour.
As local tour operator and travel agency, no middle man, we are direct supplier for DuJiangYan Panda Volunteer
our transparent price policy can bear any form of verification, no info Asymmetry
WestChinaGo can redeem and prevent your regret and avoid that you kick yourself after being overcharged, and realize that your trust to some travel platform become cheap.
ChengDu DuJiangYan Panda Base Car Rental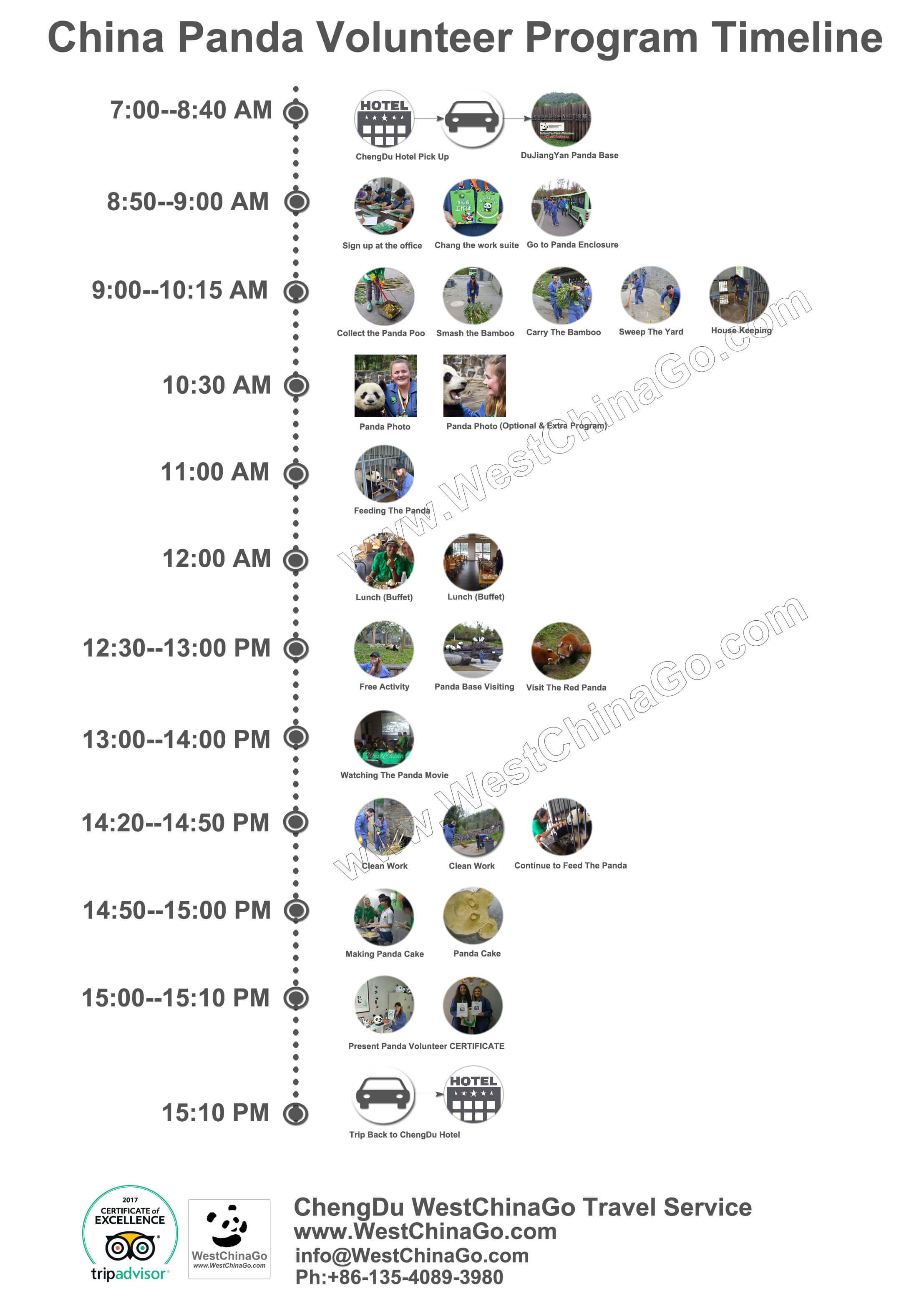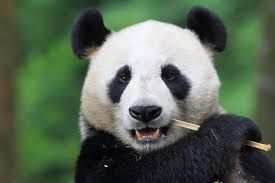 ChengDu WestChinaGo Travel Service
www.WestChinaGo.com
Tel:+86-135-4089-3980
info@WestChinaGo.com