3Days Jiuzhaigou&Huanglong Classic Private Tour
3Days Jiuzhaigou&Huanglong Classic Private Tour
| Tour Number | Price |
| --- | --- |
| Tour for 2 Traveler | 389 USD/Per |
| Tour for 3 Travelers | 339 USD/Per |
| Tour for 4-6 Travelers | 293 USD/Per |
| Tour for 7-10 Travelers | 258 USD/Per |
| Tour for >10 Travelers | inquiry |
Price Inclusions:
Guide: English speaking Tour guide
Accommdation:2-nights local boutique hotel Sanroyal International Hotel(shared twin room, private bathroom and daily breakfast)
Entrance fee:Entrance fee for the sites which listed in the itinerary
Transportation:Car or tour bus according to the group size.sightseeing bus inside Jiuzhaigou
Price Exclusions:
Private expense: such as Panda souvenir,laundry,drinks,telephone calls,optional activities
Meal N/A
Transportaion:Airfare:Chengdu-Jiuzhaigou round trip air tickets
Cable car: Cable car ticket at Huanglong Park.
Optional Activity: Tibetan cultures show in Jiuzhaigou.
Highlights
Full day visit the most beautiful national park in China–Jiuzhaigou&Huanglong.
Enjoy the highland wild scenery & experience Tibetan folk culture
---
3Days Jiuzhaigou&Huanglong Classic Private Tour Package
Day 1:ChengduHuangLong(1.5H) Jiuzhaigou
Your guide and driver will meet you at Jiuhuang airport. Upon arrival, transfer 1.5 hours to Huanglong National Park.
[iframe width="100%" height="425″ src="https://www.youtube.com/embed/MFbHdnV-TEo" frameborder="0″ allow="autoplay; encrypted-media" allowfullscreen="true"]
Your guide will accompany you to explore the collection of multi-colour ponds of various shapes and sizes come in dreamlike hues of yellow,blue,green, surrounded by virgin forests and snow-capped mountain inside the Huanglong National Park.According to your physical condition, hike or take the cable car to the highest point-Huanglong Temple.After the tour, drive another 2 hours to Jiuzhaigou town.
Notice:
1. here are daily flights to Jiuzhaigou from Chengdu, Chongqing, Xi'an, Beijing and Shanghai, but Chengdu, Chongqing, and Xi'an offer the most flight options.
2. If you arrive Jiuzhaigou in the afternoon on Day1, we will arrange the Huanglong National Park on Day 3.
3. Please either choose morning flight for arrival or evening flight for departure, in order to have enough time to visit Huanglong National Park..
Overnight in Jiuzhaigou Sanroyal International Hotel
Meal:N/a
Day 2:Jiuzhai Valley National Park
Full day exploration inside the most beautiful national park in China.Savor the nature beauty .Accompany by your guide,take ride on the eco bus and follow the wooden trails to explore the otherworldly beauty of Jiuzhaigou,you will be fasicinated by the colorful highland lakes&waterfall,multi-color forest and Tibetan villages.
In the evening, you may enjoy the Tibetan music & dance show, to know more about Tibetan culture and custom.
Overnight in Jiuzhaigou Sanroyal International Hotel
Meal:Buffet breakfasts at hotel daily
Day 3:Jiuzhai AirportChengDu
After breakfast,transfer to Jiuzhuang airport.According to your flight schedule,if time permit,visit Songpan ancient town on the way.Upon arrival Jiuhuang airport,end up our service.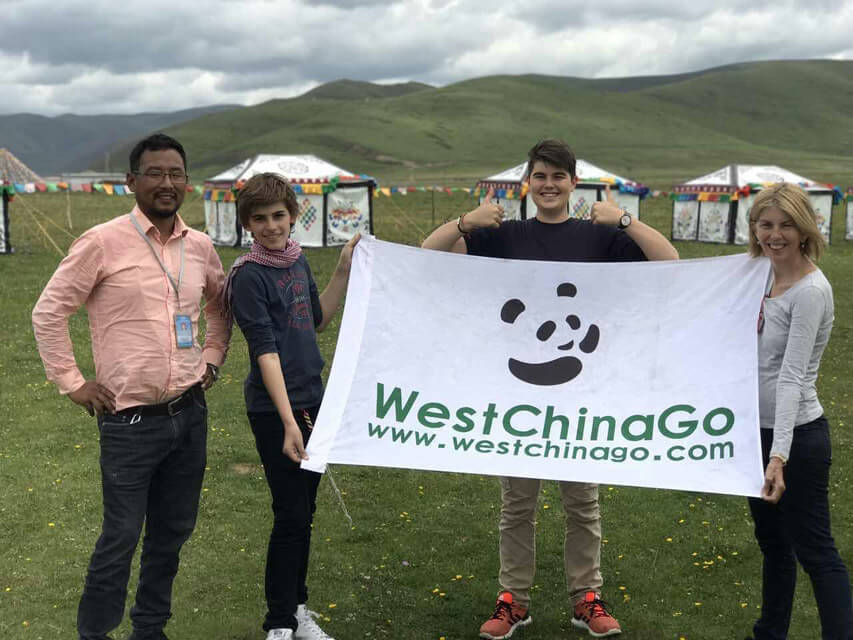 Hotel:N/A
Meal:Buffet breakfasts at hotel daily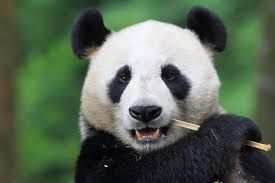 ChengDu WestChinaGo Travel Service
www.WestChinaGo.com
Tel:+86-135-4089-3980
info@WestChinaGo.com