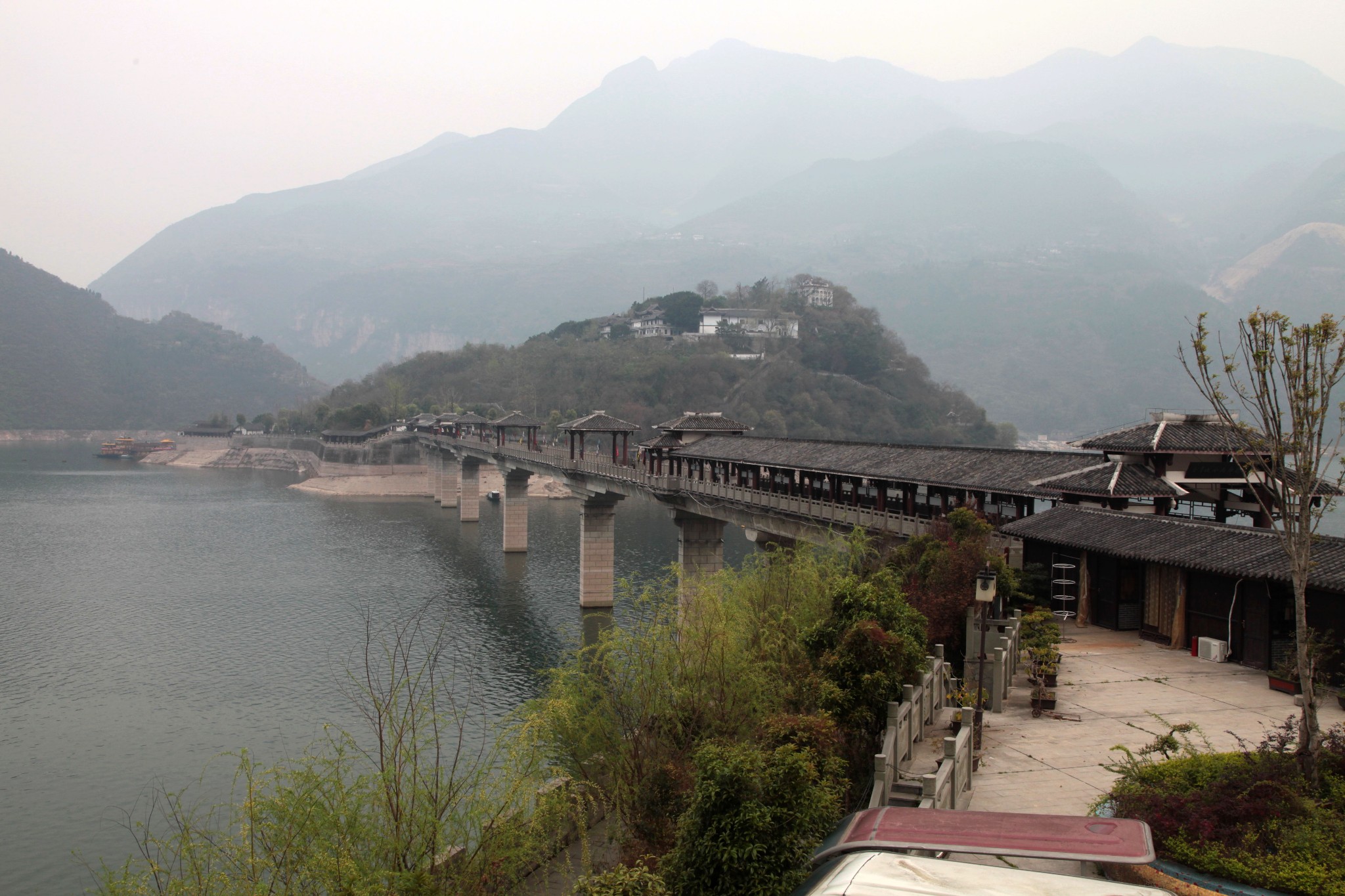 Yangtze River Cruise Company
Gold Cruises
Century Cruises
Victoria Cruises
Yangtze Cruises
Goddess Cruise
Yangtze River Cruise Tourist Attractions:
White Emperor City
White Emperor City
Chinese Name:白帝城
Add:重庆市奉节县白帝镇白帝村1社
Tickets: 100 CNY p/p
website:http://www.bdcqtx.com/
tel: +86 023-85991002;023–85991004;023–85991003
Opening Time: 07:00-17:00; stop ticketing time: 17:00 (January 1st – December 31st Monday – Sunday)
Recommend Visiting Time: 1-3 H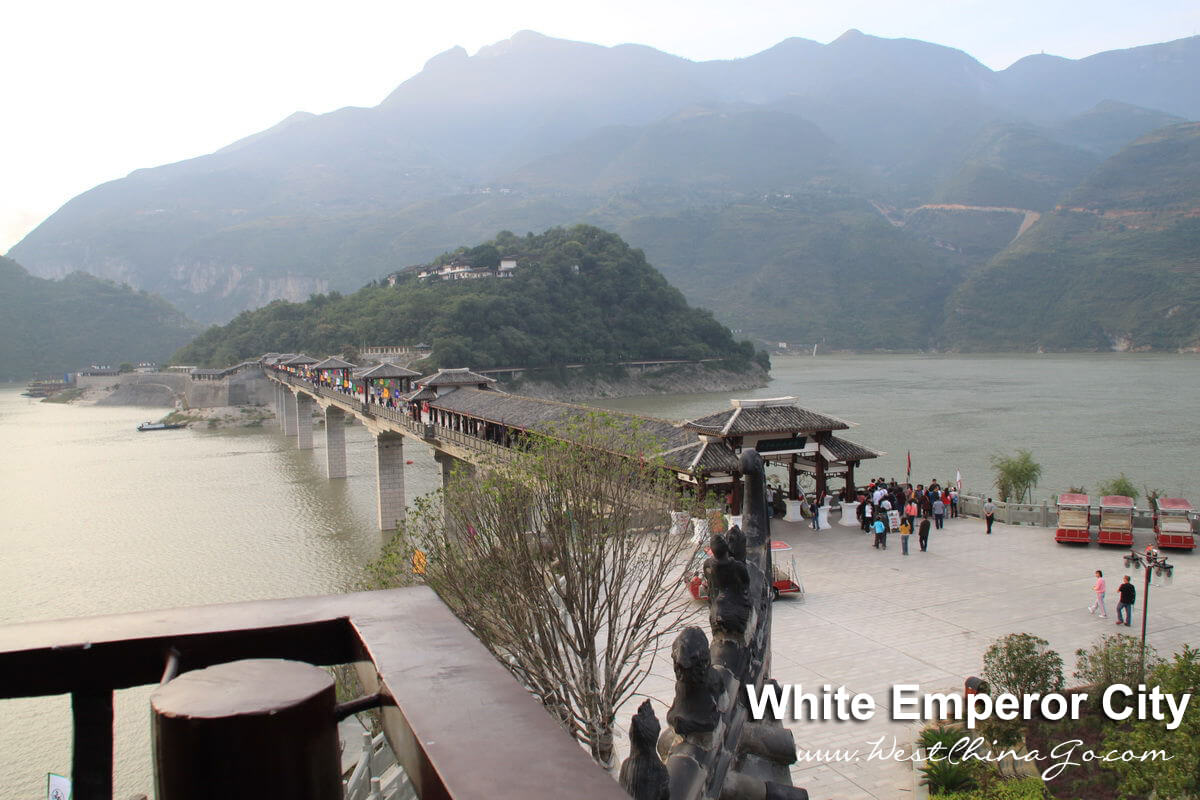 White Emperor City Overview
The current Baidi City refers to the Baidi Temple, which houses the Ming and Qing Dynasties such as Mingliang Hall, Tuotang Hall, Wuhou Temple and Guanxing Pavilion.
There are many poetry inscriptions in the temple, the relics of the Qiangtang Gorge and the relics of the Sui and Tang Dynasties, which are of great ornamental value.
The poets Li Bai, Du Fu, Su Shi, etc. have all gone to the White Emperor, leaving a large number of poems, so Baidi City has the reputation of "Poetry City".
Baidi Mountain is a perfect location for the far-sighted "Tianmen Tianxiaxiong". The scenery on the halfway up the mountain is the landscape on the back of RMB 10.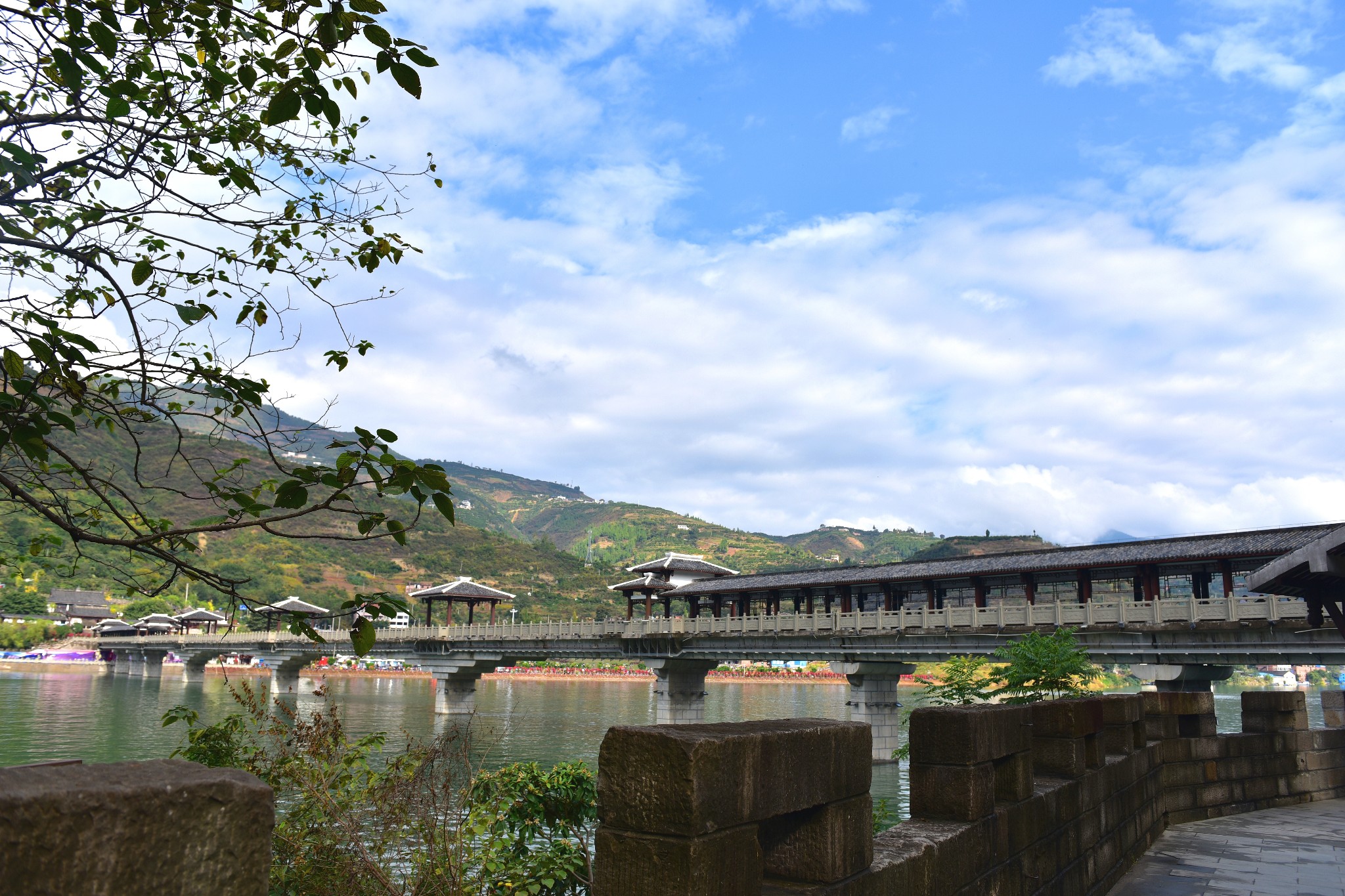 White Emperor City Photo
White Emperor City Video
[iframe width="100%" height="515″ src="https://www.youtube.com/embed/C4rA0SNbVcY" frameborder="0″ allowfullscreen="true"]
White Emperor City Travel Guide
White Emperor City
White Emperor City
White Emperor City
White Emperor City Tourist Map

White Emperor City Panorama
[iframe src="https://720yun.com/t/a762ejagccr?pano_id=258325″ width="100%" height="715″ frameborder="0″ bgcolor="#000000″ target="_blank" allowfullscreen="true"]