How to book tickets of yangtze river cruise?
Step 1: Confirm the time , itinerary and cruise ship's name
Step 2: :Confirm the quotation from WestChinaGo
Step 3: :WestChinaGo will issue the PI
Step 4: :You finished the payment and inform us ,together with your passport info
Step 5: :WestChinaGo will issue the commercial invoice and document for your checking in.
Attention: No tickets or E-Tickets for all tourists, including china domestic tourists also no boarding tickets. Your ID is boarding pass.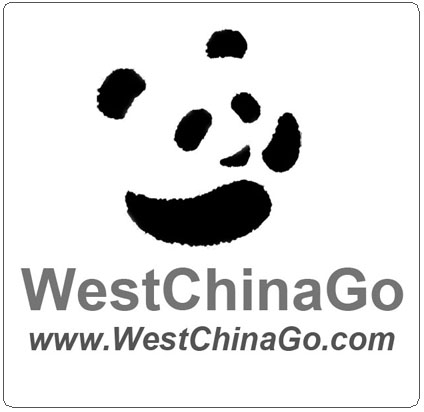 ChengDu WestChinaGo Travel Service
www.WestChinaGo.com
Address:1Building,1# DaYou Lane,,DongHuaMen St, JinJiang District,ChengDu.China 610015
Tel:+86-135-4089-3980
info@WestChinaGo.com