Butterfly Spring Park
Chinese name: 天籁·蝴蝶泉
address: 广西壮族自治区桂林市阳朔县321国道阳朔天籁·蝴蝶泉
Tel: 0773-8811469
Website: http://www.glhdq.com/
Tour time: 1-2 hours
Opening hours: 08:00-18:00 (January 1st-December 31st Monday-Sunday)
Ticket price: 55 CNY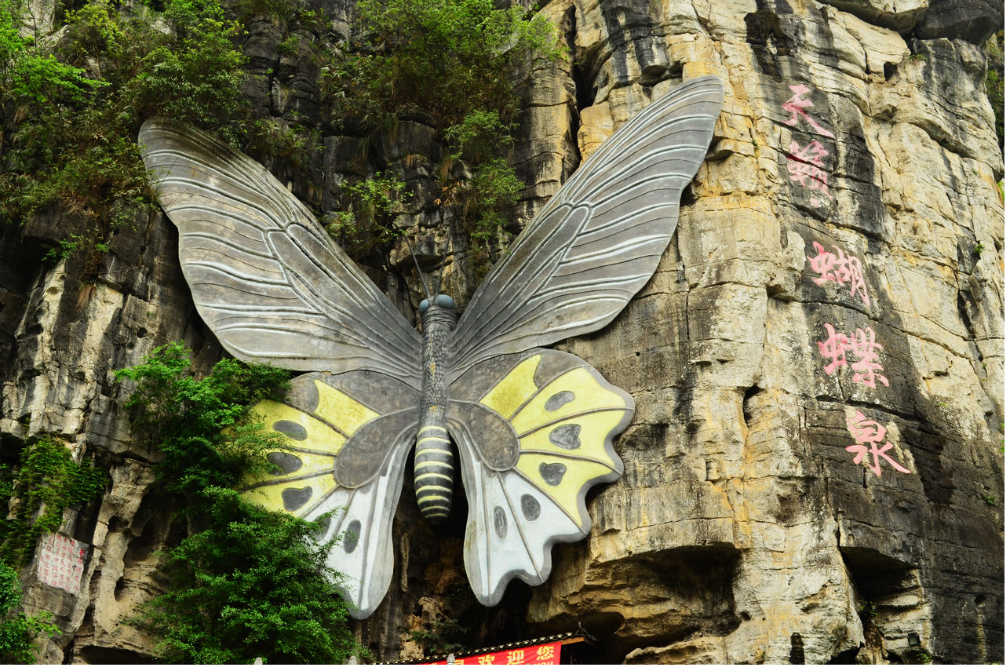 Butterfly Spring Park
·Tian Lai · Butterfly Spring is located in the elite area of Shili Gallery. It is a cultural industry demonstration base in Guilin, Guangxi, where the natural scenery is beautiful, and the Dong and Miao national culture is inherited and performed.
· Butterfly Spring Scenic Spot has colorful peaks and caves, winding paths in the mountains, gurgling springs and streams, lush vegetation, and fragrant birds and flowers.
·The natural landscape of the scenic spot is unique, the national culture is colorful, and the taste is the culmination of popular and elegant.
·Attractions include all kinds of butterflies, Yangshuo's only primitive suspension bridge, Dong songs and Miao dances, and the only Nantianmen viewing platform in Yangshuo that can overlook the panoramic view of Shili Gallery.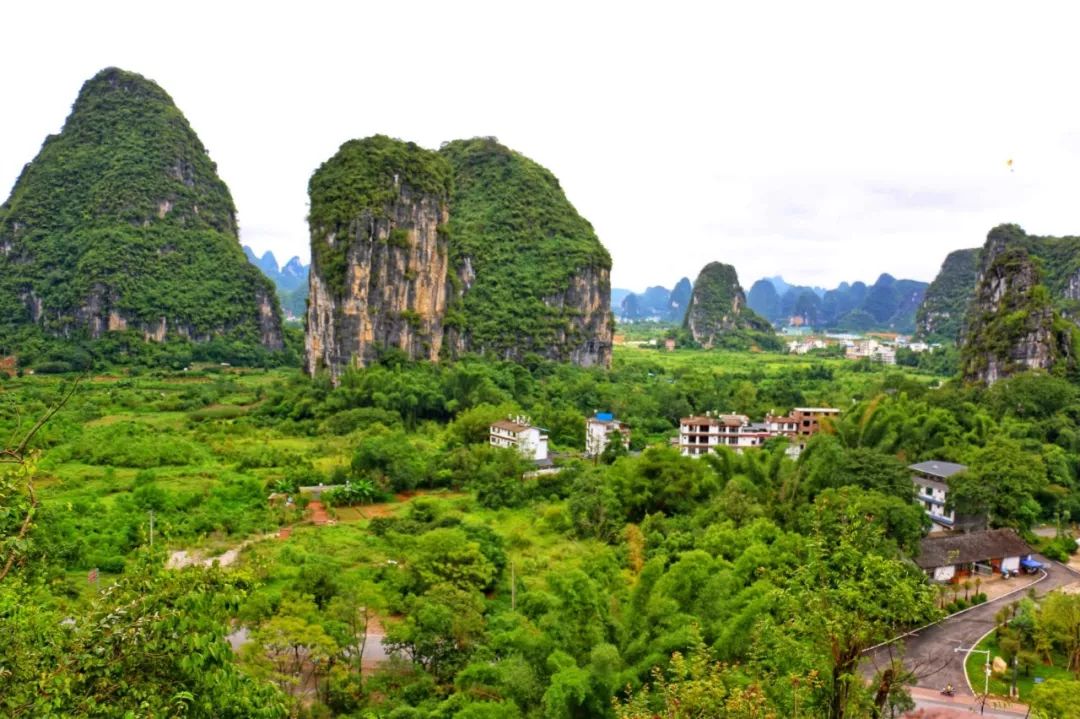 Butterfly Spring Park Photo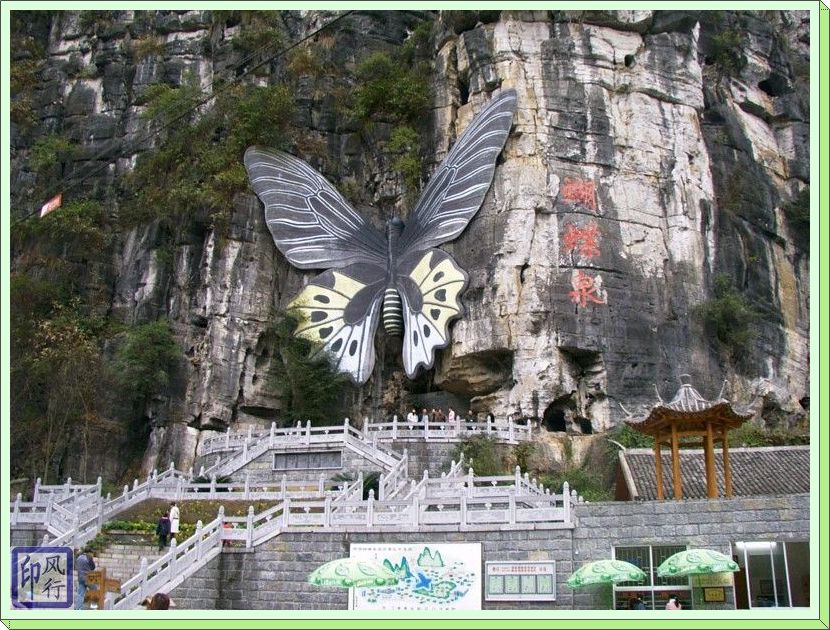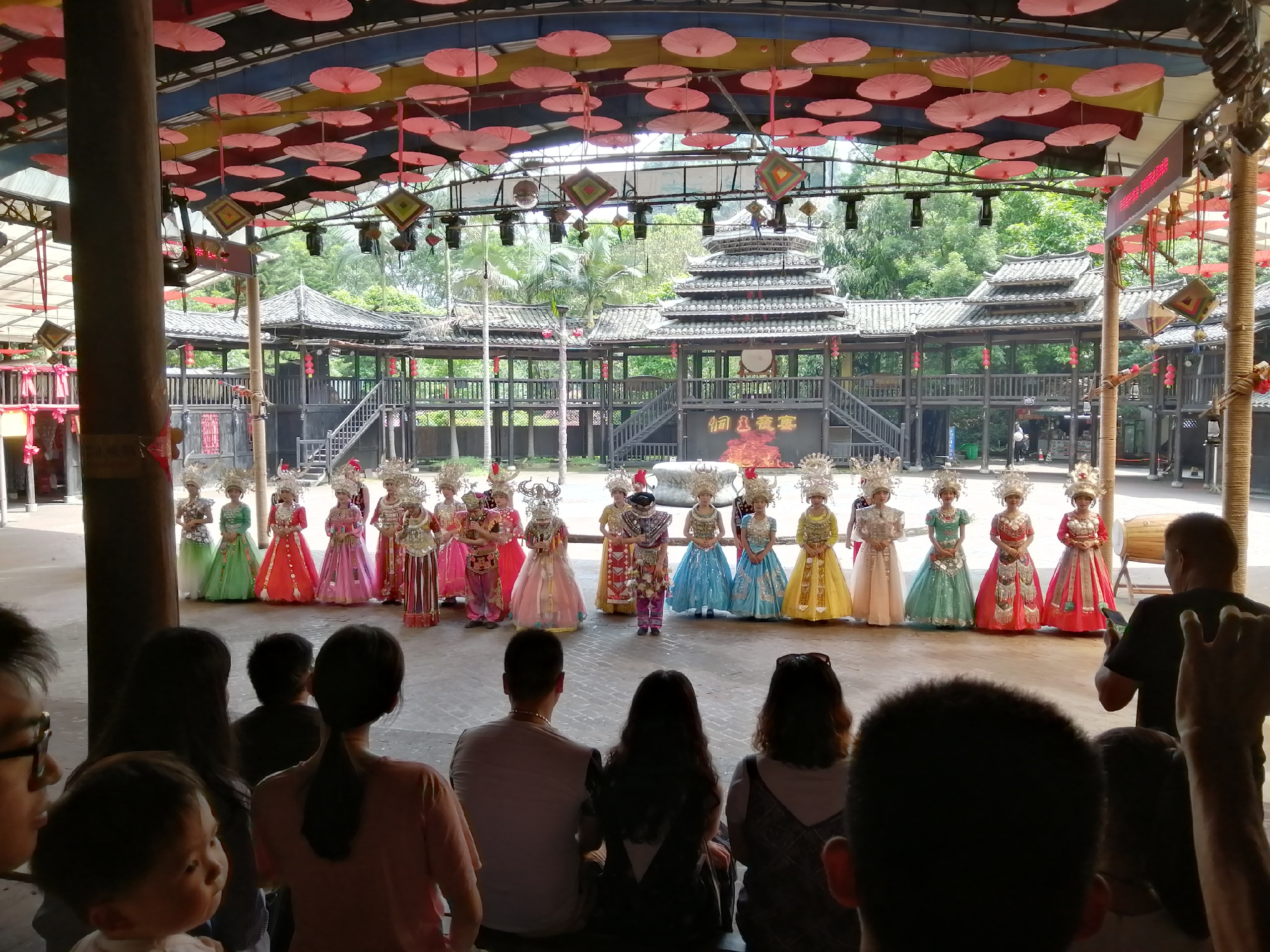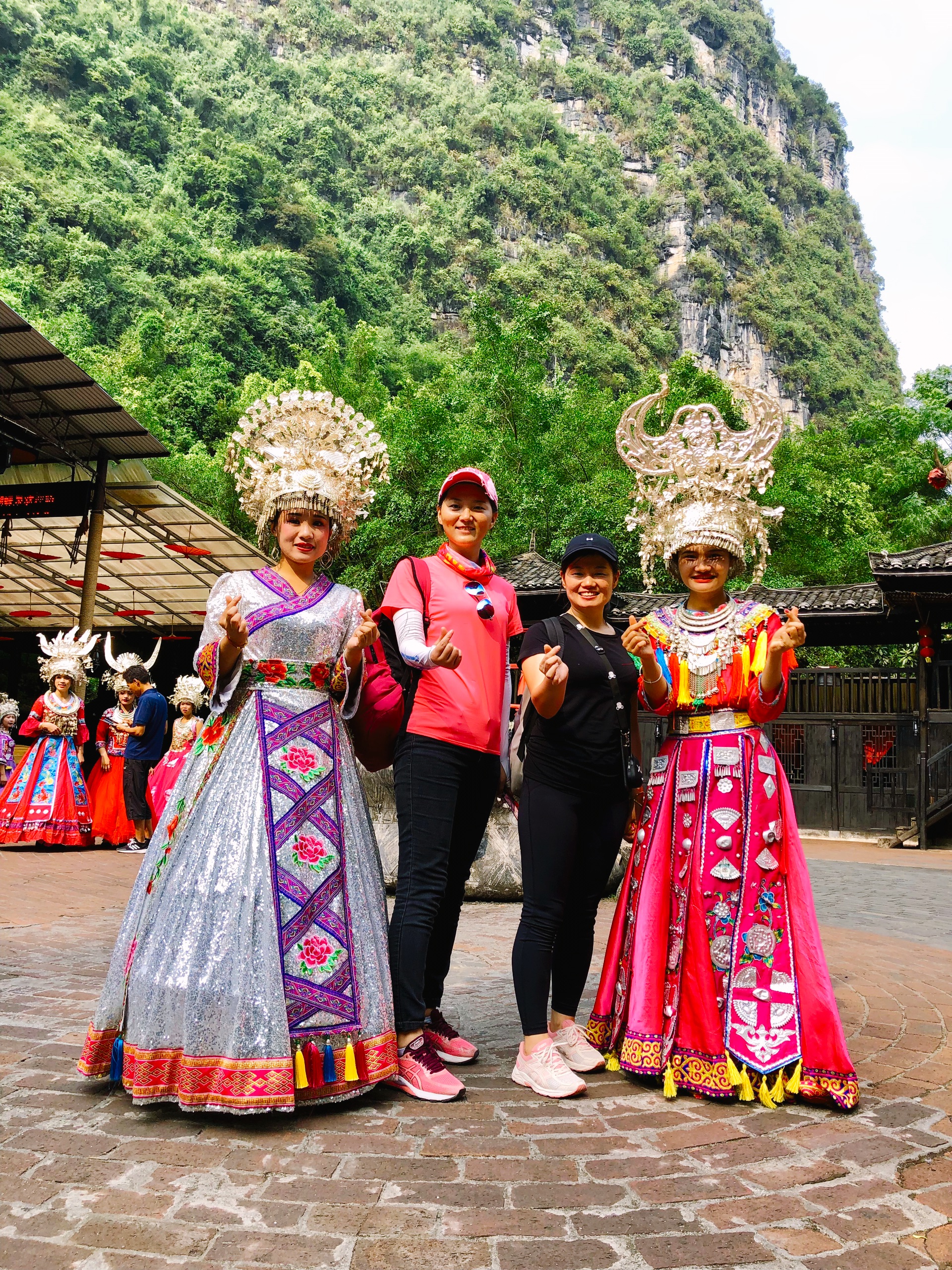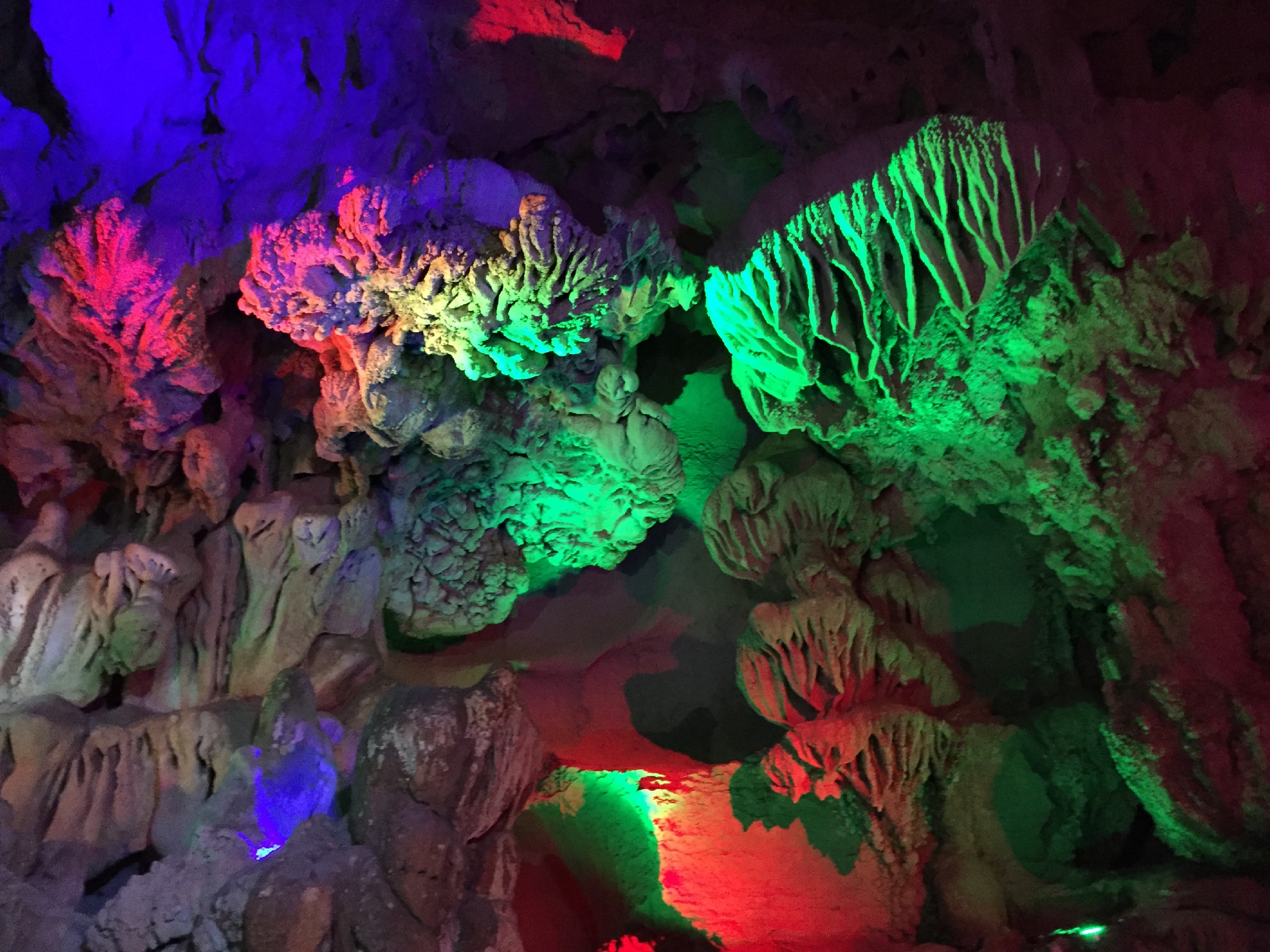 Butterfly Spring Park Tourist Map