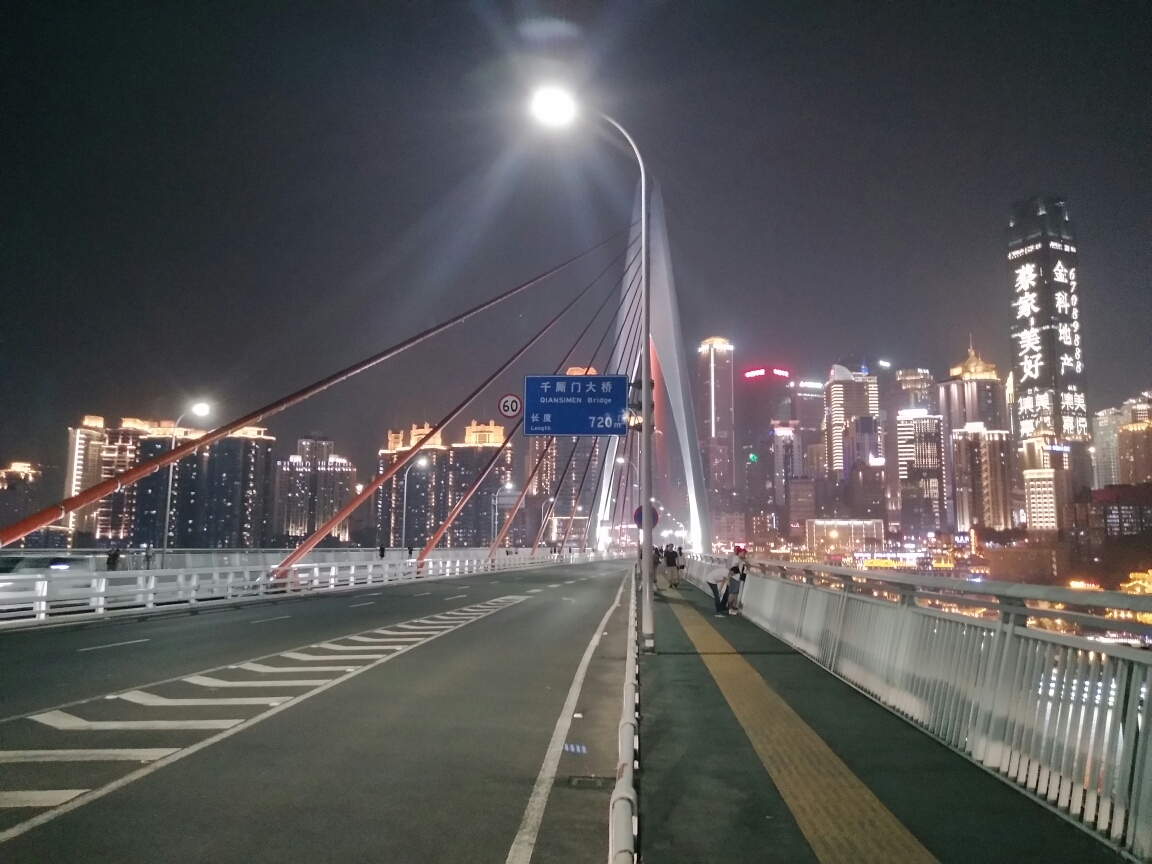 chongqing bar street
The most beautiful bar in Chongqing is in the street of Jiangyin Guanyin Bridge.
Chongqing Jiangbei Guanyin Bridge Pedestrian Street is China's 5a-level pedestrian street and the highest pedestrian street in China. It is home to Chongqing's well-known New Century Department Store, the Far East Department Store in Southeast Asia and the top international Hilton Hotel. It is a 30-minute drive from Jiangbei Airport and a 15-minute drive from Chongqing North Railway Station.
Chongqing liv bar is located here, Chongqing liv bar is Chongqing's largest and most luxurious bar, and is also the most internationally beautiful bar in Chongqing!
There are quite a few bars in Chongqing, which are mainly concentrated in Yuzhong District. Especially the world of liberty near Jiefangbei is a nightlife center. In addition, there are many bars in the vicinity of the Three Gorges Square in Shapingba, the gates and back gates of the Huangfuping Graffiti Street, and the streets of Longxi Town and Spring Street, South Garden, Keyuan 4th Road, Yangjiaping Zhigang Avenue and Yangren Street. KTV, the price is much cheaper than Jiefangbei, such as the beer at Shapingba Bar is generally 160-180 yuan / dozen.
重庆美女最多最好玩儿的酒吧一条街在江北观音桥步行街​‌‌。
重庆江北观音桥步行街是中国5a级步行街,也是中国绿化率最高的步行街。这里集中了重庆知名的新世纪百货,驰名东南亚的远东百货,国际顶级希尔顿酒店。距江北机场30分钟车程,离重庆北站仅15分钟车程。
重庆liv酒吧就位于这里,重庆liv酒吧是重庆最大最豪华的酒吧,同时也是重庆最具国际化美女最多的酒吧!
重庆酒吧可不少,基本集中在渝中区,尤其解放碑附近的得意世界更是夜生活集中地。此外,沙坪坝三峡广场附近、黄桷坪涂鸦街美院大门及后门一带,龙溪镇东和春天耍坝一条街、南方花园、科园四路附近、杨家坪直港大道以及洋人街也有不少酒吧、KTV,价格较解放碑便宜不少,如沙坪坝酒吧的啤酒一般是160-180元/打。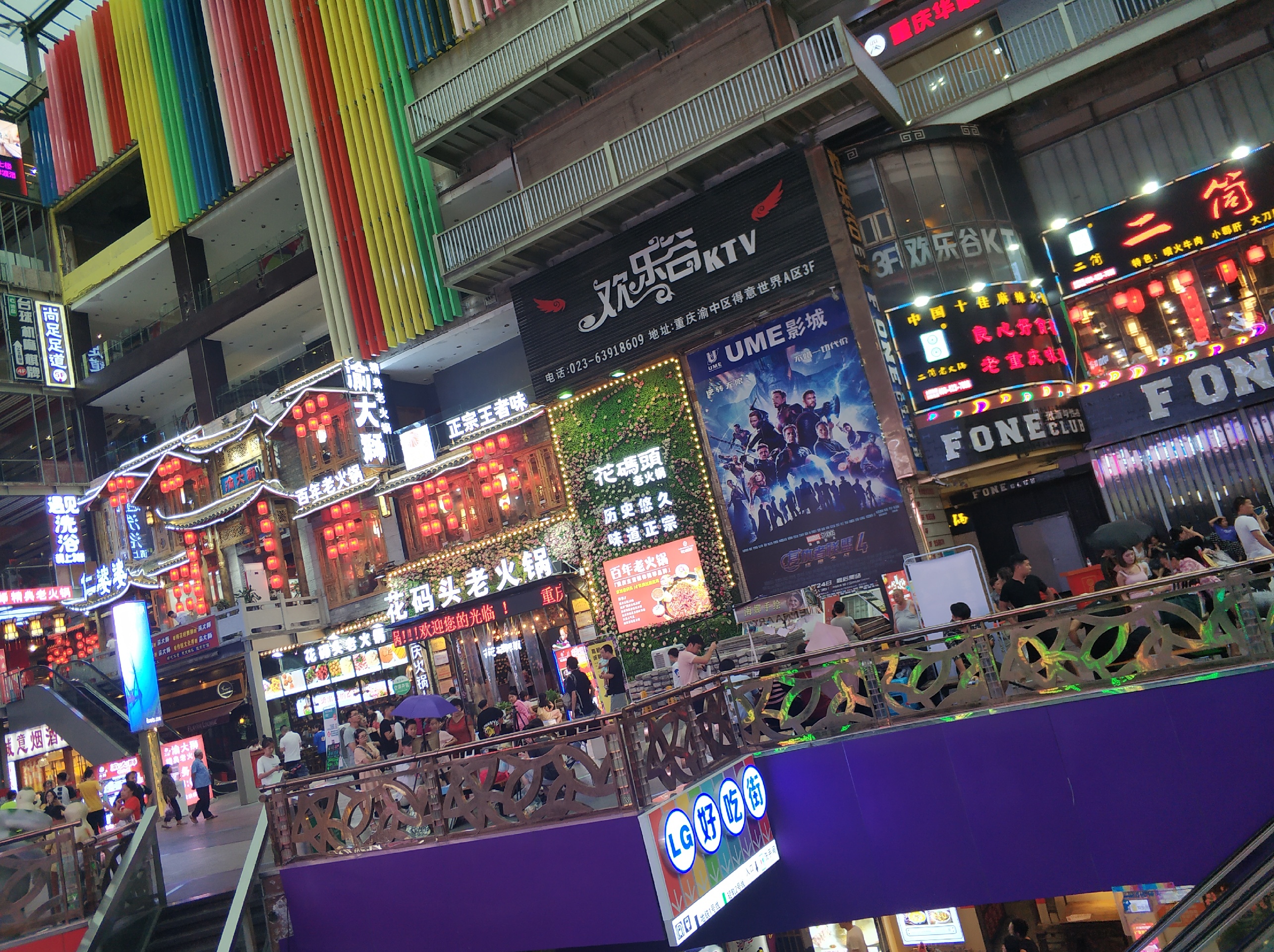 Chongqing Jiujie (Nineth Street)
Chinese Name:九街
Add:重庆市江北区观音桥商圈鲤鱼池路48号
Tickets:free
Opening Time:24 H
Chongqing Jiujie is located in the "National 4A-level tourist scenic spot" in Chongqing Jiangbei Guanyinqiao Business Circle. It is a famous "urban nightlife" business card in Chongqing and even the whole country. It is a fashionable, trendy and cool entertainment destination popular among young people. There are many well-known bars in the street and fashionable restaurants with Chongqing characteristics, such as space, someone, Pasha, Soho, IF bar, paper salt river pier hot pot(纸盐河码头火锅), food color flying white river and lake dishes(食色飞白江湖菜).
ChongQing Bar Street (9th Street) Video
[iframe width="100%" height="415″ src="https://www.youtube.com/embed/axk3IV9kFPc?start=52″ frameborder="0″ allow="accelerometer; autoplay; encrypted-media; gyroscope; picture-in-picture" allowfullscreen="true"][iframe src="https://www.google.com/maps/embed?pb=!1m26!1m12!1m3!1d306.69222689064355!2d106.542852027296!3d29.57965239745396!2m3!1f0!2f0!3f0!3m2!1i1024!2i768!4f13.1!4m11!3e0!4m5!1s0x36933486ead72ed5%3A0xb801ba51de922823!2sJiefangbei%20Pedestrian%20Street%2C%20Pedestrian%20Street%2C%20Liberation%20Monument%20Shangquan%2C%20Yuzhong%2C%20Chongqing%2C%20China!3m2!1d29.557651!2d106.57759499999999!4m3!3m2!1d29.5796335!2d106.5428207!5e0!3m2!1sen!2sus!4v1568625031690!5m2!1sen!2sus" width="100%" height="450″ frameborder="0″ style="border:0;" allowfullscreen="true"]
How To Get To ChongQing Bar Street (9th Street)
By Bus
(PS:i will go to ChongQing GuanYinQiao JiuJie.Practical Chinese: 我要去重庆观音桥九街)
By Metro|Light Rail:
Subway:Rail Transit Line 3 Guanyinqiao Station, then head toward Beicheng Tianjie(北城天街), about 1 km walk.
By Taxi:
Practical Chinese:for taxi driver
Please take me to ChongQing GuanYinQiao JiuJie
请拉我们到重庆观音桥九街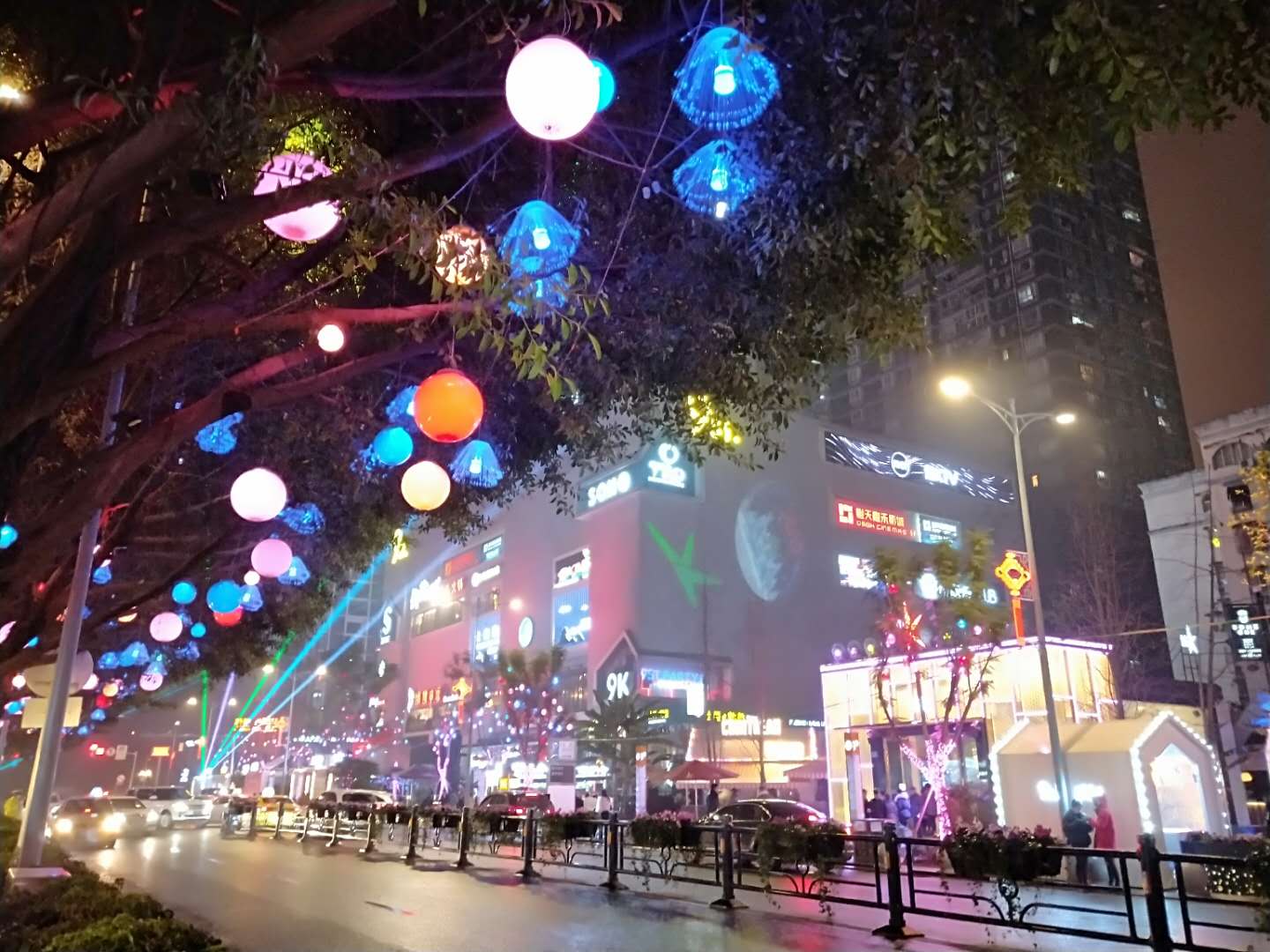 Another Recommendations
1:得意世界 (DeYi World)
★★★★★
重庆著名酒吧一条街,现在也有热闹的美食广场
Chongqing's famous bar street, now also has a lively food court
Now the DeYi world is no longer so lively, and the bar is closed a lot.
交通:乘124、0301路夜班、301、302、306、308、313、315、0321路夜班、321、351、361、429路等公交车在磁器街站下车即到
消费:整体消费较高,一晚喝酒加包房大概在千元左右,啤酒一打约250元
酒吧推荐:SOHO(苏荷酒吧)、回归、棉花、FALLING(爱上酒吧)等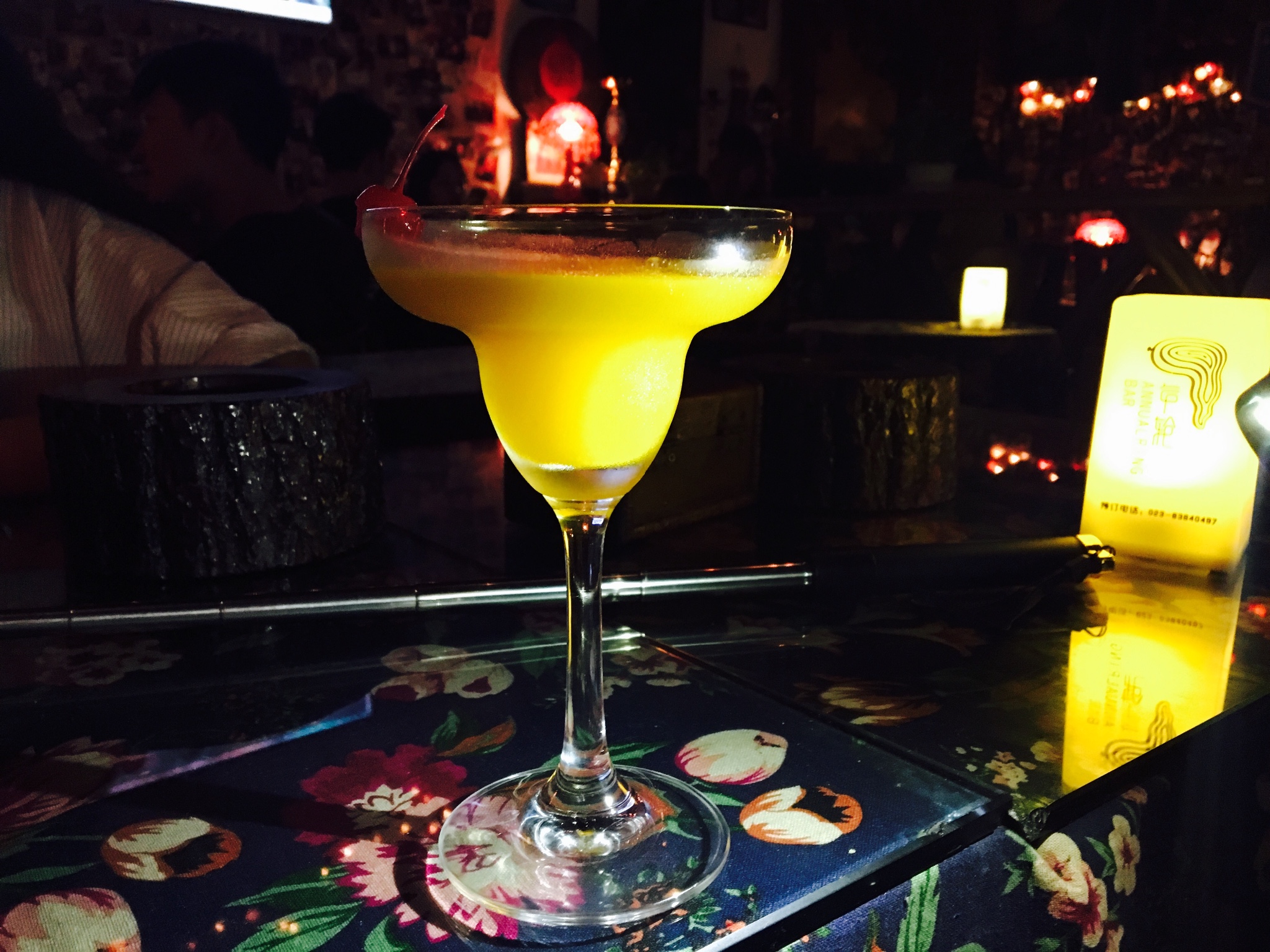 2:苏荷酒吧
★★★★★
人均消费100元
地址:重庆市渝中区解放碑较场口得意世界A座1-6
电话 023-63797776;023-63797866;023-65281888
交通 乘轨道交通1、2号线至较场口站即可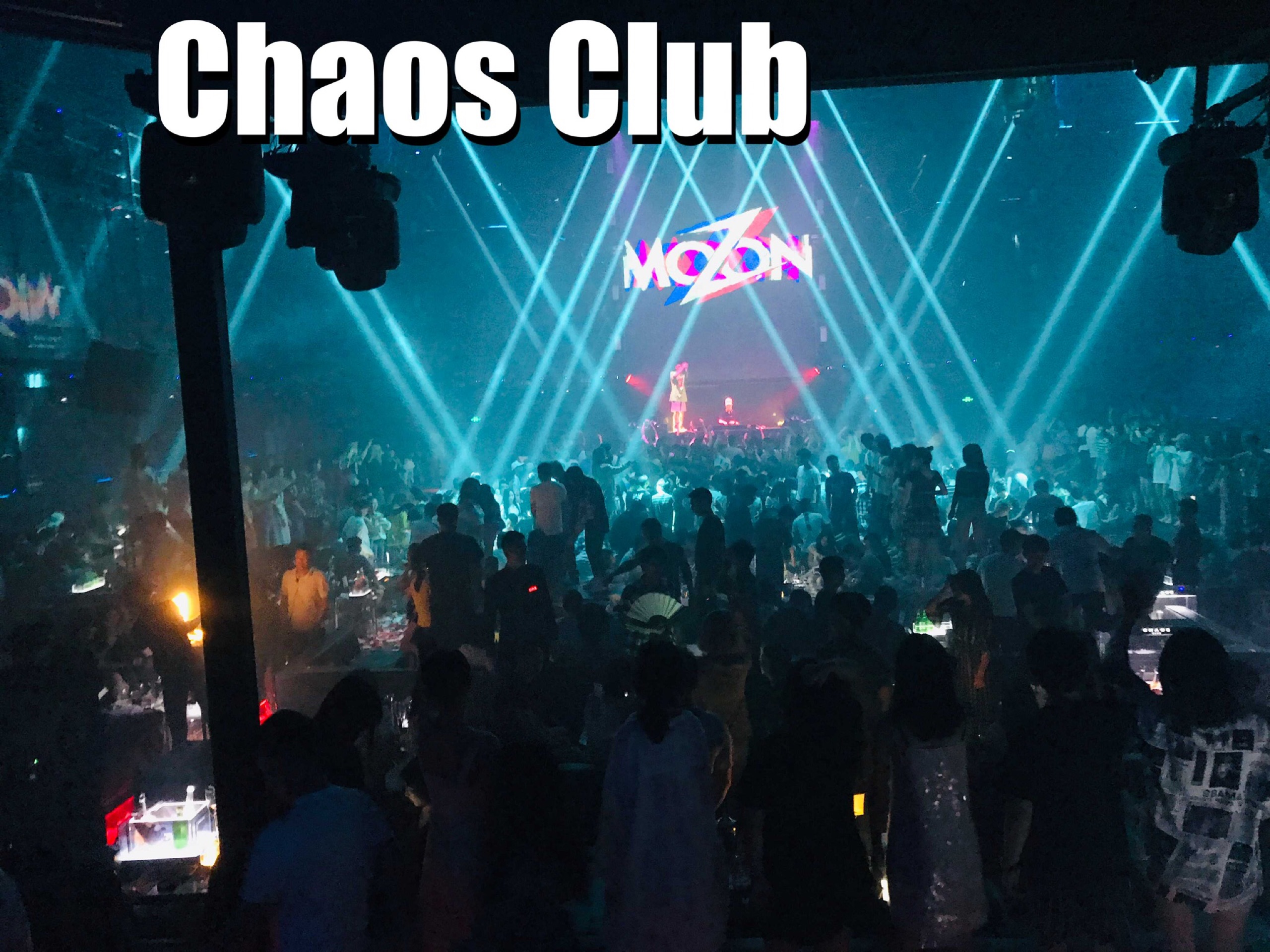 3:棉花酒吧
★★★★★
人均消费100元
驻场歌手通常是一男一女,时而轻轻吟唱,时而动感张扬。棉花也是老外比较聚集的酒吧之一,或许单单为了练好外语去棉花也是个不错的选择!
地址 重庆市渝中区民生路5号金塔大厦
电话 023-63810028