How to choose ship with better facility for yangtze river cruise??
it depends on.
1)check the first maiden cruise time,.the more late, the better facility
2)check the crew number, tourist number compare the crew number, you can get more one to one service
3)before your book, please consult our TripAdvisor.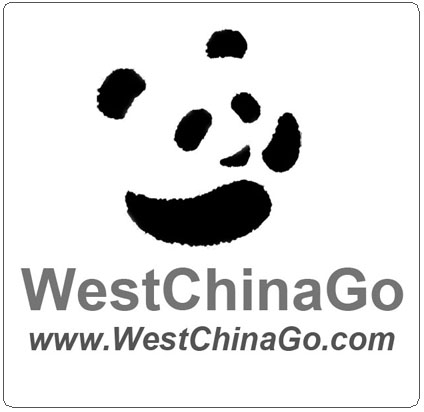 ChengDu WestChinaGo Travel Service
www.WestChinaGo.com
Address:1Building,1# DaYou Lane,,DongHuaMen St, JinJiang District,ChengDu.China 610015
Tel:+86-135-4089-3980
info@WestChinaGo.com