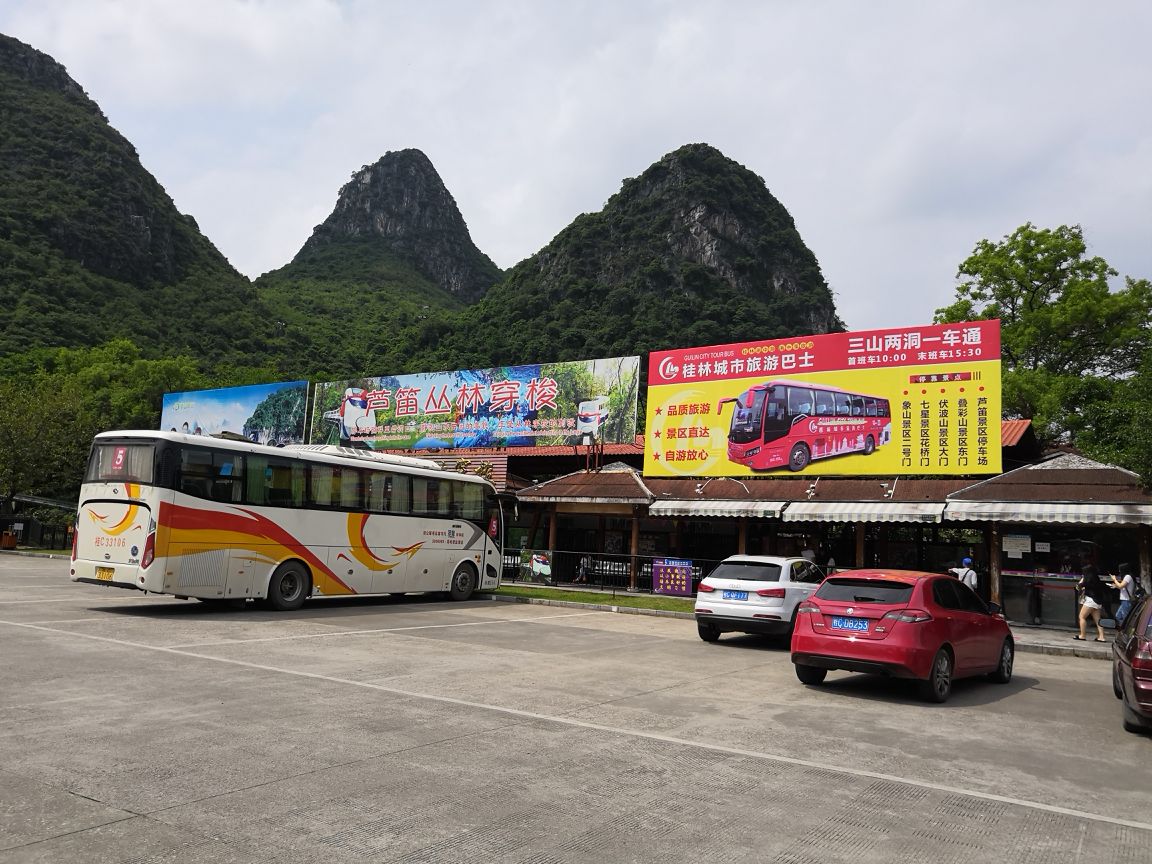 Guilin Reed Flute Cave
Chinese Name:芦笛岩
Add:广西壮族自治区桂林市秀峰区芦笛路1号
Visiting Time:1-2hours
tickets: 110 CNY/person
web: https://www.glludiyan.com/about/wenhua.html
Phone: 0773-2695075
Guilin Reed Flute Cave:周一至周五 08:30-17:30
Guilin Reed Flute Cave:景区4D视觉秀12:00-13:00停播
Guilin Reed Flute Cave
• It consists of the highest peak of Guilin City, Houshan, the most beautiful cave, Reed Flute Cave, and the waterscapes of the Taohua River and Fanglian Pond.
• The stalactites in the Reed Flute Cave are splendid and magnificent, and are characterized by exquisiteness, magnificence and illusion.
• The widest and most beautiful part of Reed Flute Cave is in Crystal Palace, the deepest part of the ancient underground lake. The stalactites are hanging four times, such as the palace lanterns, brilliant and noble.
• The ancient wall book 170 was found in the cave. Many of them are the titles and poems of literati, monks and tourists. The ancient rhyme still exists.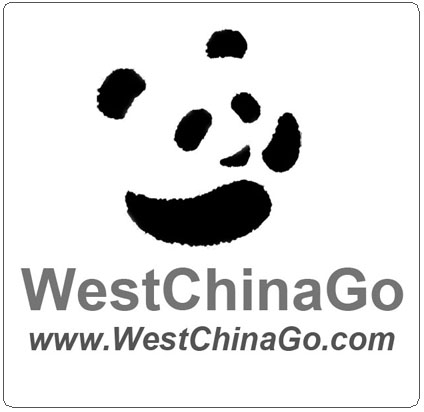 ChengDu WestChinaGo Travel Service
www.WestChinaGo.com
Address:1Building,1# DaYou Lane,,DongHuaMen St, JinJiang District,ChengDu.China 610015
Tel:+86-135-4089-3980
[email protected]