Chengdu Panda Breeding Center+City Highlight Leisure Tour
| Tour Number | (Buddhist vegetarian meal or Sichuan dishes in handpicked restaurant) | Price (Authentic Sichuan Hotpot) |
| --- | --- | --- |
| Tour for 2 Traveler | 139 usd p/p | 169 usd p/p |
| Tour for 3-4 Travelers | 109 usd p/p | 129 usd p/p |
| Tour for 5-10 Travelers | 89usd/person | 105 usd p/p |
| Tour for 10-20 Travelers | inquiry | inquiry |
Price Inclusions:
Private Transportation: good condition car or tourist bus according to the group size,hotel pick-up and drop-off
Guide:Informative and friendly English speaking local guide
Tasty lunch in our hand-picked local restaurant
Entrance Tickets for the sites List in the itinerary
Jasmine Tea in People's park
Tickets:Panda breeding center entrance fee
Price Exclusions:
Personal expense: such as Panda souvenir,laundry,drinks,telephone calls,optional activities
Gratitudes: Tips for Tour guide and driver which depend on your approval of service
Accommodation:N/A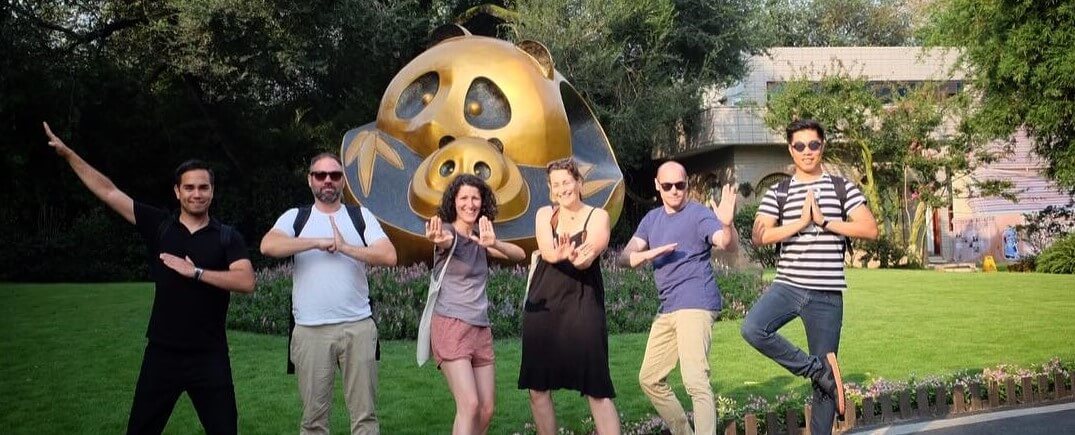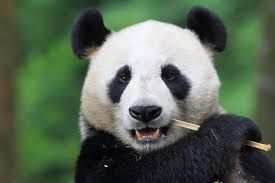 Tour Feature:
★
No time wasting
Instead of finding the way in the maze like Chengdu panda breeding center on your own,just follow your guide who know every corner of it. Private vehicle and driver will be at your service to ensure hustle free transportation.
★
Informative and accommodating guide
Get inspired by your guide who will share not only information but also their own understanding and opinion towards society and the life.
★
Flexible sightseeing and meal options
• Choose 2 sites among various sightseeing options or just let us know where you want to go
• Try sizzling hotpot or tasty dishes in local restaurant or vegetarian Buddhist meal for lunch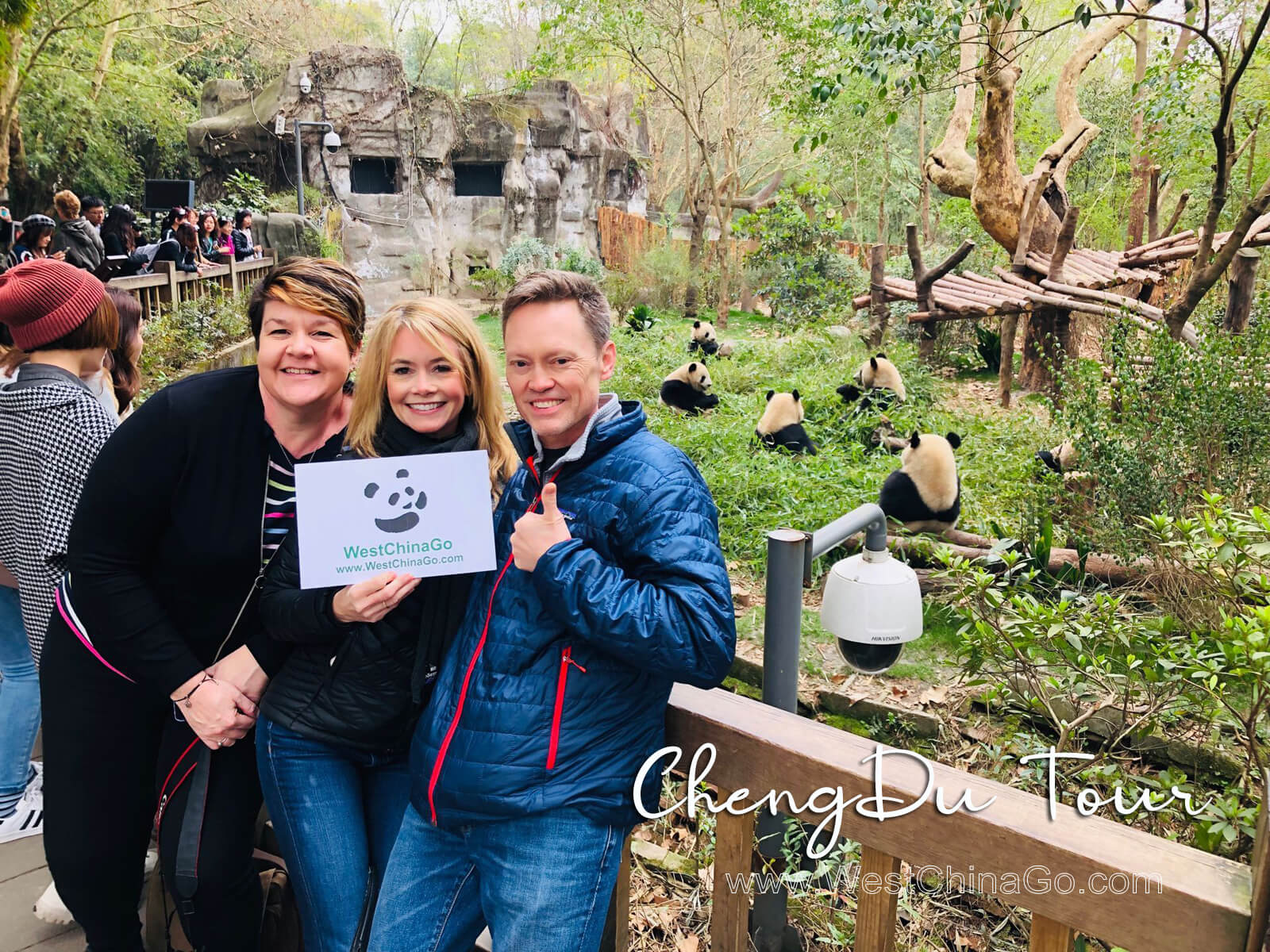 Chengdu Panda Base plus City Highlights Leisure Tour
Day 1:
Chengdu Panda Base tours
Morning:Your guide and driver will meet you in hotel lobby.(You decide the departure time, however,early departure at 7:30am is recommended)
Drive to Chengdu Panda Breeding Center, accompanied by our know-every-corner panda expert to enjoy the worry free panda tour ,see the adorable pandas from Baby to adult.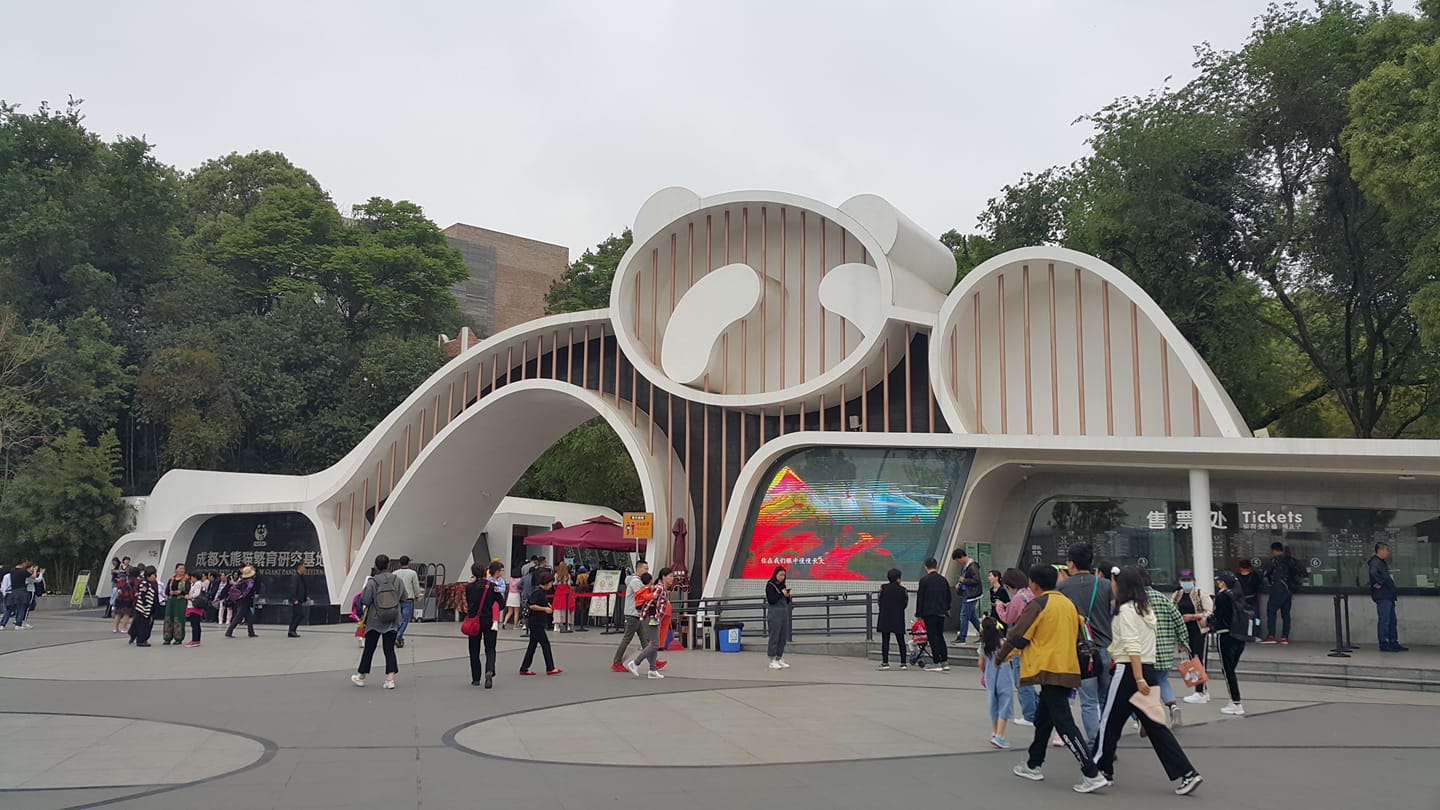 Lunch Option:
• Sizzling Hotpot

• Tasty Sichuan style dishes in local restaurant
• Vegetarian Buddhist meal
Day 1:
Chengdu City Tour
Afternoon:
Choose 2 of our hand-picked sites or just simply let us know where you would like to visit at the time of booking.
1.Wenshu Monastery
It is over 1000 years history yet dynamic and popular among local. You will enjoy serene Buddhist atmosphere, explore the disappearing old neighborhood and browse interesting shops. You can also sign up the ceramic class to make china in China.
2.People's Park
The lovely city oasis, the great showcase of Chengdu local life and family friendly.
• You may Sit in the bamboo armchair,have a cup of Jasmine tea by the lake in the over 100 years Heming Tea House .
Our guide will introduce the tea culture and teach you how to drink the tea like local, great way to experience the leisure Chengdu living style.
• Visit the "Match-Making" corner, to know about Chinese people's attitudes towards love and marriage.
• Get a sugar painting for your kids and feed the fish with baby bottle
• Appreciate the lovely bonsai garden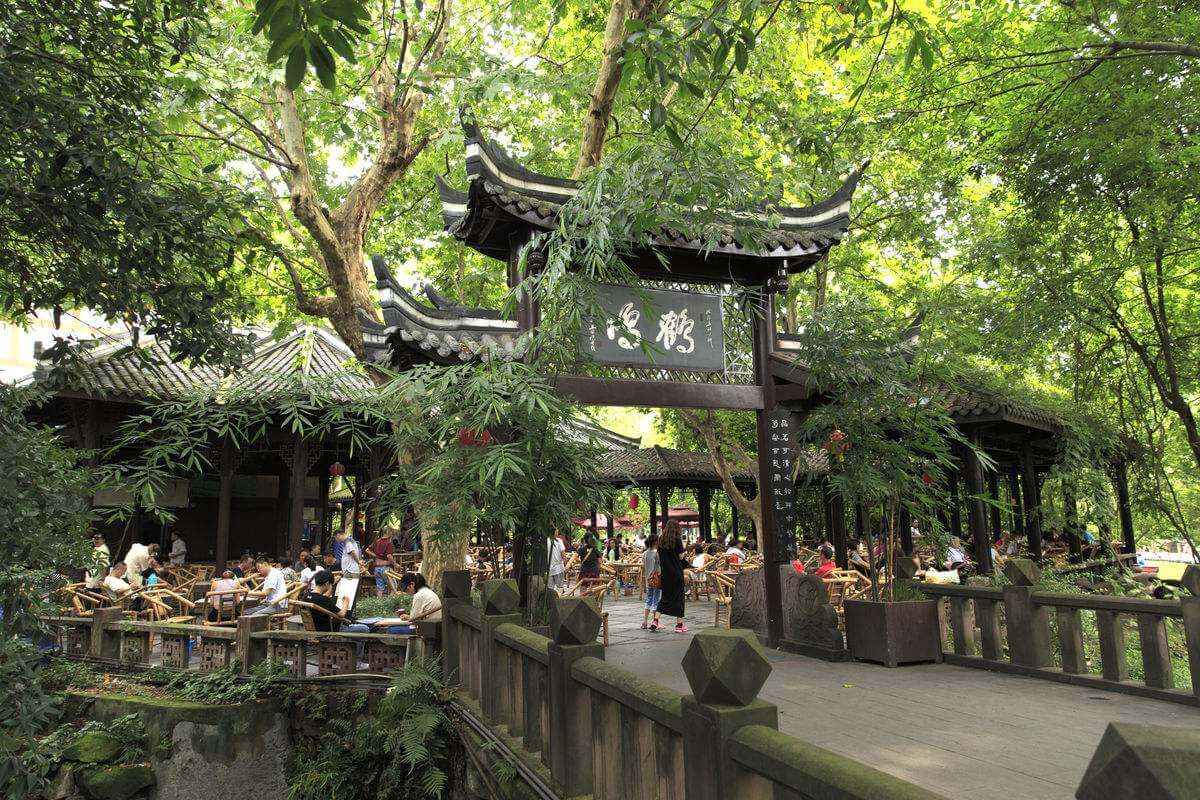 3.Kuan-Zhai Alley&beyond
Restored on the original site of old Chengdu living quarter, travelers will see authentic Sichuan style folk residence, browse interesting shops. Moreover, our guide will take you to much less visited Provincial art academy to appreciate Chinese painting.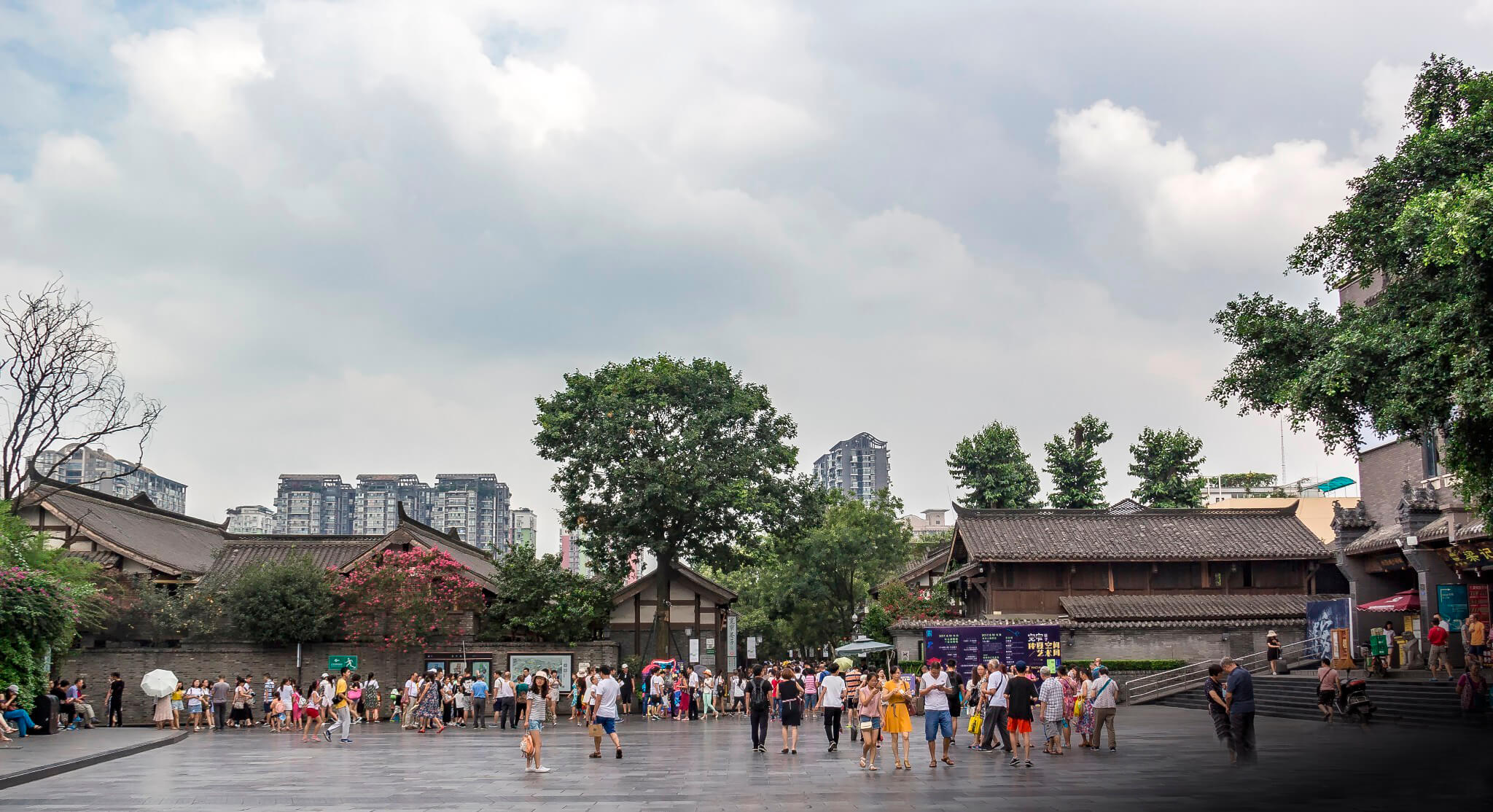 4.Songxianqiao Antique Market
4.Songxianqiao Antique Market
The second largest antique market in China, you will find everything you can imagine and more! Such as
• Traditional Chinese painting
• Seals
• Ancient coins
• Brush for painting
…………….
It will be really fun to bargain and buy something interesting and cheap. However WestChinaGo do not recommend to spend a big amount of money as antique is hard to tell genuine or fake.
Click for Video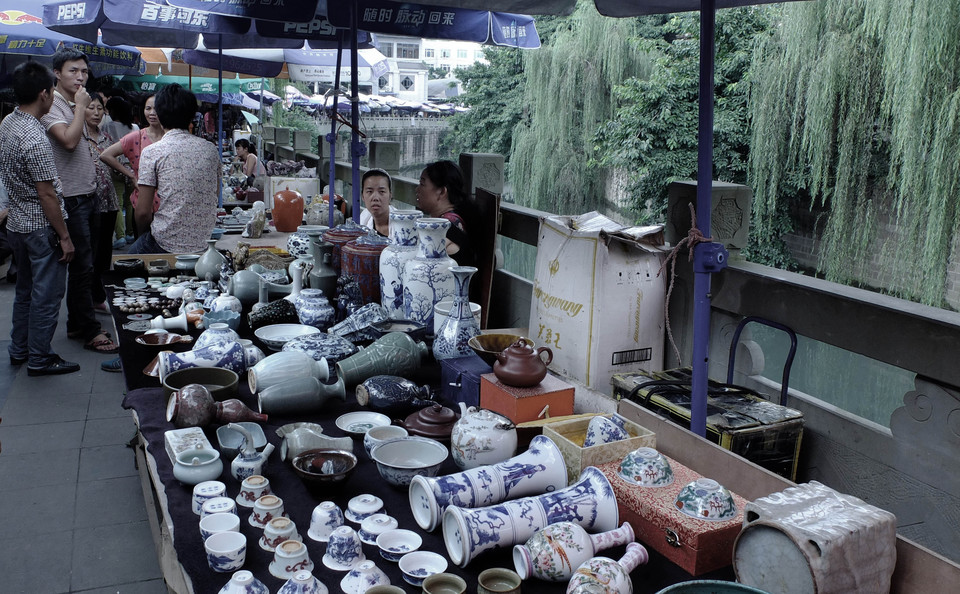 5.Qingyang Taoist Shrine
Buddhist temples are plenty but Taoist Shrines are rear. Check out the unique Taosit architecture and find your own Zodiac . If you are lucky, join the Taosit monks to learn Taichi. We like here ,as it is much less visited by tourists where you will enjoy tranquil atmosphere.
6.Shu Brocade Museum
The only museum which demonstrate the traditional and endangered silk weaving skill. You will be amazed by master operate the 4m tall 2m wide wooden loom to weave the elegant and complicated brocade pattern.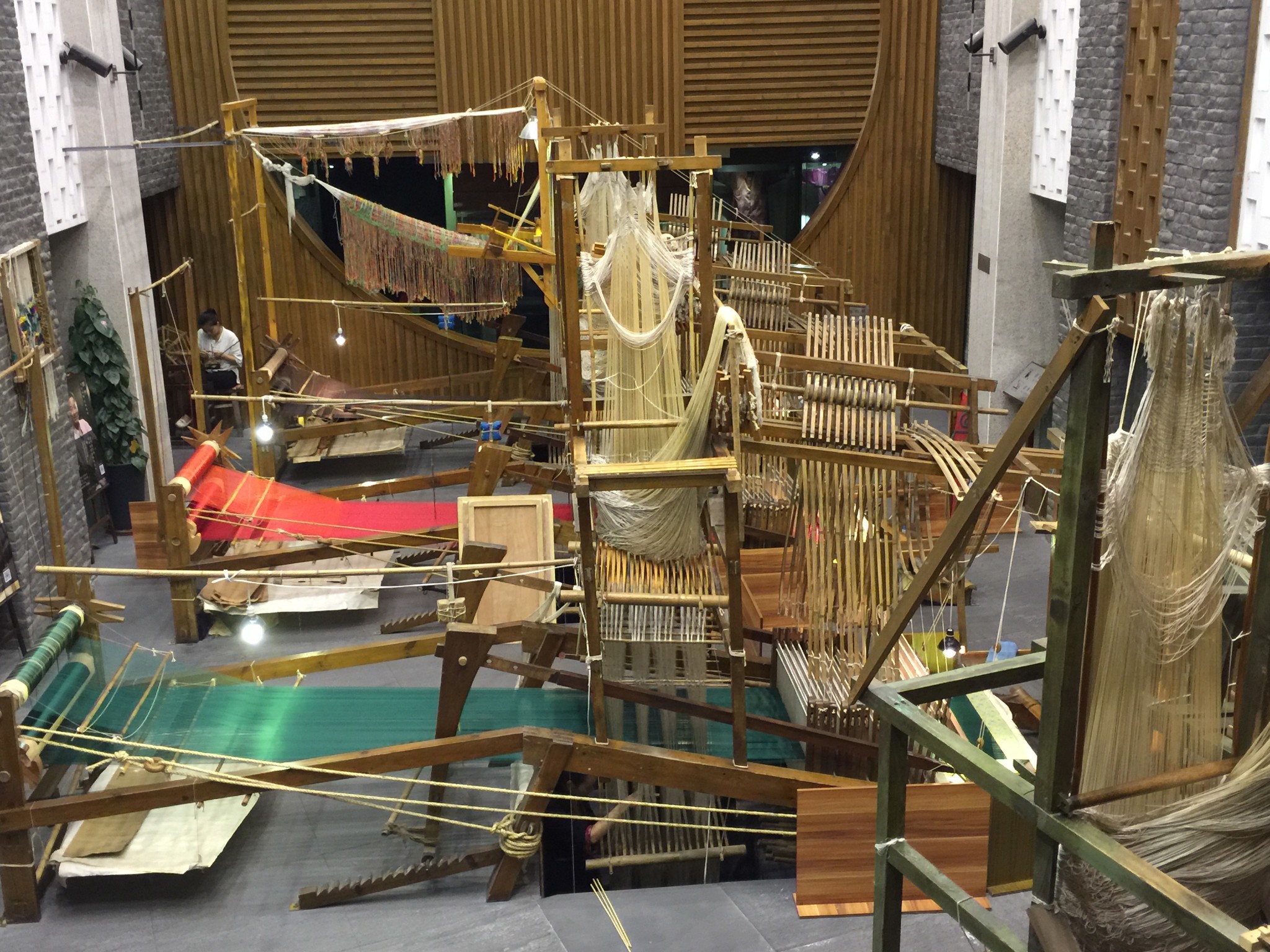 7.Jinli Street
It should be the most well-know street in Chengdu. Jinli street is stylish and interesting. However, due to its fame, it is very crowded,during public holiday, tourists are the satin fish in the can. That's the reason we put it in the last.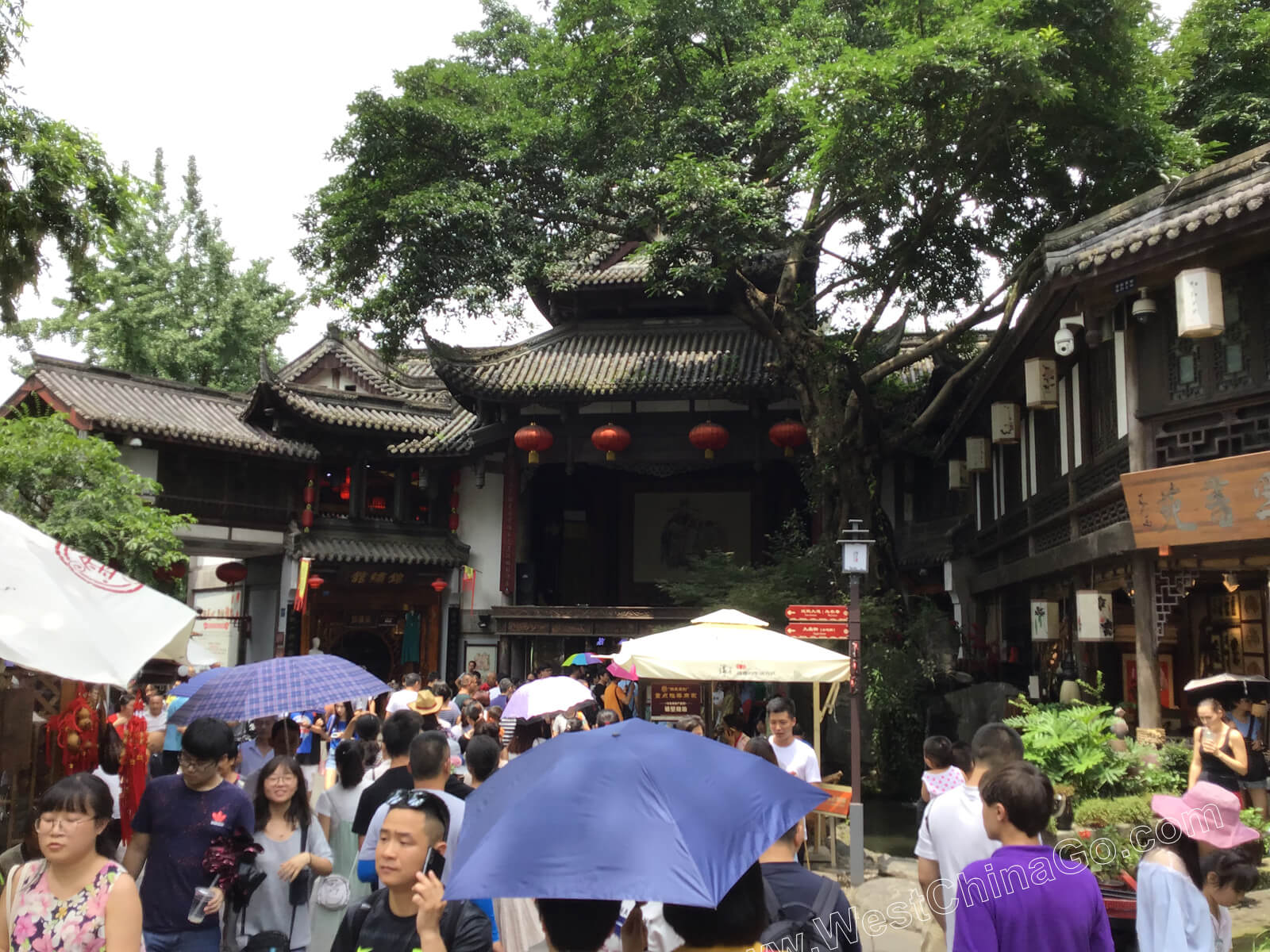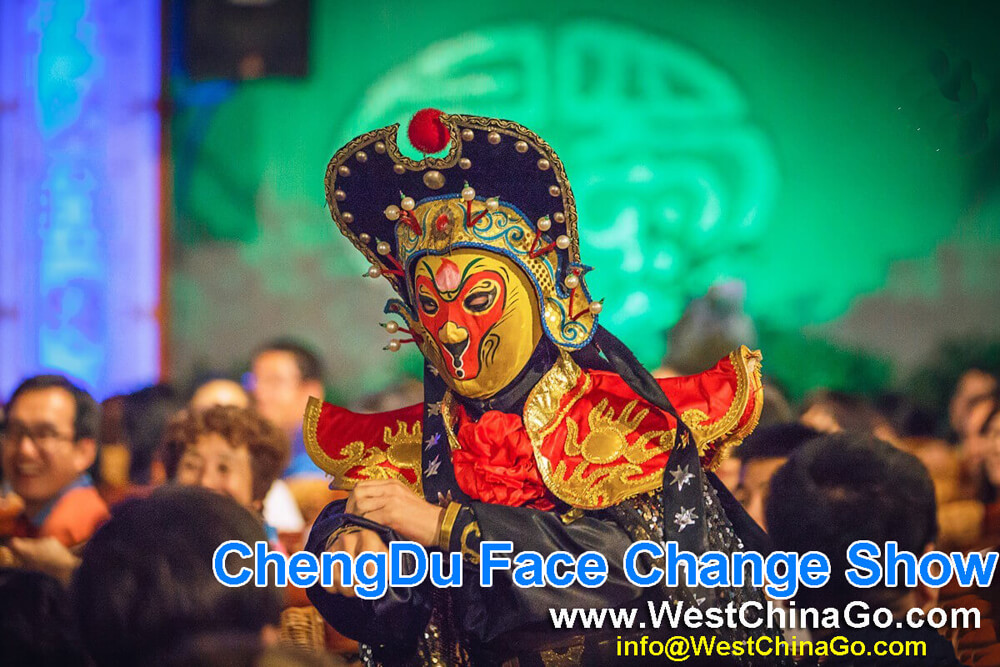 Evening optional activity
Sichuan Face-Changing Show
• VIP ticket:40USD/person
• Central location + complimentary costume dress-up +jasmine tea
• A class ticket:32USD/person
• Central area which behind the VIP seat+Bowl of Sichuan noodle+Jasmine tea
• A class:32USD/person
More Detail
Overnight:N/A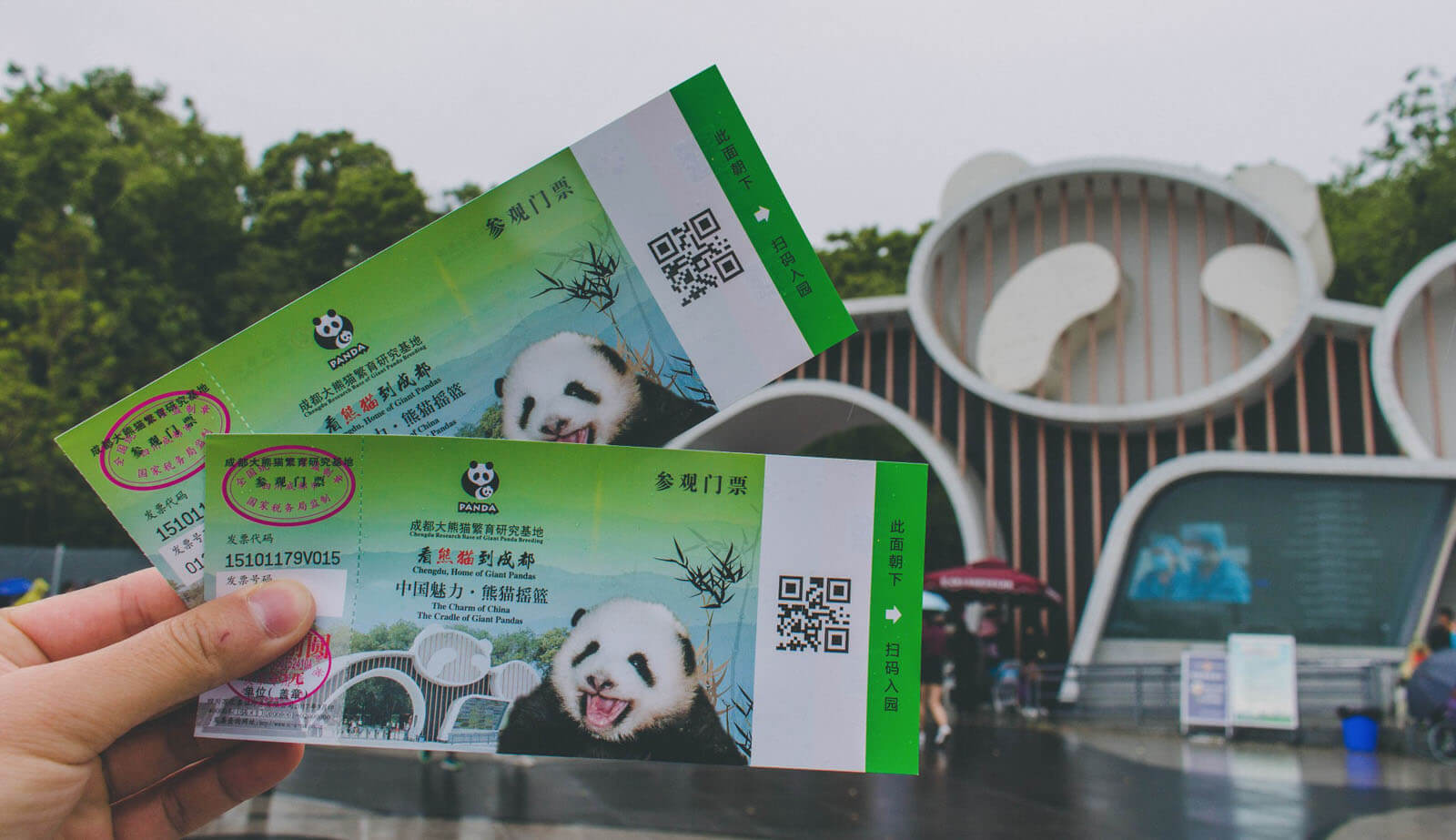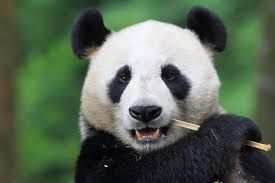 ChengDu WestChinaGo Travel Service
www.WestChinaGo.com
Tel:+86-135-4089-3980
info@WestChinaGo.com