 Author:
Sidney Yu
Feb-01-2018
all rights reserved of ChengDu WestChinaGo Travel Service
how to dress for nice photo in jiuzhaigou tour
jiuzhaigou beautiful scenery everywhere is the good background for photo,
in fact, dressing play big role in jiuzhaigou tours, because appropriate dressing will make photo more nicer,leaving your jiuzhaigou tour more impressive,and good memory.
Deep Color Dressing
according to experience of WestChinaGo Travel Service;wearing the deep color clothes will produce more better effect. such as red, blue,green,.
suggest don't choose black and white.check the pictuer,you can draw the conclussion.
Light Color Dressing
waterfall's color is white,even in winter,jiuzhaigou almost covered with snow,so suggest don't wear white clothes.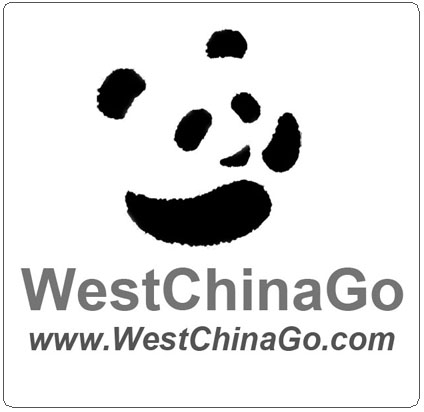 ChengDu WestChinaGo Travel Service
www.WestChinaGo.com
Address:1Building,1# DaYou Lane,,DongHuaMen St, JinJiang District,ChengDu.China 610015
Tel:+86-135-4089-3980
[email protected]