How To Plan ChengDu Tour Author:
Lily Chen
Nov-14-2018
all rights reserved by ChengDu WestChinaGo Travel Service
Best Time To ChengDu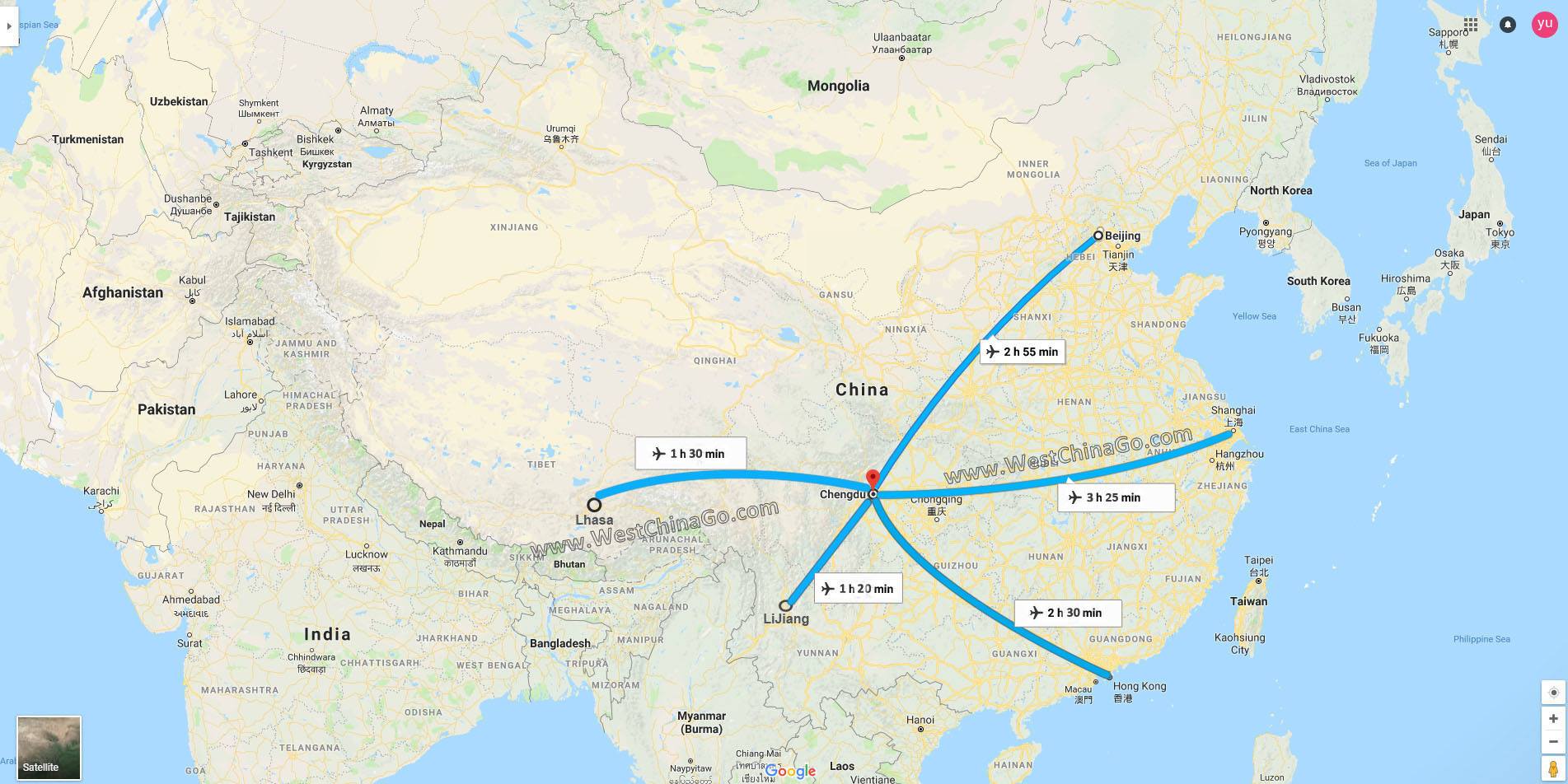 flight to ChengDu map
from march to june is best time to chengdu,
the temperature is moderate,
the scenery is good, not fade away
Please be precarious for National holidays day: very crowded
• Spring Festival (Chinese New Year) 春节
• Labor Day 劳动节
• National Day 国庆节
• Tomb-sweeping Day 清明节
Top ChengDu Tourist Attractions
Things To Do In ChengDu
How to choose Travel Agency In ChengDu
Insider Insight
Don't order any tour package from tour platform, if you don't mind spending your money wastefully.
because any tour platform will charge 25% commission,
if you order 100 USD, 25 usd out of 100 is gain of tour platform.
do you think who pay this extra ? and who will pay gooogle AD cost by displaying the AD top first?
Don't order day tour package from Viator
Don't order day tour package from Tripadvisor
Don't order day tour package from Getyourguide
Don't order day tour package from xpedia
Don't order day tour package from tourbylocal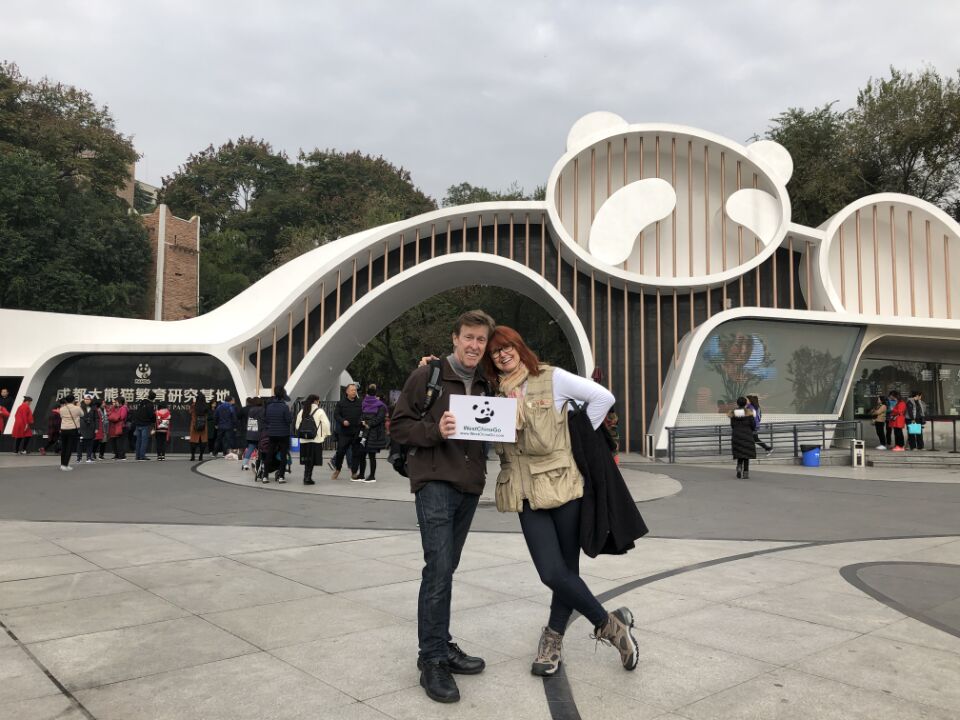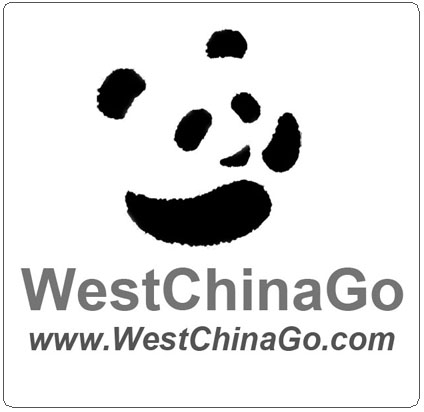 ChengDu WestChinaGo Travel Service
www.WestChinaGo.com
Address:1Building,1# DaYou Lane,,DongHuaMen St, JinJiang District,ChengDu.China 610015
Tel:+86-135-4089-3980
info@WestChinaGo.com
[iframe src="https://720yun.com/t/08c25jsgcys?pano_id=347582″ width="100%" height="755″ frameborder="0″ bgcolor="#000000″ target="_blank" allowfullscreen="true" 1="webkitallowfullscreen" 2="mozallowfullscreen" scrolling="yes" class="iframe-class"]
By Air
USA EURO already open the direct line to chengdu,.
144 hours visa free
Learn More
By Railway
from xian to chengdu:3.5 hours
from chengdu to chongqing: 2 hours
Learn More