How To Plan DuJiangYan Irrigation System Tour from chengdu
DuJiangYan Irrigation System have more than 2300 years history,now still in use, great project with grandeur.
How To Plan DuJiangYan Irrigation System Tour from chengdu
• Chinese Name: 都江堰水利工程
• Address: DuJiangYan City,SiChuan China(60 KM from chengdu)
• Opening Time:8:00-18:00
• Recommended Visiting Time:half day
• Tickets 80 RMB
• Sightseeing Car 15 RMB/ round trip; 10 RMB/single trip
• offical website: www.djy517.com
Best Time To Go
July, August is best time to visit dujiangyan irrigation system.
when summer, dujiangyan irrigation system still have moderate temperature.comfortable
and the water color is jade green and you can see splendid scenery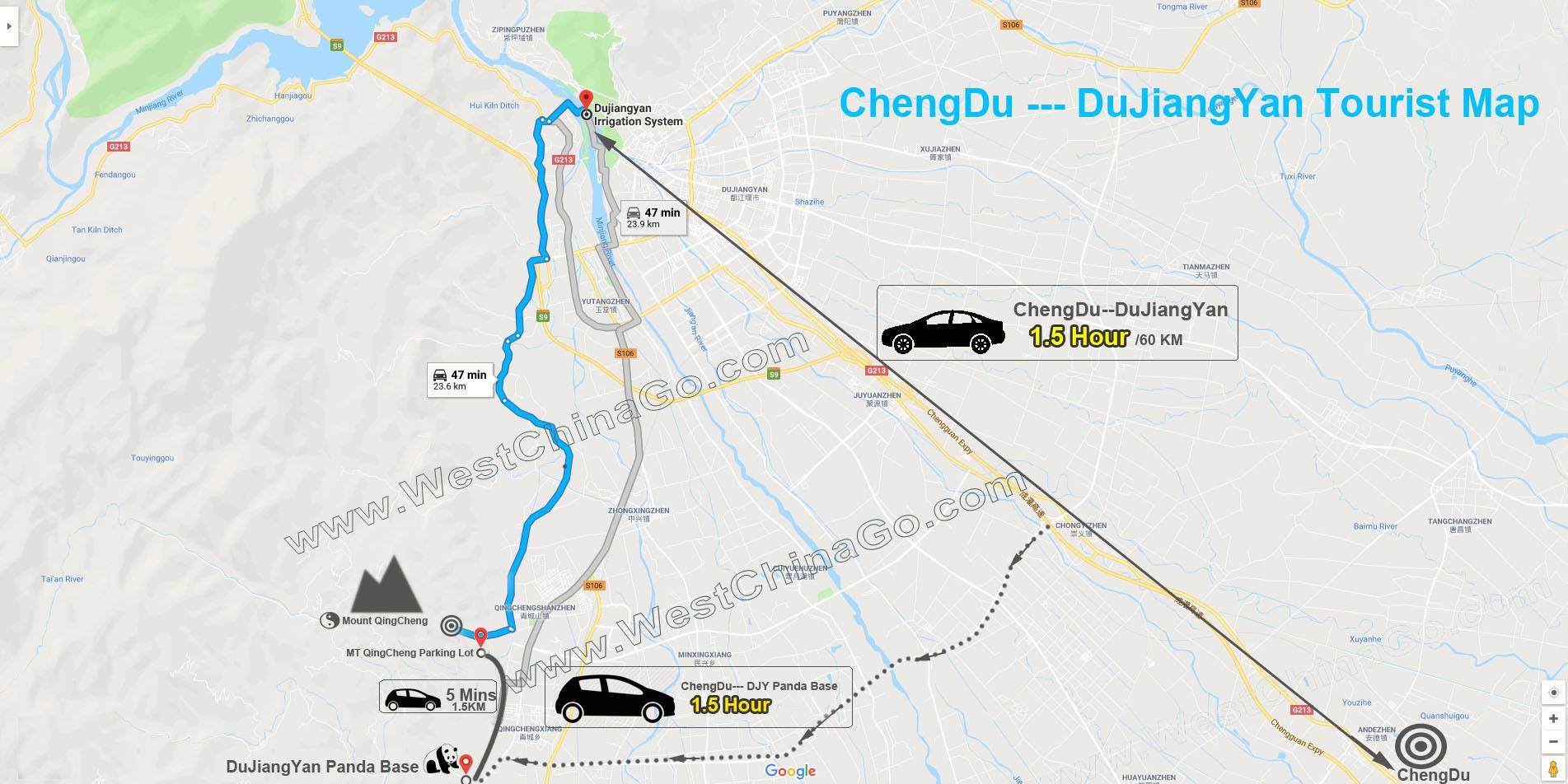 How to Get To DuJiangYan Irrigation System:
By Charter CAR:
• 5 seats car:115 USD
• 7 seats car:155 USD

By Bus:
一、茶店子客运站
发往都江堰的车次较多,发车时间为6:30-19:00,之间每10分钟滚动发车,车费约17元,走高速路,车程约1小时。
地址:成都市金牛区三环北路羊犀立交桥
联系方式:028-87506610
到达交通:乘地铁2号线或4、17、25、29、46、82路等公交车可达
二、新南门客运站
成都市新南门坐汽车到都江堰市区换4、6、9路公交车到景区。
地址:中国四川省成都市武侯区新南路2号
028-85433609;028-85442046
By Train:
从成都站或犀浦站坐城铁到离堆公园站出站便是都江堰景区大门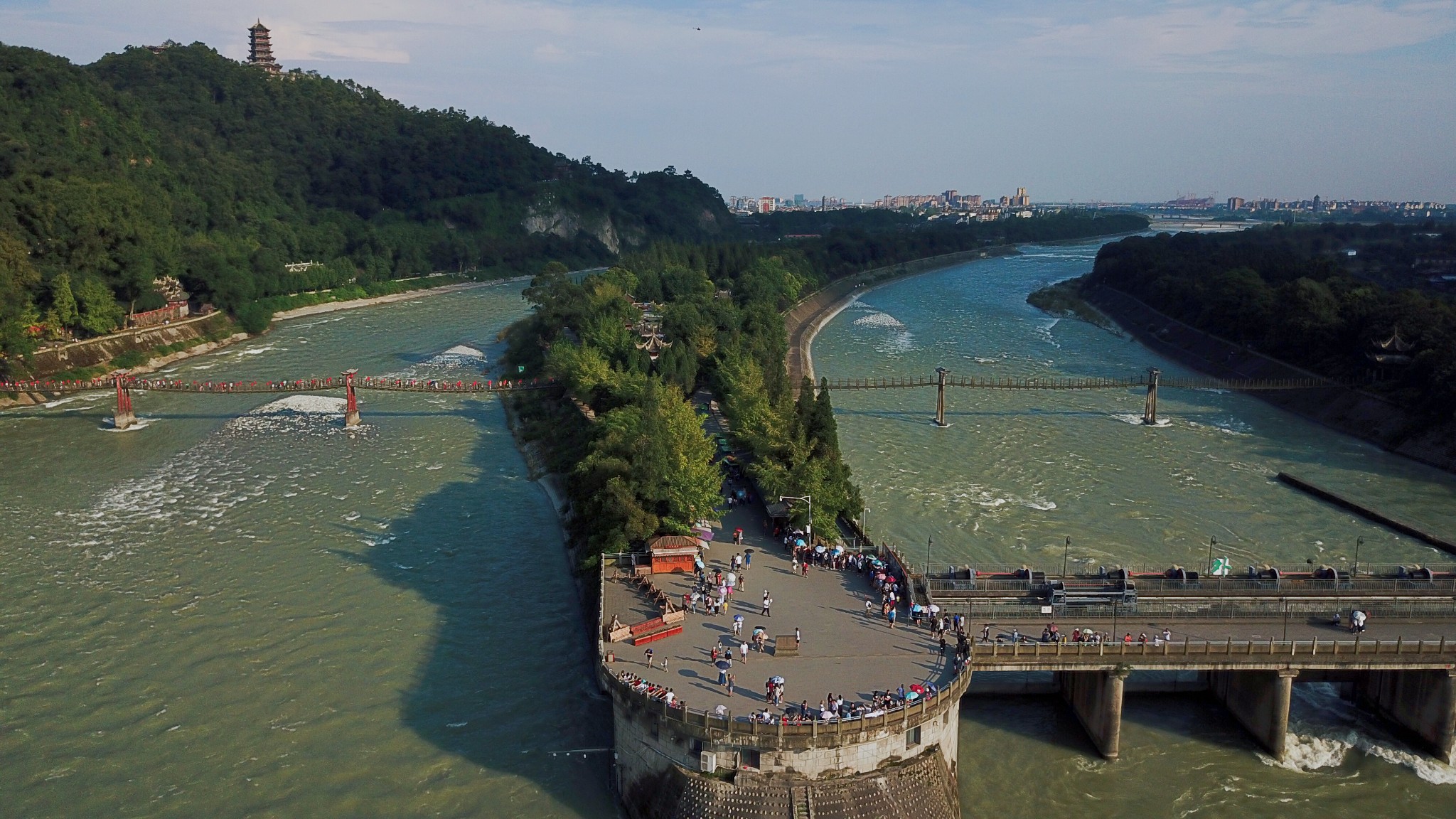 How To Visit DuJiangYan Irrigation System:
the following visit way is best and easy and efficent, because:
save your energy,WestChinaGo driver will direct send you to the top-mountain's entrance tickets box. visit from top to bottom,easy and relax.and panorama view from the top
regular visit is from the foot to the mountain, in this way, very tired, when you back you have to repeatedly cover the itinerary that you come.
shorten the unnecessary time, otherwise you will spend more time wastefully.
DuJiangYan Irrigation System Video:
[iframe src="https://player.vimeo.com/video/261053716″ width="100%" height="525″ frameborder="0″ allowfullscreen="allowfullscreen"]
[iframe src="https://www.youtube.com/embed/KKkwb00MeEM" width="100%" height="525″ frameborder="0″ allowfullscreen="true"]
DuJiangYan Irrigation System Panorama
[iframe src="https://720yun.com/t/2b3jkd4vzO0?pano_id=3576761″ width="100%" height="715″ frameborder="0″ bgcolor="#000000″ target="_blank" allowfullscreen="true"][iframe src="https://720yun.com/t/22521upOqew?pano_id=1572755″ width="100%" height="715″ frameborder="0″ bgcolor="#000000″ allowfullscreen="true"]
DuJiangYan Irrigation System Tourist Map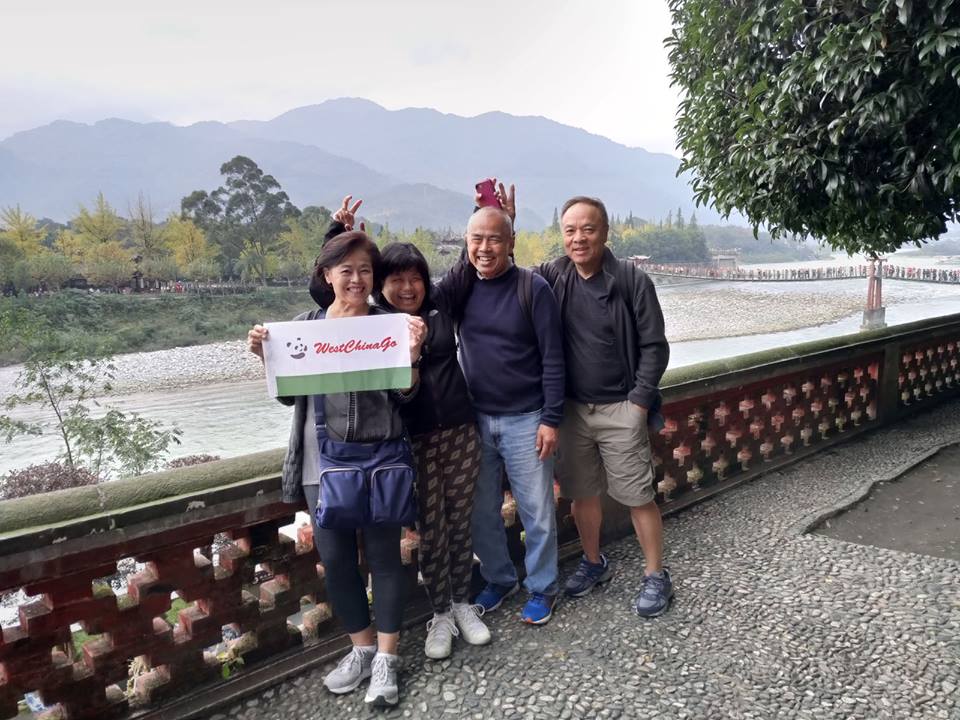 Around DuJiangYan Irrigation System Tour: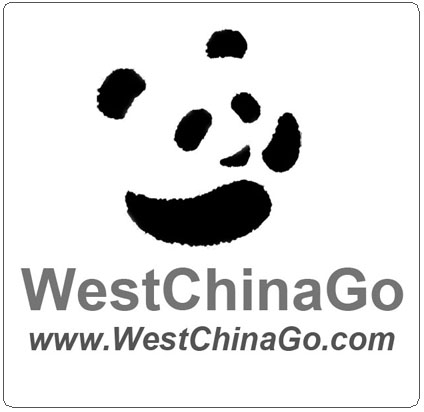 ChengDu WestChinaGo Travel Service
www.WestChinaGo.com
Address:1Building,1# DaYou Lane,,DongHuaMen St, JinJiang District,ChengDu.China 610015
Tel:+86-135-4089-3980
info@WestChinaGo.com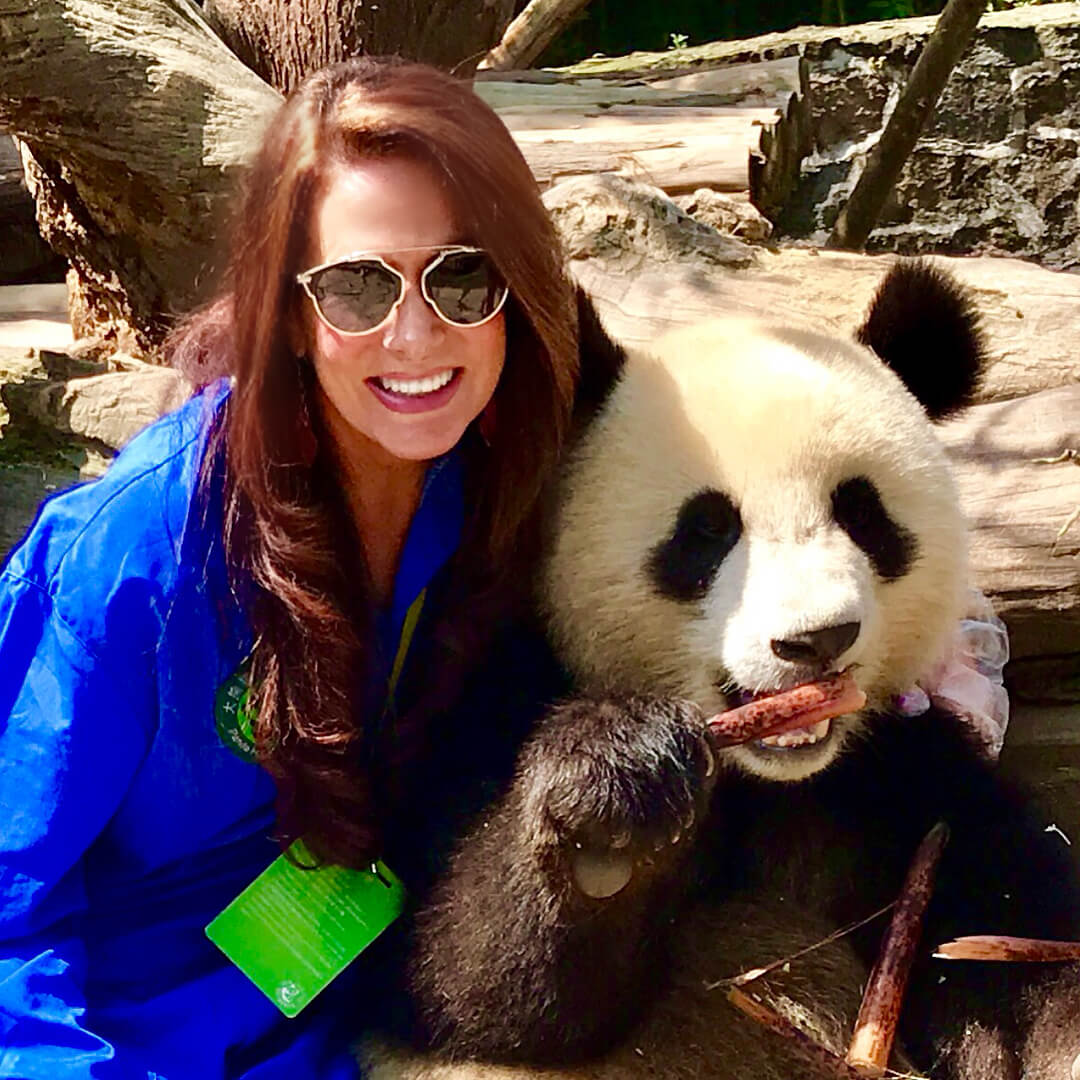 Life Time memory:from 340 USD/person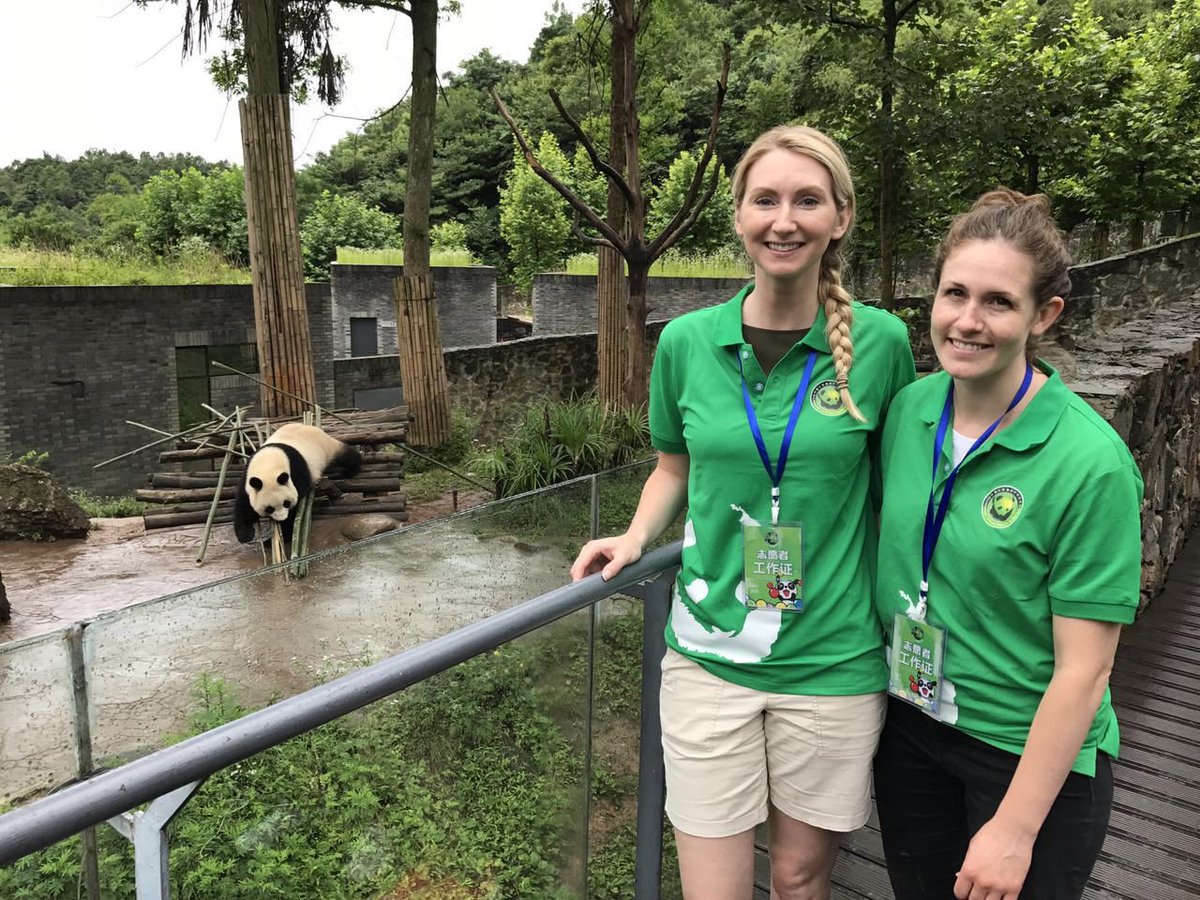 face to face panda experience: from 156 USD/person