How to Plan Yangtze River Cruise tour
Step 1: First Define the time you are going to visit.
Step 2: confirm Upstream(from yichang to chongqing) or Downstream(from chongqing to yichang)
Step 3: there is about 7 shipping company.every company have 1-7 ships.the main itinerary is almost same.but the schedule is different.choose the cruise ship suit to you.
Step 4: check the ship's appearance, parameter, and inner side.different room type;time;nationality have a different quotation.it seems little complicated…
Step 5: according to your timetable and choice, westchinago travel service offer you a quotation for your reference.
Step 6: westchinago will help you buy high-speed train tickets to chongqing or wuhan or shanghai ahead of time,for your reference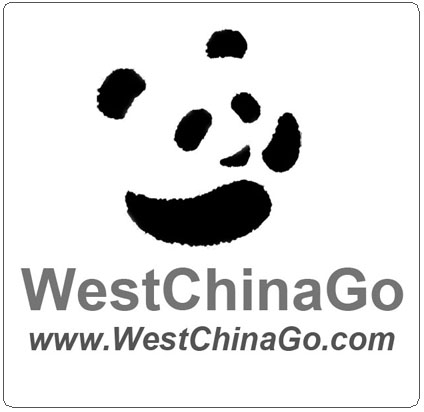 ChengDu WestChinaGo Travel Service
www.WestChinaGo.com
Address:1Building,1# DaYou Lane,,DongHuaMen St, JinJiang District,ChengDu.China 610015
Tel:+86-135-4089-3980
info@WestChinaGo.com