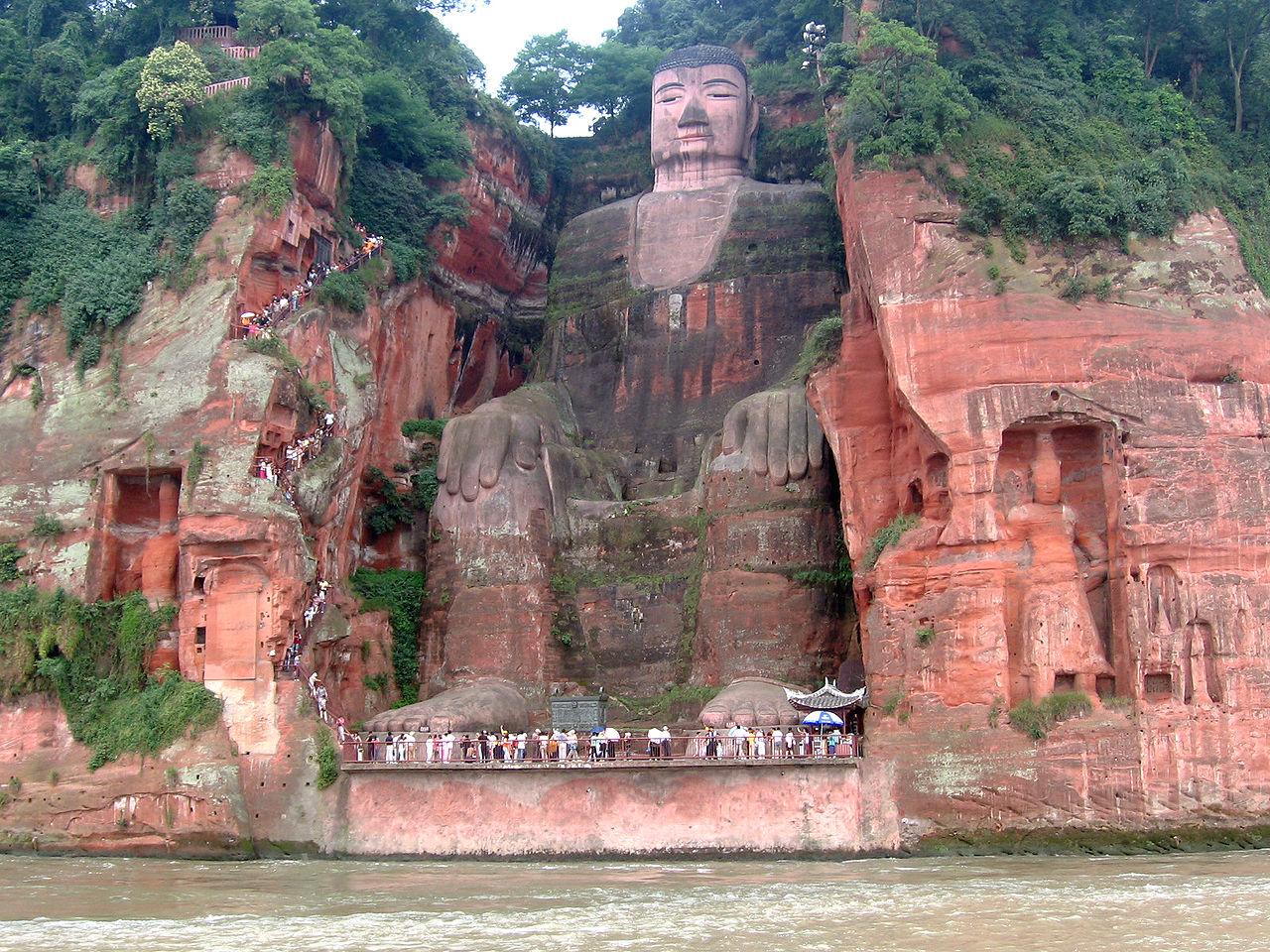 LeShan Giant Buddha Tour, Travel Guide
leshan giant buddha
:is a 71-metre (233 ft) tall stone statue, built between AD 713 and 803 (during the Tang Dynasty), depicting Maitreya. It is carved out of a cliff face that lies at the confluence of the Min River and Dadu River in the southern part of Sichuan province in China, People say: "The mountain is a Buddha and the Buddha is a mountain"
near the city of Leshan. The stone sculpture faces Mount Emei, with the rivers flowing below its feet. It is the largest and tallest stone Buddha statue in the world and it is by far the tallest pre-modern statue in the world.Leshan Giant Buddha Scenic Area has been listed as a UNESCO World Heritage Site since 1996.
WestChinaGo always attach more experience to our clients, Offering you value and hassle-free leshan giant buddha day tour, all tour guides are strictly picked out from many many tourists feedbacks, aiming to make your trip more sense.
Useful Info
Useful articles or photo for your better tour,for your reference.
LeShan Giant Buddha History
Construction was started in 713, led by a Chinese monk named Hai Tong. He hoped that the Buddha would calm the turbulent waters that plagued the shipping vessels traveling down the river. When funding for the project was threatened, he is said to have gouged out his own eyes to show his piety and sincerity. After his death, however, the construction was stuck due to insufficient funding. About 70 years later, a jiedushi decided to sponsor the project and the construction was completed by Hai Tong's disciples in 803.
Apparently the massive construction resulted in so much stone being removed from the cliff face and deposited into the river below that the currents were indeed altered by the statue, making the water safe for passing ships
A sophisticated drainage system was incorporated into the Leshan Giant Buddha when it was built. It is still in working order. It includes drainage pipes carved into various places on the body, to carry away the water after the rains so as to reduce weathering.
When the Giant Buddha was carved, a huge thirteen story wood structure (similar to the one at the Rongxian Giant Buddha) was built to shelter it from rain and sunshine. This structure was destroyed and sacked by the Mongols during the wars at the end of the Yuan Dynasty. From then on, the stone statue was exposed to the elements.
Leshan Giant Buddha 360 Panoramas
Leshan Giant Buddha Day Tour Package
Leshan Giant Buddha Photo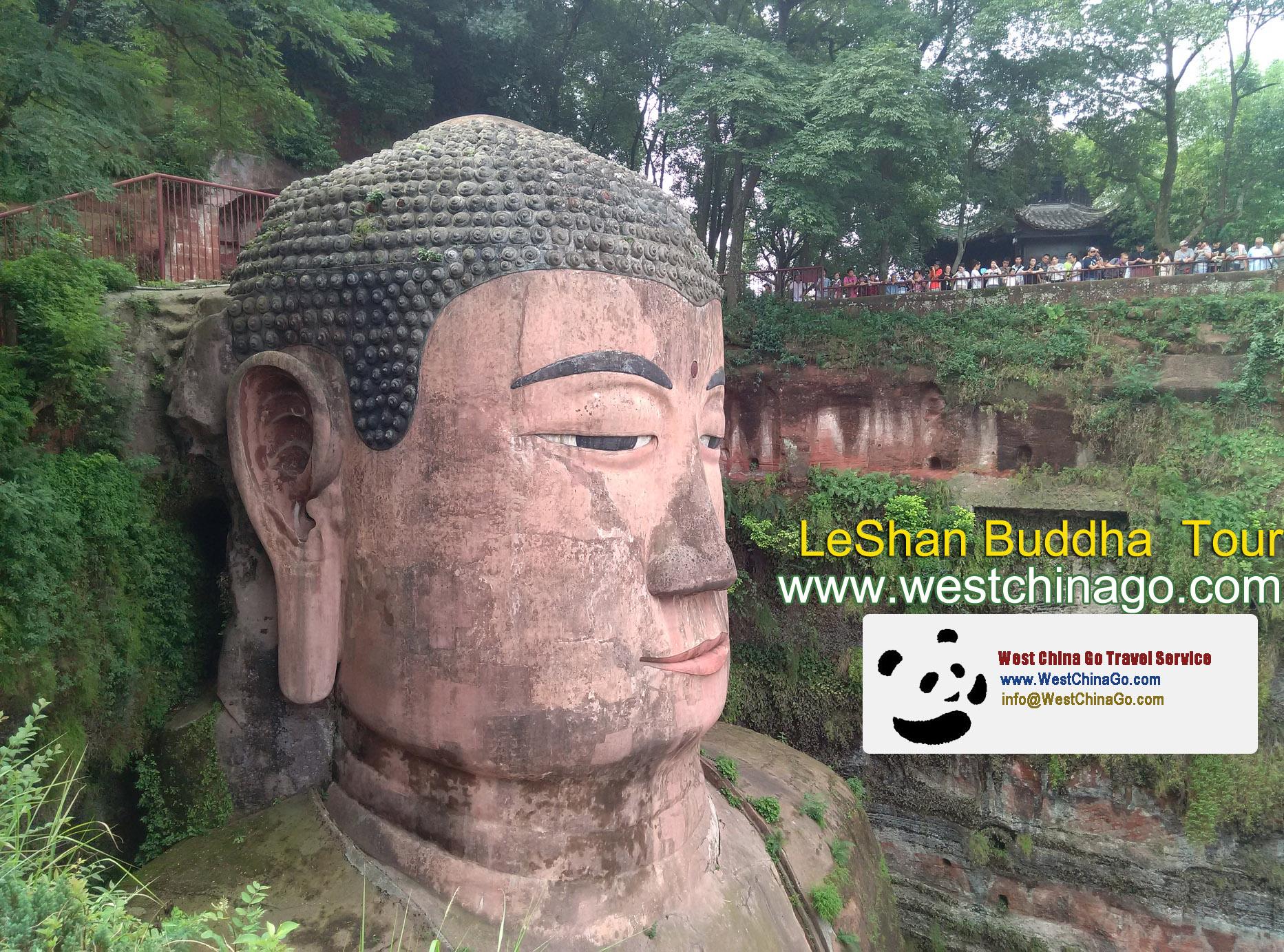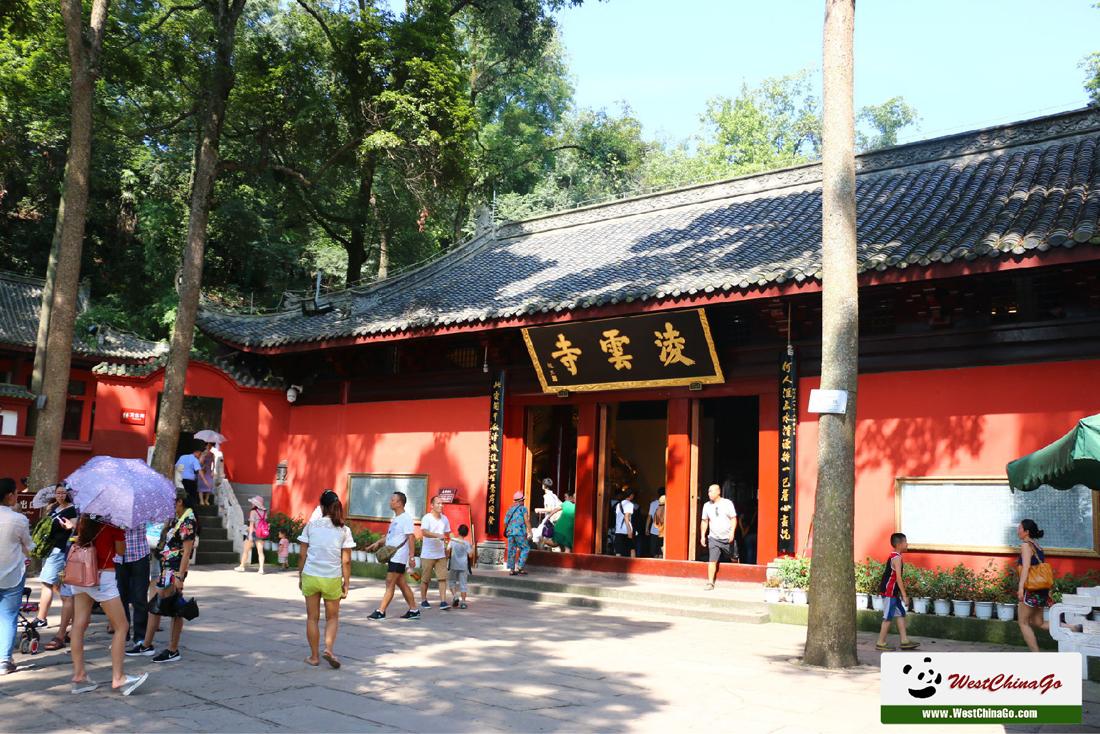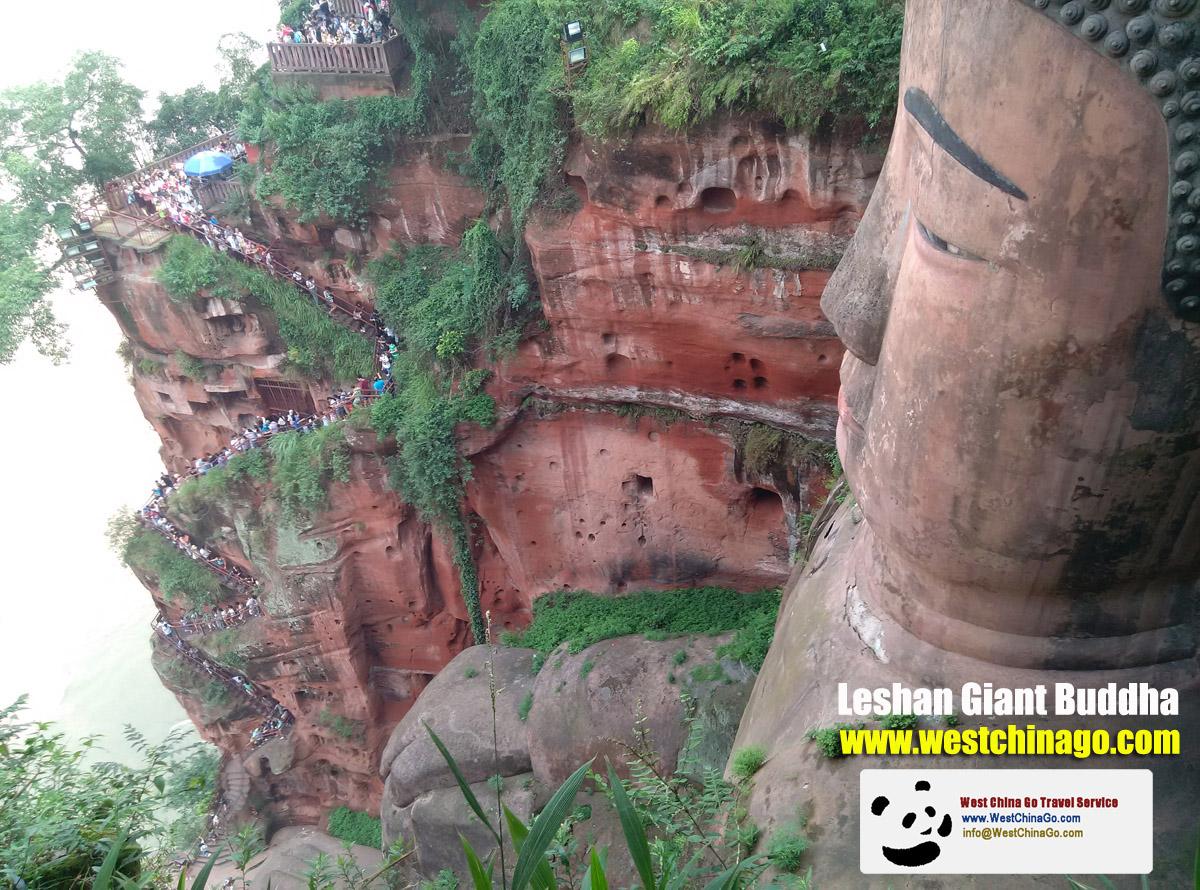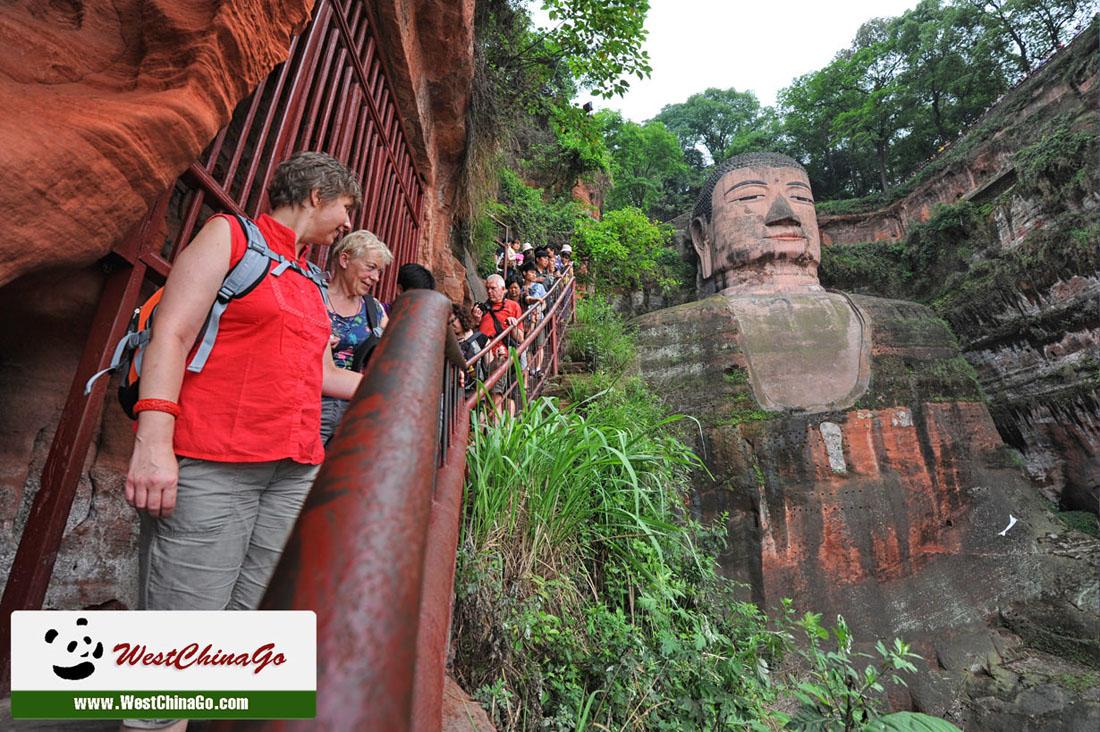 LeShan Giant Buddha Video
---
Leshan Giant Buddha Tour Map
How To Get To Leshan Giant Buddha From ChengDu
By Charter Car
150km from chengdu city,The single-side itinerary need about 2-3 hours
More Info
By High-speed Rail
1.5 hours from chengdu
After you arrive leshan train station,you will transfer by public bus or take a taxi,about half an hour for arrival.
More Info
By Bus+Transfer
ChengDu XinNanMen Bus station
SHIYANGCHANG Bus Station
After you arrive leshan bus station,you will transfer by public bus or take a taxi,about half an hour for arrival.
More Info
---
Leshan Giant Buddha Travel Guide
There are 2 ways of visiting Leshan giant buddha: One is river cruise,which will last about only 15 mins.you will see panorama buddha.
another is to climb up the mount.you will have chance to visit the temple.and walking down the cliff to the foot.usually IT'S crowded,queuing will take 0.5-2 hours.
Climbing up the mount will involve lot of walking, so we suggest the senior to choose river cruise.
when taking boat cruise,there is the platform on boat for taking pict ure,since it have good position and angle for photo-taking..please atten ion:it is charged.. please confirm the price for either every one picture or for the whole proc ess, sometimes customer possibly be scammed
when exiting the gate after finishing the visit the leshan giant buddha, suggest don't take tri-cycle outside of gate, because of risking of being overcharged, due to language barrier, no more time and right authority to clarify your justice.
FAQ of Leshan Giant Buddha Tour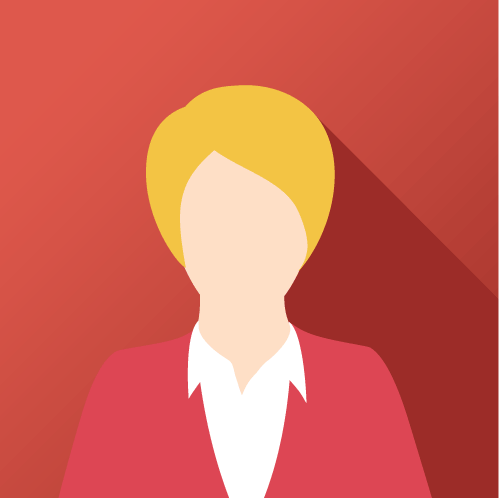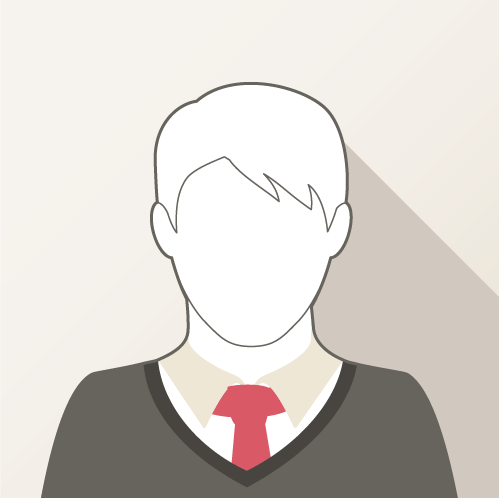 Trip Advisor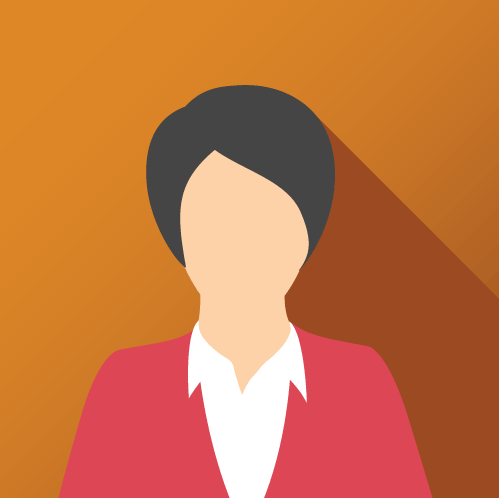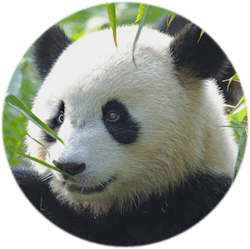 leshan giant buddha
1 day leshan guant buddha tour
leshan giant buddha from chengdu
leshan giant buddha tour map
leshan giant buddha tour package
how to get to leshangiant buddha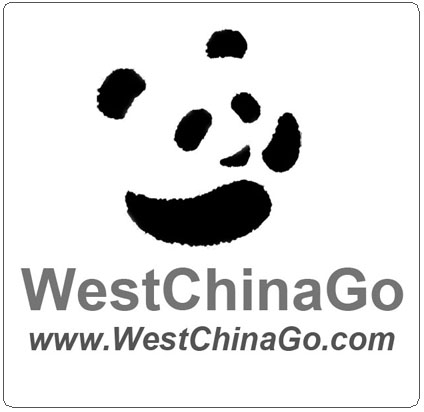 ChengDu WestChinaGo Travel Service
www.WestChinaGo.com
Address:1Building,1# DaYou Lane,,DongHuaMen St, JinJiang District,ChengDu.China 610015
Tel:+86-135-4089-3980
[email protected]
---