Description
3 Days ZhangJiaJie Explore Tour
| Number | PRICE |
| --- | --- |
| 1 Person | 700 USD p/p |
| 2 Person | 490 USD p/p |
| 3 Person | 420 USD p/p |
| 4 Person | 370 USD p/p |
| 5 Person | 350 USD p/p |
Price Inclusions:
All the land transportation for this tour, private van;
All entrance fees, elevator, cable cars in the itinerary are included.

As outlined in the itinerary, a local English-speaking guide.
All government tax
Travel insurance
Price Exclusions:
Accommodation and meals;
Personal expenses such as excess luggage fees, laundry, postage, communications and beverages.
Applicable taxes or government fees or bank handling fees
Any other changes caused by the acts of God, natural disasters, fires, weather, governmental and local authority orders, political change, strikes, war, riots, quarantine, custom regulations, damages or injury caused by accident beyond the control of XZL and that has incurred due to the tourist action violating the laws.
Any items not specified in the plan.
Gratuities, Tips to Guide or Driver;
Any items not specified in the plan.
Ps: This tour will be finished in city center after Tianmen mountain, those who need to catch flight next morning, please book hotel of last night in city center, we can offer one time free drop off service next morning.
DAY 01 : ZhangJiaJie Arrival
DAY 02 : ZhangJiaJie National Forest Park
Highlights: Tianzi Mountain/ Yuanjiajie/Part of Golden Whip stream
Breakfast in the hotel, today you will head for one of the most famous attractions in the park and the one that attracts the most tourists – The Son of Heaven Mountain (Tianzishan).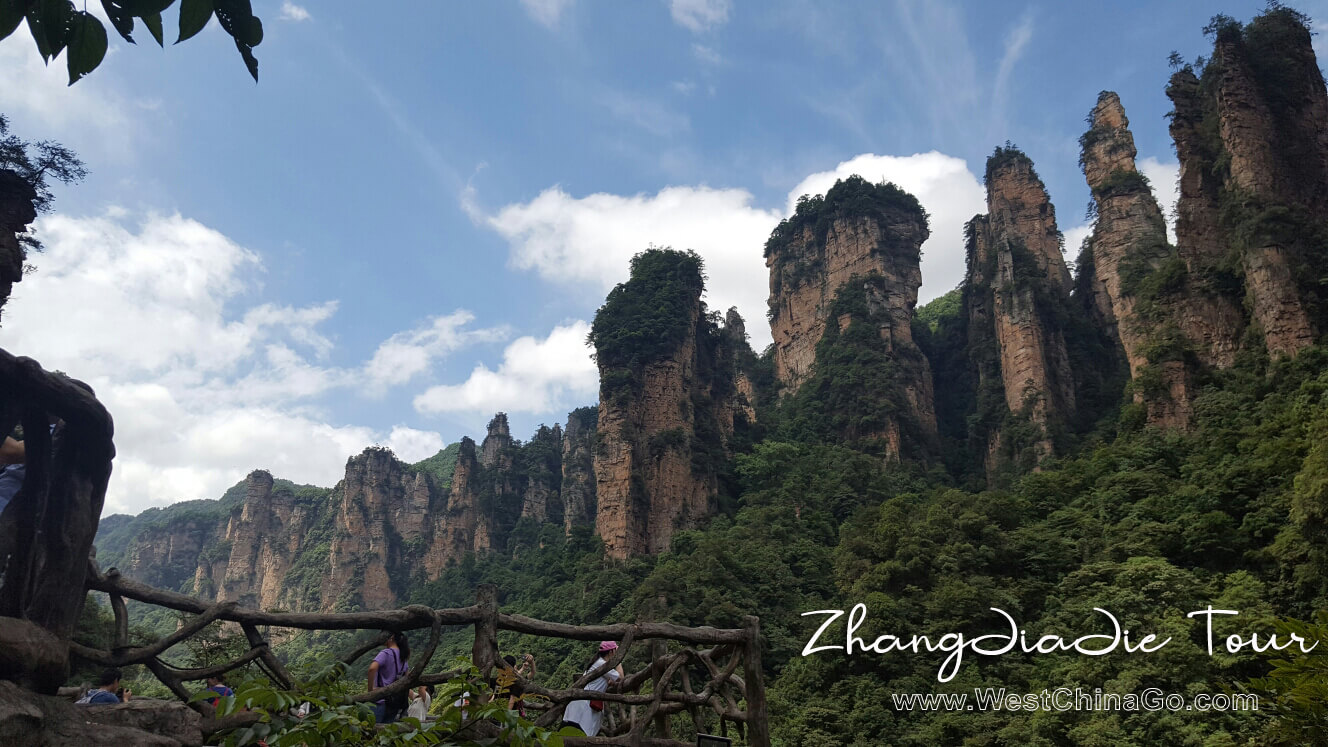 You will ascend the mountain by cable-car and at the top you will be able to enjoy views of Warrior Taming Horse Rock and the Western Sea which are two of the most stunning mountain formations in the whole park and are really a pleasure to see.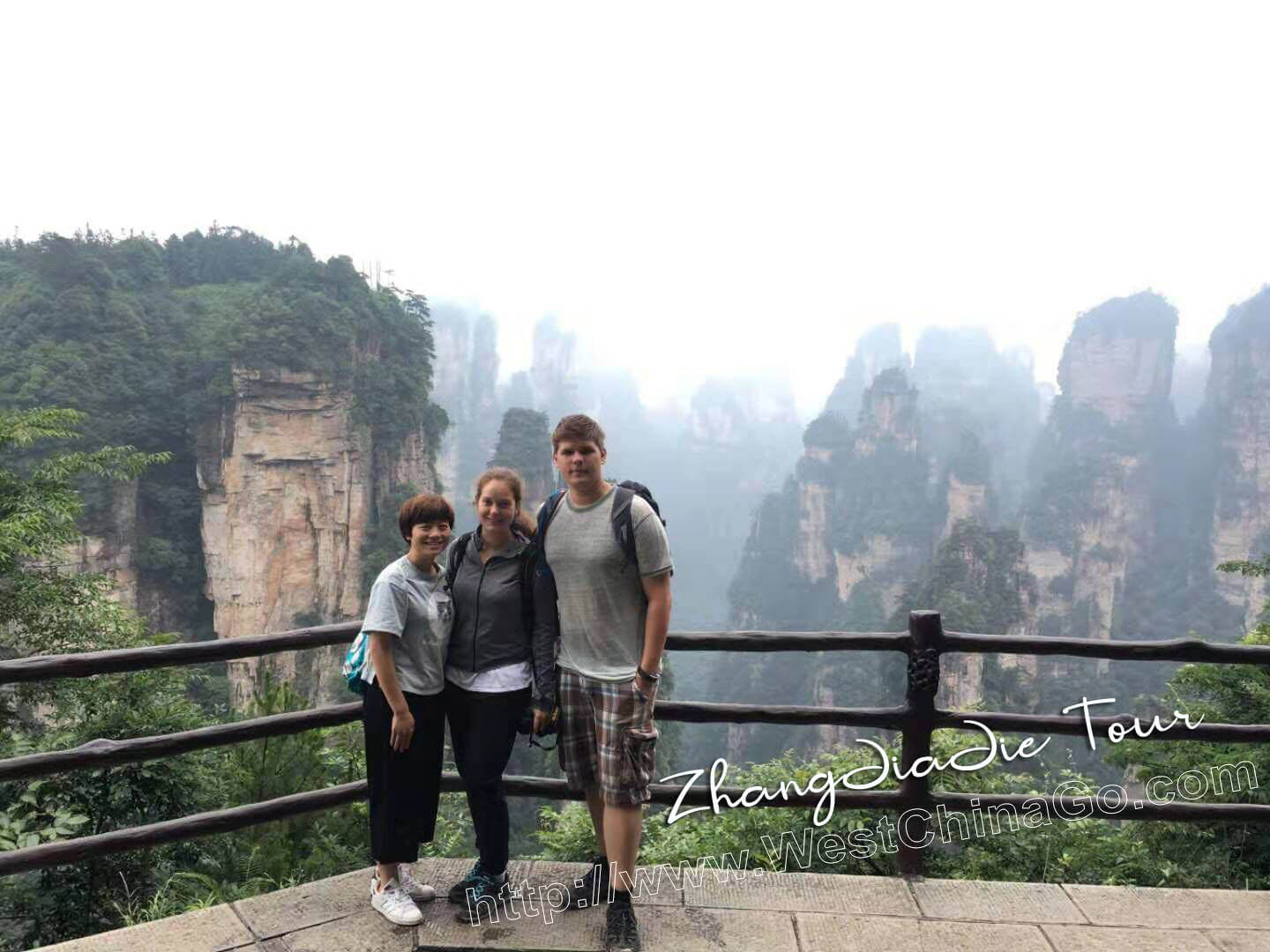 After visiting Tianzi Mountain you will continue on visit Yuanjiajie, which is the shooting place of the movie Avatar, from where you'll stand the same level with the pillar mountains, and then take elevator down, pay a visit to one of the most beautiful valleys in the world—the golden whip stream.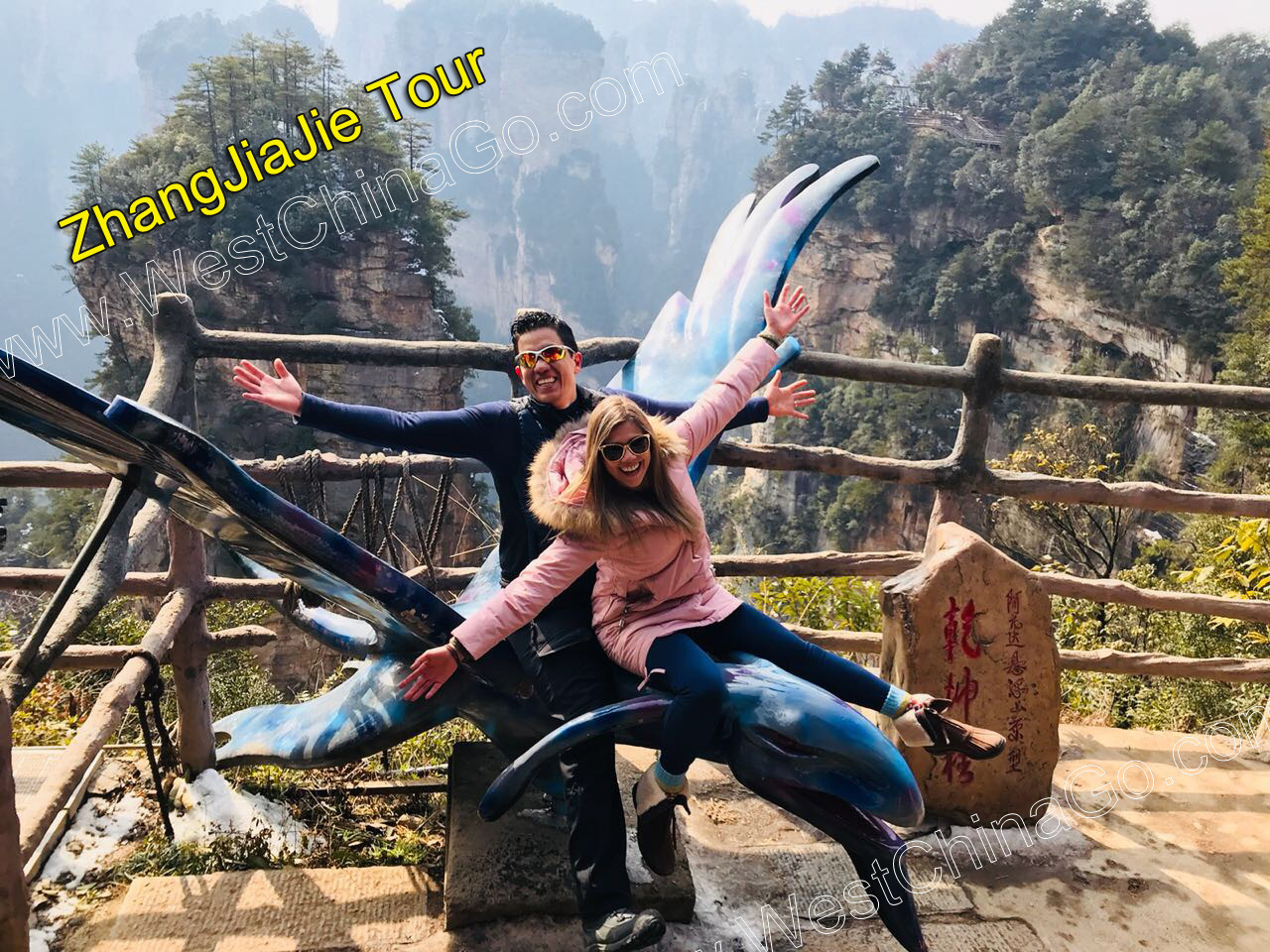 From here they appear to shoot up into the sky like giant natural skyscrapers. Adored by the Chinese, the peaks have been given a number of different poetic names. The water in the stream is clear, the air pure and the site very well maintained. Relax hiking one hour along the stream.
Accommodation :: N/A
Meal ::N/A (pls bring snack or food.since no restaurant in forest park)
DAY 03 :Yellow Dragon Cave + Glass bridge
Highlights: Yellow Dragon Cave/Zhangjiajie Grand Canyon Glass bridge
Breakfast in the hotel, transfer to Yellow dragon cave. It is the longest one in Asia; it is an incomparable realm of gigantic subterranean chambers, fantastic cave formations, and extraordinary features.
Today many of the wonders of Yellow dragon cave are well known, yet the experience of exploring its chambers is every bit as exciting. Now the routes are well paved and well lighted. Sturdy walking shoes, flashlights, and water are required when you explore the cave.
Have a brief lunch outside the cave, then transfer to zhangjiajie grand canyon. Zhangjiajie grand canyon is new discovery outside Zhangjiajie National Park, Zhangjiajie Grand Canyon situated in Sanguansi, cili county Zhangjiajie city, 10 km east to Wulingyuan world natural heritage site, which is a new discovery of scenic site. Nowadays, it's very famous for the longest glass bridge in the world, which is 430m long and 300m above the ground. Walk on the glass bridge is a big challenge.
Accommodation :: N/A
Meal ::N/A
DAY 04 :Tianmen Mountain + ZhangJiaJie Departure
Highlights: Baofeng lake–Tianmen Mountain
Breakfast in the hotel, enjoy a peaceful cruise riding on Baofeng lake, you can appreciate the local minority singing mountain songs on during the cruise ridding, then transfer to Tianmen Mountain, take half an hour riding on the longest cable-car in the world (about 7.5 km) directly reach the top of Tianmen mountain. Have a breathless walking along the glass plank-road against the cliff.
Tianmen cave, the natural mountain-penetrating karst cave with the highest elevation in the world, hangs on the towering cliff. There are many graceful trees, karts hillocks and medicinal herbs and plants on the mountain. (About 5 hours sightseeing in Tianmen Mountain).
Accommodation :: N/A
Meal ::N/A (pls bring snack or food.since no restaurant in mount tianmen)
Hotel recommendations: hotel location should be in Wulingyuan town for 2 nights
| Hotel Star | Hotel | PRICE |
| --- | --- | --- |
| ★★★ | Mengxiyuan Inn; 1982 Chujian hostel; No. 6 Inn | 230 CNY/ night |
| ★★★★ | Splendid international hotel | 350 CNY/ night |
| ★★★★ | Santo domingo international hotel | 420 CNY/ night |
| ★★★★★ | Pullman hotel | 520 CNY/ night |
| ★★★★★ | Crown Plaza hotel | 720 CNY/ night |
Remarks:
1)All the services here are for your reference. If you need any specific requirement to this itinerary, please tell us in advanced.
2)Prices are based on the current exchange rate and are subject to change without prior notice. For the most up to date prices, please contact with us.
3)Hotel accommodation based on two adults sharing one standard twin-bed/double bed room; a client who travels alone or on his or her personal desires is required to pay a single supplement rate. A single room is subject to availability based on prior request at an additional cost. If you need the connecting room or non-smoking room, tell us in advanced. All rooms are air-conditioned with private facilities unless specified.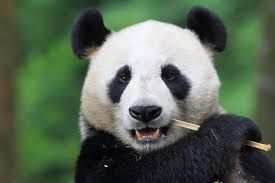 ChengDu WestChinaGo Travel Service
www.WestChinaGo.com
Address:1Building,1# DaYou Lane,,DongHuaMen St, JinJiang District,ChengDu.China 610015
Tel:+86-135-4089-3980
[email protected]