Description
2019 Xian Charter Car to Terracotta Warriors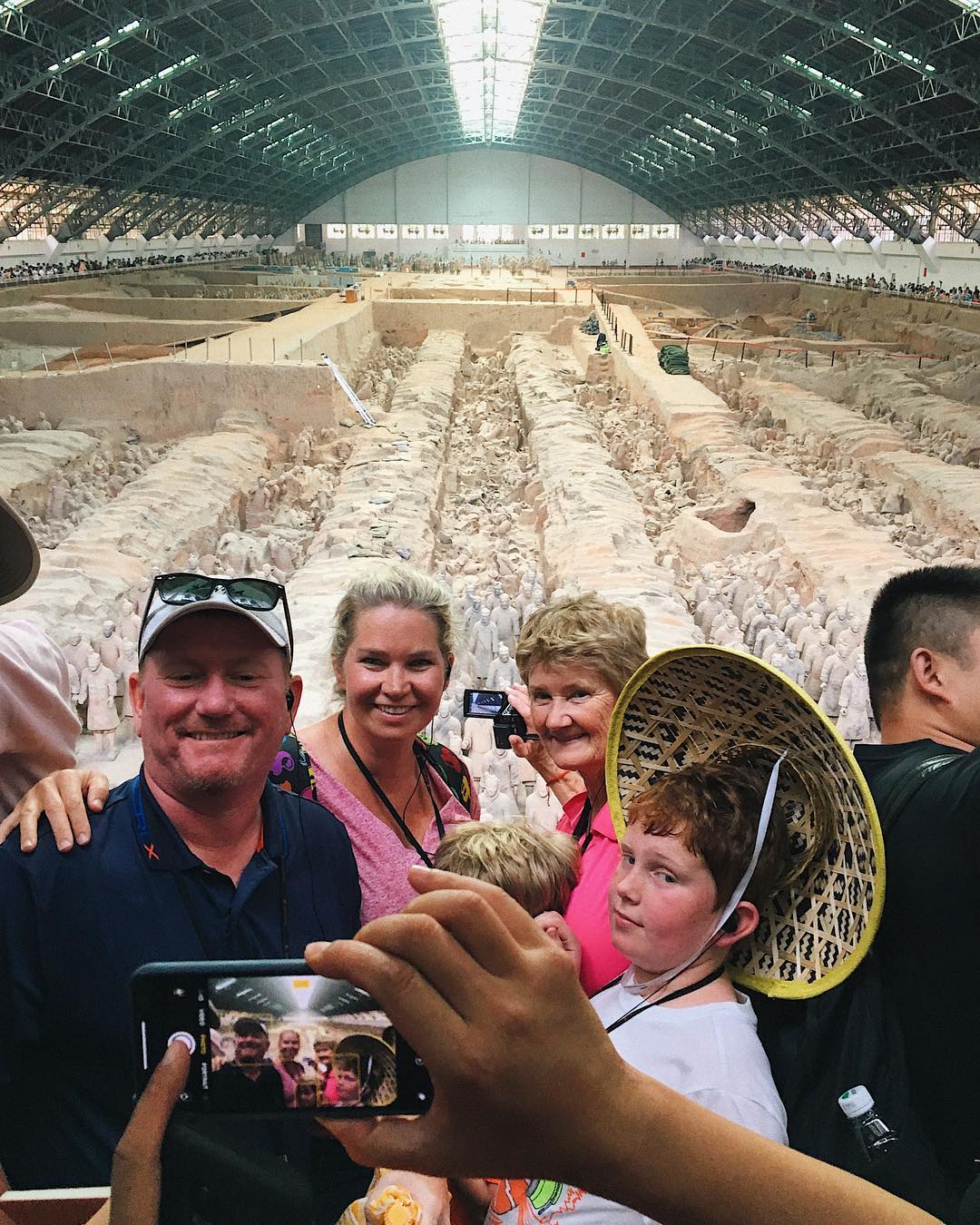 Charting Car can avoid a lot of hassles, due to the language barrier, such as wasting time to find the taxi or get ripped off by taxi, or taking much effort to reach the public bus, lining up for bus tickets, researching maps, making sense of Chinese signs, etc.
Charting Car can save you much time on the road.
Charting Car can make the trip at your peace, flexible, private…..
When tourist numbers>4, the average cost of person will be much more economic.
WestChinaGo offers best value transfer services in XiAn tour attractions,
We ensure you an enjoyable and hassle free journey with our fully qualified experienced drivers, well-conditioned serviced car and auto insurance coverage.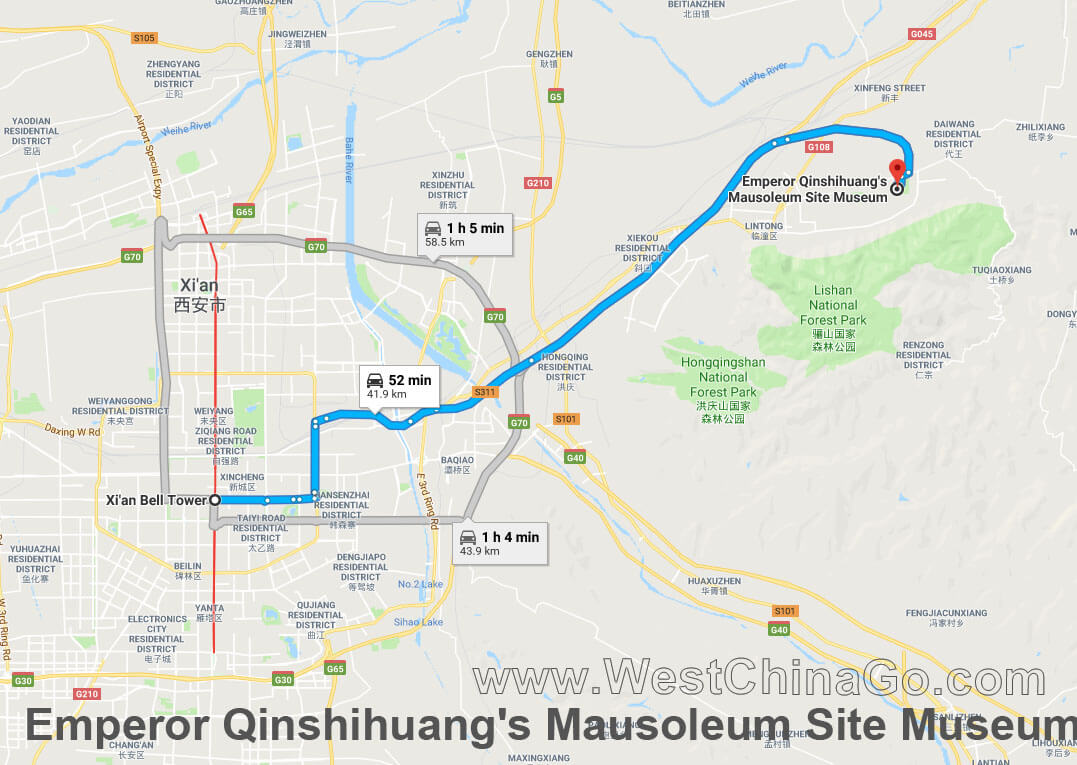 XiAn Car Rental with driver,charter car
5 seats Car:VW Passat, Camry, lacrosse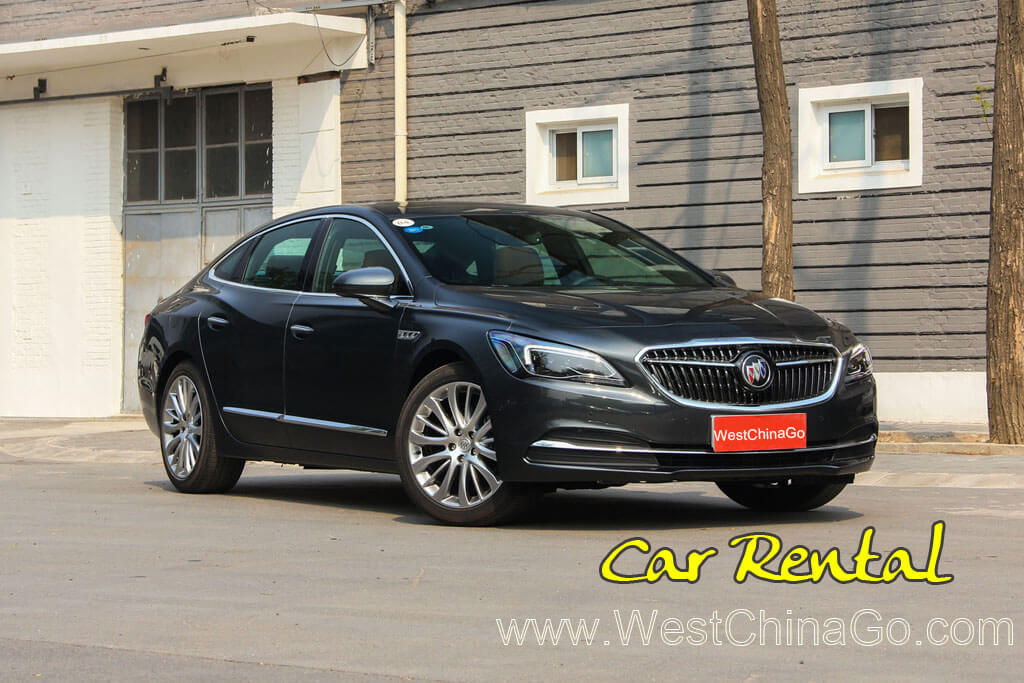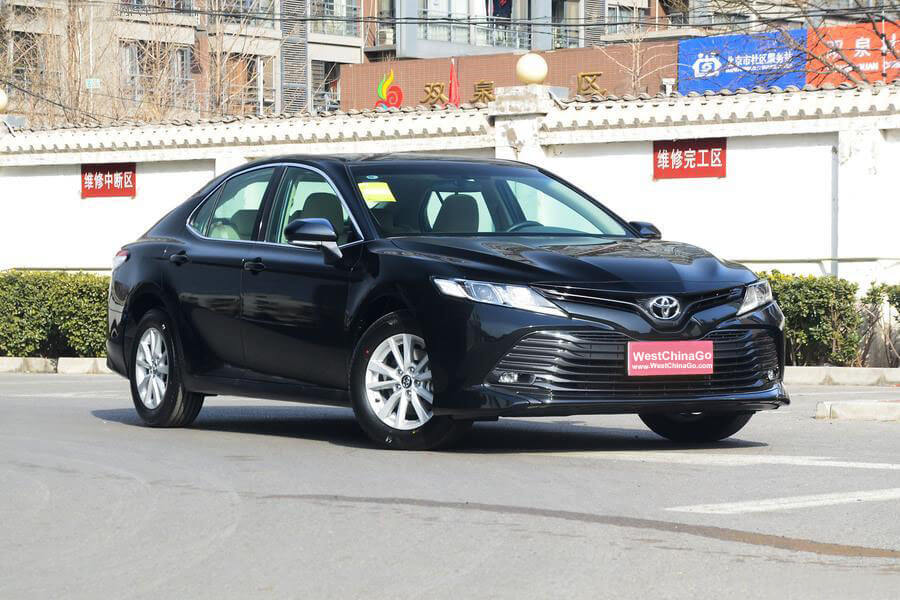 Including
round trip transportation, hotel pick up and drop off(within xian 3-ring road)
parking fee, fuel fee, toll fee
insurance coverage of passengers
driver's meal
Excluding
Terracotta Warriors admission tickets
Tips for driver, depends on service, if good,tipping them is encouragement
Lunch
english tour guide
Attention:
when back trip to xian city,driver can drop off you at xian tourist attractions you like, such as city wall, muslim quarter,big wild goose pogada….
the Audio tour Guide gadget at the entrance of Terracotta army,(Rental Fee: CNY 40 / person; Deposit: CNY 100)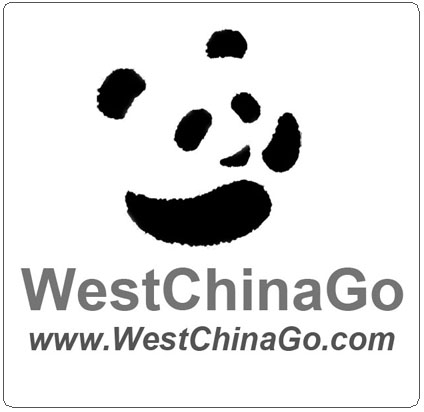 ChengDu WestChinaGo Travel Service
www.WestChinaGo.com
Address:1Building,1# DaYou Lane,,DongHuaMen St, JinJiang District,ChengDu.China 610015
Tel:+86-135-4089-3980
[email protected]