Description
2019 China Chengdu photo with panda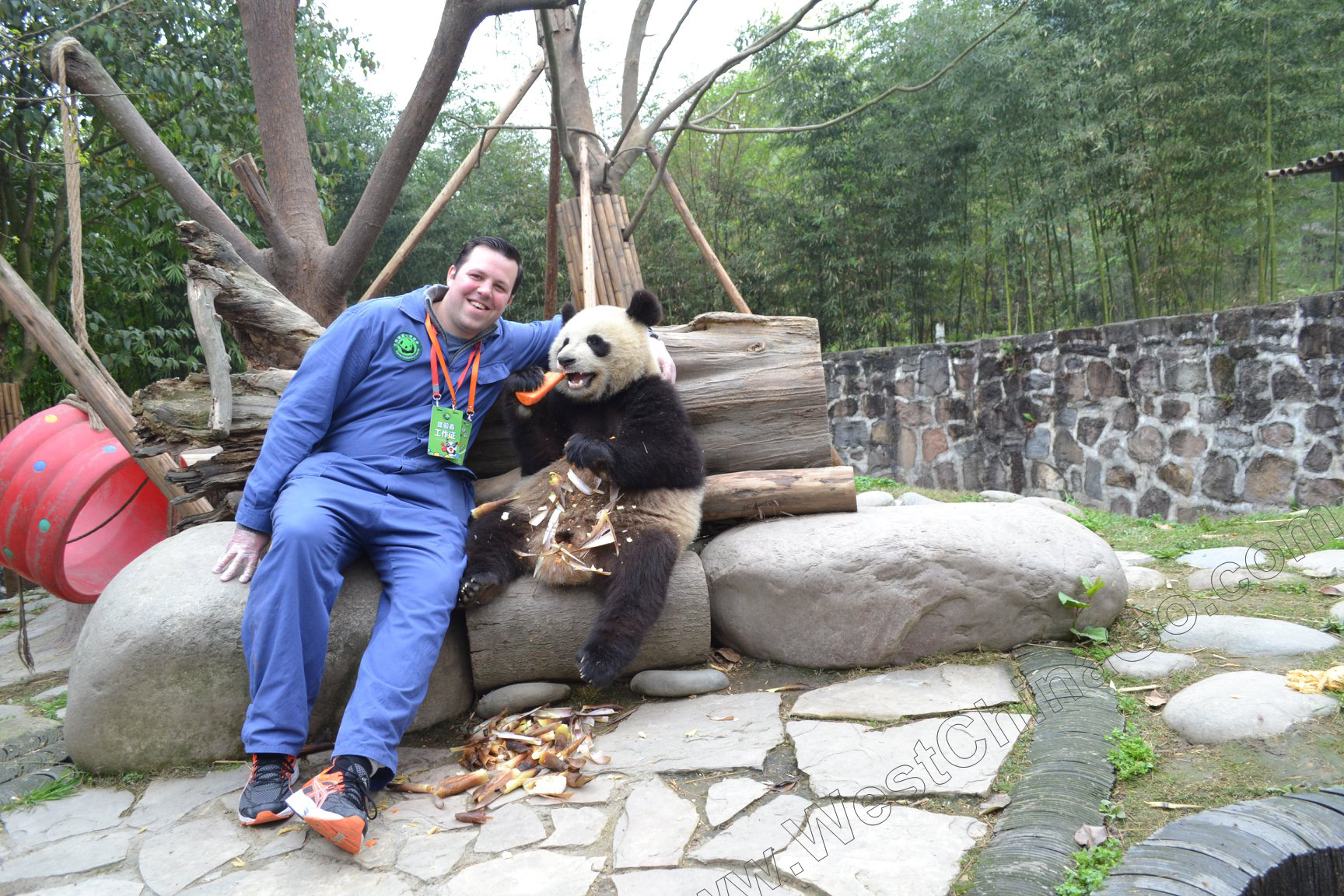 2019 China Panda Photo Official Cost(Donation):
1800 RMB/per≈ 285 usd/per( currency exchange rate fluctuation, it's better for us to be paid with RMB cash )
Authoritative and Conscience Price paid directly to WestChinaGo, we will issue commercial invoice to you, and prepare healthy certificate for your secure reservation.
WestChinaGo promise no overcharge, no hidden charge.
Payment 1: Paypal: [email protected]
Payment 2: Alipay or Wechat
Payment 3: Bank Transfer
Payment 4: Pay Cash upon arrival of Panda Base
China Panda Holding Price=Panda Donation + Charter Car
| Tour Number | Price |
| --- | --- |
| Tour for 1 Panda Holder | 400 USD/Person |
| Tour for 2 Panda Holders | 370 USD/Person |
| Tour for 3 Panda Holders | 345 USD/Person |
| Tour for 4 Panda Holders | 335 USD/Person |
| Tour for 5 Panda Holders | 327 USD/Person |
Including:
Entrance Fee of DuJiangYan Panda Base
DuJiangYan Panda Base Visiting
Once of your life time picture taken with panda
sightseeing car inside the facility
Donation certificate and panda souvenir
Transportation to/from Dujiangyan Panda Base
Reservation service fee
Health certificate for panda picture
Exclusion
Lunch
Personal expense
Extra Tour Guide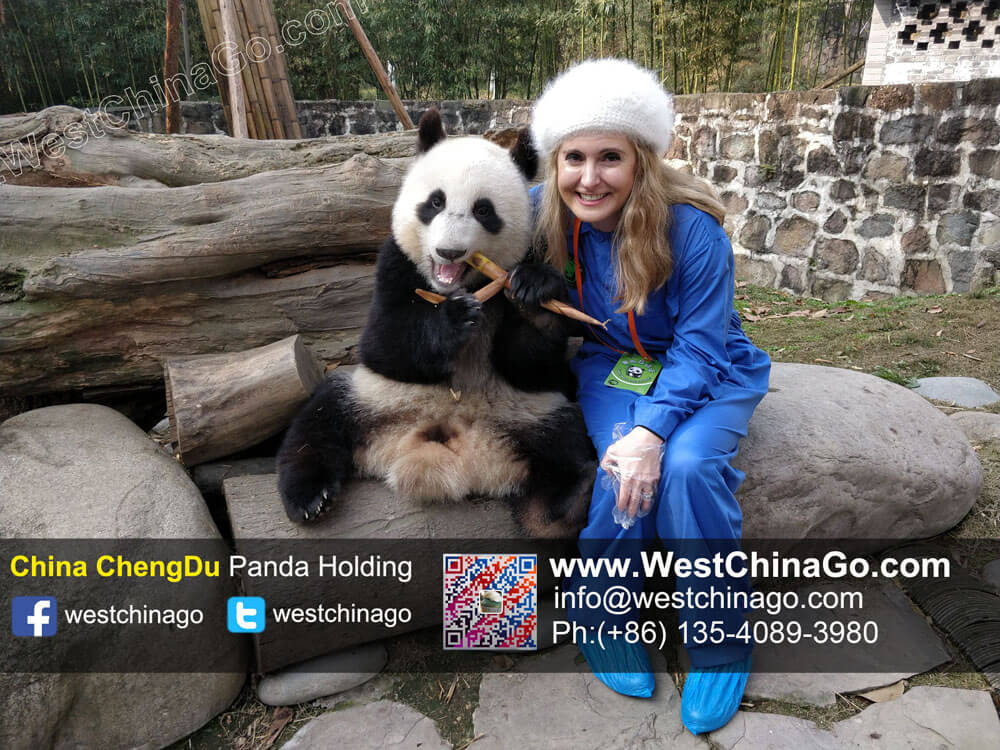 2019 China ChengDu Panda Photo Itinerary Schedule
7:00 AM: Pick Up From Hotel Lobby
7:00-8:30 AM:Go To DuJiangyan Panda Base From Chengdu
8:35:–8:45AM:register at office and sign the document.
8:50—10:20AM: Visting the Panda Enclosure.
10:30AM: Panda Photo Time
10:40AM-10:50AM Present the donation certificate and souvenir Tshirt
11:00 AM departure and back to chengdu hotel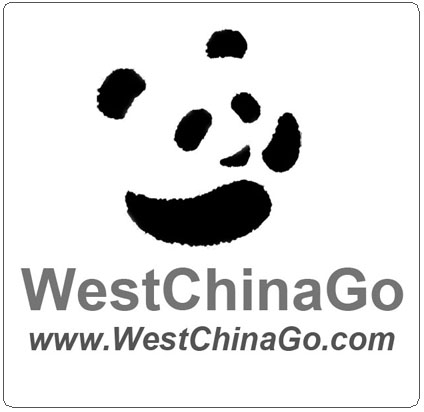 ChengDu WestChinaGo Travel Service
www.WestChinaGo.com
Address:1Building,1# DaYou Lane,,DongHuaMen St, JinJiang District,ChengDu.China 610015
Tel:+86-135-4089-3980
[email protected]
China take a picture with panda
China chengdu photo with panda
China dujiangyan panda holding
chengdu panda hug
dujiangyan panda hug
dujiangyan photo with panda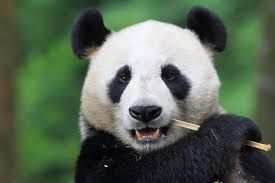 i'm confused that china panda photo price start from over 500 USD/person,but not 285 usd/per ,so is there any difference?
Whichever travel agency or tour platform you choose,No matter how much you pay differently,.you go to the same place and do the same thing,.
definitely and eventually you will receive the same treatment.
Why is not smart to order from viator?
For any order, viator will charge dealer (service supplier) 20% commission,for example, you place order of 500 usd, viator will charge dealer 100 usd,.attention, actually and finally truth is you pay this excessive part. not the dealer.if 2 persons to choose WestChinaGo, you can save more than 300+ USD.