Description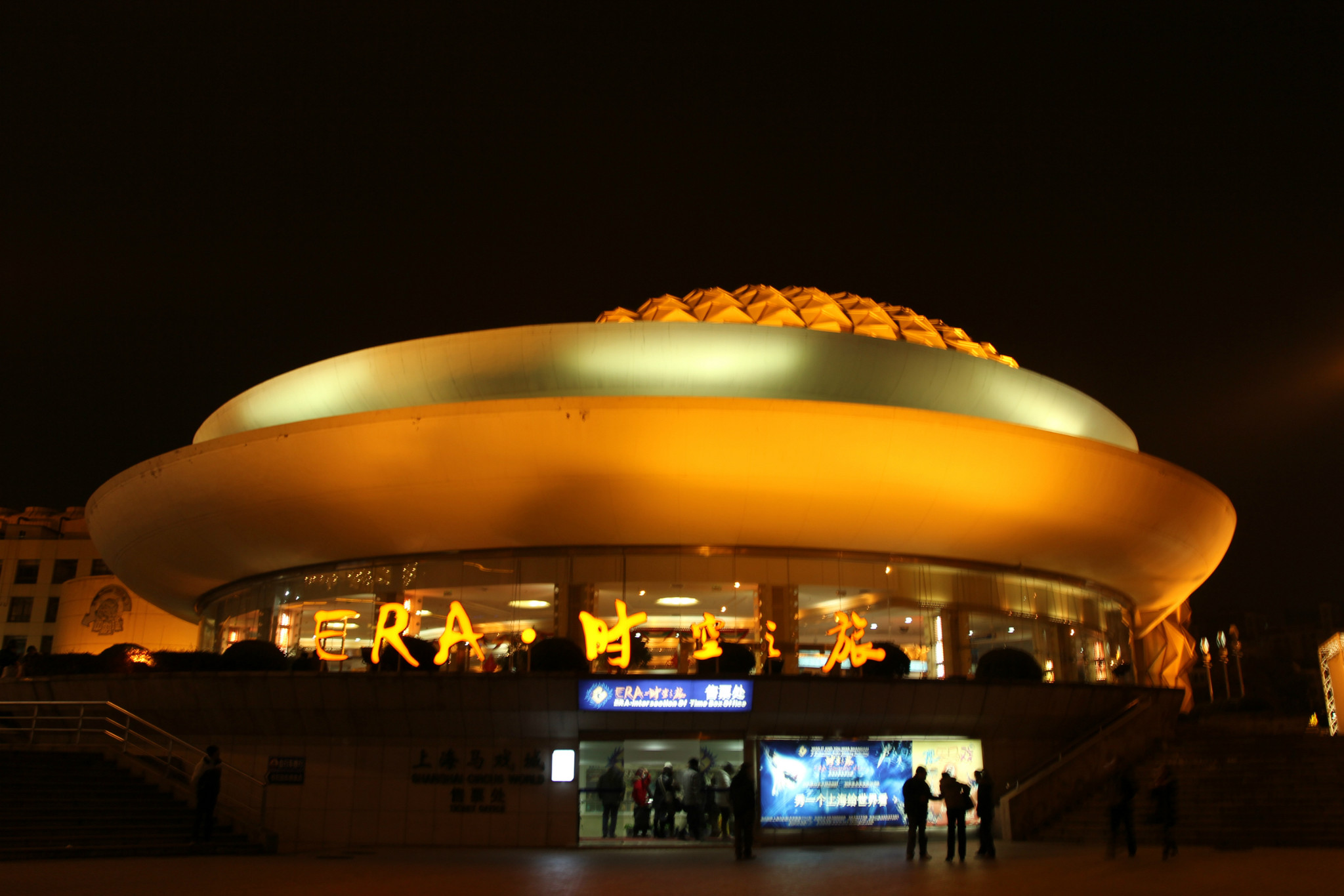 Shanghai Era Acrobatics Show
Shanghai Era Acrobatics Show
Name:上海马戏城 (Shanghai Circus World)
Add:上海市静安区共和新路2801号时空城堡 (ERA Castle,2801 Gonghexin Rd, Zhabei Qu, Shanghai Shi, China)
Tel:021-31375911
Web:www.shanghaimaxicheng.com www.shcircusworld.com
Time:start from 19:30 PM
Duration:The show is expected to last for about 90 minutes
Shanghai Era Intersection of Time Acrobatics Show
The Acrobatics and circus performance of the Shanghai Circus is international, and the attendance rate of each performance is very high.
"ERA – Time and Space Journey" uses high-tech means to create a magical effect full of surprises and magic, using special devices and modern means such as sound, light, electricity, water curtain, smoke, special effects, etc., to make the stage three-dimensional, multi-dimensional, its The original large-scale water curtain, holographic projection, multimedia application, etc. will bring the unique experience of the audience through time and space, aesthetic, romantic, entertainment, thrilling, in the incredible thinking of the profound Chinese culture, and the realization of the future of China. In the 90-minute performance, the audience was always absorbed, and there were suspense, constant feelings, constant surprises, and constant sense of participation and pleasure.
Shanghai Era Acrobatics Show have several price level
after you receive our pin,go youself to ticket office upon arrival to redeem tickets
Shanghai Era Acrobatics Show
There are two shows in Shanghai Circus City, and the other one is Happy Circus.
Shanghai Era Acrobatics Tickets Grade
Audience infield :Seating in the first 2 row in front of the stage
Class A:Seating in the center facing the stage, and it's right behind the middle of Audience infield area.
Class B: Seating right by the Section A area, and it's right behind the right end or left end of Audience infield
Class C: Seating in between Section D and Section B, the 2nd side row area.
Class D:The side row on the left or right area.
| Grade | PRICE |
| --- | --- |
| Audience infield | 100 USD p/p |
| Class A | 85 USD p/p |
| Class B | 71 USD p/p |
| Class C | 57 USD p/p |
| Class D | 43 USD p/p |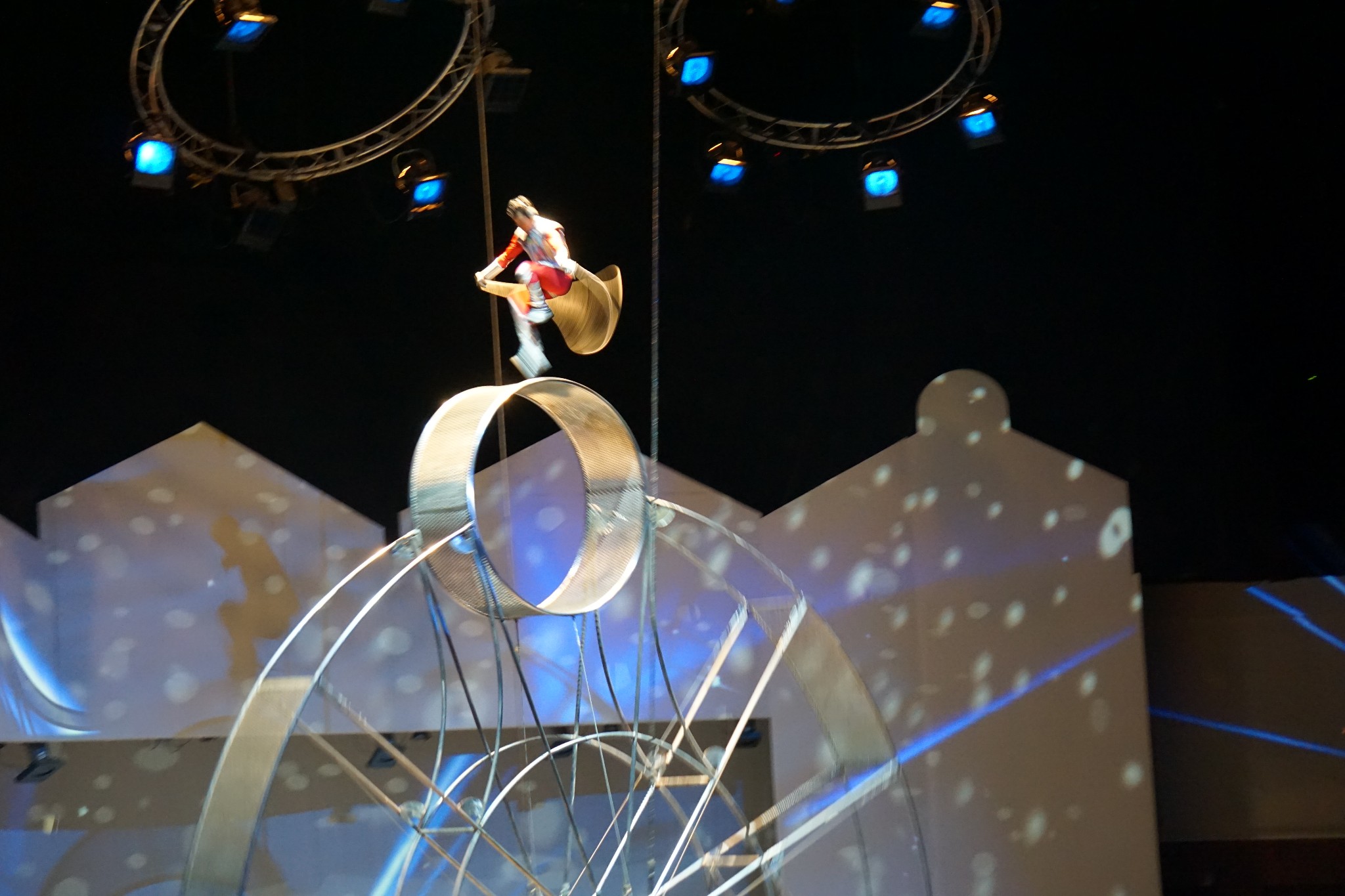 Price Inclusions:
Shanghai Era Acrobatics Show Tickets
Price Exclusions:
private round trip transportation
English speaking tour guide
extra personal expense
hotel pick up and drop off
Notice:
1)Shanghai Era Acrobatics Show:All visitors (including children) have a full ticket, no child tickets, no discount tickets.
Necessary Information:
ShangHai Hotel Name
Participant's Name, Age
Travel Date
How to get to Shanghai Circus World
By Bus
Bus lines: 46, 79, 95, 114, 210, 222, 253, 547, 741, 767, 849, 862, 912, 916, 944
..
(PS:i will go to ShangHai Jin Mao Tower.Practical Chinese: 我们要去上海马戏城(静安区共和新路))
By Metro:
Subway:Take Metro Line 1 and get off at Shanghai Circus City Station. Exit 1 and walk about 240 meters.
By Taxi:
Practical Chinese to Taxi Driver:: 我们要去上海马戏城(静安区共和新路)