Description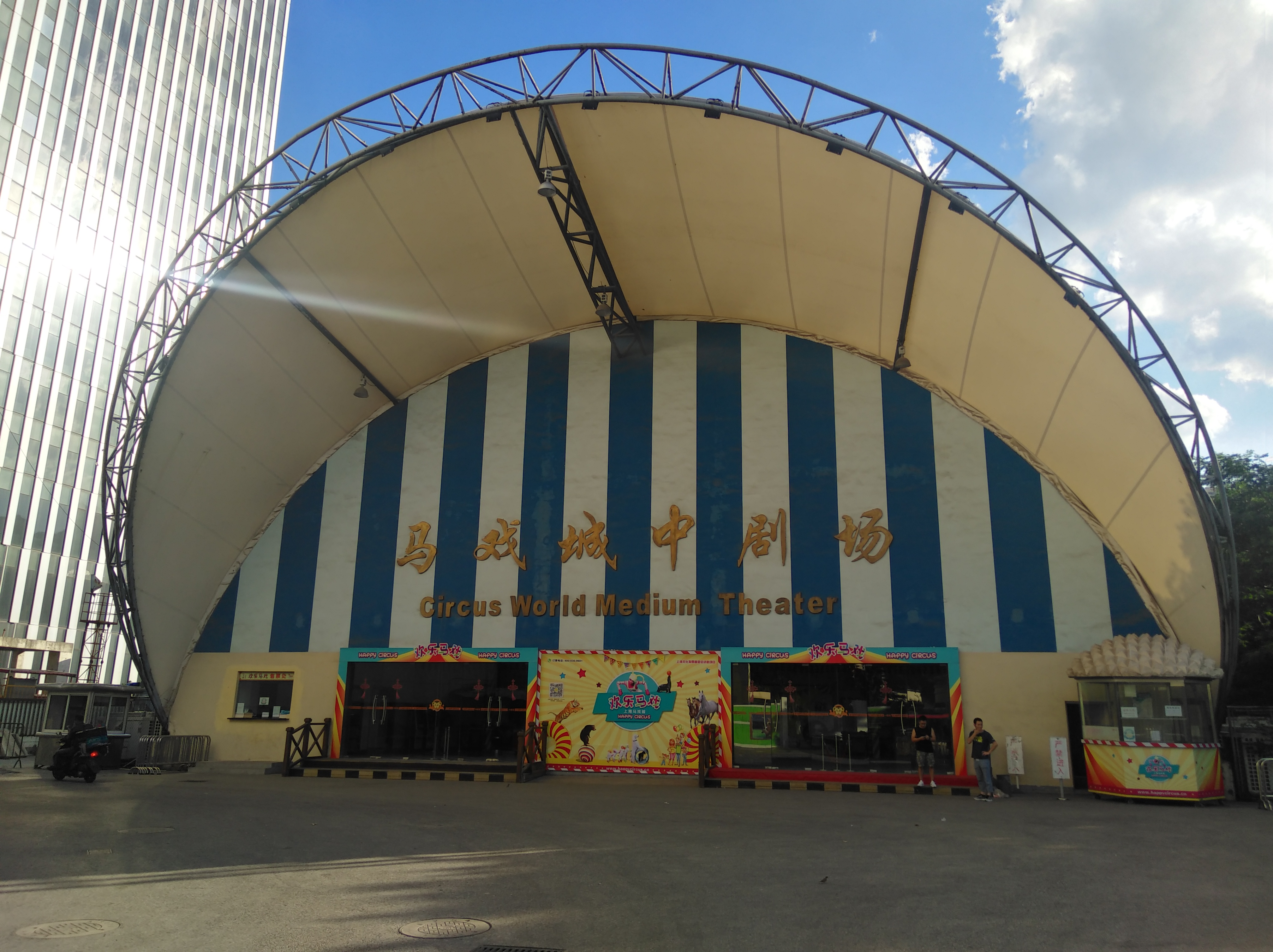 Shanghai Happy Circus Show
Shanghai Happy Circus Show
Name:上海马戏城 (Shanghai Circus World)
Add:上海市静安区共和新路2801号中剧场 (2801 Gonghexin Rd, Zhabei Qu, Shanghai Shi, China)
Tel:021-31375911
Web:www.shanghaimaxicheng.com www.shcircusworld.com
Time:start from 10:00 AM and 14:00 AM
Duration:The show is expected to last for about 90 minutes
Shanghai Happy Circus Show
The circus performance of the Shanghai Circus is international, and the attendance rate of each performance is very high.
It completely subverts the concept of actor and animal in the traditional circus. In the whole program, there are fewer scenes of the animals being tamed by the actors, more scenes of animals' cheerful, cozy, free, and often the animal shape of the actors and the anthropomorphic performance of the animals, through the interaction and role of actors and animals. The exchanges are to reflect the equality of animals and people to convey human respect for animals and nature.
Shanghai Happy Circus Show have several price level
after you receive our pin,go youself to reception counter to redeem tickets
Shanghai Happy Circus Show
There are two shows in Shanghai Circus City, and the other one is Era Acrobatics Show.
| Number | PRICE |
| --- | --- |
| 1 Person | USD p/p |
| 2 Person | USD p/p |
| 3 Person | USD p/p |
| 4 Person | USD p/p |
| 5 Person | USD p/p |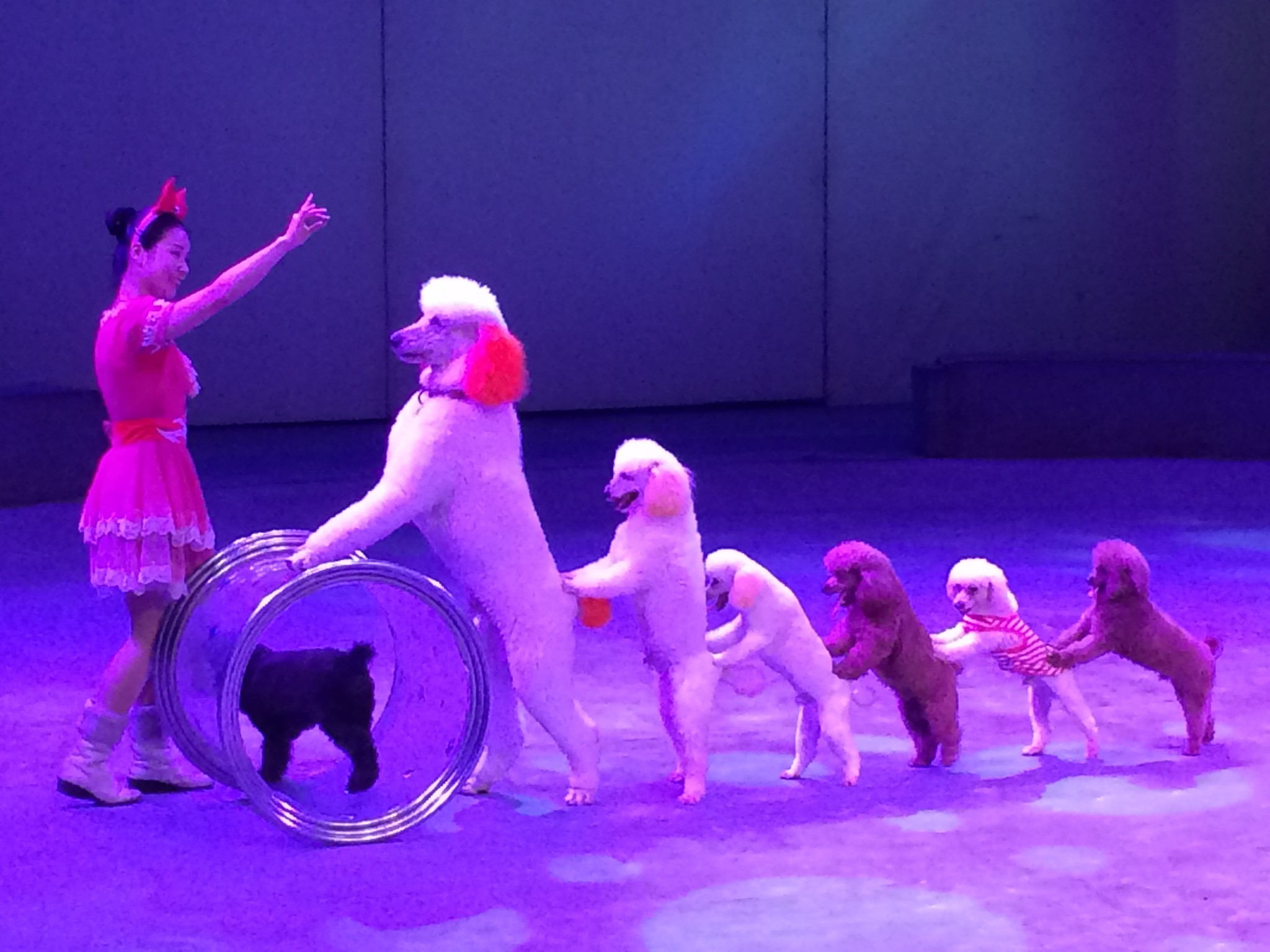 Price Inclusions:
Shanghai Happy Circus Show Tickets
Price Exclusions:
private round trip transportation
English speaking tour guide
extra personal expense
hotel pick up and drop off
Notice:
1)Shanghai Happy Circus Show:All visitors (including children) have a full ticket, no child tickets, no discount tickets.
Necessary Information:
ShangHai Hotel Name
Participant's Name, Age
Travel Date
How to get to Shanghai Circus World
By Taxi
Chinese to Taxi Driver:
我们要去上海马戏城(静安区共和新路)