Description
The Longjing River Drift Tour in Yangshuo
this activity is 30 KM/(1 hour car ride)far from Yangshuo city. which is highlight in yangshuo tour.
full of adrenaline, screaming, shouting….
after the end of trip, you still want to repeat it again.
• Add:阳朔县兴坪镇大源林场境内
• Drift Starting Time:10:00 13:30 16:00
• Drift session:1 hour/4 KM
• Phone:0773-8704888;0773-8704999
Longjing River Drift :fast, steep and quite safe
Age Limitation :1.2m > 40kg > 12 year old <70
| Tour Number | Price |
| --- | --- |
| Tour for 1 Traveler (Yangshuo Hotel) | 156 USD/Person |
| Tour for 2 Travelers (Yangshuo Hotel) | 105 USD/Person |
| Tour for 3 Travelers (Yangshuo Hotel) | 95 USD/Person |
| Tour for 4 Travelers (Yangshuo Hotel) | 85 USD/Person |
| Tour for 5 Travelers (YangsHuo Hotel) | 80 USD/Person |
Price Inclusions:
Private Transportation: Round trip between hotel and longjing river drift site
drifting entrance tickets and sightseeing car
Tickets:drifting equipment cost
Price Exclusions:
Private expense: such as Panda souvenir,laundry,drinks,telephone calls,optional activities
Tips: Tips for driver.not compulsory,which depend on your approval of service
English speaking Tour guideN/A
stock safty box(locker) costN/A
Highlights:
laugh all the way
scream to release yourself
take your breath and voice
drifting adventure in the forest
so cool and thrilling
What to Pack:
• new set suite
• slipper or Sandals
• towel washcloth
• shampoo or bath foam;
• sunscreen cream
• basic food,snacks,drinks
Notice:
• hot water bathing.ginger drinks for free.
• Optional purchasing Extra 80 CNY for photo of drifting(staff snap many photo during drifting process)
• 20 CNY Locker cost/30 deposite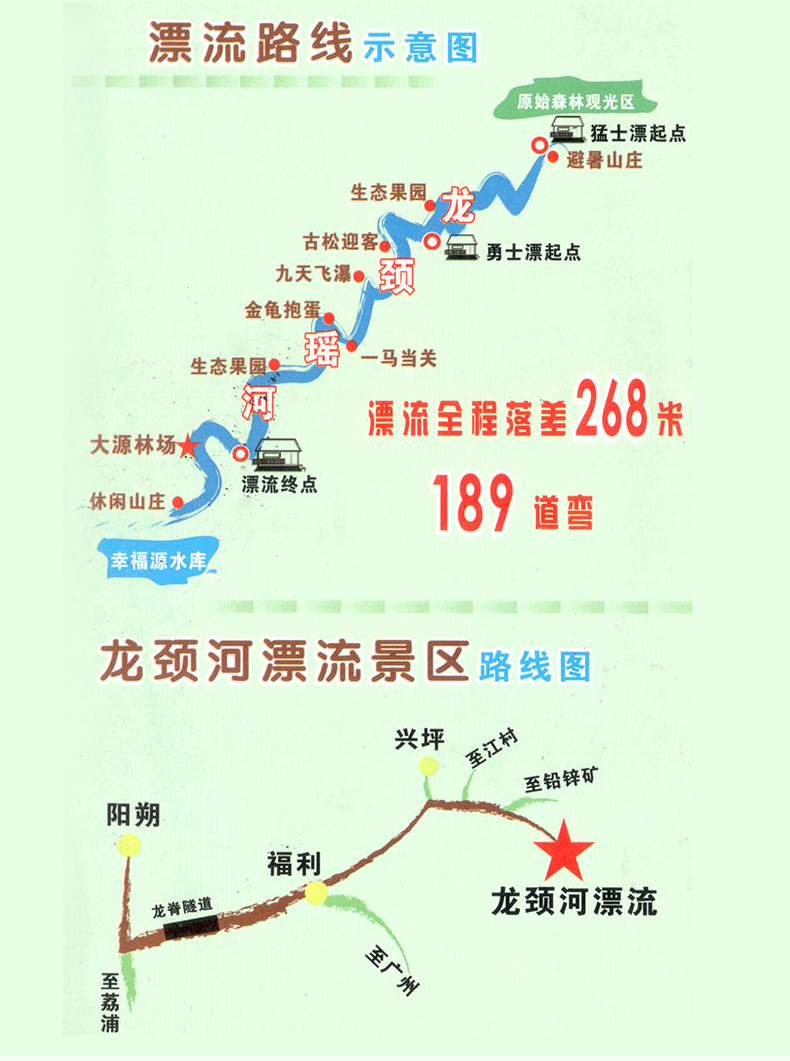 Itinerary:
morning.our driver will pick up you at hotel lobby
40-60 mins car ride arrival of longjing river check in box;
after getting the tickets and lock your belongings, taking the sightseeing car up to mount (the starting point)(10 mins)
after 1 hour + drifting, back to checking site,have hot bath, change the outfit.
driver will waiting for your at parking lot,
then back to your hotel in guilin or yangshuo.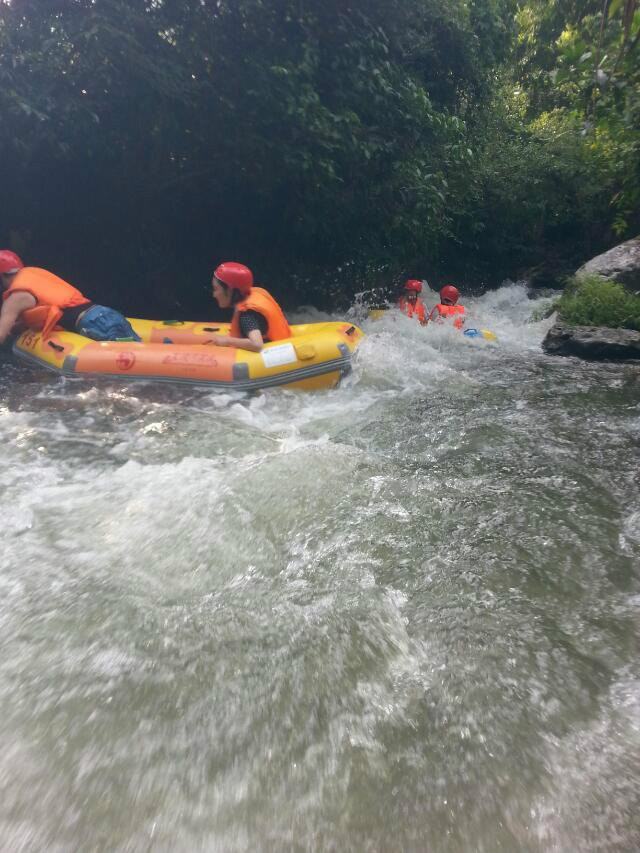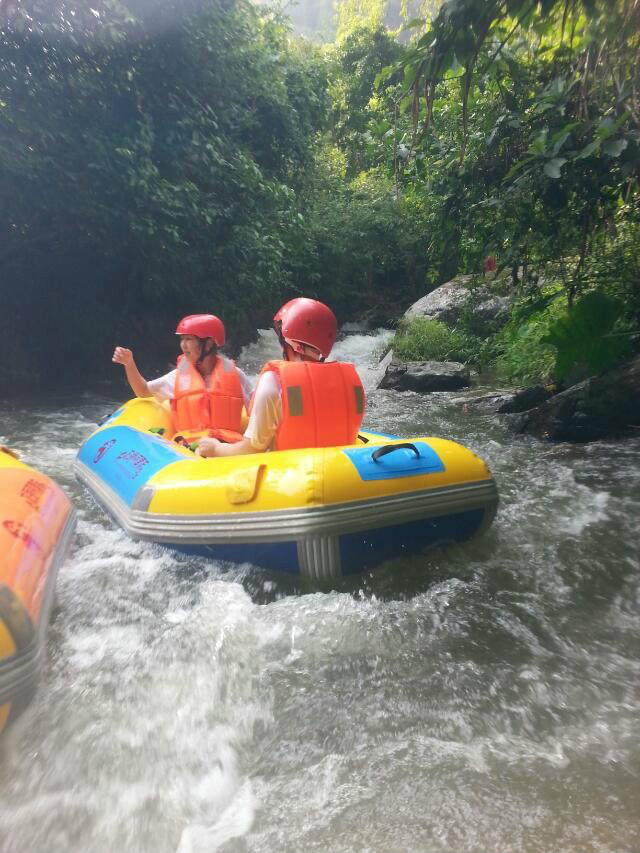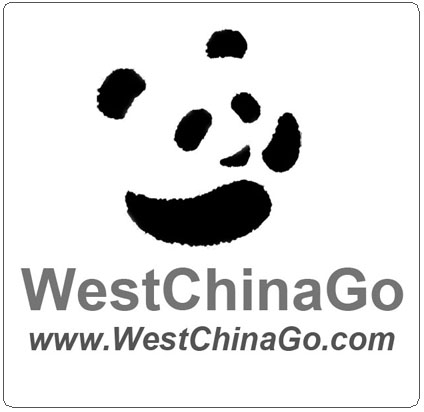 ChengDu WestChinaGo Travel Service
www.WestChinaGo.com
Address:1Building,1# DaYou Lane,,DongHuaMen St, JinJiang District,ChengDu.China 610015
Tel:+86-135-4089-3980
[email protected]