 Author:
Sidney Yu
Mar-01-2018
all rights reserved by ChengDu WestChinaGo Travel Service
What's The Bad Tour Guide For Tourist
WestChinaGo has met kind of tour guide, the most are ok, But the small part is really average and worse……
We insist choosing excellent tour guide to be our team, because we take the clients's experience as priority
Here we conclude some feature for bad tour guide:
She Judge the tourist by apperance
usually, they judge the tourist by looking, wearing, the hotel you live,the bag you use, the phone's logo…..
if you live in the hostel, maybe the bad tour guide will treat you casually, give you cold shoulder.
once they find you not powerful or rich, they will have another ego.even they heard that you from some poor country, they will refuse in advance.
it's really the way of discrimination.
Don't Or Less Laugh
Attitude decide the destiny.
The passive tour guide, just finish the itinerary, who take it as task from travel agency, don't treat the job seriously, don't enjoy the job
all service lay over the surface, you can not expect good service.and travel agency can not monitor the service quality, so clients feedback is most important
Absolutely and definitely WestChinaGo refuse this kind of unqualified tour guide,
Just Choose the easy thing for him
generally, they don't willing to do much for tourists and complain tourist so much high demand, not easy to meet.
eg, leshan giant buddha cliff walking, the bad tour guide will let clients to do themselves, because she doesn't want to make herself tired.
Passive Attitude
who don't work hard,
Hint or demanding the tips
it's really low action for tour guide to hint or demands the tips from tourist,
even your service is good, even the tourist is mean
but totally you should not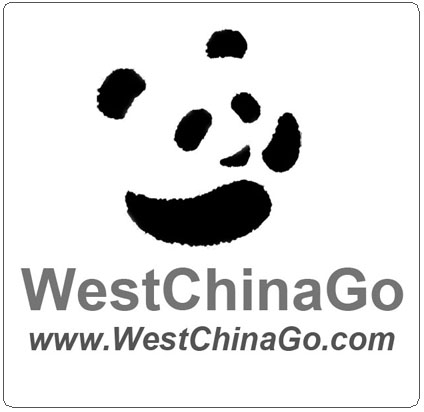 ChengDu WestChinaGo Travel Service
www.WestChinaGo.com
Address:1Building,1# DaYou Lane,,DongHuaMen St, JinJiang District,ChengDu.China 610015
Tel:+86-135-4089-3980
[email protected]