 Author:
Sidney Yu
Feb-01-2018
all rights reserved by ChengDu WestChinaGo Travel Service
How to take better photo in jiuzhaigou tour
Jiuzhaigou is regarded as the fairyland on earth, offers magnificent scenery as the perfect Photo background.
Some people think that great photography requires an expensive camera, but good technique is more important than expensive equipment. in fact, what we lack is the skill and discovery.
Chengdu WestChinaGo research and conclude some useful photo skill in Jiuzhaigou tour,even if you are not good at taking the photo, follow our idea, you will gain more or less.
Here are some practical tips to have better pictures of your with Jiuzhaigou nature beauty.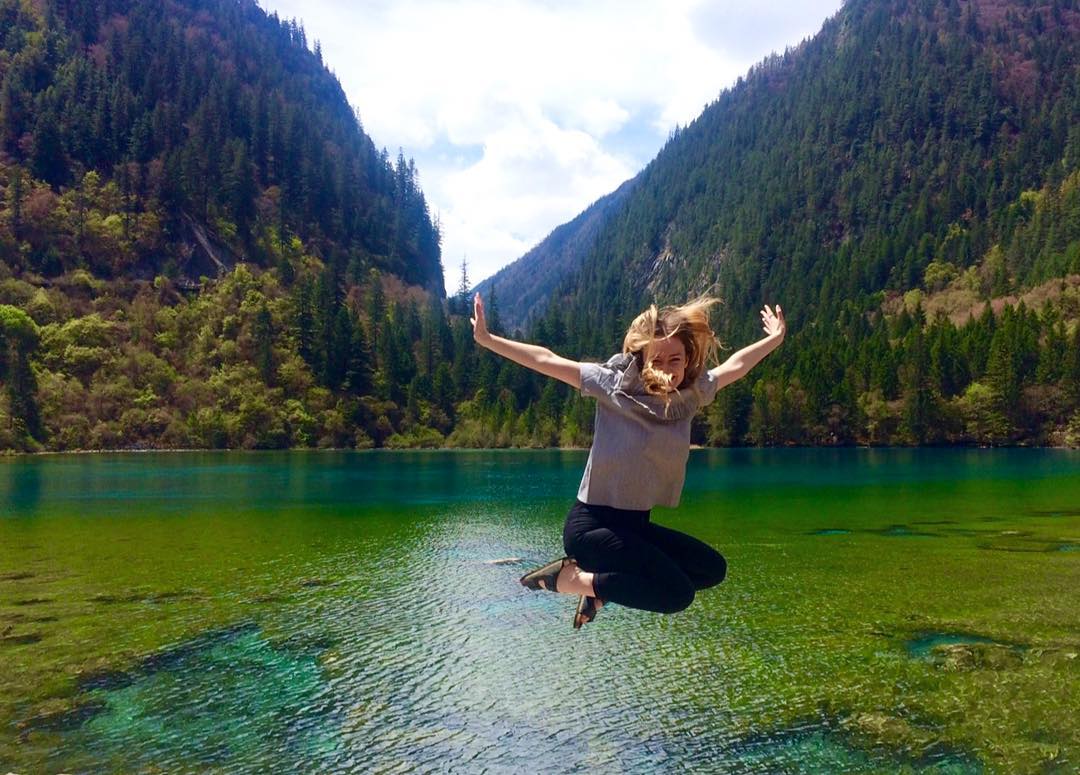 ⭐️Deep Color Dressing
according to experience of WestChinaGo Travel Service;wearing the deep color clothes will produce more better effect. such as red, blue,green,.
suggest don't choose black and white.Wear solid deep bright color clothes to stand out
⭐️ Don't look at the camera
show you profile, or back is ok
⭐️ Posture and Gesture
usually posture have jump seating,improvise…….
if you have yoga gesture, definatly super photo
Shoot the reflection in the water
shadow is another way to achieve the special visual effect.

Yoga
Happy mood
Put yourself in the Jiuzhaigou breath taking scenery, melt into it, happy mood will make you look like radiant and Appealing, definitely make a great portrait
Anyway,as long as you have any creative idea, imagination, inspiration, sense of humor….surely you will have better picture.
WestChinaGo Travel Service hope you have new discovery and enjoy your jiuzhaigou tour.
if you have interesting and nice photo for jiuzhaigou tour, welcome to share to us @https://www.facebook.com/westchinago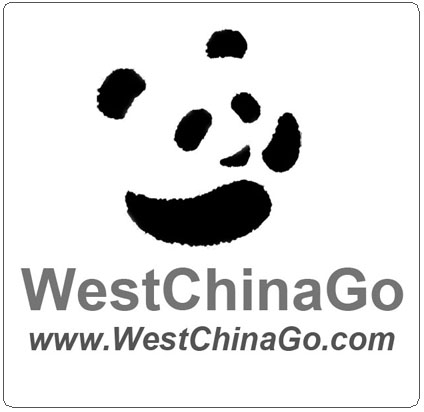 ChengDu WestChinaGo Travel Service
www.WestChinaGo.com
Address:1Building,1# DaYou Lane,,DongHuaMen St, JinJiang District,ChengDu.China 610015
Tel:+86-135-4089-3980
info@WestChinaGo.com