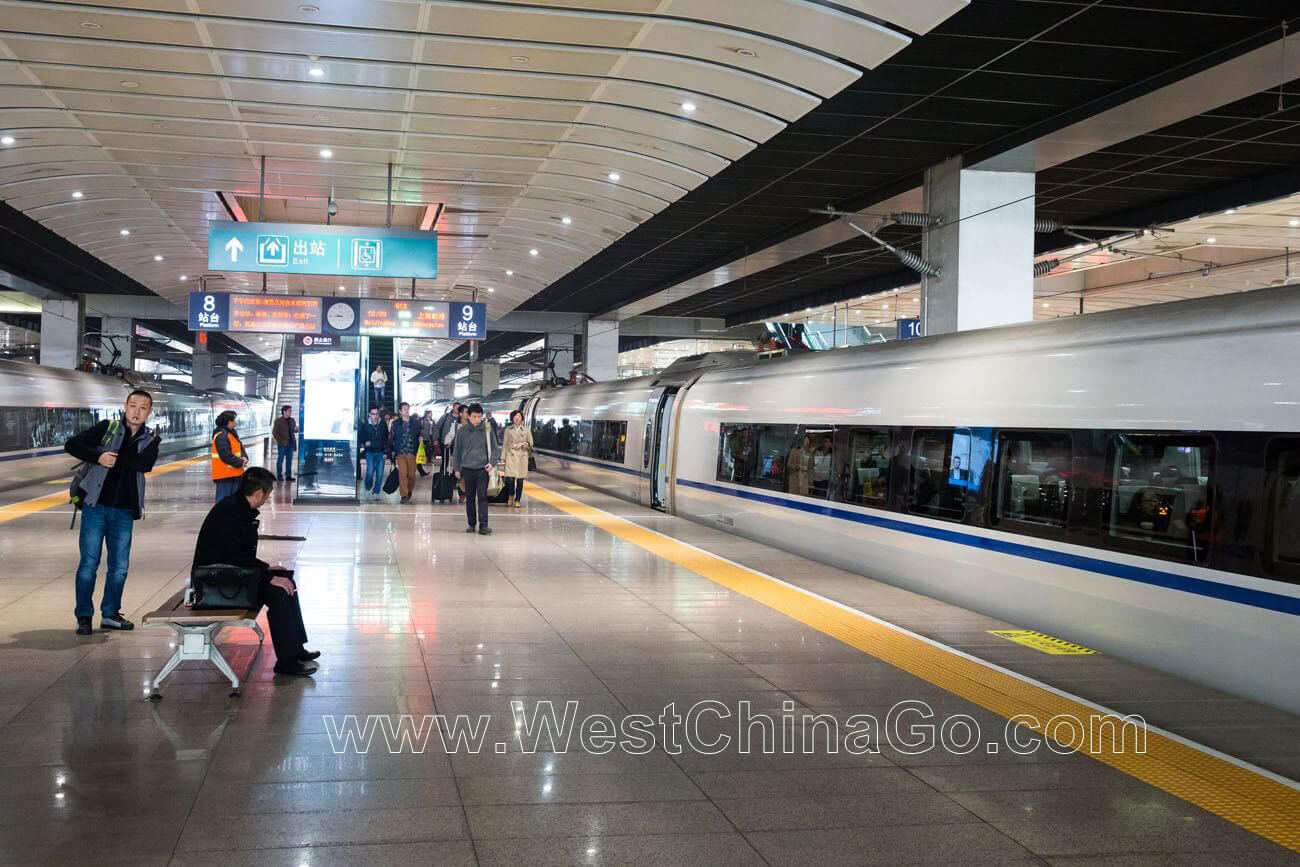 Why Prefer to take high-speed Rail between Xi'an-Chengdu instead of flying
Xi'an and Chengdu, consider the most important cities in west China, the high-speed rail between the two cities operates since the end of 2017.Shorten the 14h journey to only 3.5-4h, greatly enhance the communication between northern and west .further enhance the tour efficiency.
Most travelers choose high-speed train instead of flying.Here we list the following reasons:
1.Time
The boarding gate of high-speed rail will open just 15minutes before departure, save 1h for the check-in and boarding is enough(Except the public holiday).
Railway stations located in the downtown area, less time on the way.
2.Cost
High-speed train tickets price:
First class ticket price:397 RMB/PERSON
2nd class ticket price:263 RMB/PERSON
Much cheaper than flying
3.Experience
The high-speed train travels through the Qinling mountain range, which is the division line of northern and southern China , travelers will see the changes of the landscape, countryside, and people.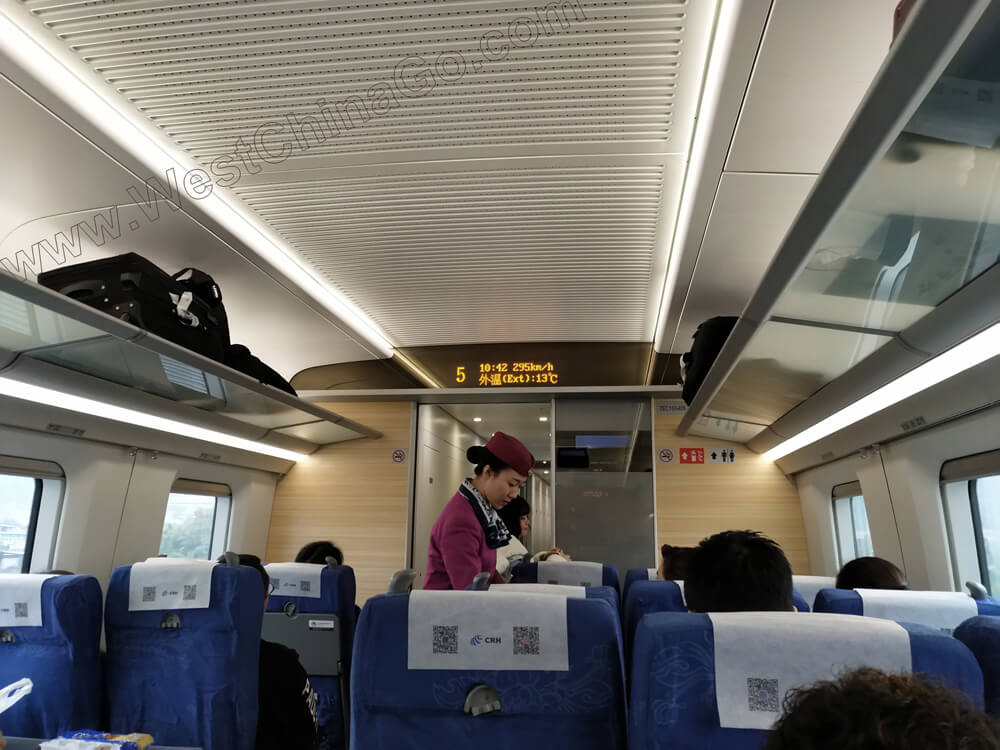 Chinese high-speed train is clean and stable, smoking is strictly prohibited on board.
The seat is spacious and comfortable, you can use internet and cell phone on board, always connected with the outside world.
Benefits of WestChinaGo Travel Clients
All the clients of ChengDu WestChinaGo Travel Service will enjoy the free train ticket service, we will help you to buy high-speed train tickets and mail it to your hotel.
In this way,you do not need to arrive railway station ahead of time, line in the queue to collect the tickets at the tickets counter.