ZhangJiaJie Tours
How to Plan ZhangJiaJie Mount TianMen Tours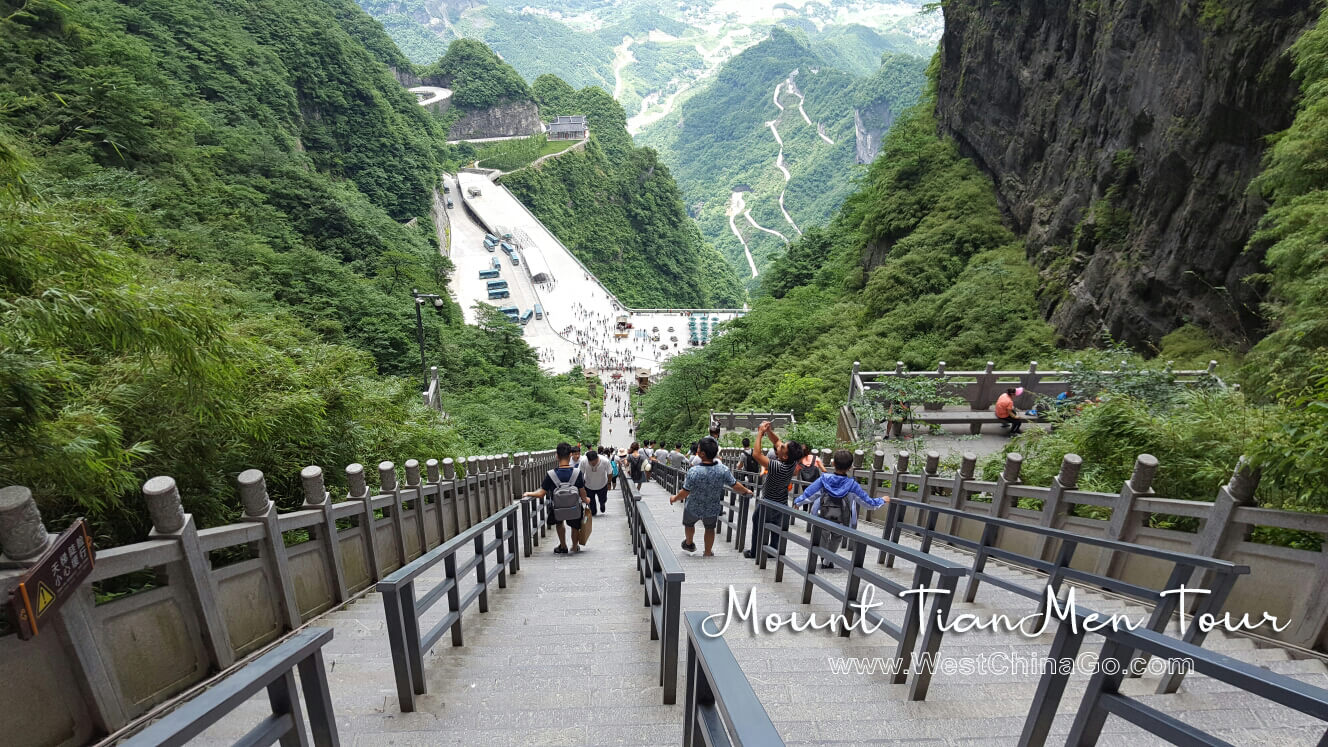 How to Plan ZhangJiaJie Glass Bridge Tours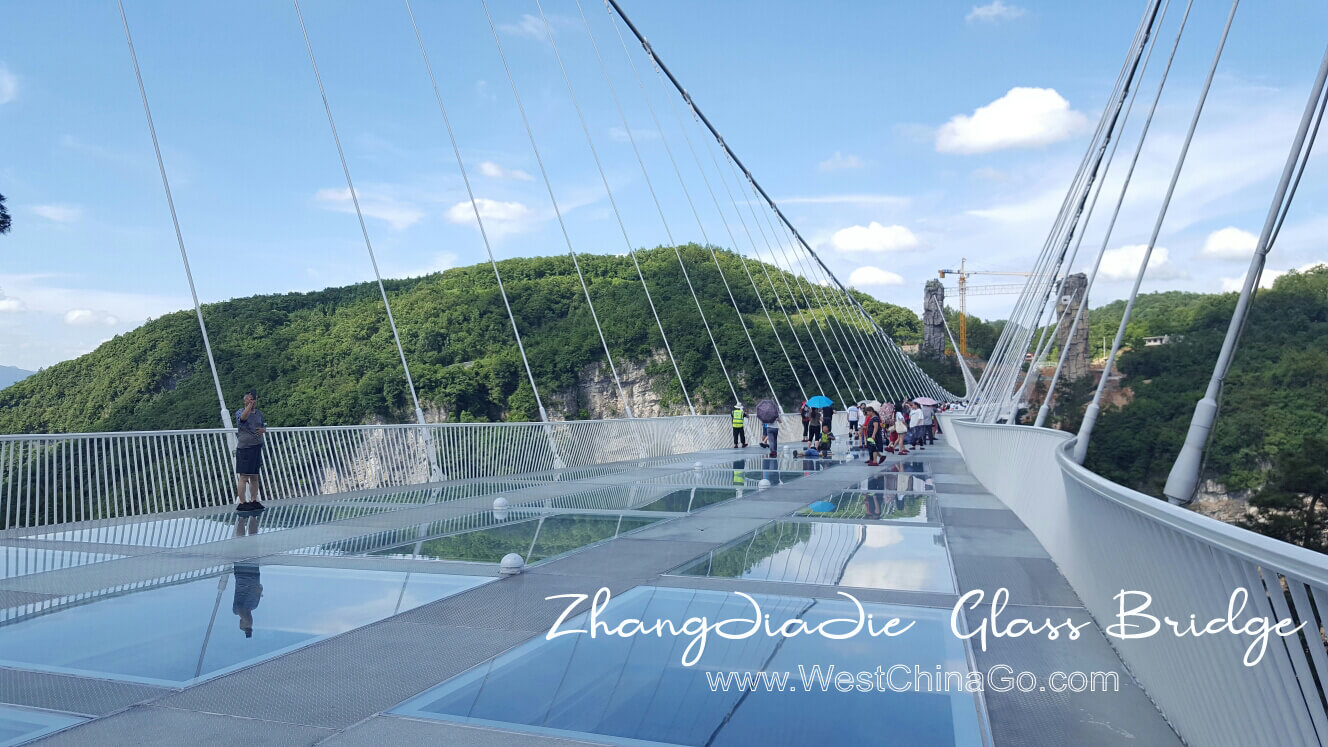 How to Plan ZhangJiaJie Forest Park Tours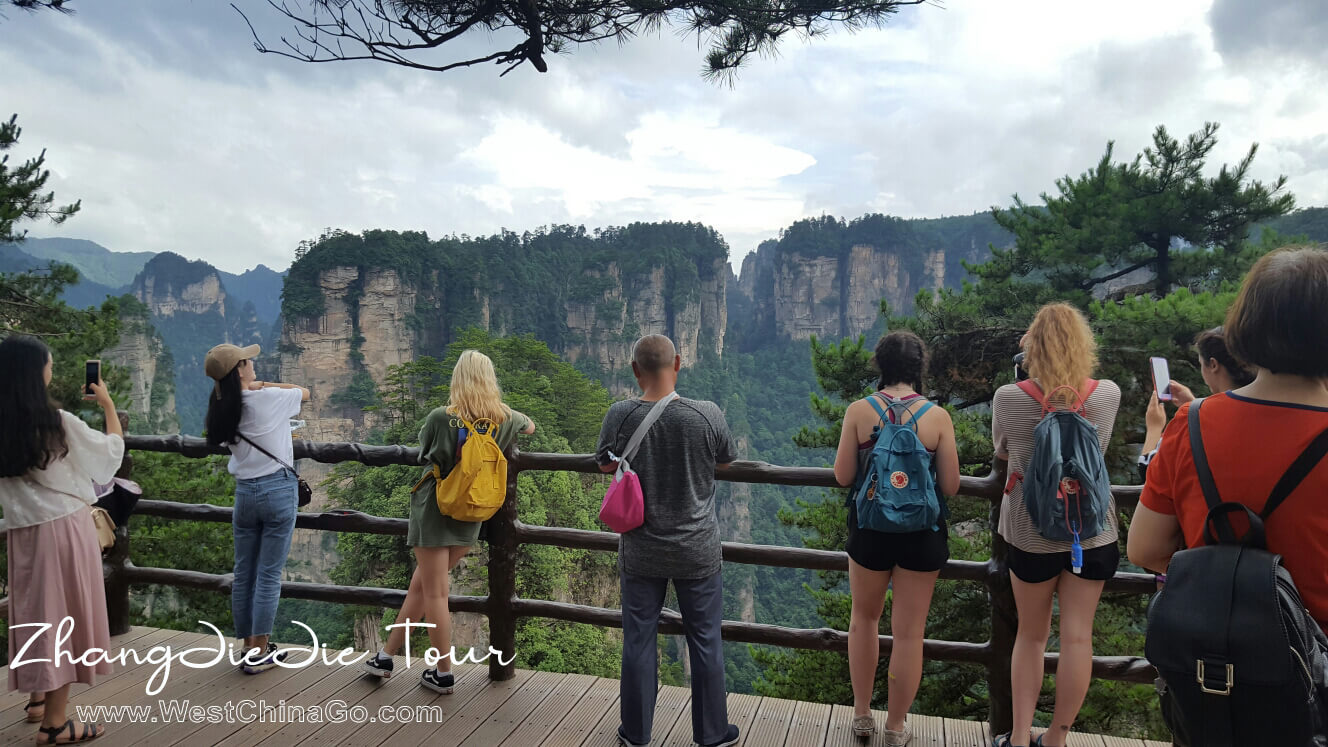 What To Buy in ZhangJiaJie Tours
土家粘贴画是采用树根、树枝、树叶、树皮以及砂石、草苔、布片等作为原料粘贴成人物、风景、动物、花草和各种不同内容的画幅。粘贴画多以本境秀丽山水风光与土家风情为题材,富有立体感和真实感。
Tujia paste painting
A painting made of materials such as tree roots and sand grains, created by the Tujia young painter Li Junsheng.
Tujia paste painting is a frame that uses apple roots, branches, leaves, bark, sandstone, grass moss, cloth, etc. as raw materials to paste adult objects, landscapes, animals, flowers and various contents. Paste paintings are mainly based on the beautiful scenery of the landscape and the customs of Tujia, with a sense of three-dimensionality and realism.
Miao embroidery
There are many kinds of Miao embroidery, which can be divided into two types: monochrome embroidery and color embroidery. The monochrome embroidery is mainly composed of blue thread, and the embroidery technique is relatively simple. The works are elegant and suspicious, simple and generous; Colorful silk thread embroidered
ZhangJiajie Shopping Center
张家界商业步行街主要有两条:人民广场商业步行街、武陵源民族旅游商城(简称"天子街")。市内较大型齐全的超市有新一佳、梅尼等。天门山景区内的天门洞处也有售卖土特产及工艺品的特卖场地。
There are two main commercial pedestrian streets in Zhangjiajie: People's Square Commercial Pedestrian Street and Wulingyuan National Tourism Mall (referred to as "Tianzi Street"). The city's larger and more complete supermarkets include Xinyijia and Meini. There are also special sales venues selling local products and handicrafts at the Tianmen Cave in the Tianmen Mountain Scenic Area.
Tianzi Street
"Tianzi Street" is located in Wulingyuan, the core scenic spot of Zhangjiajie. It is on the left side of Yinyuan Mountain Villa, right on the pedestrian street, and the former is the prosperous main road—Wulingyuan. It is followed by Jundi Road. It is a pedestrian street mainly selling souvenirs. Tianzi Street and Xibu Street are very close. This pedestrian street is very characteristic and the design is quaint. It is very convenient for foreign tourists to come here to buy local specialties. The first big facade of Tianzi Street is Zhangjiajie's most famous specialty chain brand: Xiang Xiaowu. Here, we collect high-quality specialties, and more importantly, we have different consumption experiences here. All of them are Tujia Amei who is engaged in service work here. They can also sit down and drink tea. The most recommended thing in Zhangjiajie is the GeGen Crisp of Xiang Xiaowu's family. And the emperor Yulu tea