 Author:
Sidney Yu
May-01-2018
all rights reserved by ChengDu WestChinaGo Travel Service
what's difference between Upstream and Downstream Cruise?
Upstream :From YiChang To ChongQing (5 days 4 nights)
Downstream :From ChongQing to YiChang (4 days 3 nights)
1.Sailing Speed
Downstream -28-30km/h, 4Day/3Night
Upstream-15-18km/h,5Day/4Night
2.Night sailing
Downstream cruise ships- No sail at night
Upstream cruise ships -Sail at night to reach shore excursion sites and scenic attraction in day time due to the slower speed.
1.Different Embarkation/Disembarkation schedule
Downstream(Chongqing-Yichang)
• Embarkation Time:18:00-21:00 at Chongqing Port
• Disembarkation Time: 12:30 at Yichang Port
Upstream(Yichang-Chongqing)
• Embarkation Time:18:00-21:00 at Yichang Port
• Disembarkation Time: 09:00 at Chongqing Port


2.Price
Downstream is 50USD-80USD more expensive than Upstream
Q3:Why downstream 4D/3N is more expensive than upstream 5D/4N?
A:4D/3N downstream trip is shorter,more popular among travelers,so base on the demand&supply,the price of downstream route is more expensive.
However,if you had enough time,upstream will be a ideal choice.
Q4:Which port should I start my Yangtze river cruise,Chongqing or Yichang?
A:No matter which port to start your Yangtze river cruise,you will see the full Yangtze river highlights & attractions in the day time.
If you have enough time,start from Yichang to enjoy the relaxing 5D/4N upstream Yangtze river cruise.
If your time is limited,start from Chongqing ,take the 4D/3N downstream trip to save 1 day.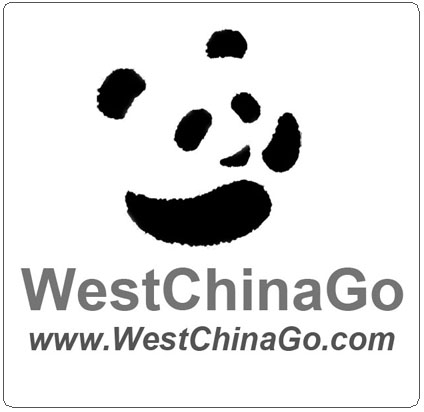 ChengDu WestChinaGo Travel Service
www.WestChinaGo.com
Address:1Building,1# DaYou Lane,,DongHuaMen St, JinJiang District,ChengDu.China 610015
Tel:+86-135-4089-3980
info@WestChinaGo.com