what's the noisy of cruise ship?
长江三峡豪华游轮各个房间都不会"噪音太大影响休息",因为它们都是采用的欧洲邮轮的降噪、减震标准设计,并且发动机舱使用了静音罩和避振穴,游轮的公共区域噪音不会超过55分贝,所有的房间里面不会超过50分贝(当然,不同楼层和不同房间稍有差别)。
Not really.The 5-star cruise ships are designed by the ocean cruise standard and equipped the noise reduce device and Anti-vibration Cave to ensure passengers a pleasant journey.
The noise in the public area <55 decibel,in rooms <50 decibel.
Most of the cruise ships have 6 floors,the standard price is based on the 2nd floor.
does it matter to sleep?
游轮一共有6层,一般说的价格都是基础层2层的价格,如果要升舱(也就是升船层)是要付升舱费的,所以从价格上来看,应该是楼层越高越好。因为1层为游轮的工作层,选择入住2层的话噪音可能会大些,睡眠较轻的人建议选择3层以上。楼层低并不太会影响看风景。我们选择了升舱到3层,晚上睡觉没什么影响,阳台上也可以很好的欣赏风景。
usually it does not affect your sleeping
usually cruise ship have 6 storey, ground and 2nd floor is working area
and generally price is based on 2nd floor,the higher of storey level, the higher of the price.
Cruise's Floor Room Upgrade
船方先会安排大家到2楼餐厅集合,会有工作人员询问是否需要【升舱】。船上的升舱是每人每层100元
the cruise host will call tourist to assembly at 2nd dining room, and the staff will consult your need of room upgrade, upgrade every 1 storey LEVEL, price add extra 100 RMB for all the trip.
from standard room to luxury or president room, please go to reception for consultancy.
How to choose better Room?
关于客房好坏:长江三峡豪华邮轮不一定游船前段就比后面的好(这个"好"包括所谓的噪音和观景效果),比如世纪钻石号的机舱就比较靠前,而豪华船每条船(标准房)都是双列向外排列,并且面积基本相同,由于三峡沿途景点的分布情况和轮船停靠码头时都是船头朝向上游,所以除了个别比较偏和位置不好的房间(比如凯珍号的四个没有阳台的"特价房间"),其他的差别就是楼层了(一般是高楼层比低楼层好,下水是左侧房间比右侧房间好,上水反之)
From chongqing to yichang, left-side room will have more better view
From YiChang to ChongQing, vice versa,the right-side room good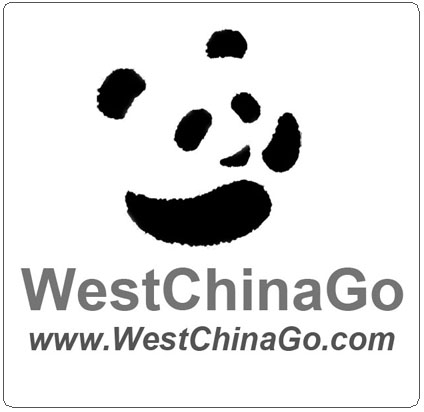 ChengDu WestChinaGo Travel Service
www.WestChinaGo.com
Address:1Building,1# DaYou Lane,,DongHuaMen St, JinJiang District,ChengDu.China 610015
Tel:+86-135-4089-3980
info@WestChinaGo.com