What's the price factor of yangtze river cruise to matter?
There are 5 major cruise lines sail on Yangtze river,although they are all 5-star standard,base on the service and hardwear,the price of different cruise company is varied.
Please contact us to find your dream ship:)
1.Your Nationality:
different nationality have different tickets price
2.Room Type:
Different room type,different price.Same as hotel.
The cruise ship price starts from the standard cabin on the 2nd floor.
The price shows on website is acquiesce in the stardard cabin on the 2nd floor.
Generally speaking,higher floor,quiter and better view.
The floor upgrade fee is 150rmb /person/floor for most of cruise companies.
Base on experience,there is not much difference between 2nd floor and 3rd floor,the higher floor such as 4th-5th floor which is close to the sundeck,will be quite noisy.
Presidential suite always locate at the lower floor.
3.Shore Activity:
There are 3 shore excursions included in the itinerary,the rest are the optional chargeable activity.
Price of optional shore excursion:from240rmb to 290rmb/excursion
4:upstream and downstream:
• downstream(4 days 3 nights)
• upstream(5 days 4 nights)
• Downstream(4D/3N) usually is 15%-20% higher price than upstream(5D/4 N)
5:Time: on-season and off-season:
• usually china holiday,.customers increase abruptly, price will be higher than ever.
• Higher price at the peak season & public holidays
• Winter(Nov-Feb) is the cheapest time of the year.
6:Dining Room Choice:
The meals includes the meals in the main dinning hall.
Extra cost will be charged to upgrade to VIP dinning room to enjoy the more private and quiter dinning atmosphere.
The price of VIP dinning room price start from 300rmb/person.
7:Personal Expense:
Drink &Beverage:
The soft drinks are provided for breakfast,lunch and dinner.
Extra money will be charged the more variety of beverage and wine,such as champagne ,red wine,cocktail,
Laudry is not included in the price.
………
8:Find The Right person or travel agency
why for the same cruise ship, different travel agency give you different quotation, confused?
Whichever travel agency or tour platform you choose, No matter where you book,,No matter how much you pay differently,.eventually will board on the same cruise,enjoy the same service.
definitely and eventually you will receive the same treatment.
WestChinaGo Travel Service promise no overcharge, no hidden charge.at your discretion.
We promise the lowest cruise price ,if you found the price is lower on another website,we will match it!!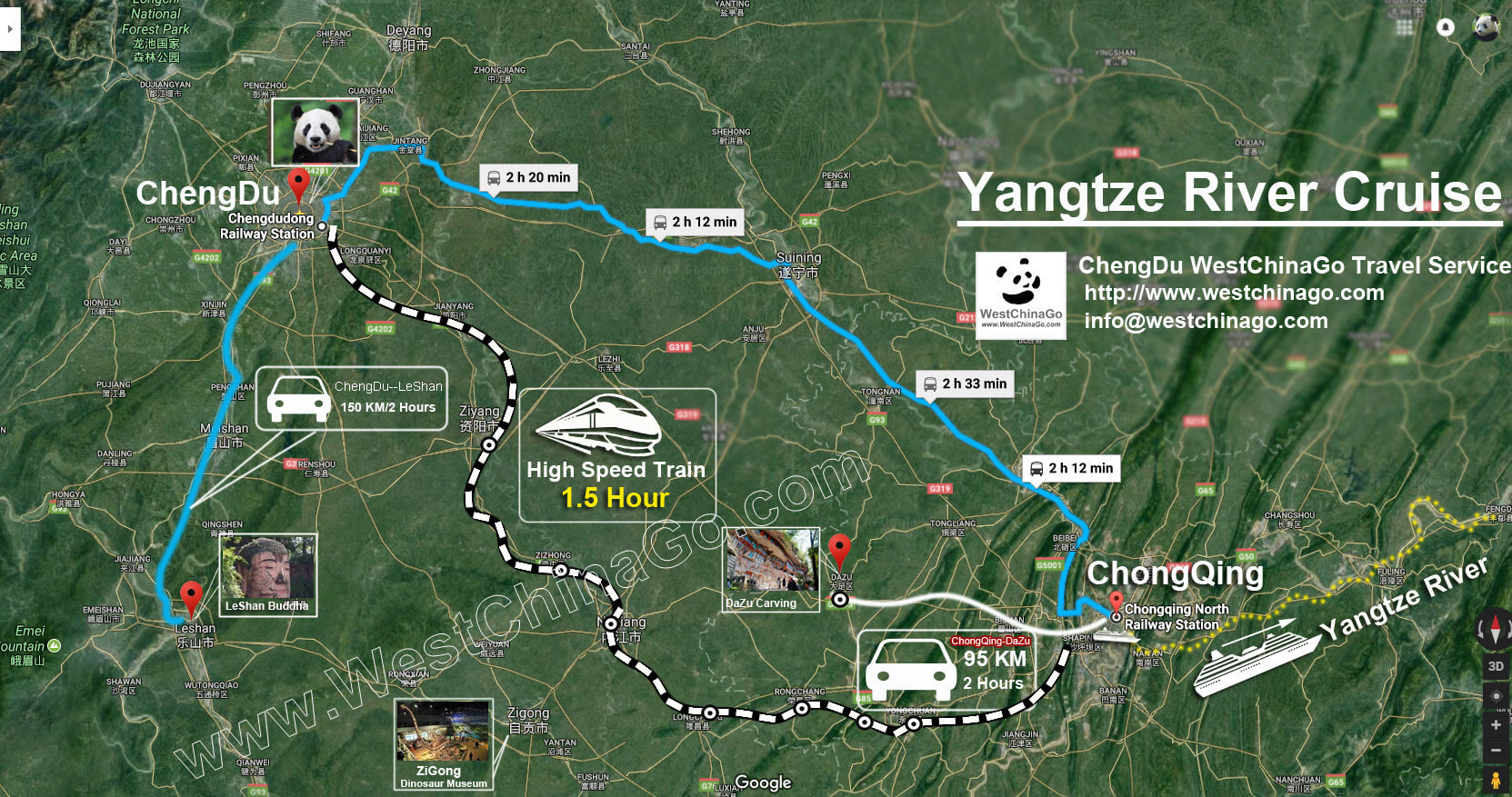 From Chengdu to chongqing tour map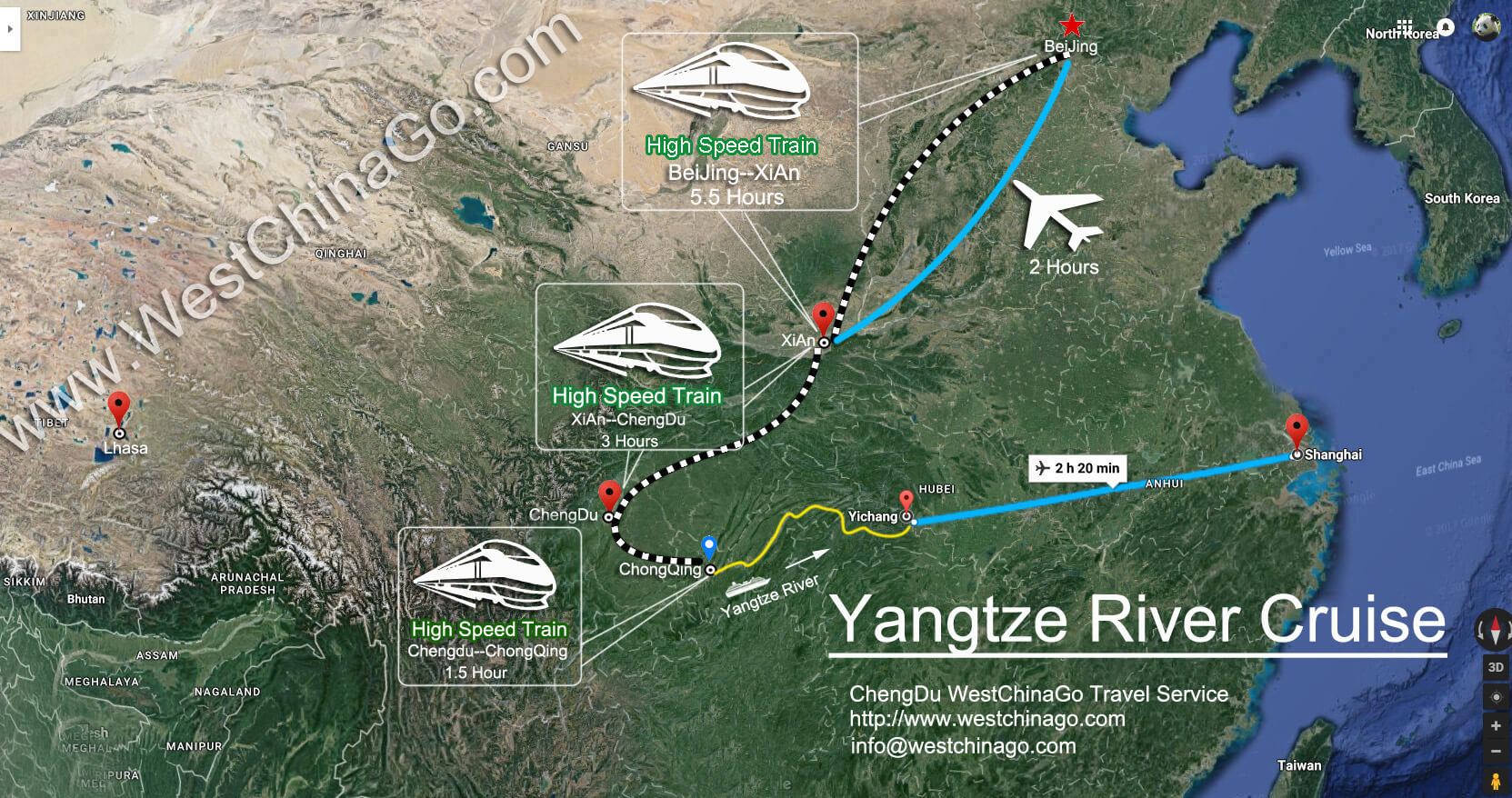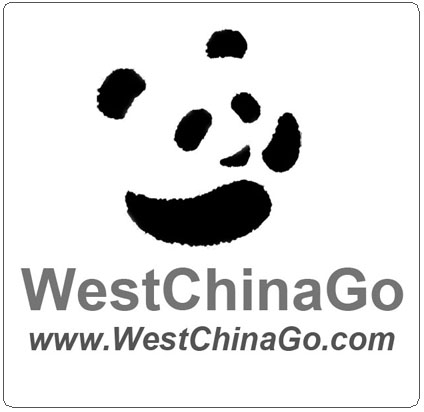 ChengDu WestChinaGo Travel Service
www.WestChinaGo.com
Address:1Building,1# DaYou Lane,,DongHuaMen St, JinJiang District,ChengDu.China 610015
Tel:+86-135-4089-3980
info@WestChinaGo.com
[contact-form-7 id="30604″ title="yangtze"]