What's the tipping policy?
Mandatory tip(150rmb/person-200rmb/person),pay at the time of check in.
-Volutary tip:the gratitude for the staff and river guide on board is expected.
Although every passenger will pay 150rmb service fee,the tipping will be very much appreciated by the staff on board.
As tipping is an important subsidy and the affirmation of their hard work.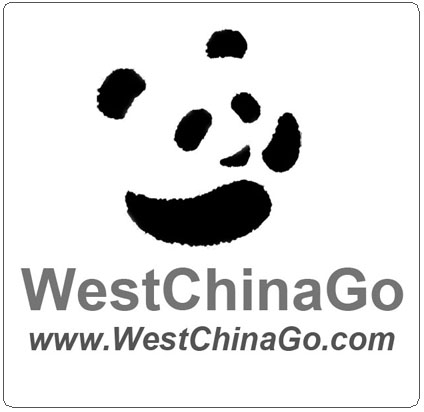 ChengDu WestChinaGo Travel Service
www.WestChinaGo.com
Address:1Building,1# DaYou Lane,,DongHuaMen St, JinJiang District,ChengDu.China 610015
Tel:+86-135-4089-3980
[email protected]