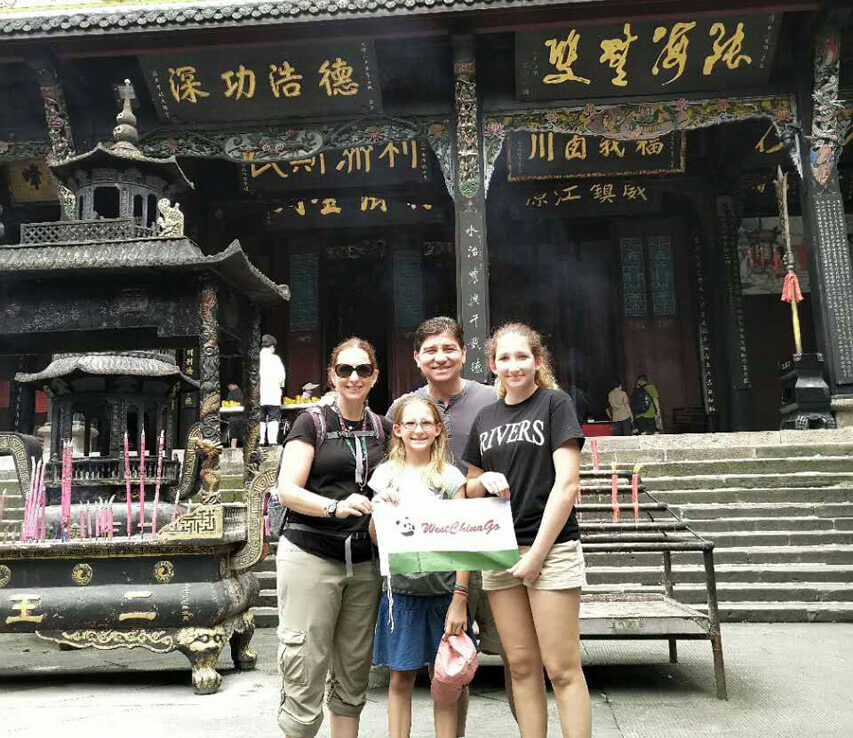 Why WestChinaGo Travel Service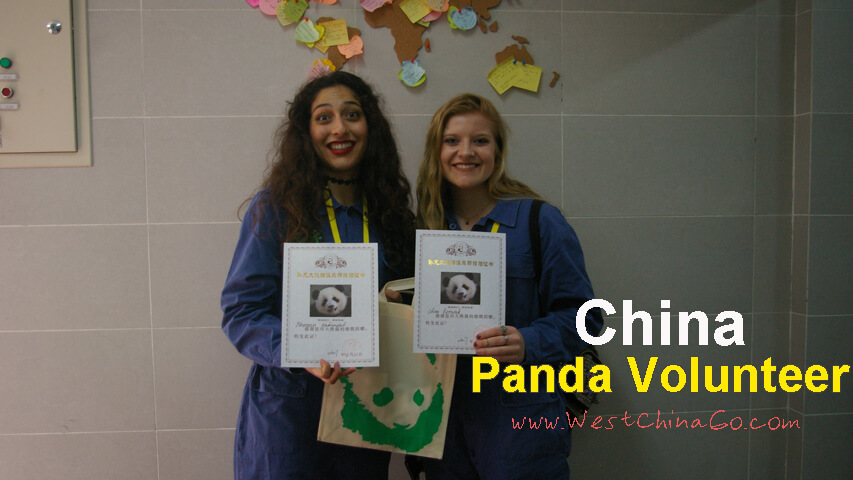 WestChinaGo ensure the fair deal to everyone, even if you don't know the local tour's normal price level, westchinago travel service still give you fair quotation.,no overcharge
many foreign travel agency order from us.their customers don't know we are terminal supplier.
Viator, as tour platform., who have many tour package products, every tour order is placed, viator will charge dealer(travel agency) 20% commission of order value, WestChinaGo—As 2017 Viator Travel Awards, we suggest you directly contact us, we can do every china tour package or Day-Tour on the viator with price less than 20%.
other than scenery, the people you meet are more important factor, our tour guides were chosen after time's verification, rather than good service, they more like your friend
based on saving cost, for some tour, we always considerate for customer, like panda volunteer, panda photo, fundamentally no necessary to hire the tour guide, just charter car is ok, we are tour expert, also the traveler, you will be treated in the way what we want.
WestChinaGo Travel History
ChengDu WestChinaGo Travel Service
2017 WestChinaGo already have about 20 staffs(including the office colleague and tour guides)
2015 Lily Chen establish the WestChinaGo Travel Service,the beginning stage started from only 1 person.
2010—-2015 Many customer demands and urge lily should build her own business
2003—-2014 more than 12 years being the tour guide,working for china comfort tour.
2003:Lily Chen Graduated from University,and became the chengdu tour guide
WestChinaGo Day-Tour
ChengDu WestChinaGo Travel Service
www.WestChinaGo.com
info@westchinago.com
Ph:(+86) 135 4089 3980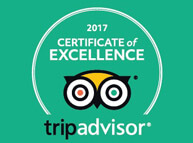 2017 Certificate of Excellence
Every WestChina Travel Service's review comes from service by heart, from truly tourist and result of good feedback
Westchinago-Day Tour, No Overcharge, No Hidden Charge, No Gimmick, All transparent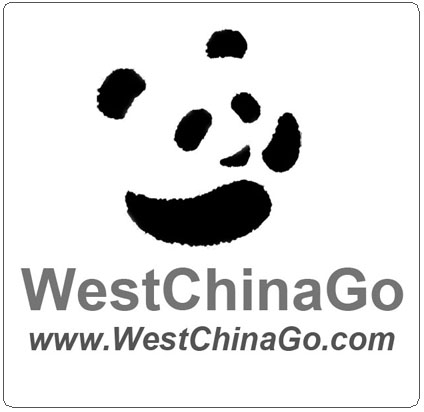 ChengDu WestChinaGo Travel Service
www.WestChinaGo.com
Address:1Building,1# DaYou Lane,,DongHuaMen St, JinJiang District,ChengDu.China 610015
Tel:+86-135-4089-3980
info@WestChinaGo.com