 Author:
Sidney Yu
Feb-01-2018
all rights reserved of ChengDu WestChinaGo Travel Service
Why don't eat at NuoRiLang center restaurant in jiuzhaigou tour
[iframe src="https://www.google.com/maps/d/embed?mid=18mUDF2oc3NM3DGfMqru7_-iedEgZG4MN" width="100%" height="510″]
jiuzhai valley scenic is like Y shape,and NuoRiLang center restaurant locate in the center.(check the position of purple point)
This is unique restaurant inside jiuzhaigou national forest park,also the hub of shopping center, the feature is expensive and not delicious,.
so the level of consumption is higher than normal.and the importance, the feedback from review site is not good.
WestChinaGo Travel service suggest you bring your food and snack for yourself.
这是景区内唯一的餐厅,又贵又难吃是肯定的,这个是国内景区的普遍现象,不如自己带干粮。没有热水,10元买热水。
诺日朗旅游服务中心位于九寨沟风景区Y字形分布的正当中,这里既是交通枢纽,也是购物/餐饮中心。也正因为地处要冲,所以这里的消费水平很高,自助午餐分别是68元,98元,138元味道一般不好吃,建议自己带水跟干零食。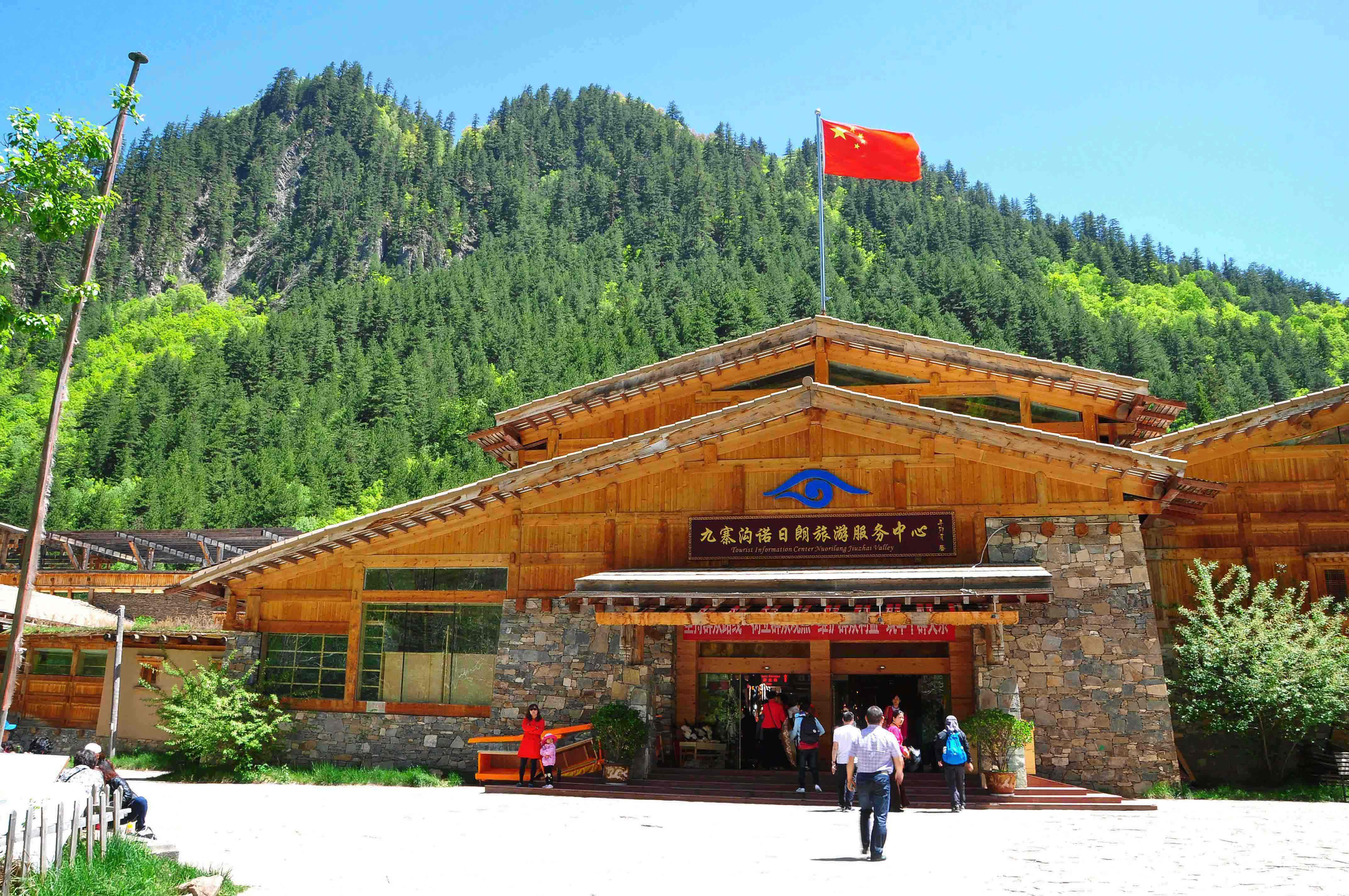 1. Price Level
slef-buffut price have 3 class:68CNY/person 98CNY/person 138CNY/person
there no hot water, it need buying with price of 10 CNY
Expensive or not, up to you.
2. Food itself
食品味道极其差,牦牛肉味道不对,坨坨肉特别腻,清炒西蓝花,西蓝花块掰的特别大,非常不容易吃!藏式回锅肉,非常油腻,而且很腥!时令水果里面,只有小柿子一种,而且根本没洗过,柿子上面都有泥巴!
you may find the food not clean, and the flavor is not good,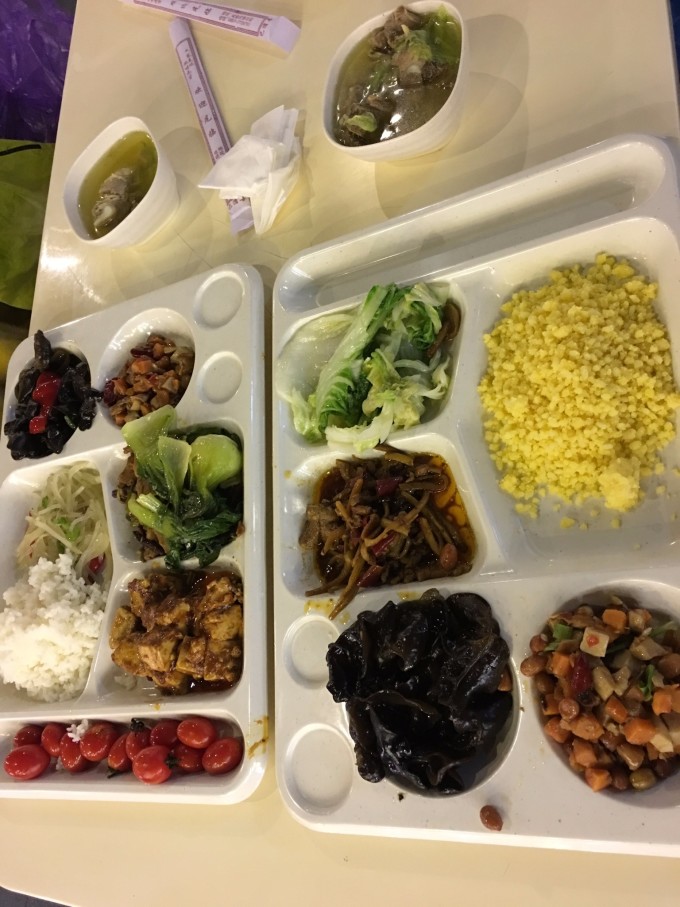 3. Restaurant Enviorment
用餐环境超级差,桌子上都是油腻腻的油污没有服务员擦,服务员穿的衣服都黑的失去原来的颜色了!指甲根本没洗,而且身上有股味,让人挺反胃的!
The restaurant is not so clean as you imagine.the table maybe covered with light layer oil.

4. Service Attitude
at peak season,jiuzhaigou receive more than 40 thousands of tourist everyday, don't expect service of the restaurant.the staff are busy, and can not take after your needs.
服务态度特别差,当天盛了一个汤,问一个服务员,有勺子吗?那个服务员一眼都没看我,低着头该干嘛干嘛,哼哼了一句,没有!还有一个,服务员撤掉吃过的餐盘的时候,根本不说类似请慢回身这样的话,导致菜汤直接撒到我的照相机上面了!
5. Managment chaos
四.管理相当混乱,当天客人还在吃饭呢,几个服务员直接拿起餐盘装了些菜坐在客人的桌子上就开始吃了!
crowded group,all kinds of noisy,to some degree,in a mess.just lining up needs half hour,and somebody will jump the queue….who can stand ?
Anyway, you can go into to feel first,then make your desicion of eating or not.