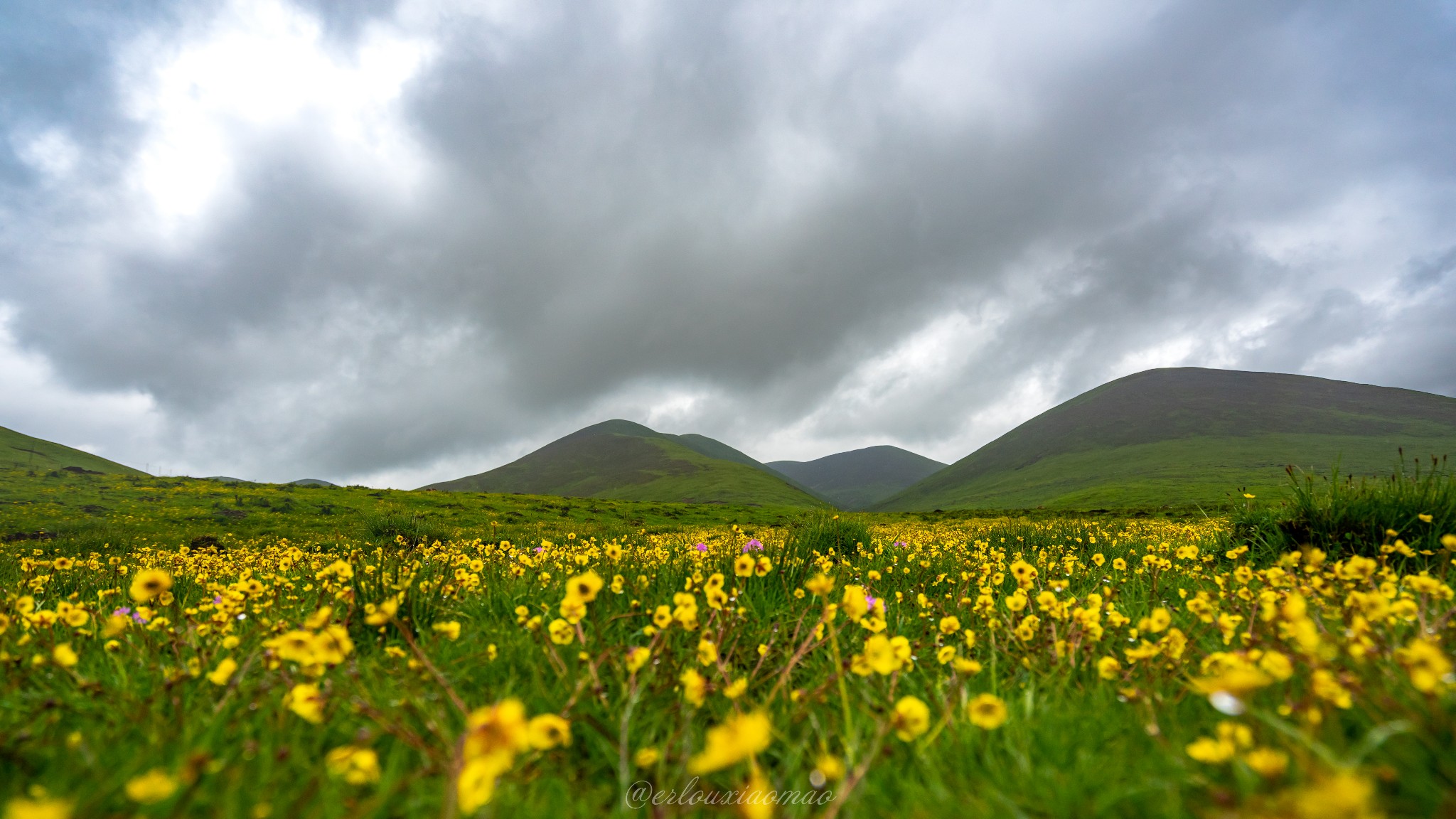 GanSu Tourist Attractions
Notice info please notice
GanSu Tourist Attractions
GanSu Tourist Attractions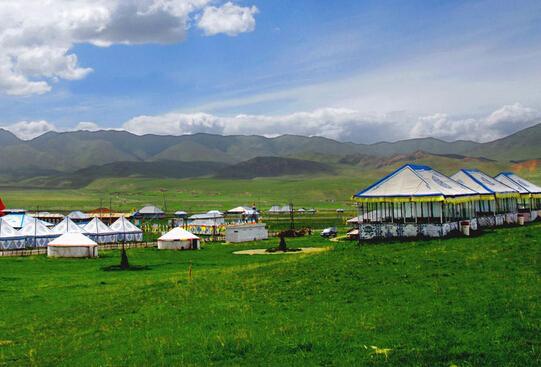 GanSu XiaHe Sangke grassland
GanSu Tours
Chinese Name:桑科草原
Add:甘肃省甘南藏族自治州夏河县距夏河县拉卜楞寺西南10公里处
website: http://www.tourgansu.com/scenic/detail/402836c055a606f50155a99c7af40193
tel:+86 0941-7121509
Tickets:free CNY p/p(There is an additional charge for folklore experience on horses, horseback riding, etc.)
Opening Time:all day
Recommend Visiting Time:
Grassland area :70 square kilometers
Herder:4000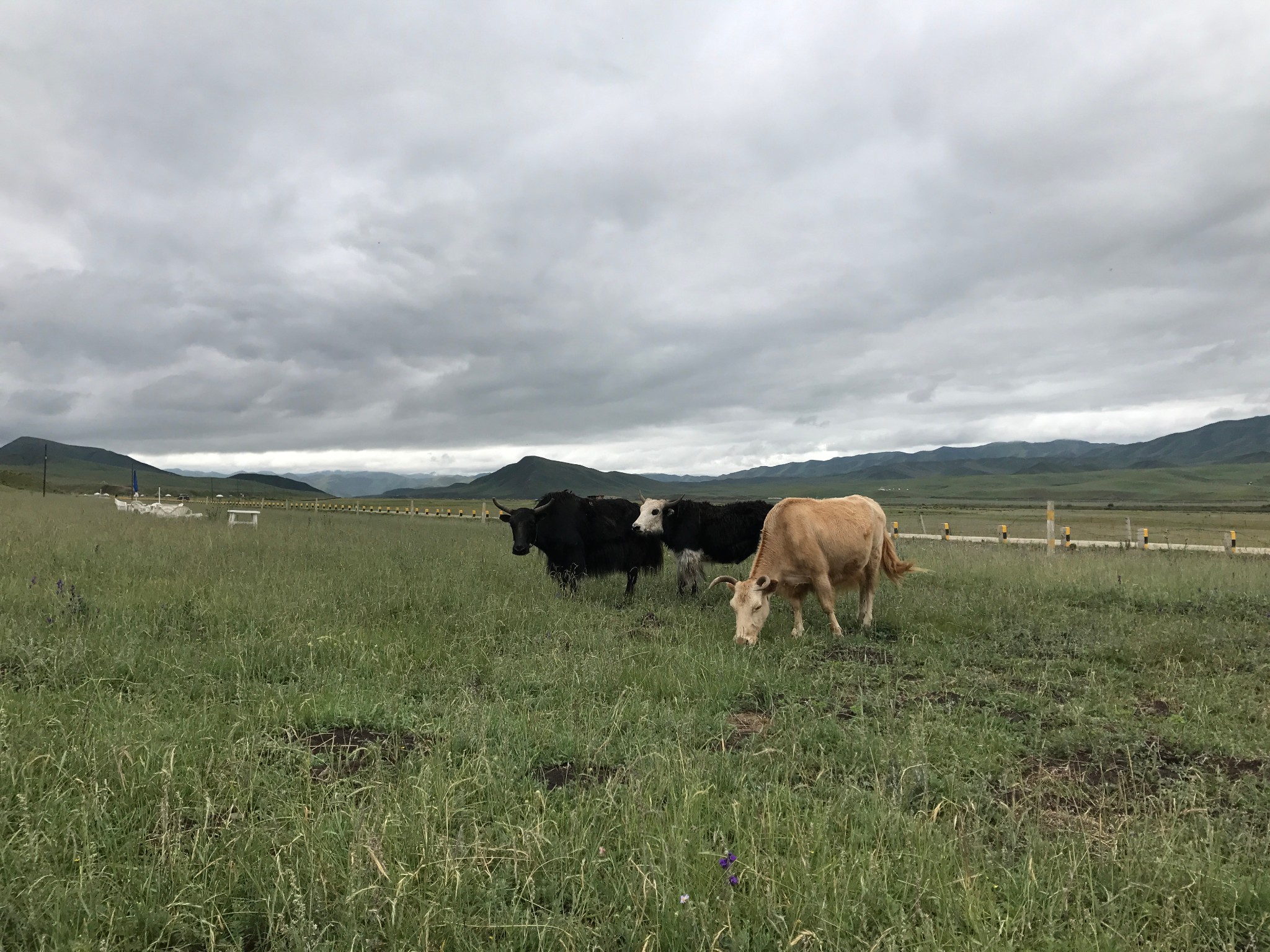 XiaHe Sangke grassland
Sanko Prairie is a natural pasture for the Tibetan people. The water and grass are abundant. The summer grassland is green and carpeted. Under the blue sky and white clouds, the cattle and sheep are in groups, and the natural pastoral scenery.
Entering the grassland is mainly to participate in the activities of Tibetan music, such as eating yogurt, grabbing mutton, clams and other foods in the Tibetan bag, participating in campfires, jumping pots and other activities.
The horse racing festival here is very famous. Every year on July 13th of the lunar calendar, the seven major tribes of Sankoh will hold a jockey club here. At that time, the herdsmen from all over the country gather, and the tents are like clouds, which is very lively.
How to get to XiaHe Sangke grassland
By Bus
In the parking lot of Labrang Monastery, there is a special van bus on Sangke Township, 3 yuan / person, about 8-10 people to start the car, chartered about 60 yuan, 15 minutes away, get off and walk straight along the road.
Take a bus from Xiahe to Sangke Township, 4 yuan / person, leave when full of people
There is a car in the parking lot on the south slope of Labrang Monastery, 7 seats vans.photo
(PS:i will go to sangke grassland.Practical Chinese: 我要去桑科大草原)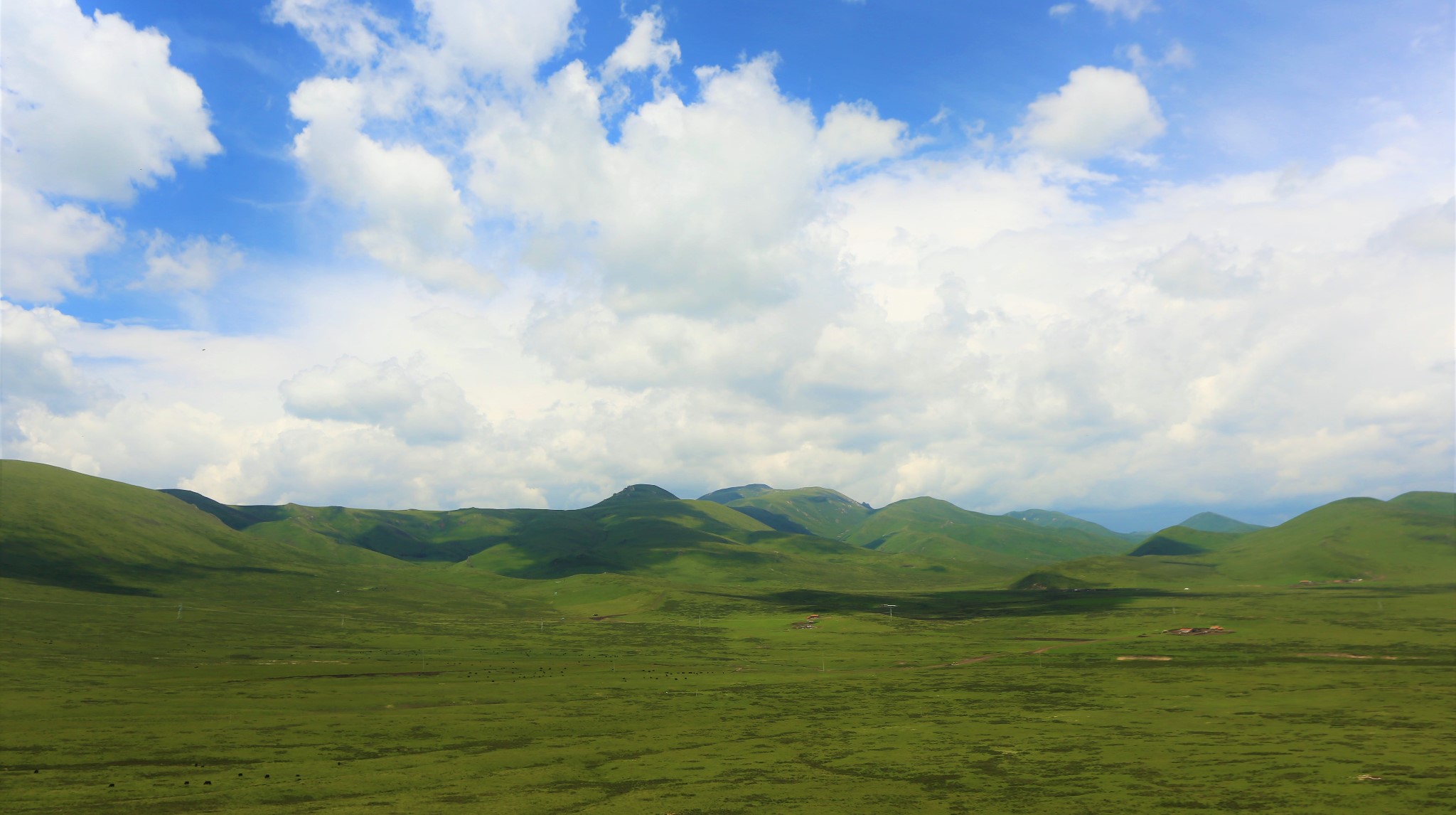 XiaHe Sangke grassland Travel Guide
Seeing a piece of grass that has been circled, each piece is contracted, and it is necessary to pay in, and the horse is still a well-defined area.
There are so many bugs, please bring mosquito repellent
Visitors can experience a lot of food and activities, such as yogurt, hand-caught lamb, clams and other food; participate in campfires, jump pots and other activities.
the price list for riding the horse,Photo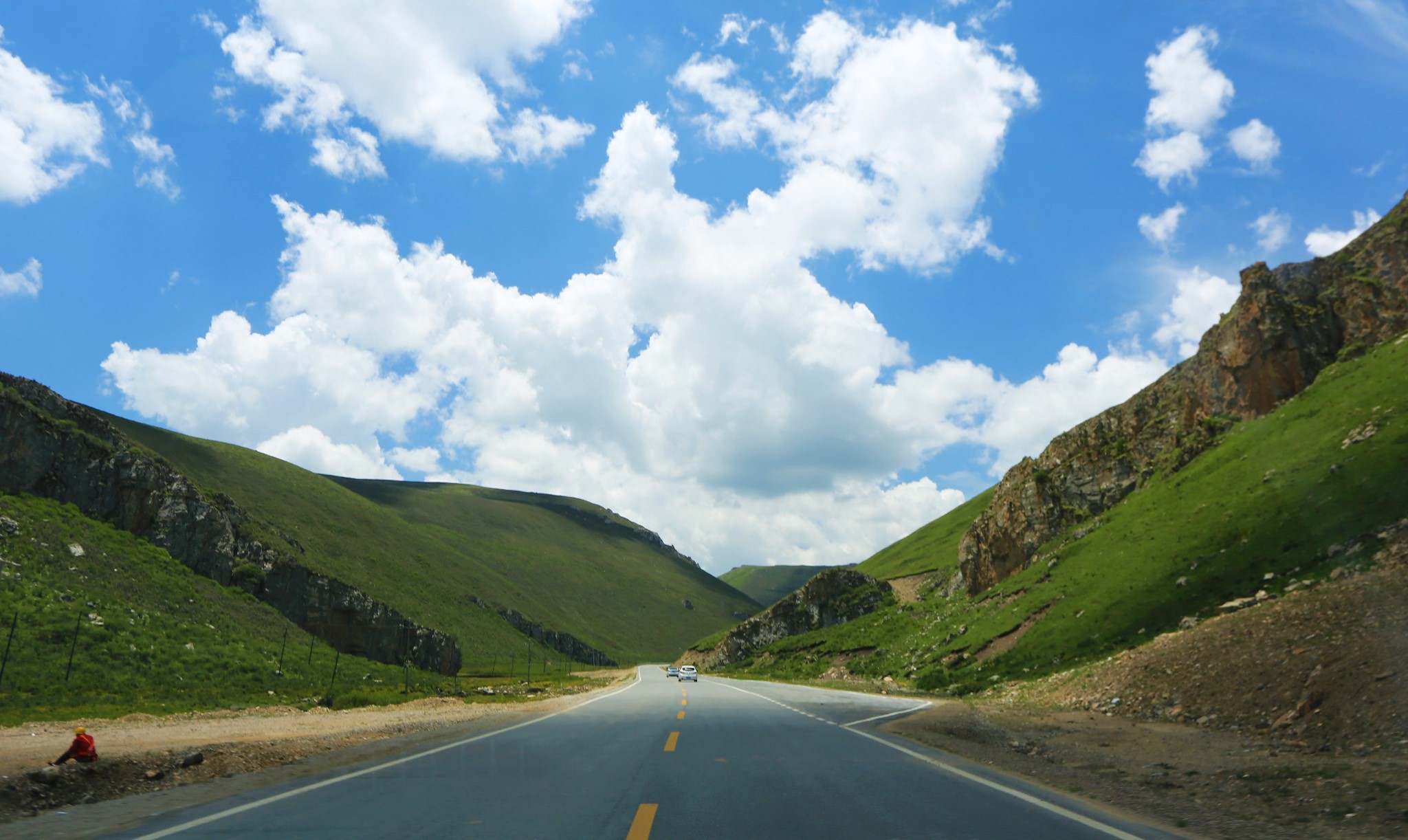 XiaHe Sangke grassland Video