 Author:
Sidney Yu
Feb-01-2018
all rights reserved by ChengDu WestChinaGo Travel Service
Why XiAn Local Residents Don't Go To Muslim Quarter
when tourist flock into xian Muslim quarter, do you notice that there are almost no local residents;
why? let's explore the reasons as follow:
1. Price Level
this is tourist zone,the price of food ,snack, is higher than xian normal level,how high's extent it is?
some is double or 3 times of the normal price.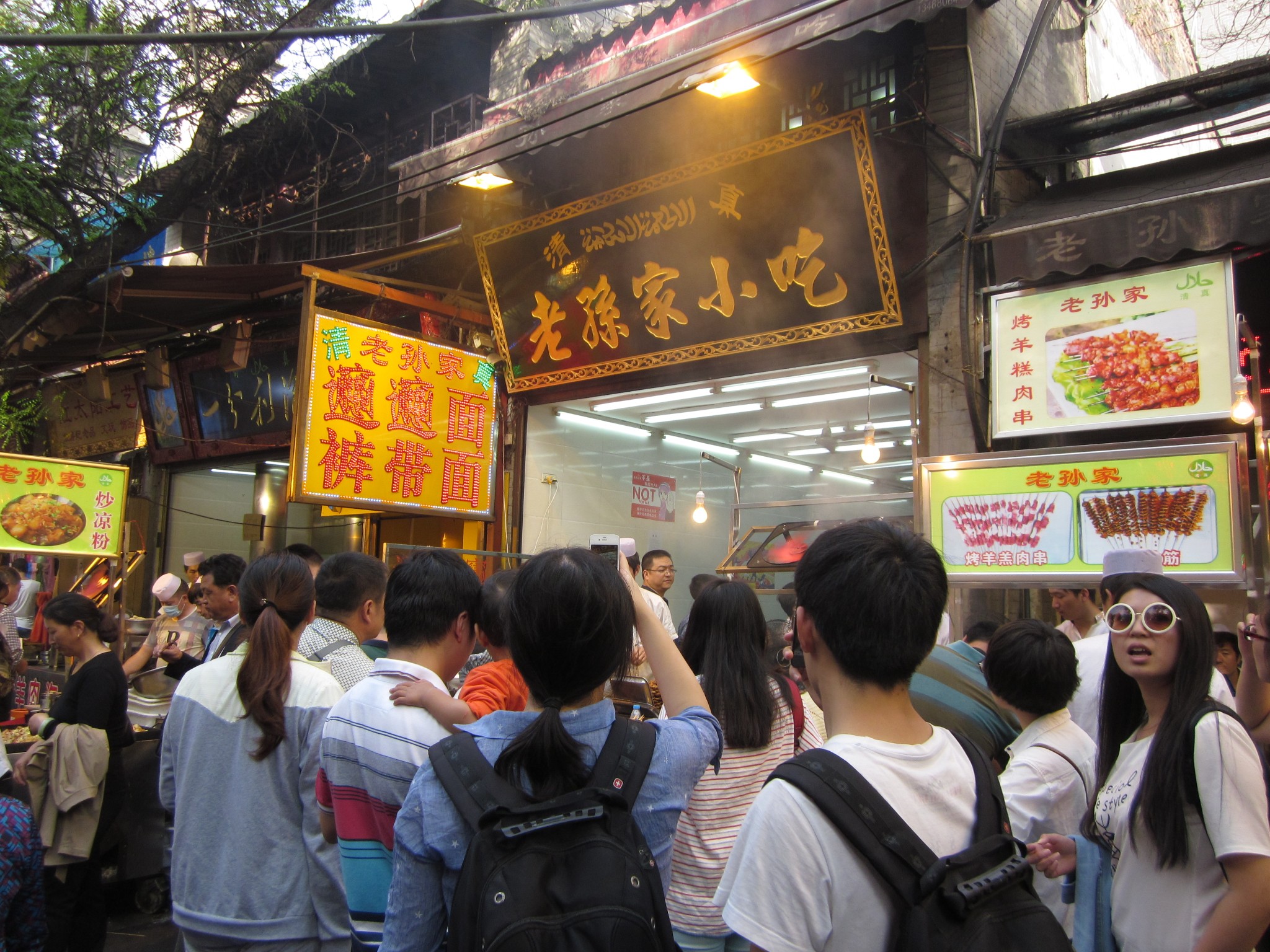 2. Flavor and Taste
xian local resident grows up in this city, from childhood to adulthood, they get used to their "local pure" taste.
in Muslim quarter, the flavor is different from their prefered "pure style"
As local residents, they deeply know which is a good place to eat, which restaurant fit their flavor.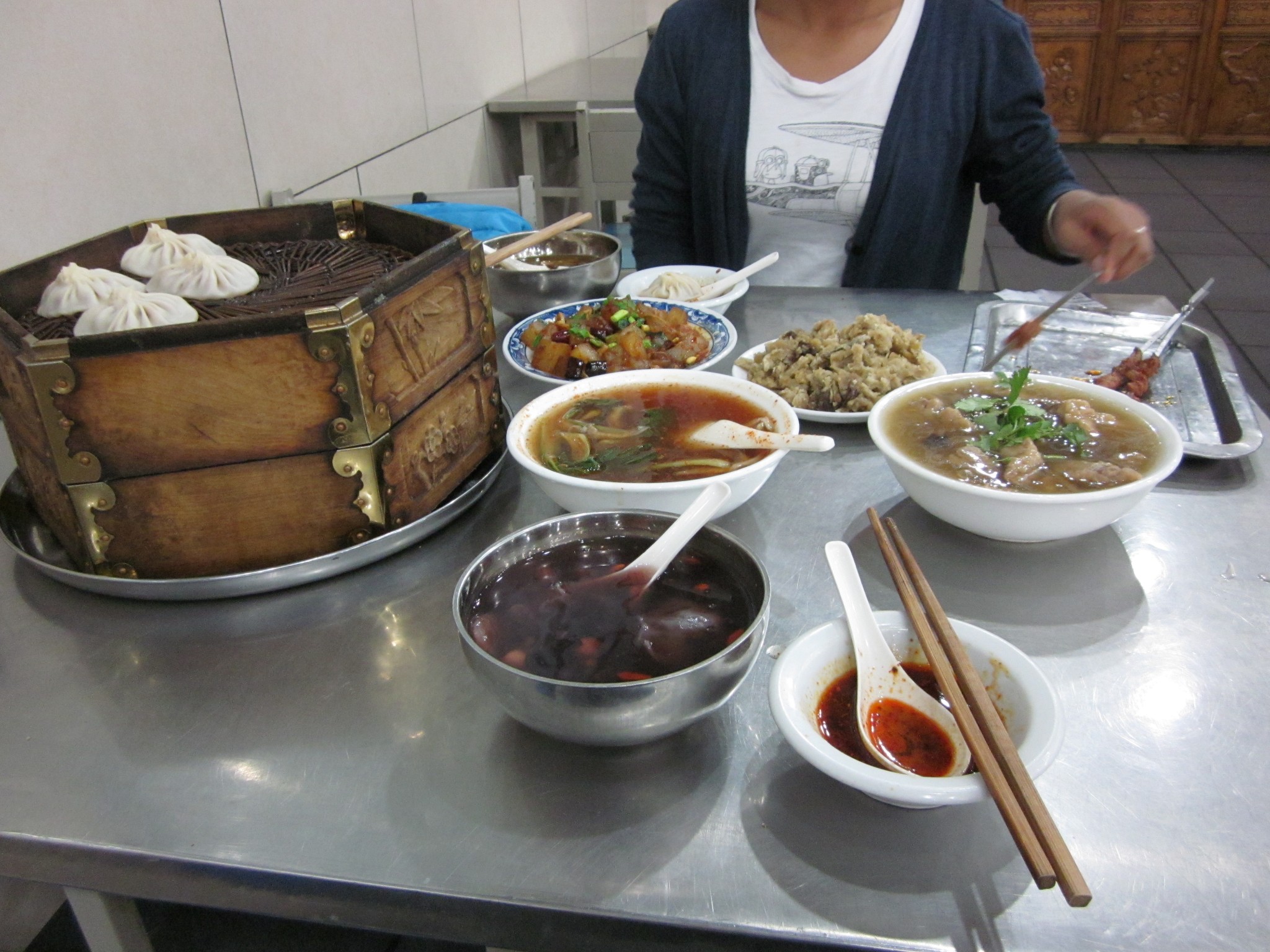 3. Enviorment and Atmosphere
every day, the Muslim quarter are filled with tourist,all kinds of noisy,the smoking and smell of roast,beef,lamb
one sentence:people's sea.
for the first-time xian visiting tourists,it's the fresh experience, new world,new senario…
but for local,they really don't want to mix with that crowded tourists zone