Yangtze river cruise —FAQ
is there free wifi in the cruise ship??
it depends on, generally no free wifi,.
for some cruise ship, such as gold, there is free wifi in public area.
every cruise ship have the cyber bar,charge according to surf time.
you could buy china phone card with data plan, westchinago's customer. we can buy it ahead of time for you and express it to your hotel..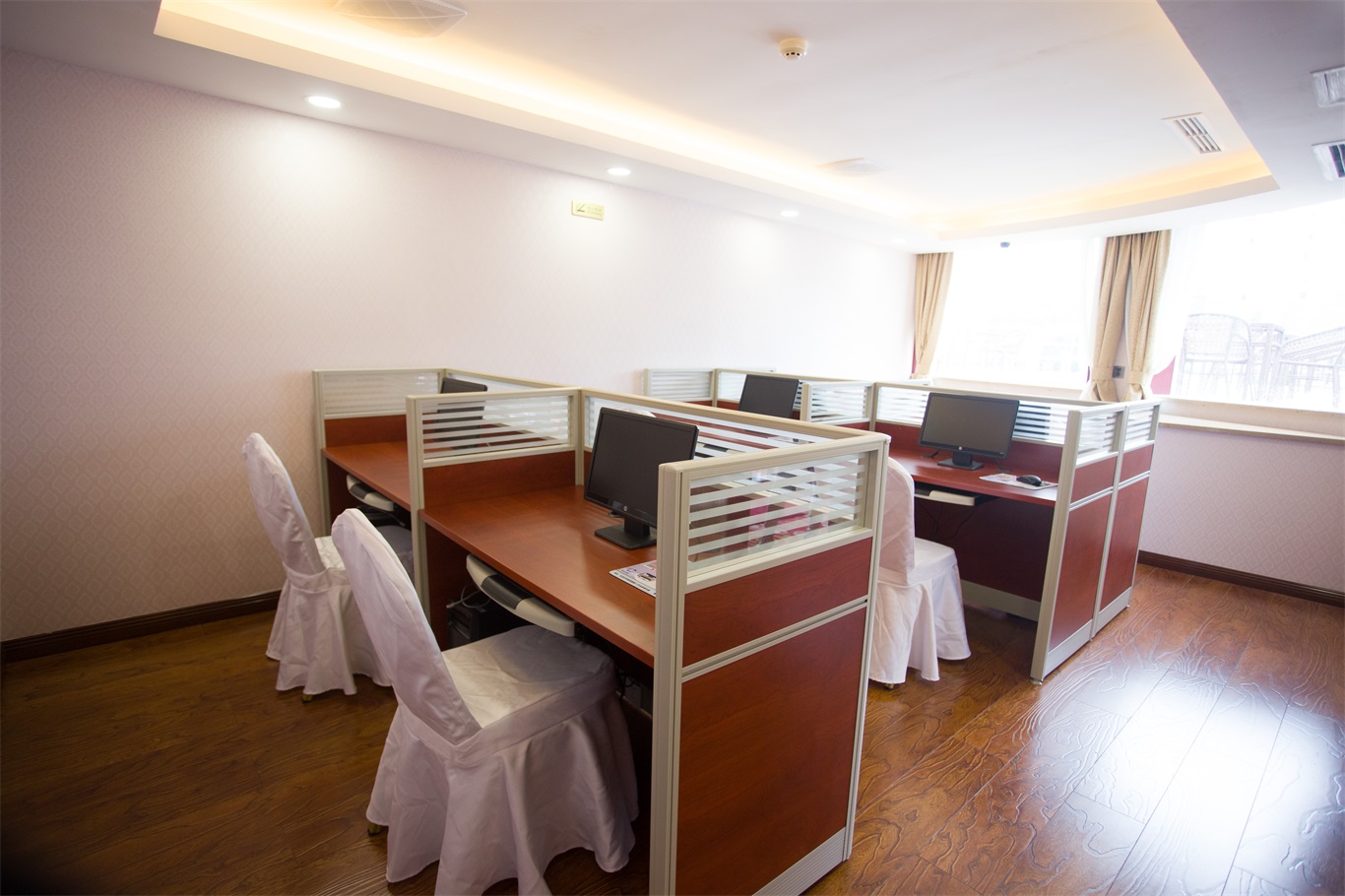 What activities are included on board when passengers are not on shore excursions?
Among the daytime activities are early morning tai chi, informative lectures about China and the Yangtze River, painting demonstrations, acupuncture demonstrations, lessons in Chinese language, calligraphy, mah jong and silk kite making. In the evening, guests can enjoy cultural presentations, traditional fashion shows and crew performances. Feature films and news broadcasts are available on your cabin television.
What is included in the price of Yangtze River Cruise??
Your cruise price includes cruise accommodations, meals, entertainment, lectures and demonstrations on board. If you pre-purchase the Executive Deck Program, you will receive additional amenities and services outlined in the "About—Highlights" section. Your cruise price does not include the cost of your visa, personal travel insurance, service charge and tips on board, air and ground transportation, and items of a personal nature such as lauDRY…..
How do I pay for items purchased on board??
There is no cash flow aboard Victoria Cruises. You will simply sign for purchases made (in the gift shop, at the bar, beauty salon, etc.). Your final bill may be settled during your last night or last day on board, in any major currency, major credit card, or travelers checks.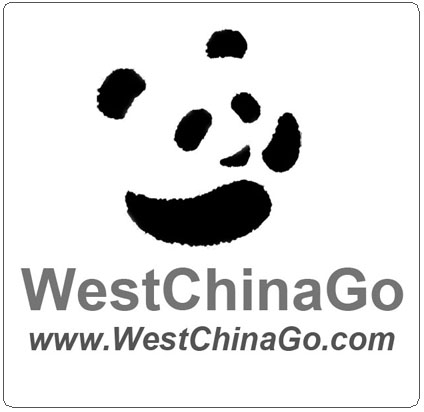 ChengDu WestChinaGo Travel Service
www.WestChinaGo.com
Address:1Building,1# DaYou Lane,,DongHuaMen St, JinJiang District,ChengDu.China 610015
Tel:+86-135-4089-3980
info@WestChinaGo.com