yangtze river cruise's dining Time
Breakfast |Lunch |Dinner
Breakfast AM 7:00-9:00 (Buffet, West style and china style food)
Lunch NOON 12:00-1:30 (Buffet)
Dinner PM 7:00-9:30 (usually 10 persons sit together around one table, order the dish,in this way, you can make new friend)photo reference
24 hours delivery service。
*24 hours delivery service of food to room
* the food vary from everyday
Attention:
• First Day(Onboard) :No free supper included,but you can order on your own expense
• Last Day (Disembark): No free Lunch including
• Captain welcoming party: the first cup wine is free, if you continue, will occur the expense.
• Dining Time: when informed by broadcast, please arrive in time, if late, food will be consumed over on condition that many many people.
Cuisine
On Yangtze Gold Cruises, cuisine plays a major role in creating an ideal experience for the discerning travelers, treating their senses with delectable tastes in the finest European and North American tradition, as well as local specialties not found elsewhere.

Dining Upgrade
you can upgrade your dining envirment to VIP dining room, only few people,not crowded, quiet,plenty food prepared, the cost is about 200-300 RMB/per. for the whole trip, depends on,please consult every cruise ship reception,.because it varys from different cruise.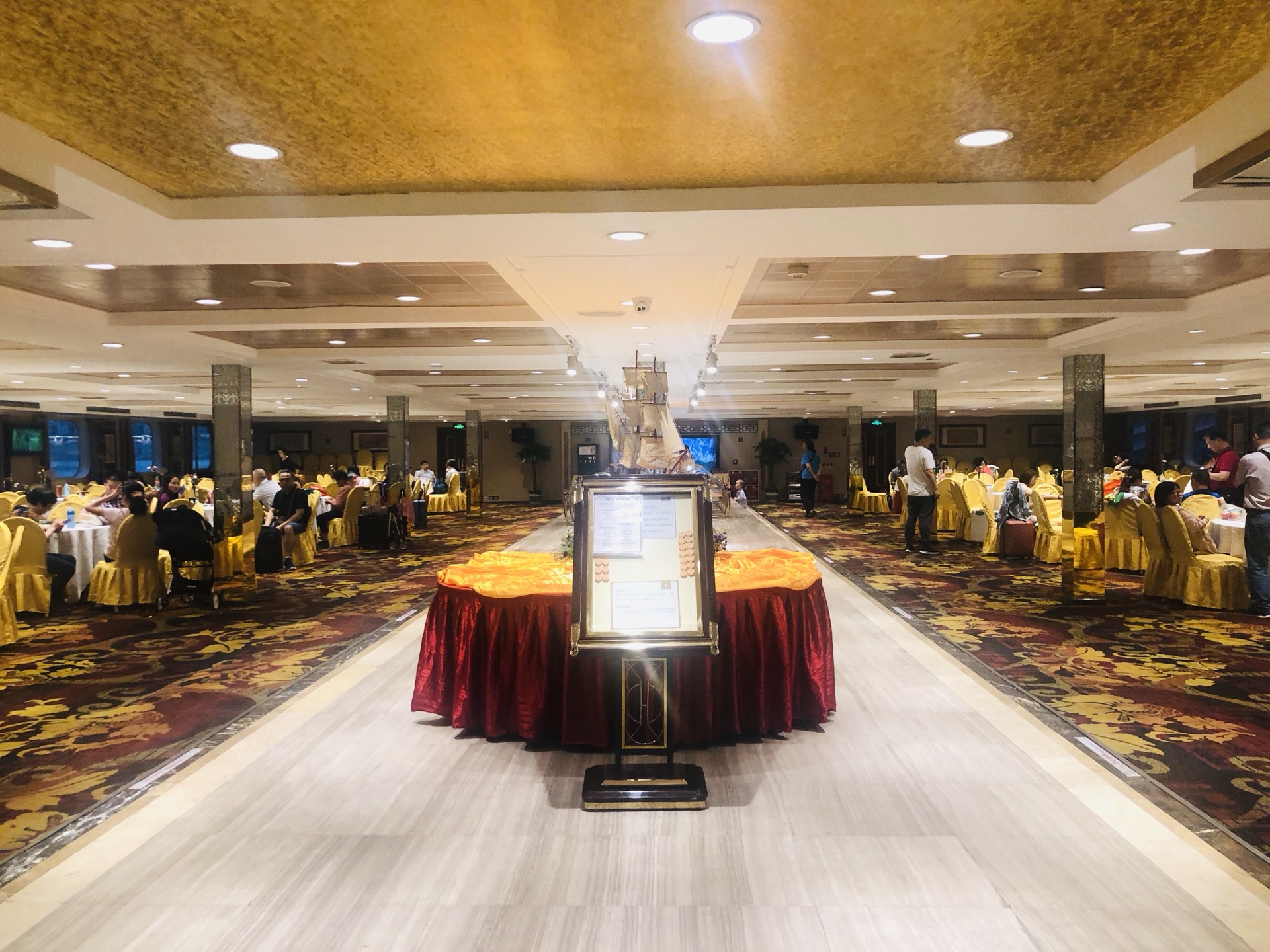 Featured Facilities
Main Dining Hall
Business dining room
VIP restaurant
Private dining room with river view
Sundeck bar
BBQ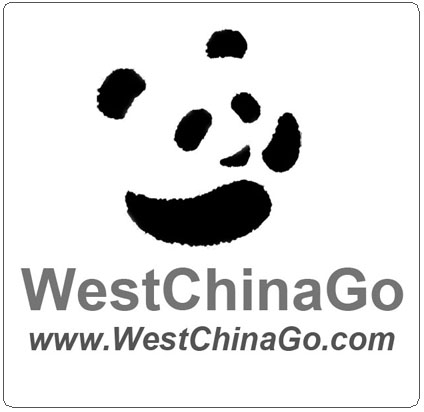 ChengDu WestChinaGo Travel Service
www.WestChinaGo.com
Address:1Building,1# DaYou Lane,,DongHuaMen St, JinJiang District,ChengDu.China 610015
Tel:+86-135-4089-3980
info@WestChinaGo.com