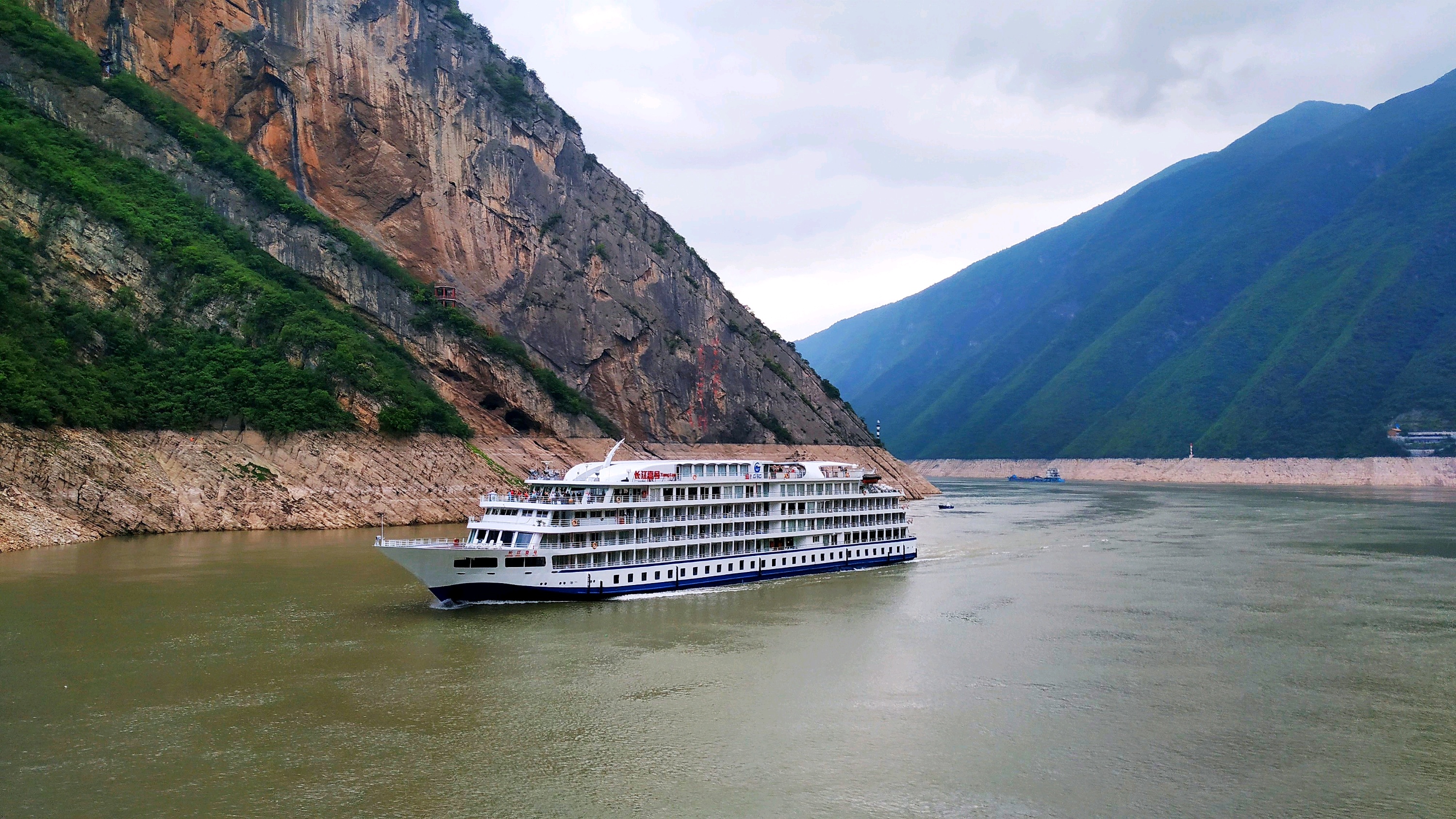 Yangtze River Cruise Company
Gold Cruises
Century Cruises
Victoria Cruises
Yangtze Cruises
Goddess Cruise
Yangtze River Cruise Tourist Attractions:
Wu Gorge
Wu Gorge
Chinese Name:巫峡
Add:重庆市巫山县大宁河口至湖北巴东县官渡口镇
Tickets: CNY p/p
website:
tel: +86
Opening Time: all day

Recommend Visiting Time: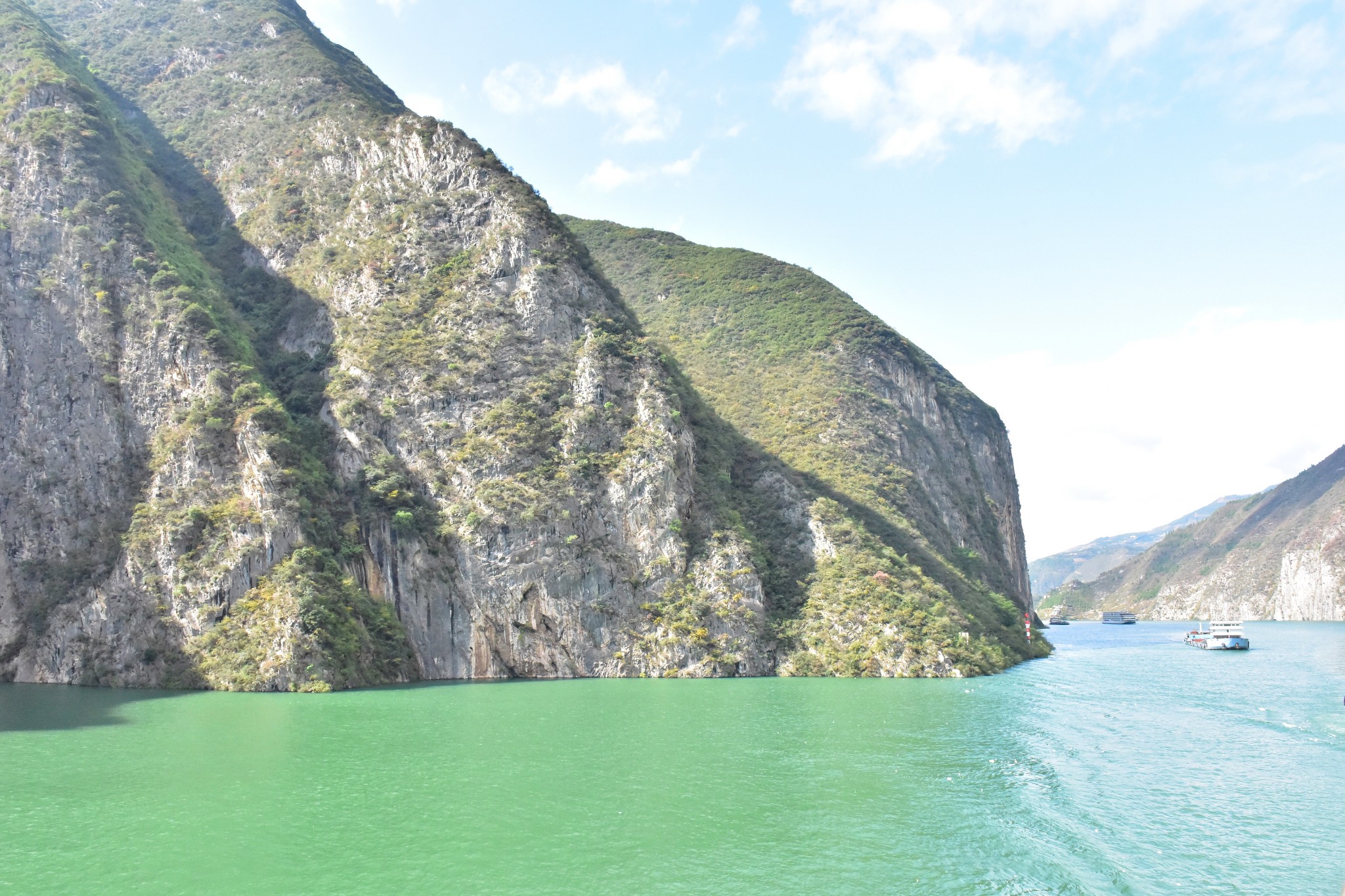 Wu Gorge Overview
The total length of the Wu Gorge is 46 kilometers. It starts from the Daning River in the east of Wushan County and ends at the Guandukou in Badong County.
It is known as the Great Gorge and is known as Junxiu. The most famous landscape of Wu Gorge is listed on the 12th peak of Wushan on the north and south sides, among which the most beautiful is the goddess peak. There are many streams along the Wuxia River. After the impoundment of the Three Gorges Project, the river surface rises and the small stream is feasible. The Shennv River, Shamujiao River, Bianxi River, Xiaoxi River and Chain Creek are the most interesting streams in the Wu Gorge.
In addition, there are many ancient sites such as Luyou Gudong, Daxu Book Terrace, Shenniao Temple Site, and Kongming Stone Monument. However, after the 139 meters of the Three Gorges Project, except for the twelve peaks, the cliffs on the cliffs and the borders of Sichuan and Hubei It is regrettable that many of the monuments, such as the "Chuyu Gully" inscription, have been sunk all or part of the river.
Wu Gorge Photo
Wu Gorge Video
[iframe width="100%" height="515″ src="https://www.youtube.com/embed/NUF5-8GeMVI" frameborder="0″ allowfullscreen="true"]
[iframe width="100%" height="515″ src="https://www.youtube.com/embed/a88UZ37-GoY" frameborder="0″ allowfullscreen="true"]
Wu Gorge Travel Guide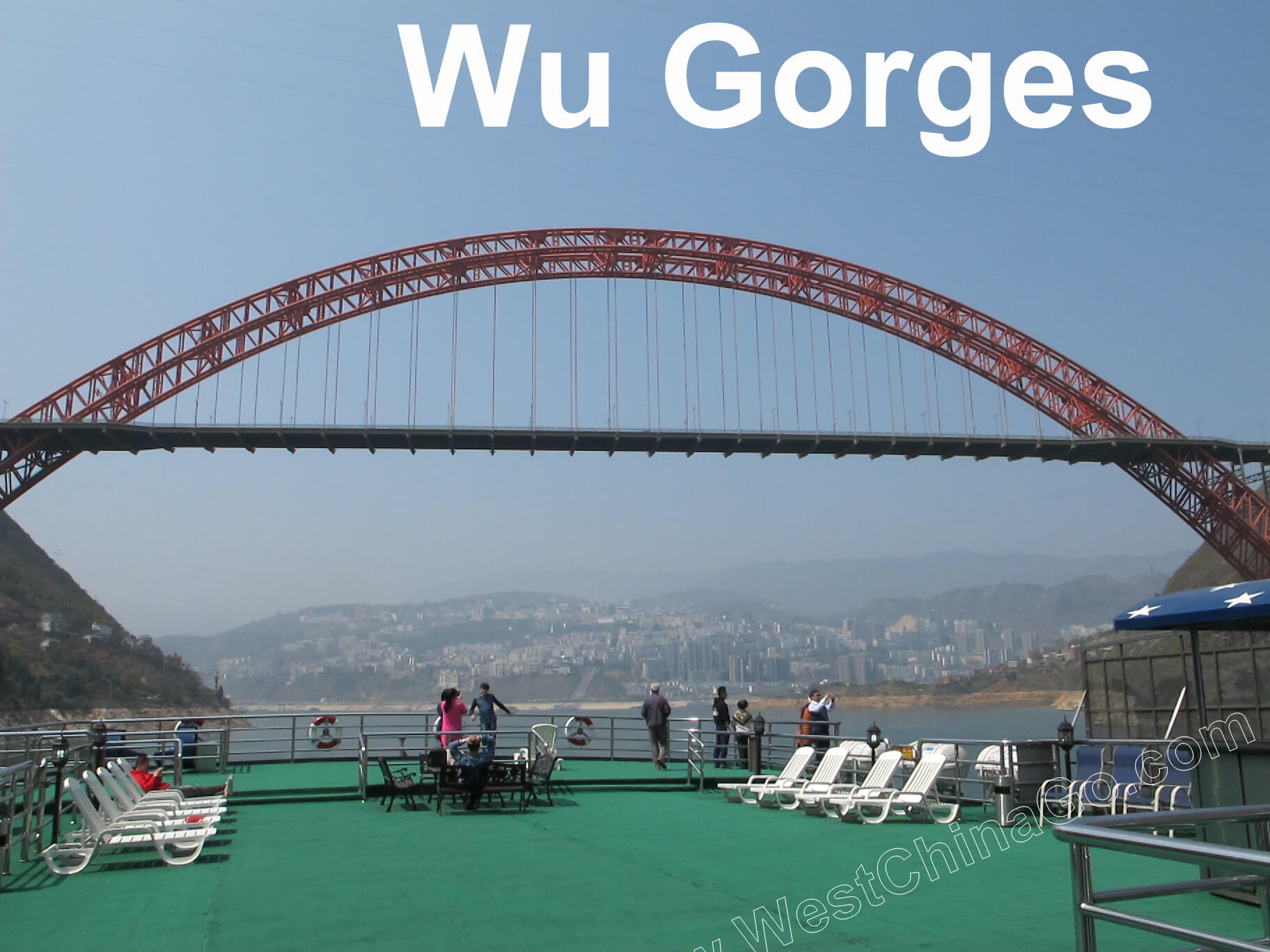 Wu Gorge Tourist Map

Wu Gorge Panorama
[iframe src="https://720yun.com/t/07626jp59es?pano_id=256023″ width="100%" height="555″ frameborder="0″ bgcolor="#000000″ target="_blank" allowfullscreen="true"]