BeiJing Badaling Great Wall
Add: 北京市延庆区军都山关沟古道北口
Website: https://www.badaling.cn/language/en.asp
Phone:+86 010 69121383
Suggest Visiting Time:3 Hours
Tickets: 45 CNY/person
Opening Time: 7:00 AM –18:00 PM
Badaling Great Wall Badaling Great Wall was built in the Ming Dynasty (1505) to occupy a commanding and strategic position for protecting the Juyongguan Pass (Juyongguan section of the Great Wall ) on its south, further protecting the city of Beijing
Nearby:Badaling Wild Life Zoo,Great Wall Museum,Red leaf forest.
Toboggan /滑车 :single trip :100 CNY p/p, round trip:120 CNY, close time:16:30 PM
Cable Car:single trip :100 CNY p/p, round trip:140 CNY p/p , close time: 17:30 PM
Virtual Tour: https://v.visitbeijing.com.cn/pano/8_1/index.html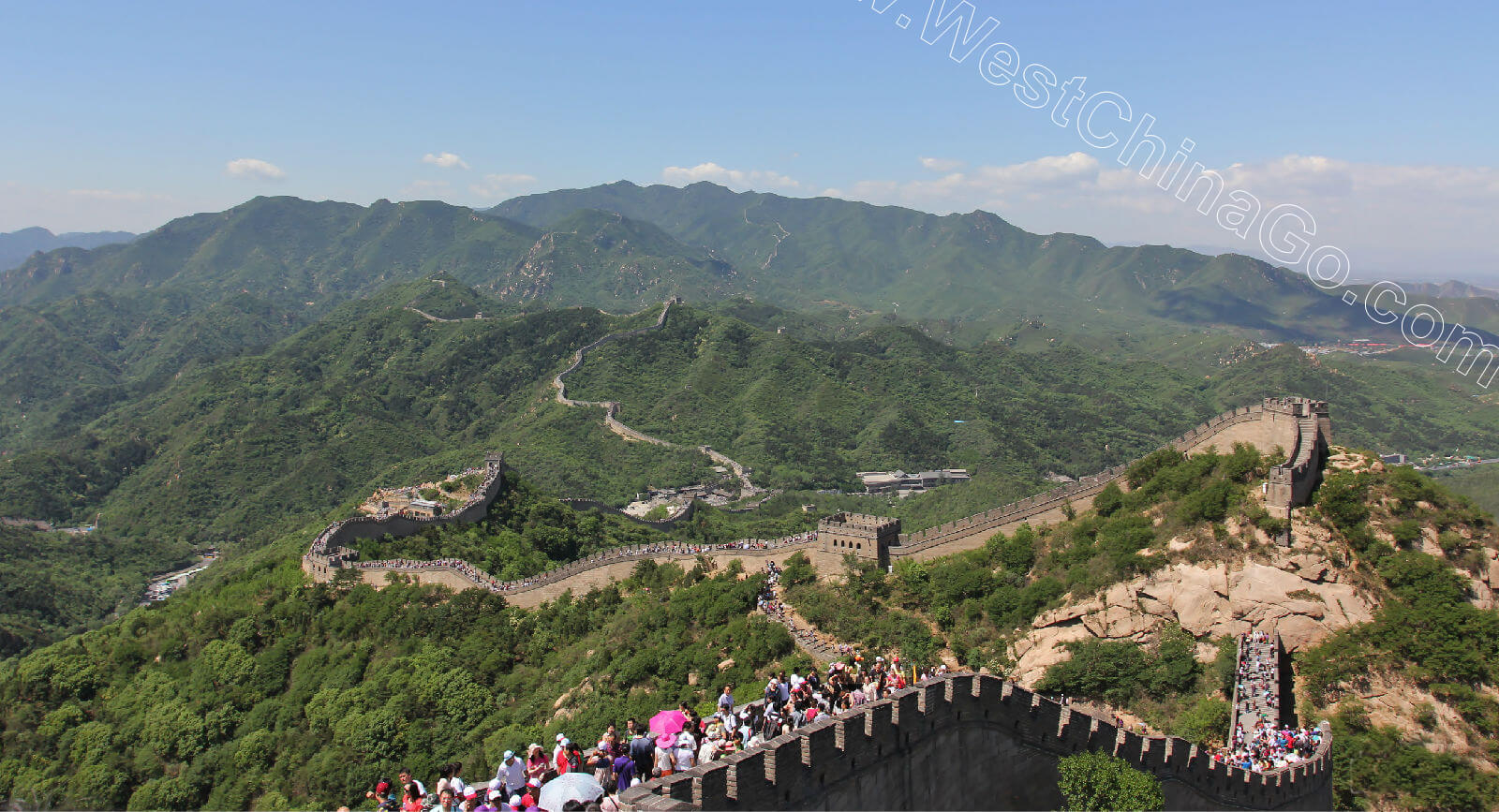 BeiJing Badaling Great Wall
Badaling Great Wall is known as one of the "nine fortresses in the world". It is the essence of the Ming Great Wall scenery. It is about 1015 meters above sea level. It is also the outpost of Juyongguan.
·It is divided into two parts: the South Great Wall and the North Great Wall. The South Great Wall has 7 enemy buildings, and there are relatively few tourists. The North Great Wall has 12 enemy buildings, which are more difficult to climb.
·It is a must-see when visiting Beijing. More than 300 world famous people including Nixon and Margaret Thatcher have climbed the Great Wall.
·It is a 5A-level scenic spot and is listed in the "World Cultural Heritage List" by UNESCO, and its popularity is second only to Tiananmen Square.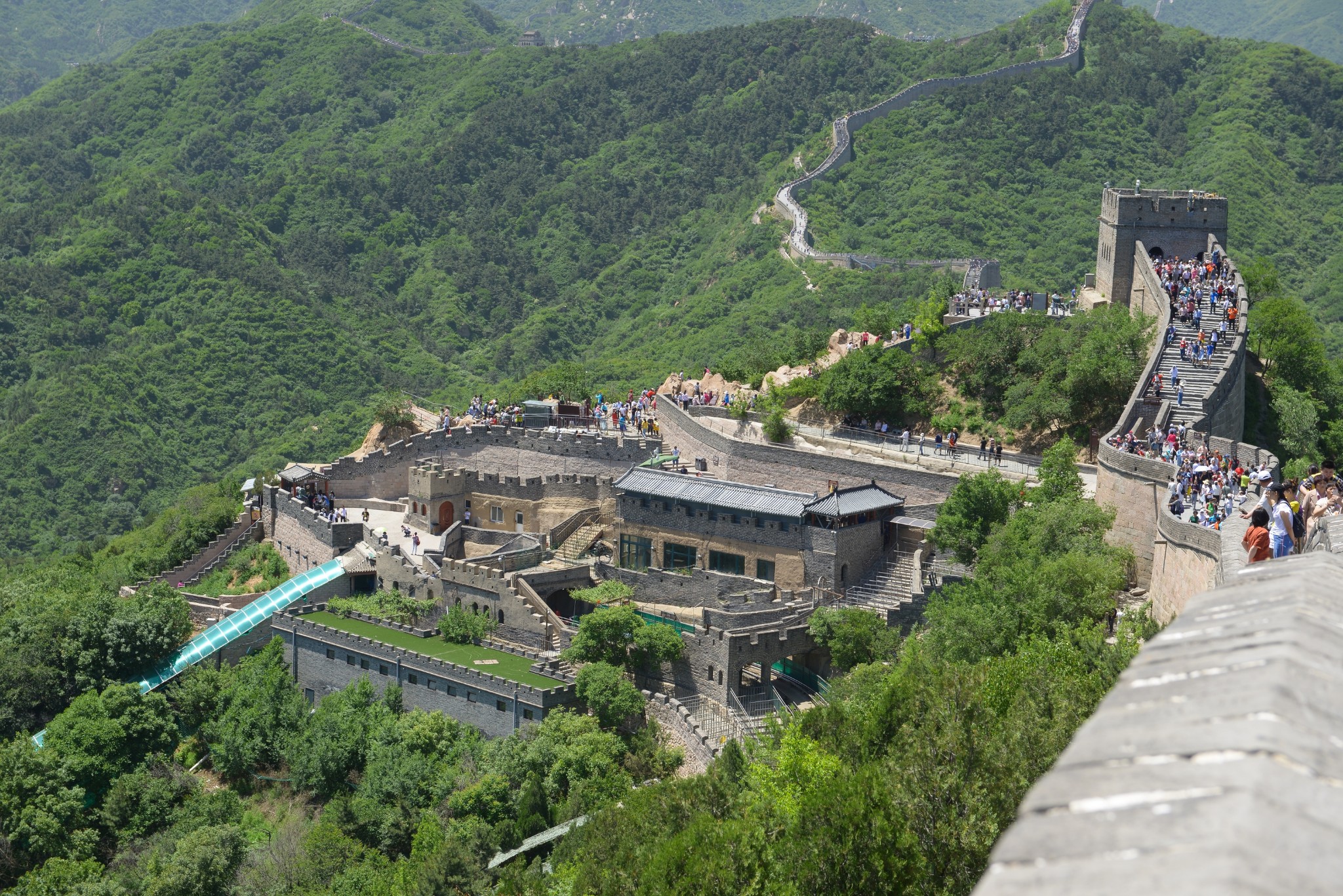 BeiJing Badaling Great Wall Photo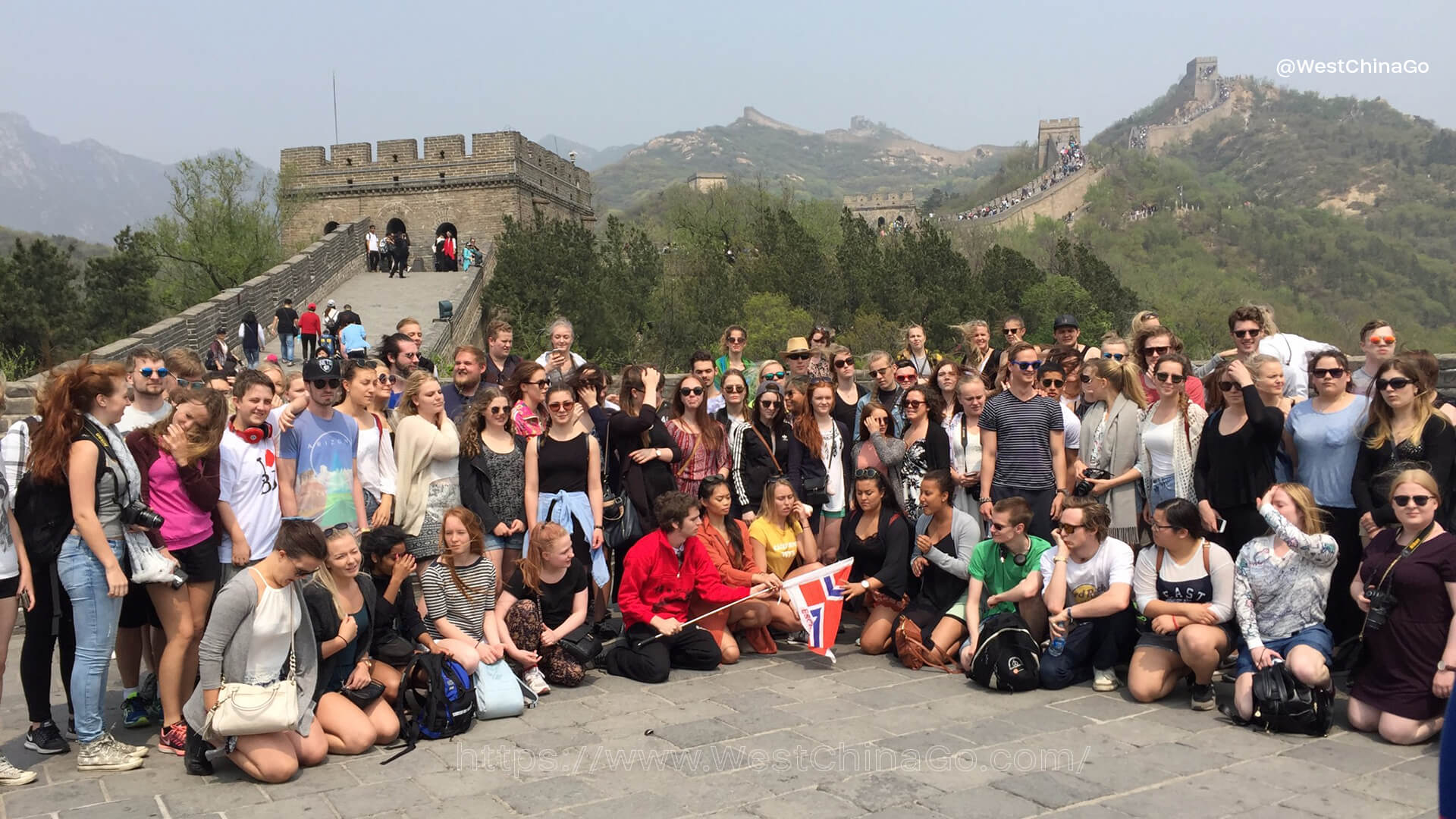 BeiJing Badaling Great Wall Video
BeiJing Badaling Great Wall Tourist Map
BeiJing Badaling Great Wall Car Rental with Driver
Beijing Hotel Pick up and Drop Off
including Parking fee,fuel cost,toll gate fee…
excludes the admission tickets,lunch,personal expense….
BeiJing Badaling Great Wall Travel Guide