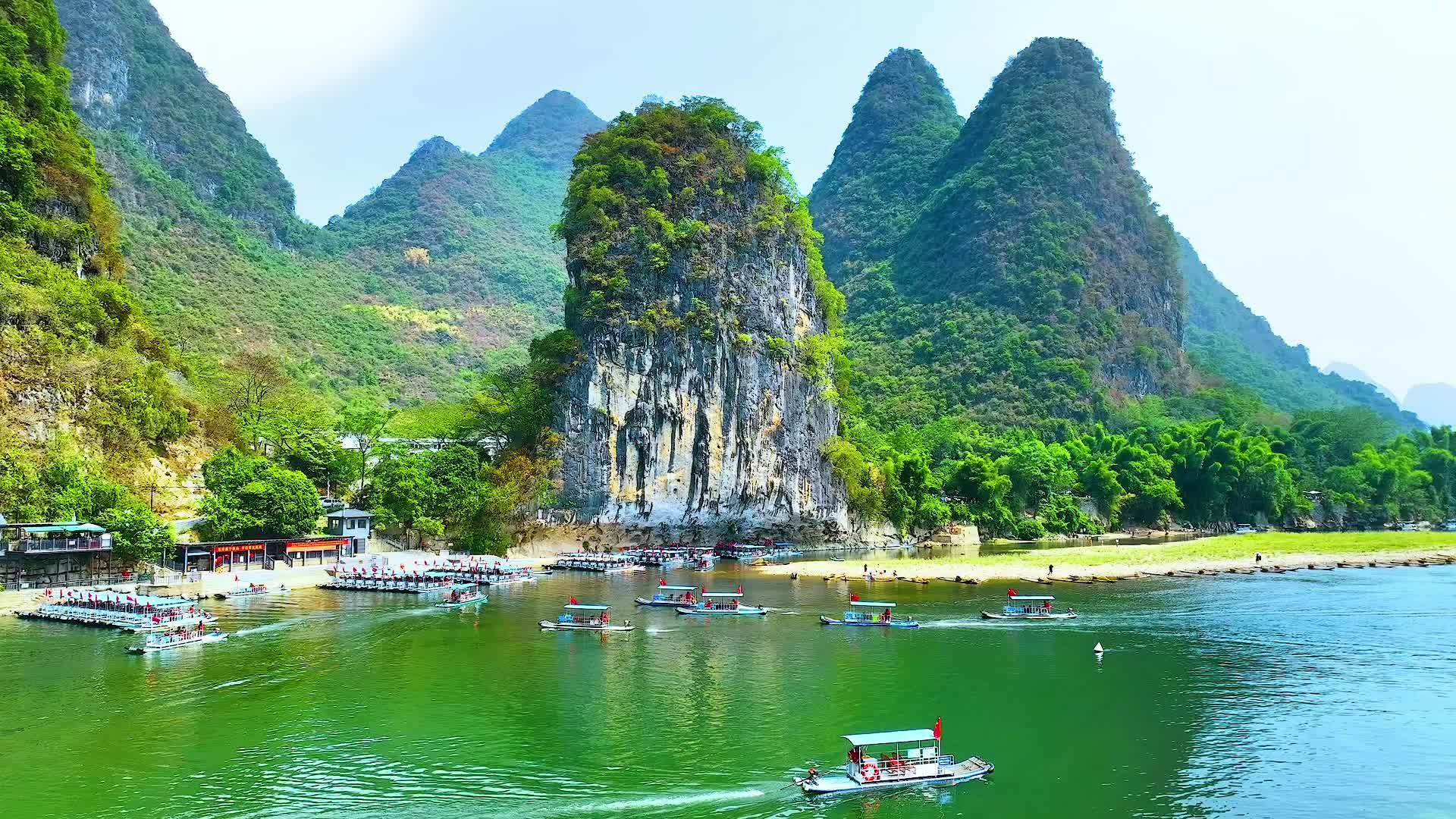 GuiLin
Chinese Name: 桂林
Address: guilin,china
Area:Area: 10,737 mi²
Recommended Visiting Time:2-4 days
Weather 74°F (23°C), Wind S at 4 mph (6 km/h), 94% Humidity
Population: 5 million
Airport: Guilin Liangjiang International Airport
Railway Station: Guilin Station, Guilin North Station, Guilin West Station
Area: 27800 km²
Area code: 0773
License plate code: 桂 C, 桂 H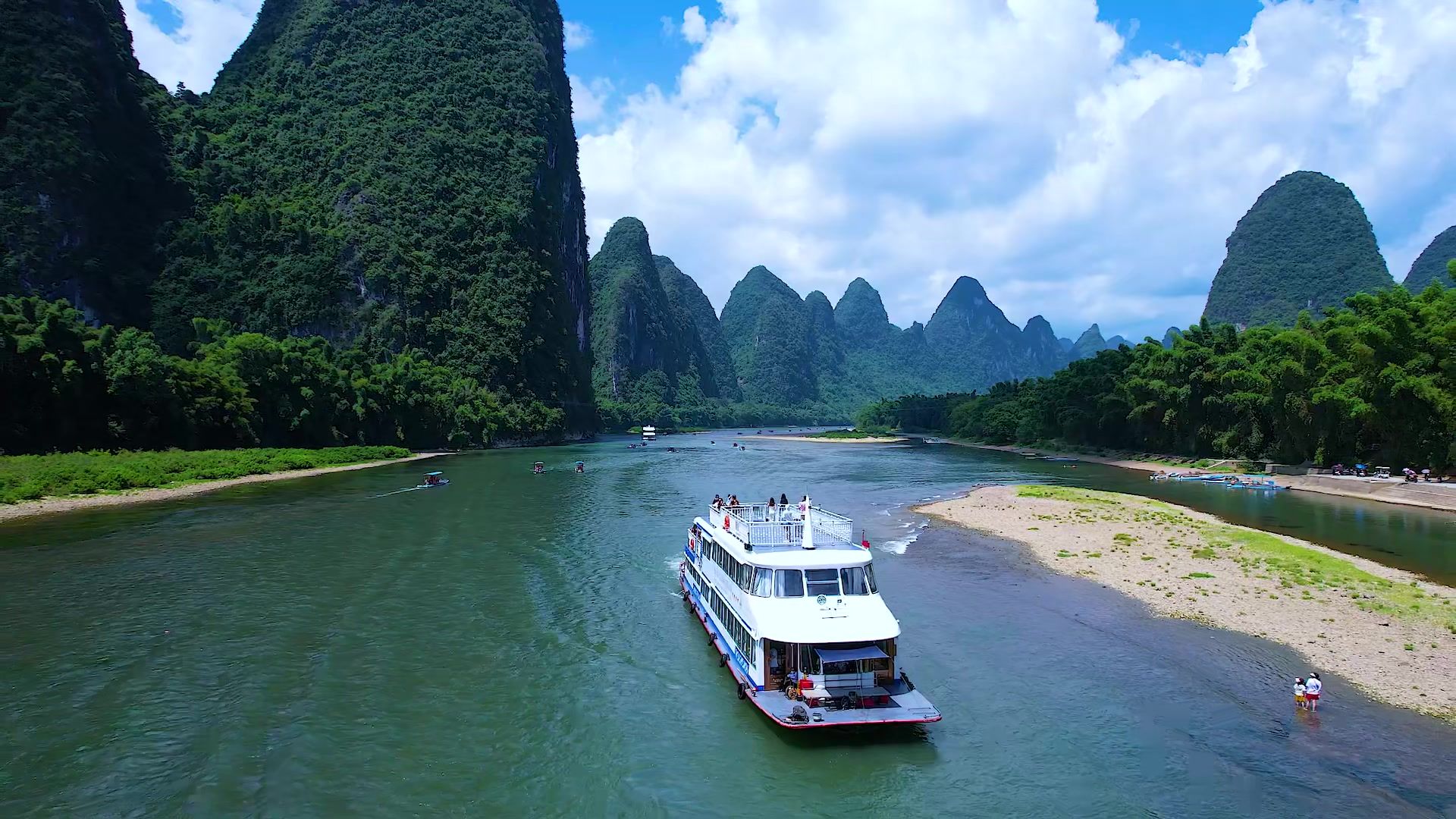 GuiLin
Guilin is the site of classic itinerary for your China holiday. there is proverb in china:"guilin mount and water top the world", This tranquil city let you touch the real natural, idyll hills,countryside farms ;rivers form the glamrous scenery.
it is a city in North Guangxi, China. Guilin is a scenic town and one of the best-known tourist destinations in China. There are many scenic places within short traveling distance of Guilin. These include Longsheng with its famous Longji rice terraces; the Li River, a scene of which is printed on the back of ¥20 bank notes; Yangshuo, a small county downstream from Guilin; and much more. This makes Guilin an excellent base for exploring the northern end of Guangxi Province.
Guilin is a beautiful city. The town center is surrounded by two rivers and four lakes and studded with sheer sided karst mountains. Outside the city center, the buildings are less well kept. The main industry in the city is tourism so the city is much cleaner than other Chinese cities.
Guilin itself is like most other medium size Chinese cities, other than that it has a large number of western-style hotels, tourists and is relatively free of air pollution. Many Chinese domestic tourists also flock to this area. What makes it special is its proximity to many picturesque limestone mountains and formations.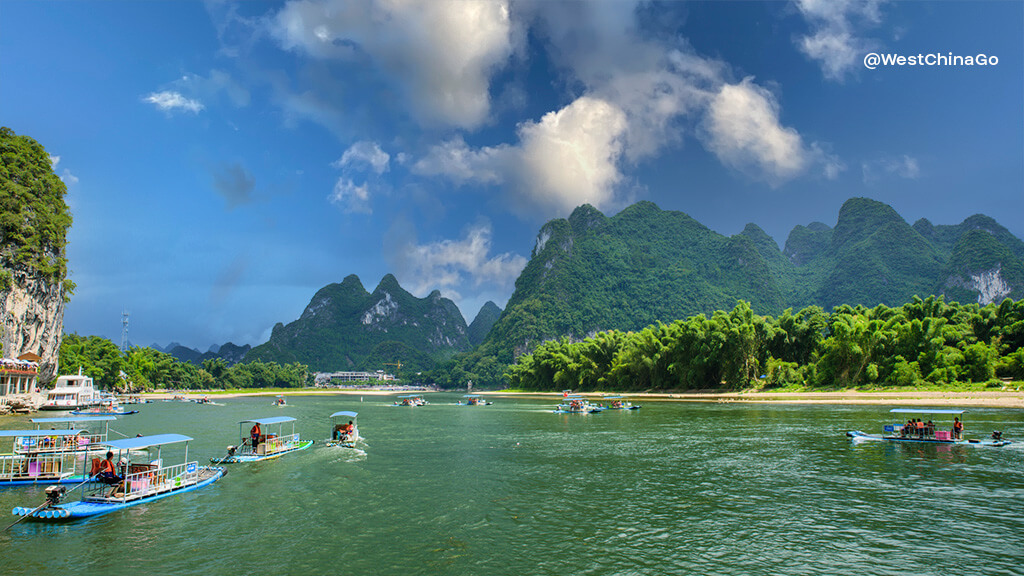 Yangshuo
Chinese name: 阳朔
Foreign name: Yangshuo County
Location: South of Guilin City, with an area of 1436 km²
Population: 0.3 M
Climate conditions: subtropical monsoon climate
License plate code: Gui 桂 C
Climate: The average temperature of Yangshuo is 25℃, the highest temperature is 32℃, which is suitable for vacation all year round. April-July is the rainy season.
The county seat of Yangshuo is 65 kilometers away from the urban area of Guilin. It has jurisdiction over 6 towns and 3 townships, with 11 ethnic groups including Han, Zhuang, Yao and Hui.
There is a proverb: The landscape of Guilin is the best in the world, and the landscape of Yangshuo is the best in Guilin.(桂林山水甲天下,阳朔山水甲桂林)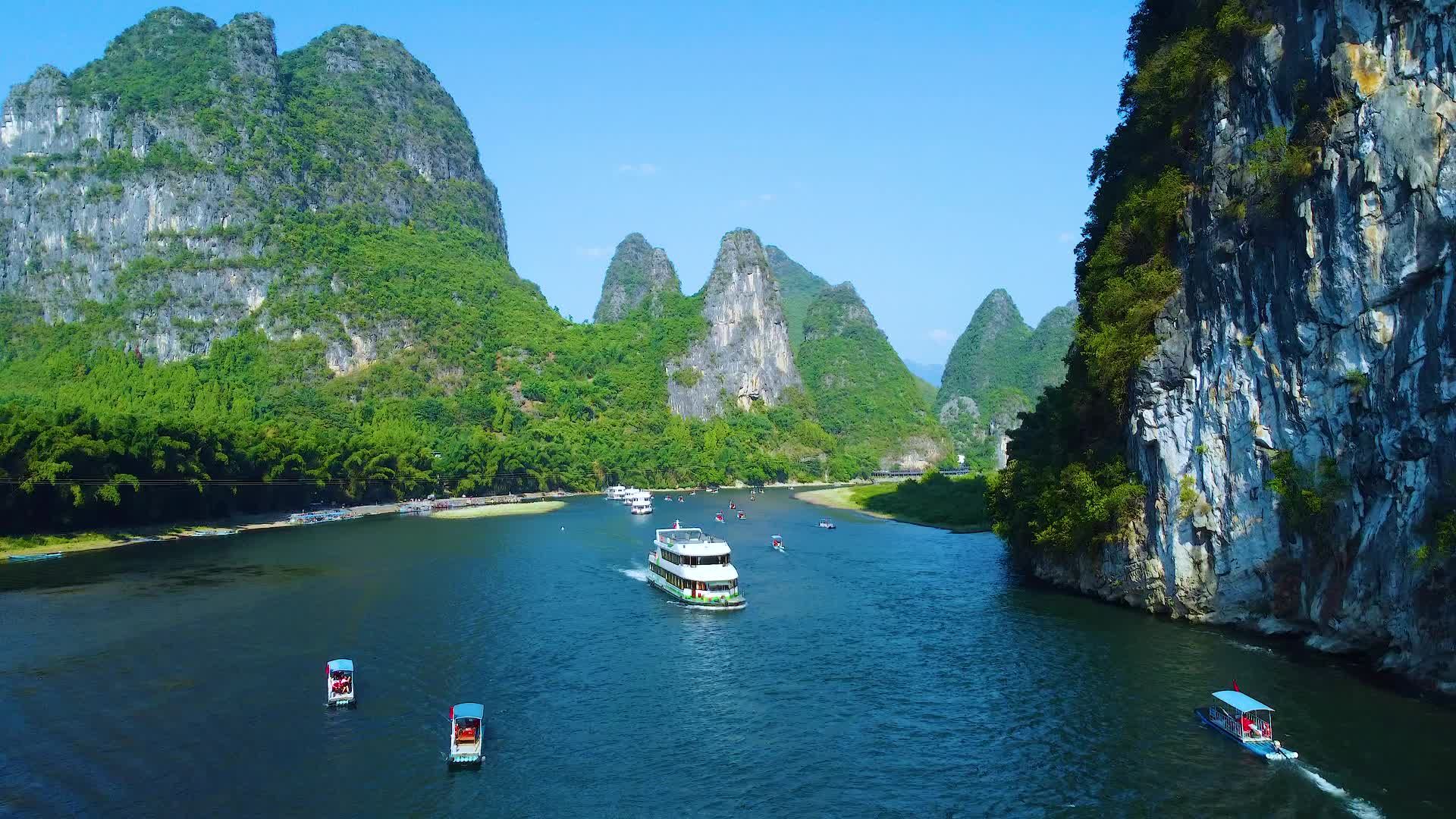 Guilin Tourist Attractions
Yangshuo Tourist Attractions
GuiLin Yangshuo Tour Video
Guilin Yangshuo Tour Photo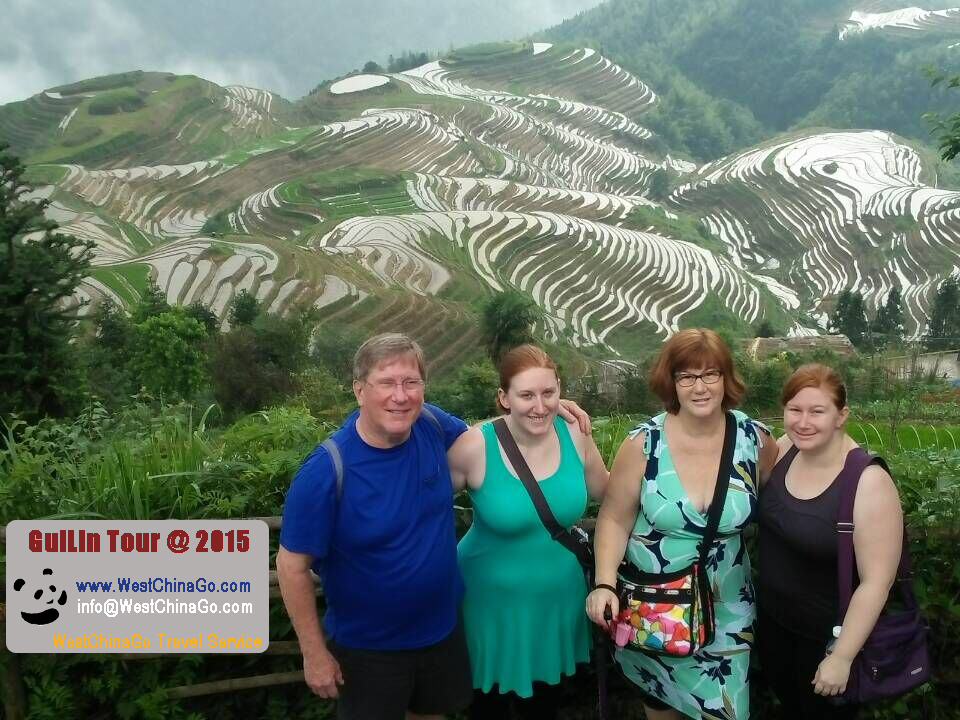 China Guilin Tour Package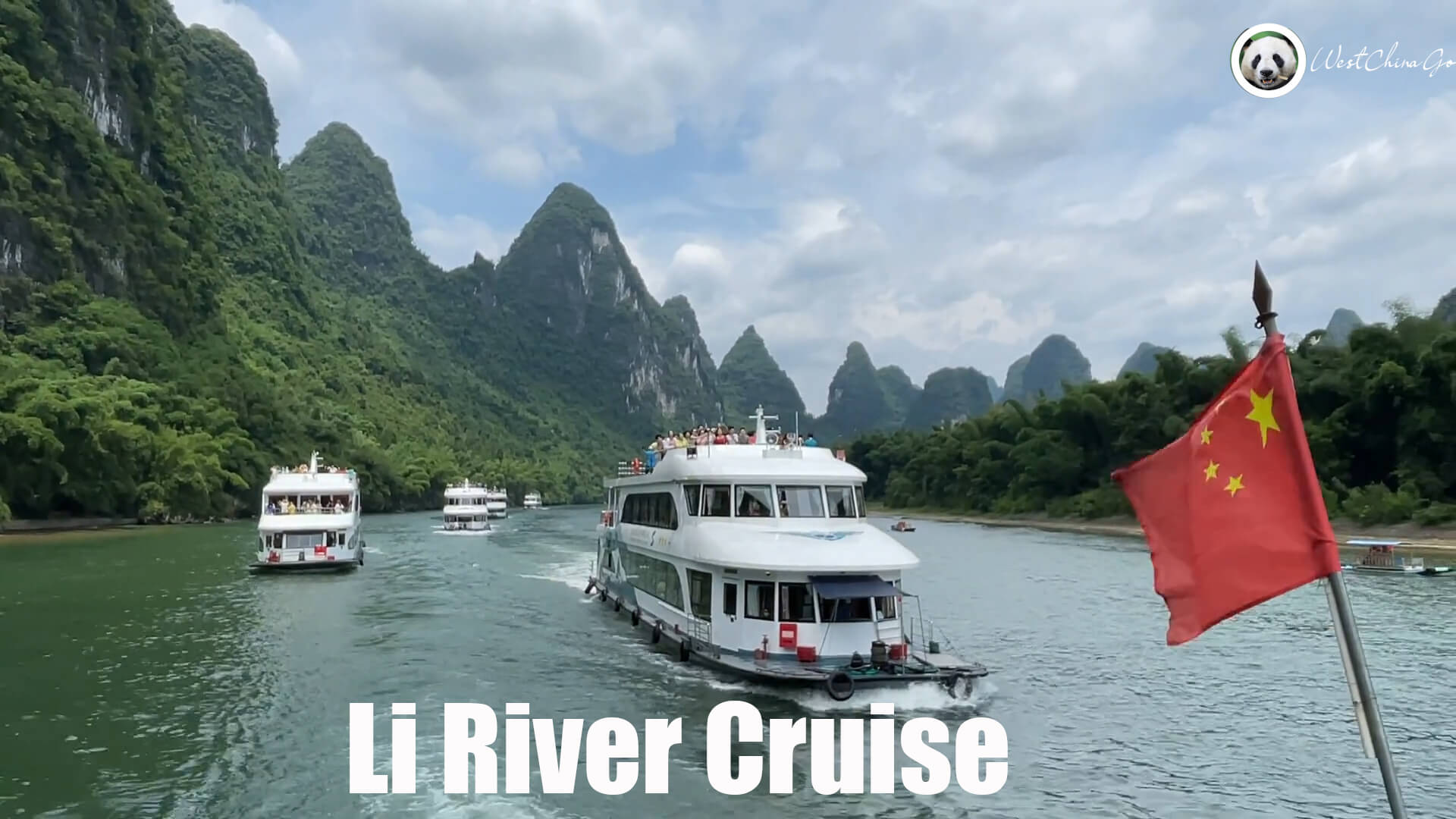 pick up from guilin hotel
assistance for boarding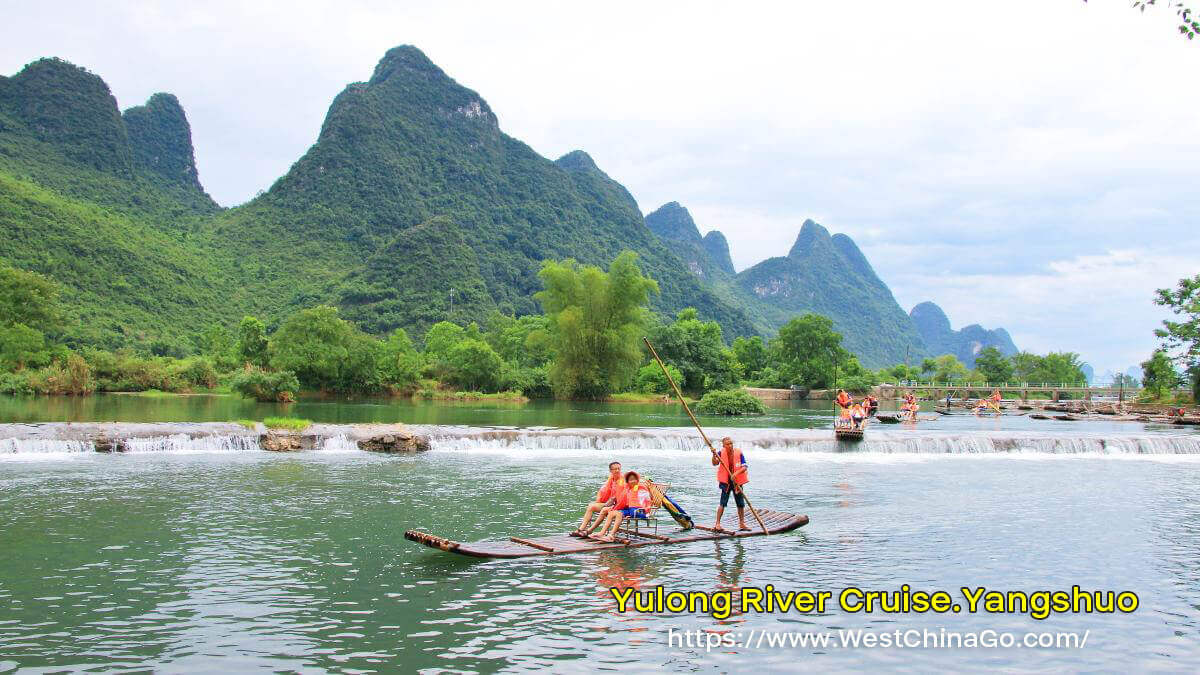 1 Day Yulong River Raft Cruise Tour
pick up from yangshuo hotel
yulong river cruise
bike or eco battery car ride in yangshuo countryside
local popular Farmhouse Restaurant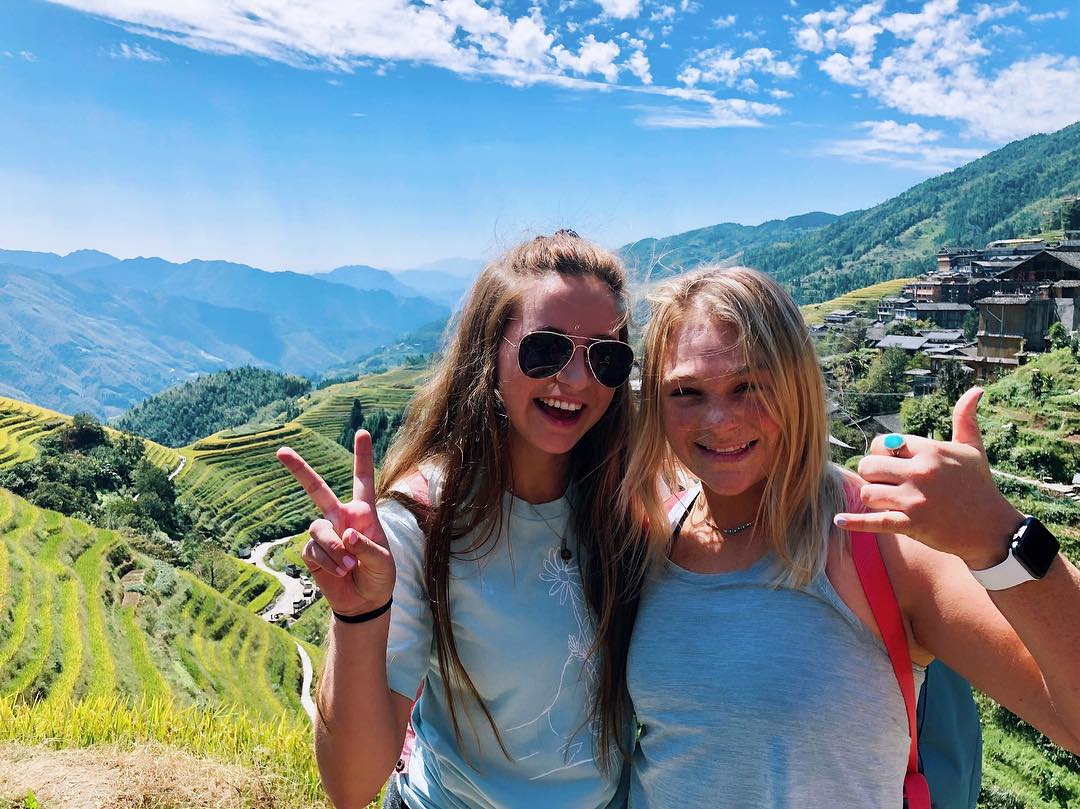 1 Day Guilin Longji Rice Tour
pick up and drop off guilin hotel
Enjoy a day away from the hustle and bustle of the city
Discover the spectacular beauty and local cultures of the Longji Rice Terraces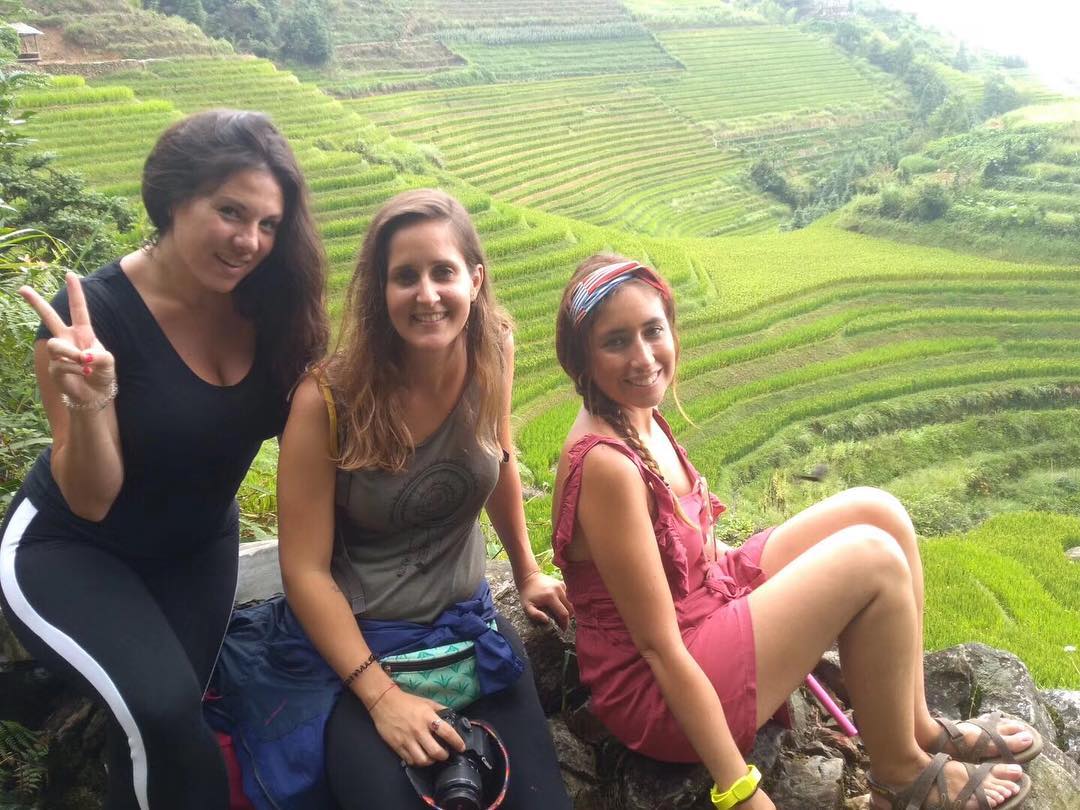 2 Day Guilin Longji Rice Tour
pick up and drop off guilin hotel
one night in Local Farmhouse
Enjoy a day away from the hustle and bustle of the city
Discover the spectacular beauty and local cultures of the Longji Rice Terraces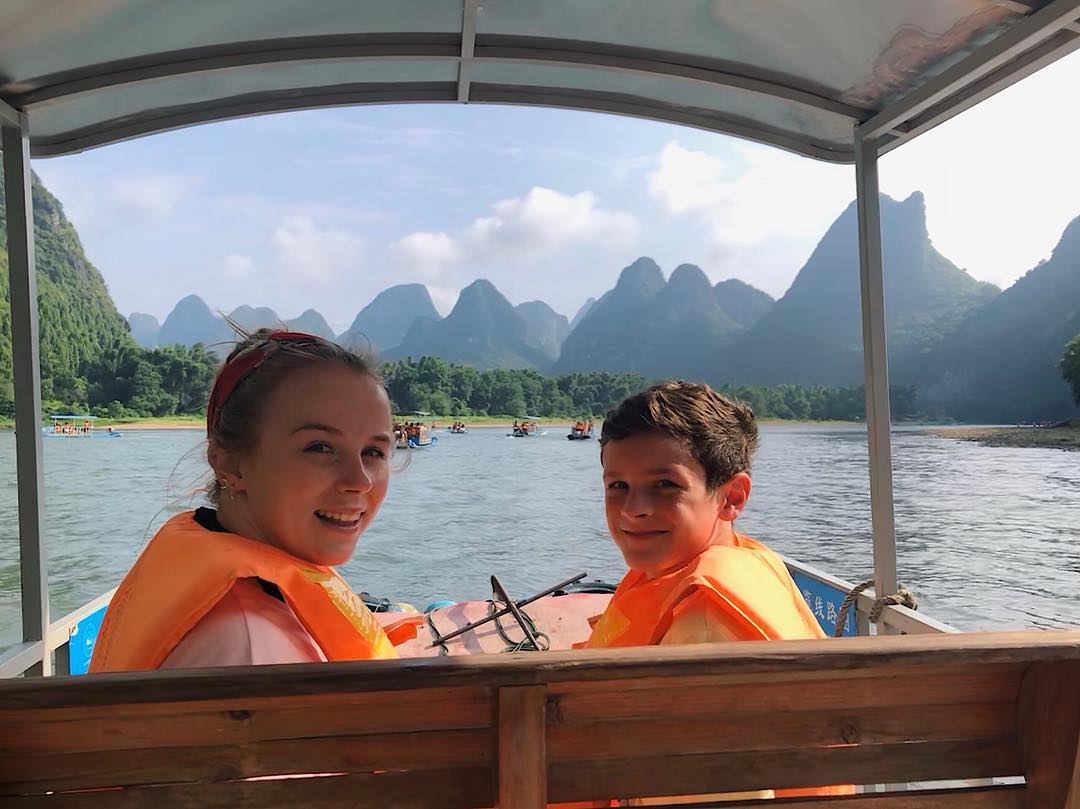 1 Day Yangshuo Li River Cruise Tour
The essence of the Lijiang River Cruise
Visit Xingping Old Town
Guilin Yangshuo Tourist Map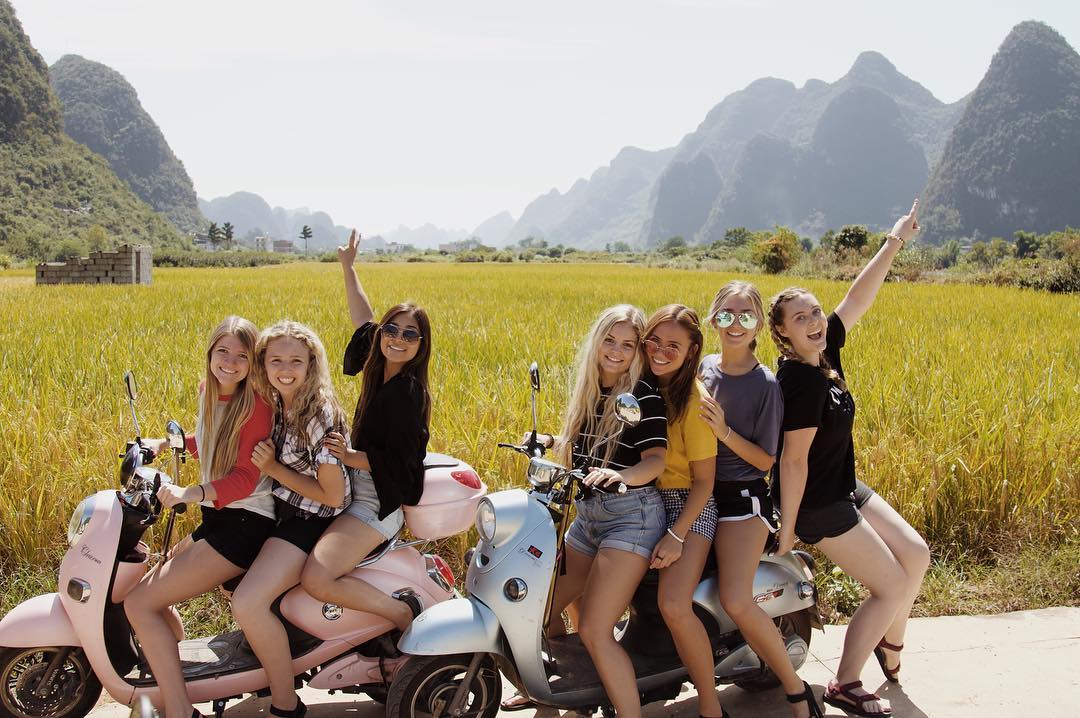 Guilin Yangshuo Travel Guide
How to Get to Xingping from Yangshuo
How to Get to Yangshuo XiangGong mount
What's Diffence between Li River Boat Cruise and Raft
YangShuo Bike Itinerary and Travel Guide
How To Plan GuiLin Tour
Yangshuo Yulong River Travel Tips
Yangshuo tour Hiking itinerary
YangShuo Tour Things to Do