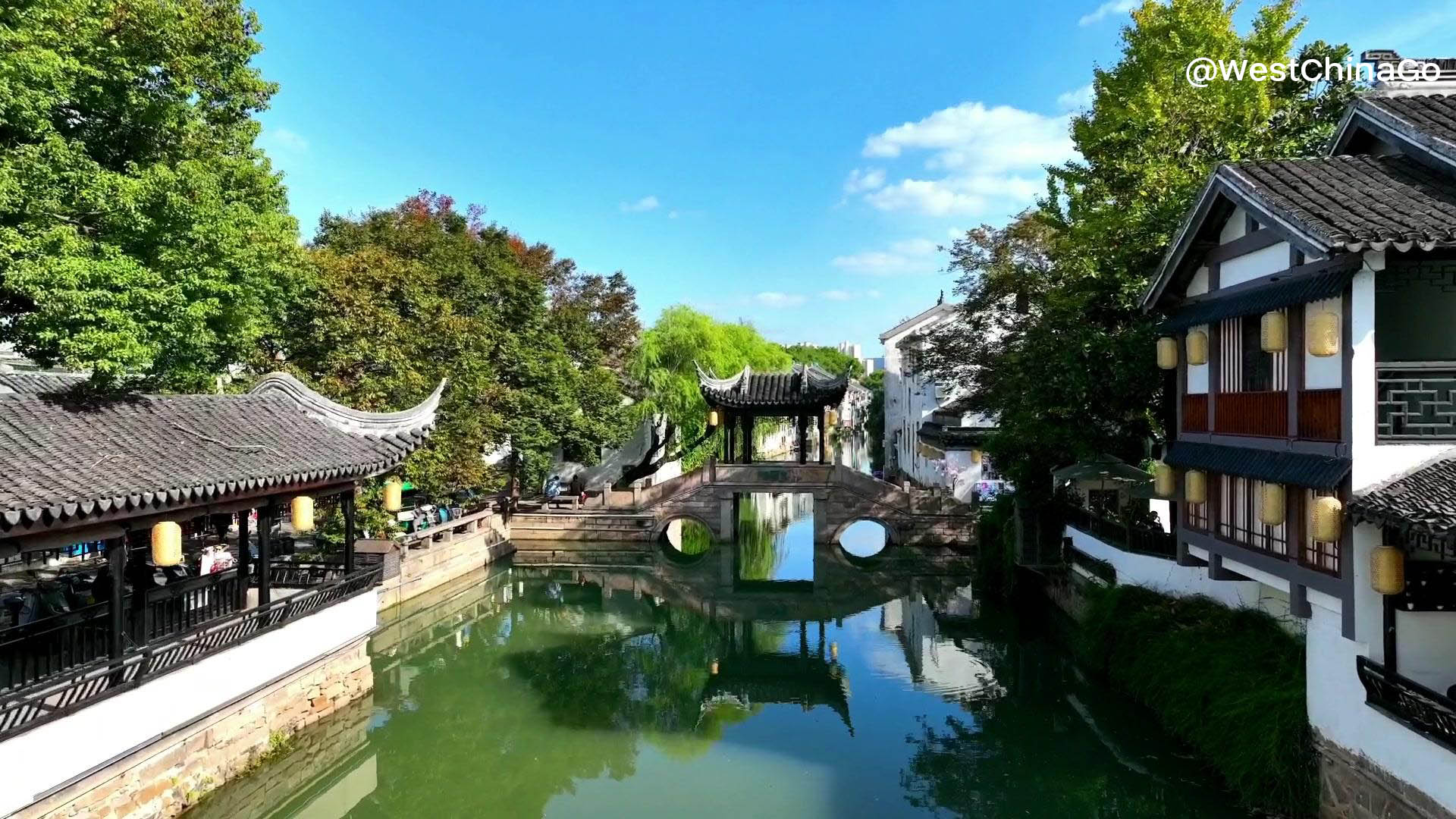 Suzhou
Chinese name: 苏州 Suzhou
Region: Jiangsu Province, China Geographical location in East China, southeast of Jiangsu Province, east coast of Taihu Lake
Area: 8657.32 km²
Telephone area code: 0512
Postal Code: 215000
Climate conditions: Subtropical monsoon oceanic climate
Population: about 12.7483 million (resident population at the end of 2021)
Famous attractions: Humble Administrator's Garden, Lion Forest, Canglang Pavilion, Lingering Garden, Zhouzhuang Ancient Town, Tiger Hill, Hanshan Temple, Jinji Lake (etc.)
Airport: No airport,pls refer to nearby wuxi airport or shanghai airport, (Suzhou Industrial Park Heliport),
Railway Station: Suzhou Railway Station, Suzhou North Railway Station, Suzhou Park Station, Suzhou New District Station, etc.
License plate code: Su E, Su U
GDP: 2,271.83 billion yuan (2021)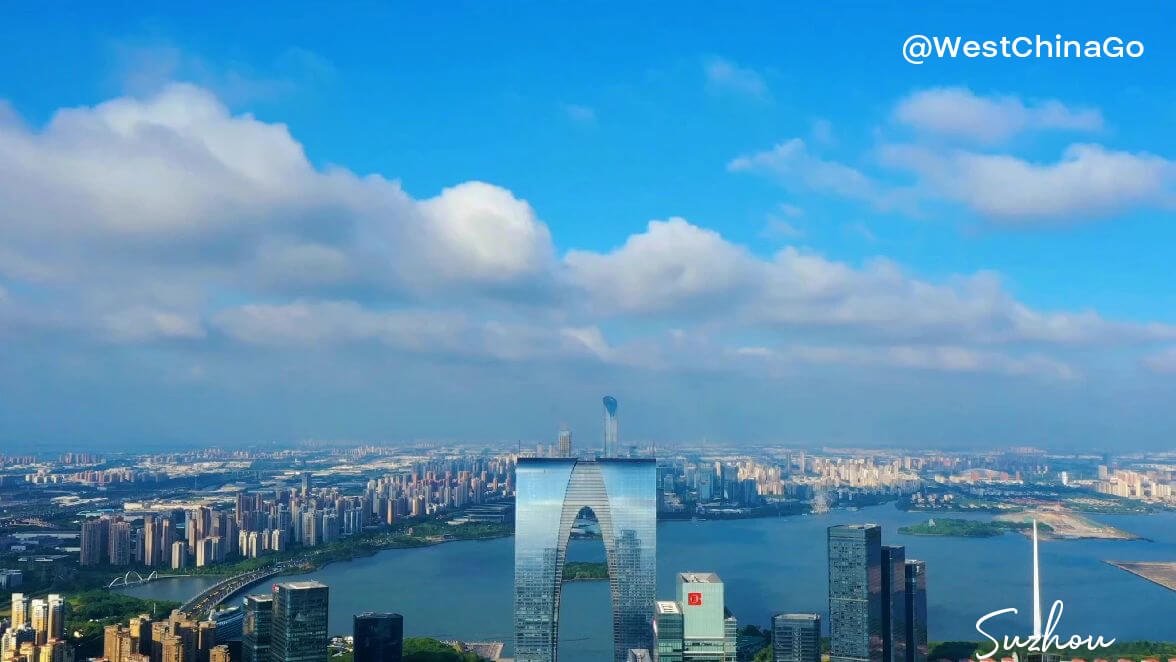 Suzhou
Suzhou is one of the first national historical and cultural cities with a history of nearly 2,500 years. It is one of the important birthplaces of Wu culture and has the reputation of "paradise on earth". The representative of Chinese private gardens – Suzhou classical gardens and the Suzhou section of China's Grand Canal are listed as world cultural heritage by UNESCO
The beauty of Suzhou resembles that of the people here. It is restrained and warm. If you visit several gardens in Suzhou, you will be able to indulge in the leisure and comfort of the city.
Suzhou gardens, small bridges and flowing water are just a glimpse of the leopard in the tube. Listening to the tactful tone of Kunqu Opera, finding a Suzhou person to chat, and walking and stopping at will, is the real taste of Jiangnan(South of the Yangtze River.).
Suzhou, a city you should not miss while visiting Shanghai.Just 25min high-speed train ride, you will run away from bustling metropolitan and step into ancient China.
It has been called a paradise on earth by literati since ancient times, and was also exclaimed as the "Venice of the East" by Marc Polo.
Historically, Suzhou was synonymous with high culture and elegance. Generations of Chinese artists, scholars, writers and high society were drawn to its exquisite art forms and the delicate beauty of its gardens.
Discover Suzhou's famous canals, romantic water towns, thousand-year-old temples and world-class museums. Savor traditional tea and cuisine along Suzhou's historic streets. Treat your eyes and ears to ancient architecture and music. Rest your head in a bed that's authentically Suzhou. Explore Suzhou's unique offerings for a once-in-a-lifetime experience.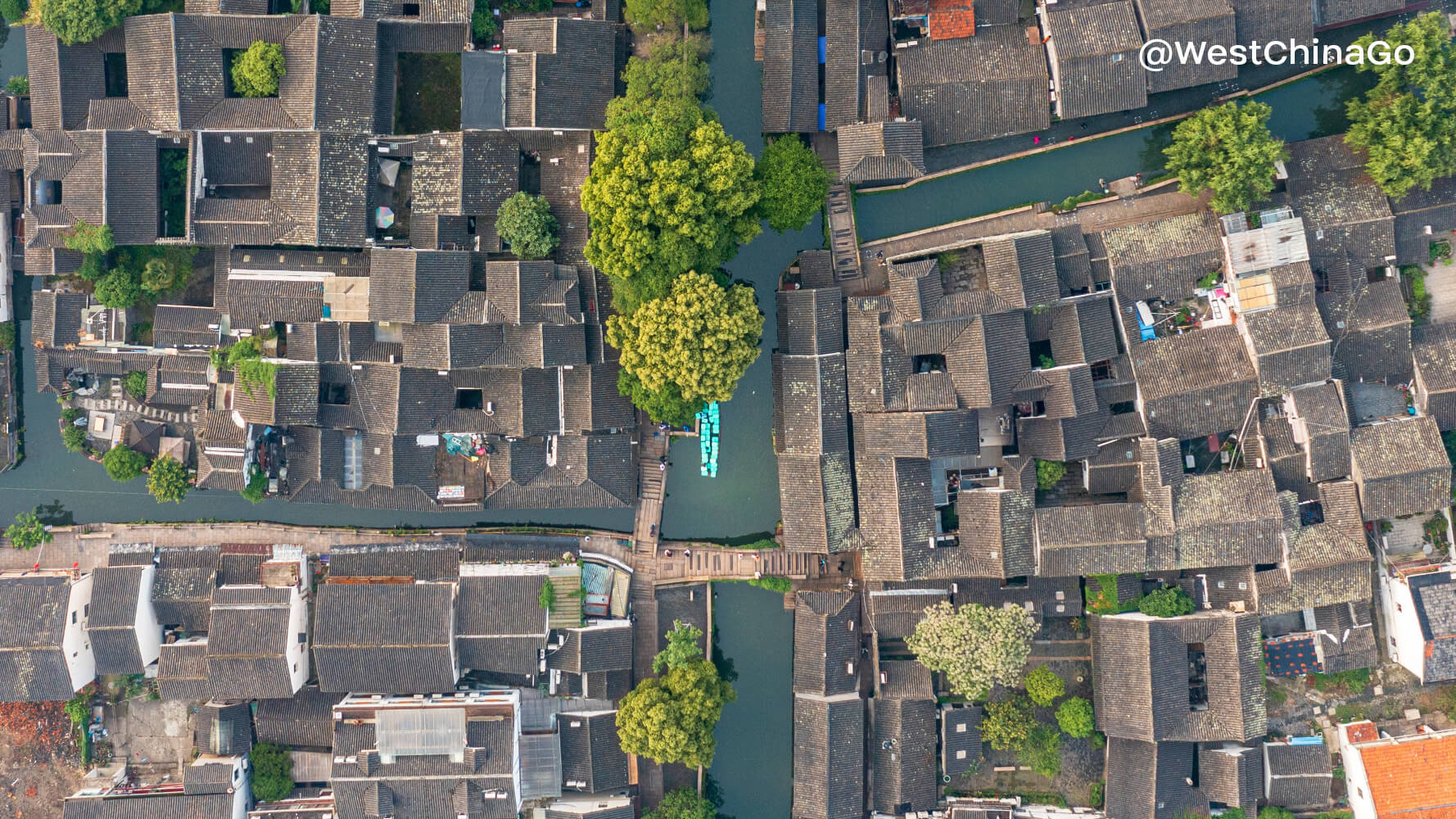 Suzhou Tourist Attractions
Suzhou Things To Do
Suzhou Tourist Map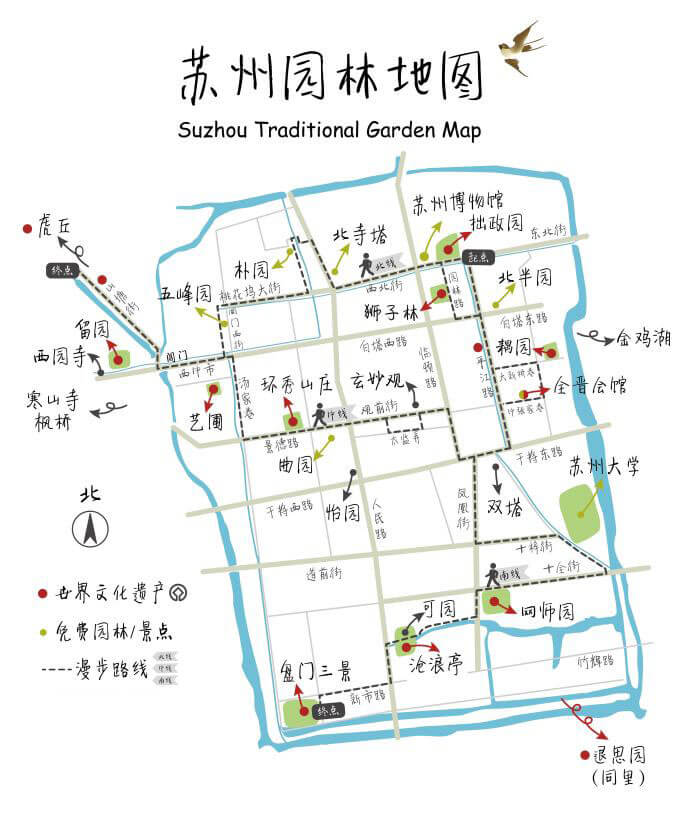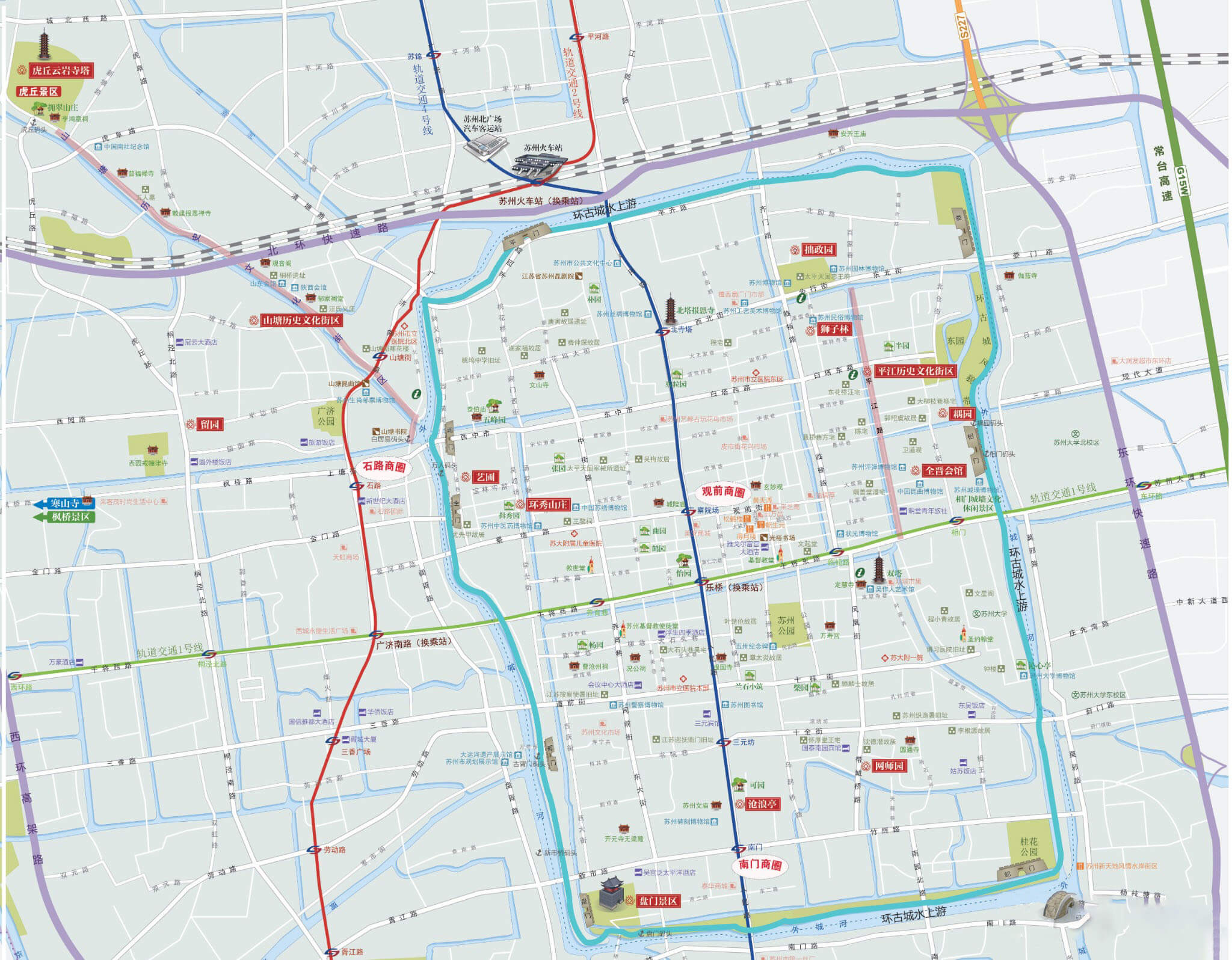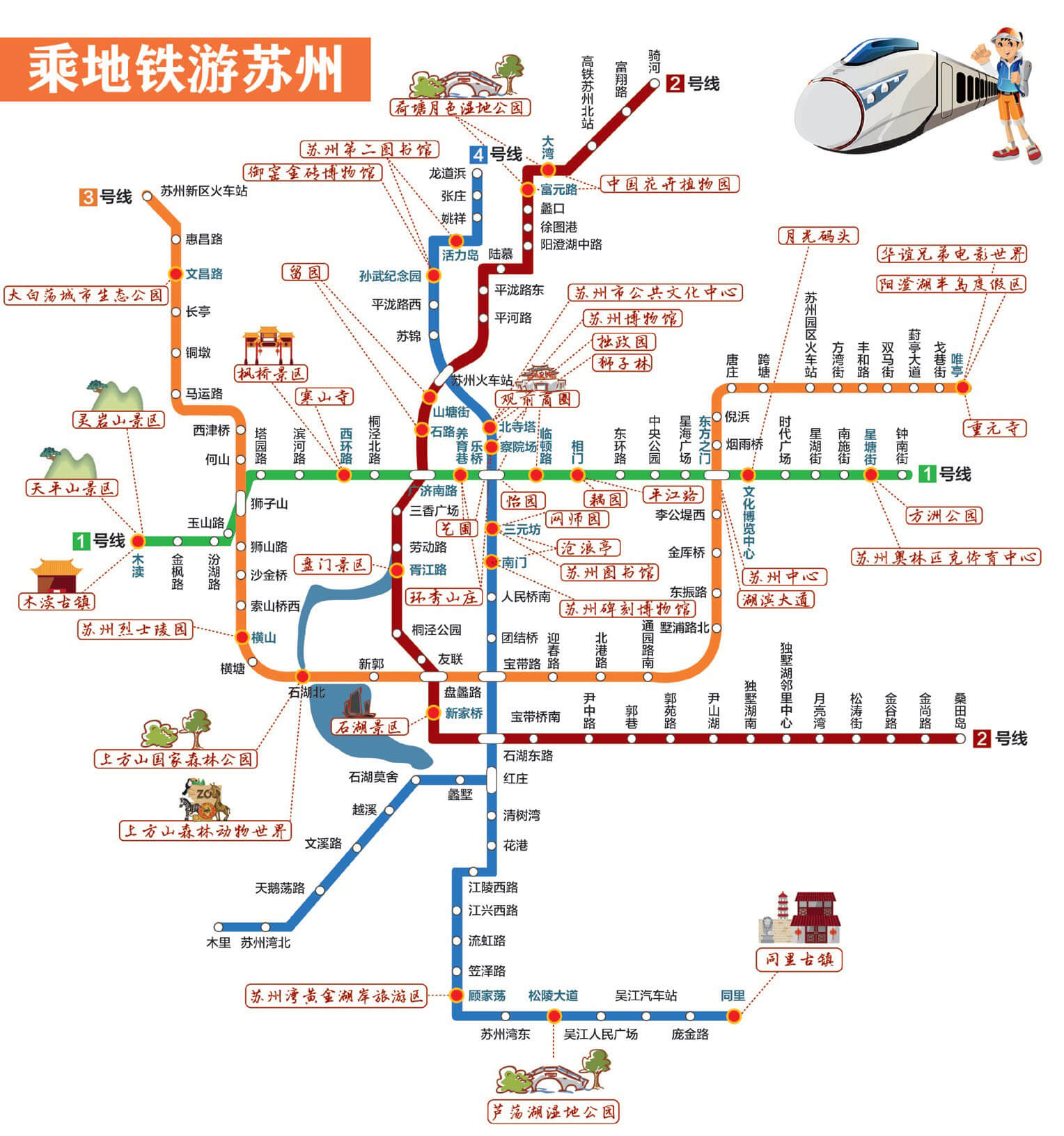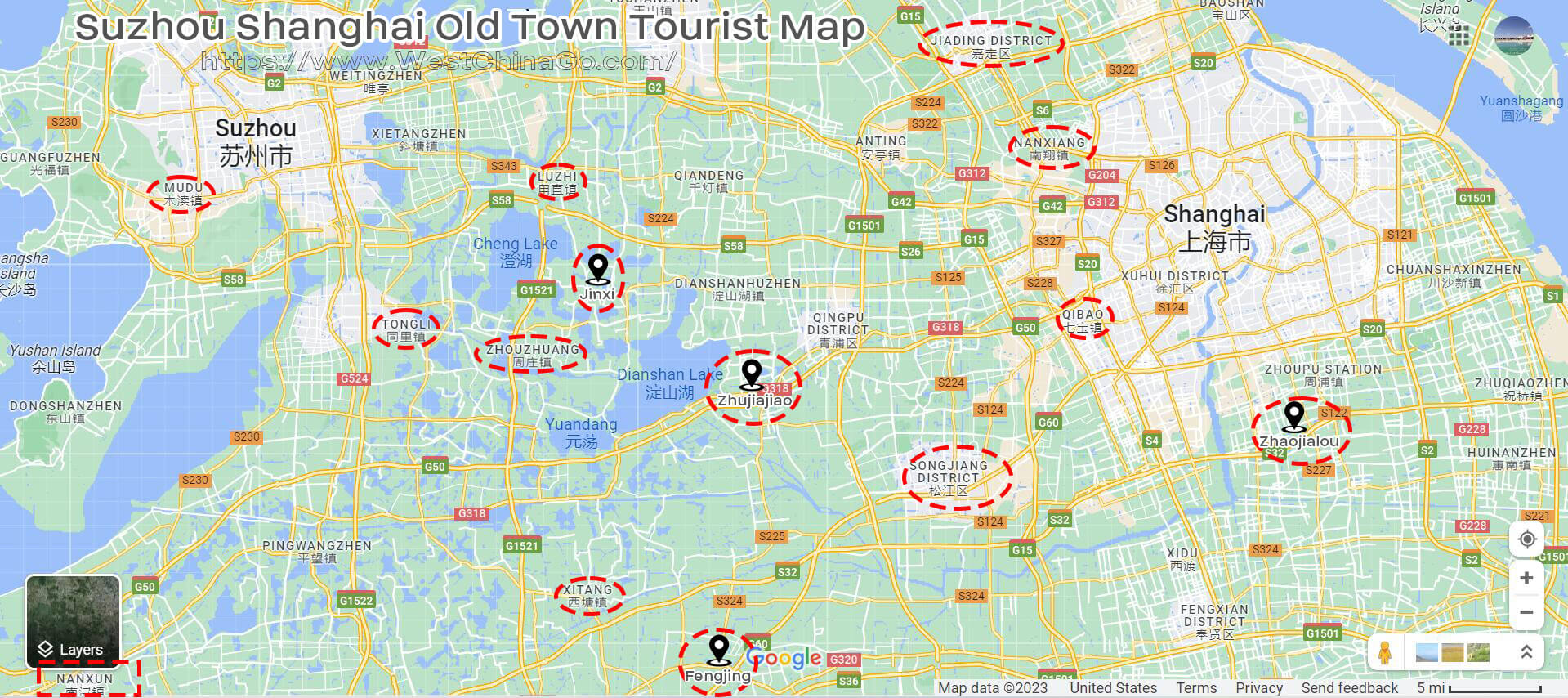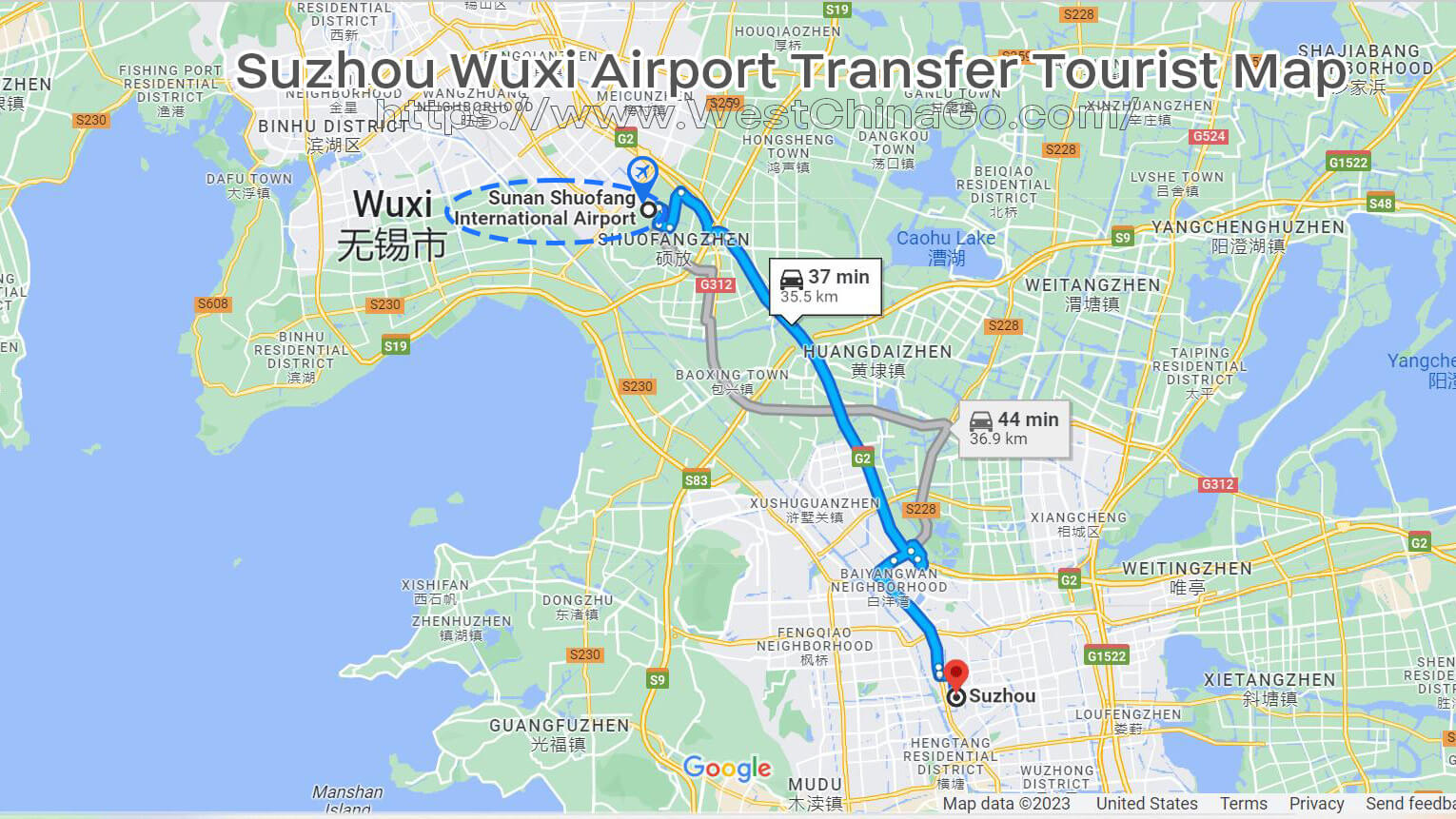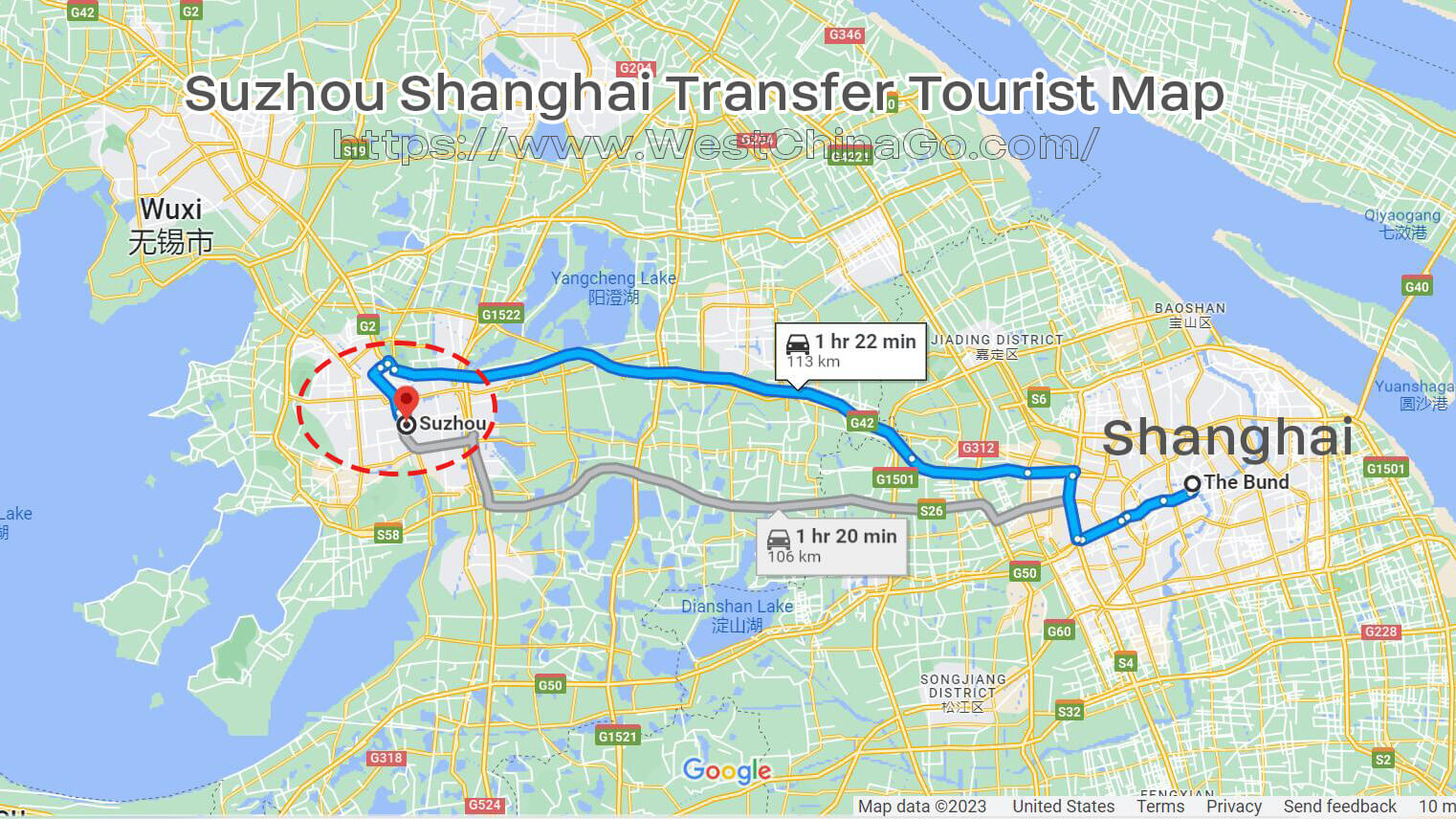 Suzhou Video
Suzhou Travel Guide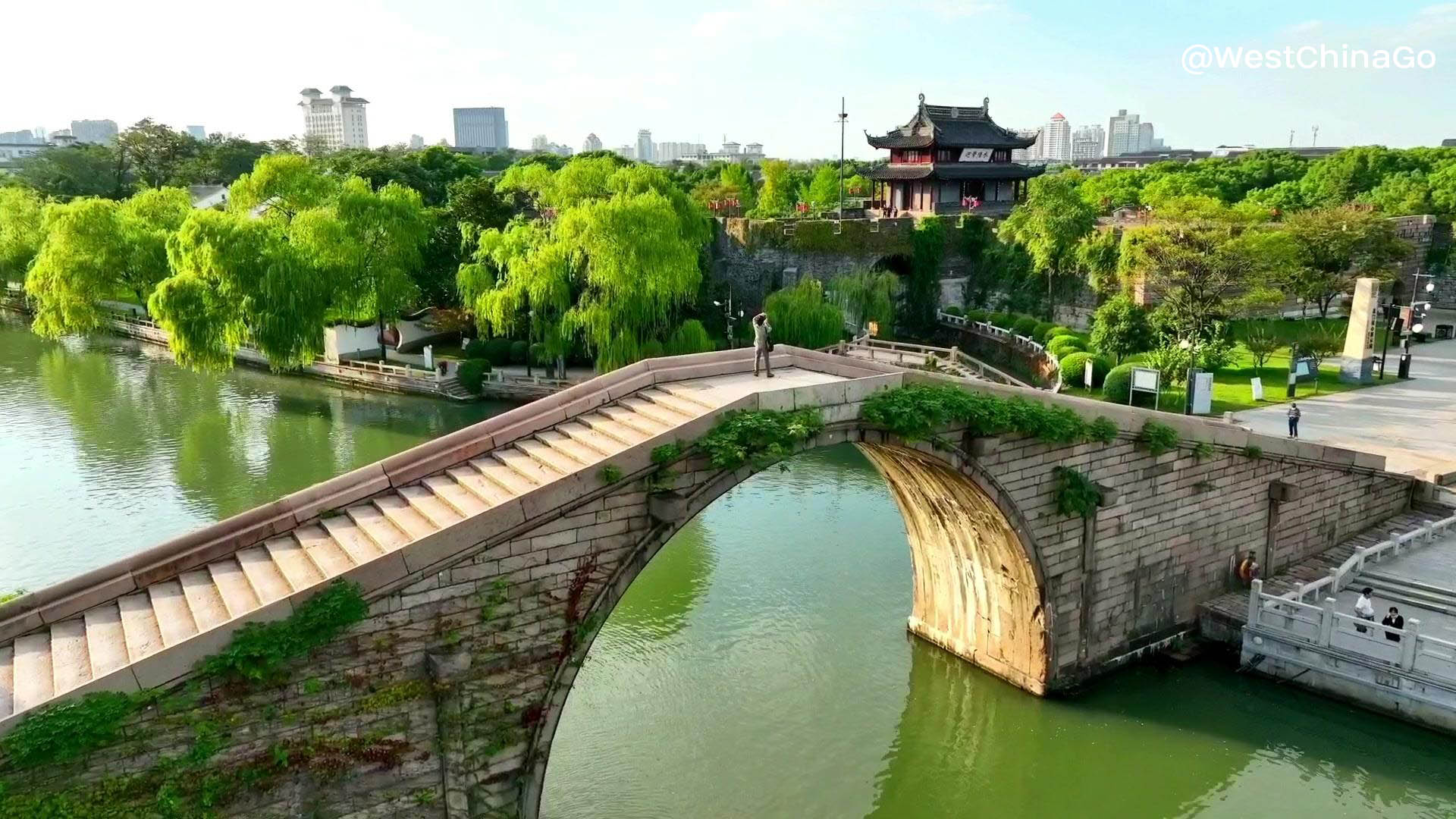 Suzhou Travel Tips
1.Try your best to avoid public holidays and weekends
2.To enjoy the tranquility of the gardens, please go at the opening time
3.For travelers who only have 1 day, instead of rushing around, we recommend you to visit 1 of the 9 gardens which are recognized as world culture heritage by UNESCO, and spend the rest of time to get lost in historical Pingjiang road or check out the local life in the most popular local market in Qumen road.
Please note: The top 3 gardens are super popular(The Humble Administer Garden,Lingering Garden, Lion Garden and Canglang Pavilion),travelers can visit the rest less popular yet equally beautiful garden instead.
4.If time permit, stay at least 1 night in Suzhou to enjoy the poetic night view of old town or participate the night visit in Nest Master Garden is highly recommended.
5.Do not eat breakfast at hotel, try local hearty noodle soup and other various snacks for breakfast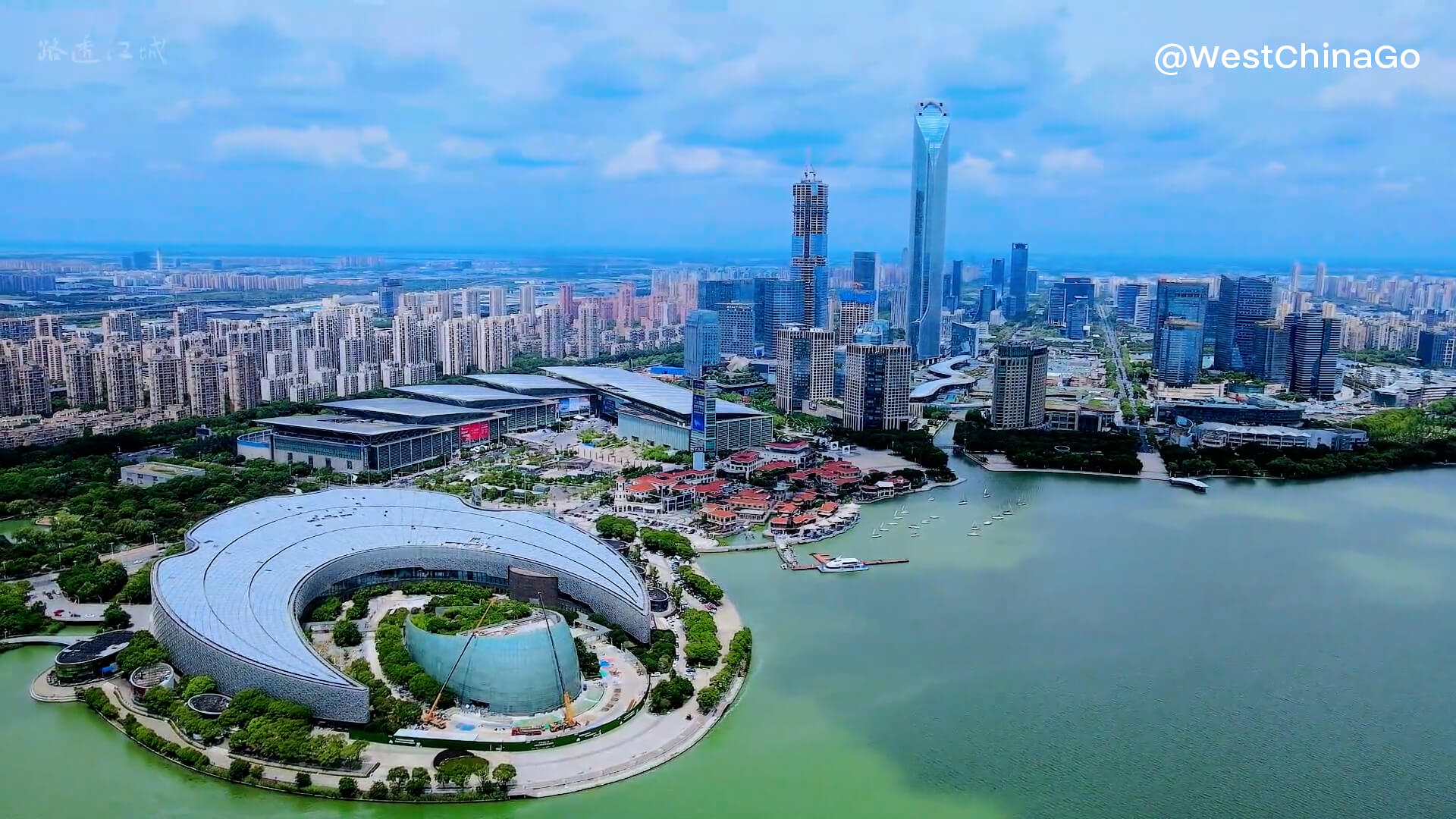 Recommended travel time
Suzhou is suitable for travel in all seasons, especially in spring. The four seasons of Suzhou gardens are full of flowers, or shaded by green trees, or wrapped in silver, showing thousands of beauty.
January-February:
The Fragrant Snow Sea in Guangfu Ancient Town is the number one scenic spot for plum blossoms in ancient times. The potential is like a sea of snow, and the aroma is intoxicating.
March-May:
In the warm and pleasant spring, whether it is a splendid spring or a lingering spring rain, everything in more than 100 large and small gardens is awakened and full of vitality.
June-October:
You can enjoy the natural scenery of peach red and willow green, fresh peach, biluochun, sugar lotus root, bayberry, loquat, hairy crab, pickled duxian, etc. are listed in turn, which is enough for you to enjoy your eyes and feast your eyes.
Recommended seasonal attractions: Deng Weixiang Snow Sea (Plum Blossoms in March), Linwu Cave Scenic Spot in Xishan (Linwu Plum Sea from February to March), Humble Administrator's Garden (Summer Lotus in July), Tianping Mountain (Maple Leaf at the end of November), Hanshan Temple ( New Year's Bell).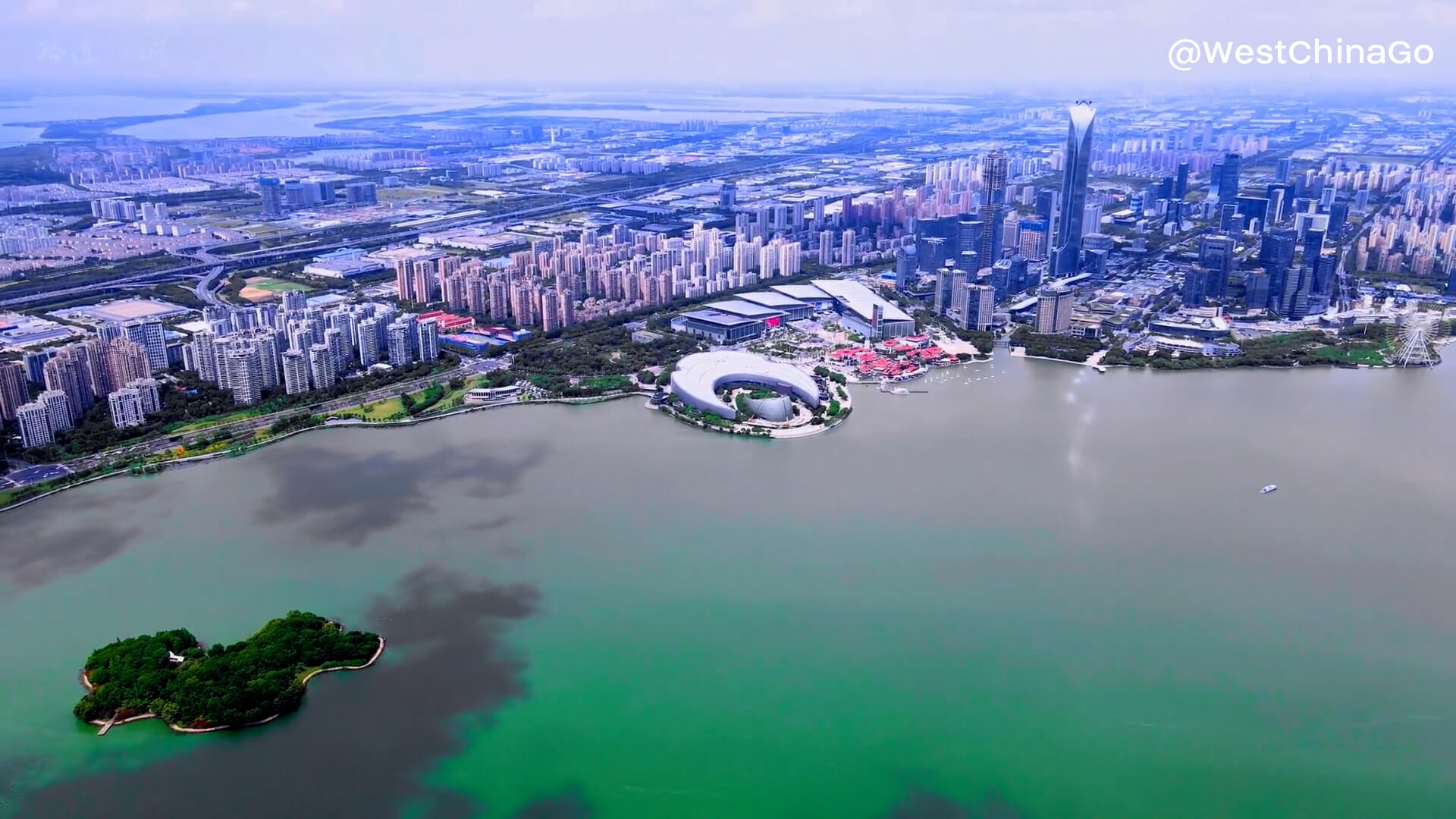 Suzhou Tour Package
Suzhou Car Rental with Driver
WestChinaGo offer service of suzhou car rental with driver,shuttle transfer between wuxi airport or shanghai airport and suzhou,