Suzhou Imperial Bricks Museum
Suzhou Imperial Bricks Museum
Chinese name:  苏州御窑金砖博物馆
Address: No. 95, Yangcheng Lake West Road, Xiangcheng District, Suzhou City 苏州市相城区阳澄湖西路95号
Attraction level: AAAA level
Area: 38,875 square meters,
Construction area: 15087 square meters
Tickets:free
Opening hours: 9:00-17:00, Monday-Sunday (entrance not available from 16:00 on)
Official Website: http://www.szyyjzbwg.com/en/
Tel:0512-66182178
Suzhou Imperial Bricks Museum
According to historical records, Suzhou has been the place of origin of producing Imperial Kiln Bricks since ancient times. There were 78 kilns, designated as "official kilns", under the charge of 72 families for baking Bricks during its heyday of the Qing Dynasty.
Museum of Imperial Kiln Brick well preserve the ruin of the imperial kiln and aims to preserve and advocate this excellent heritage.
Imperial Bricks refer to a kind of paving square bricks with high quality exclusively used for buildings especially the palaces in the Ming and Qing Dynasties, like Forbidden City.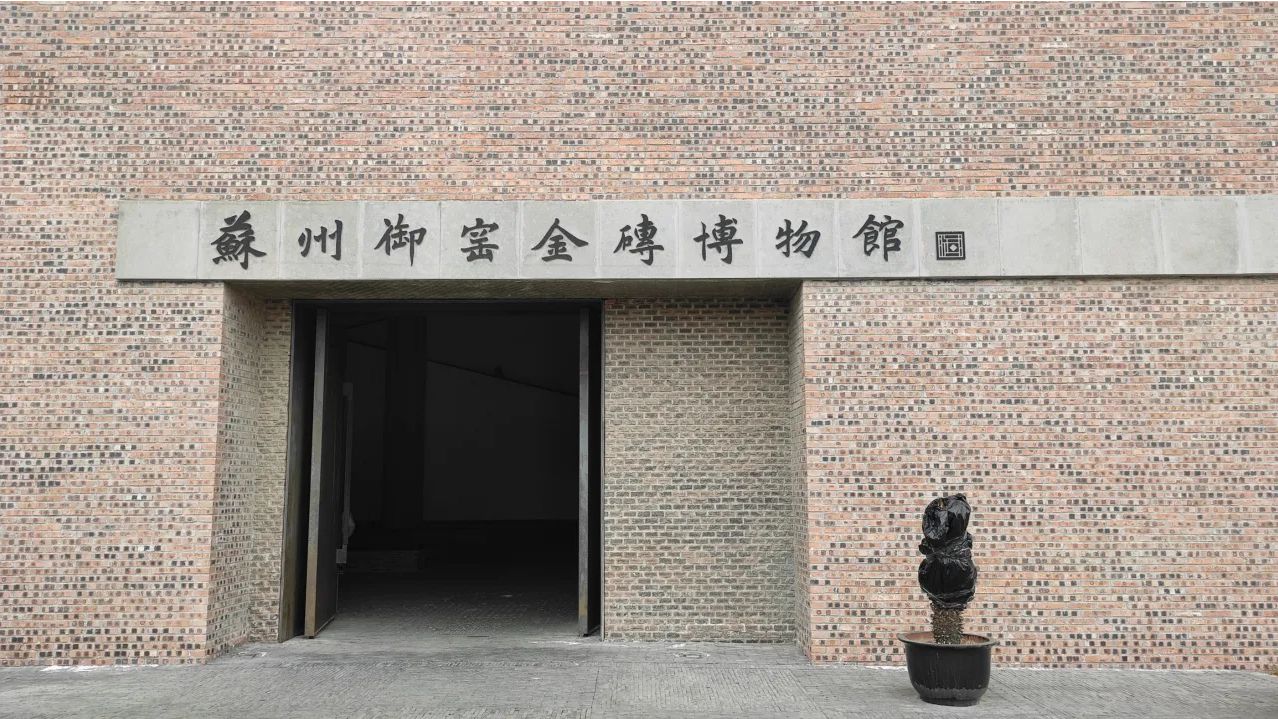 Suzhou Imperial Bricks Museum
Suzhou Imperial Bricks Museum Video