Harbin Snow Tour
Foreign name: Harbin
Chinese name: 哈尔滨
Alias: Alejin, Ice City, Oriental Moscow, Oriental Little Paris
Region :Heilongjiang Province, China
Geographic location: Northeast Plain, south-central Heilongjiang Province
Area: 53186 km ²
Tel: 0451
Post code: 150000
Climatic conditions: Temperate monsoon climate
Population: 9.885 million (permanent population at the end of 2021)
Famous scenic spots: Sun Island, Central Street, Yabuli Ski Resort, Harbin Ice and Snow World, China Baroque, Dragon Tower, Harbin Flood Control Memorial Tower
Airport: Harbin Taiping International Airport, Harbin Pingfang Airport
Harbin Railway Station, Harbin West Railway Station, Harbin North Railway Station, Harbin East Railway Station, Acheng Railway Station, Hulan Railway Station, Shuangcheng North Railway Station, etc
License plate code: black A, black L
GDP: 535.17 billion yuan (2021)
Colleges and universities: Harbin University of Technology, Harbin Engineering University, Northeast Forestry University, etc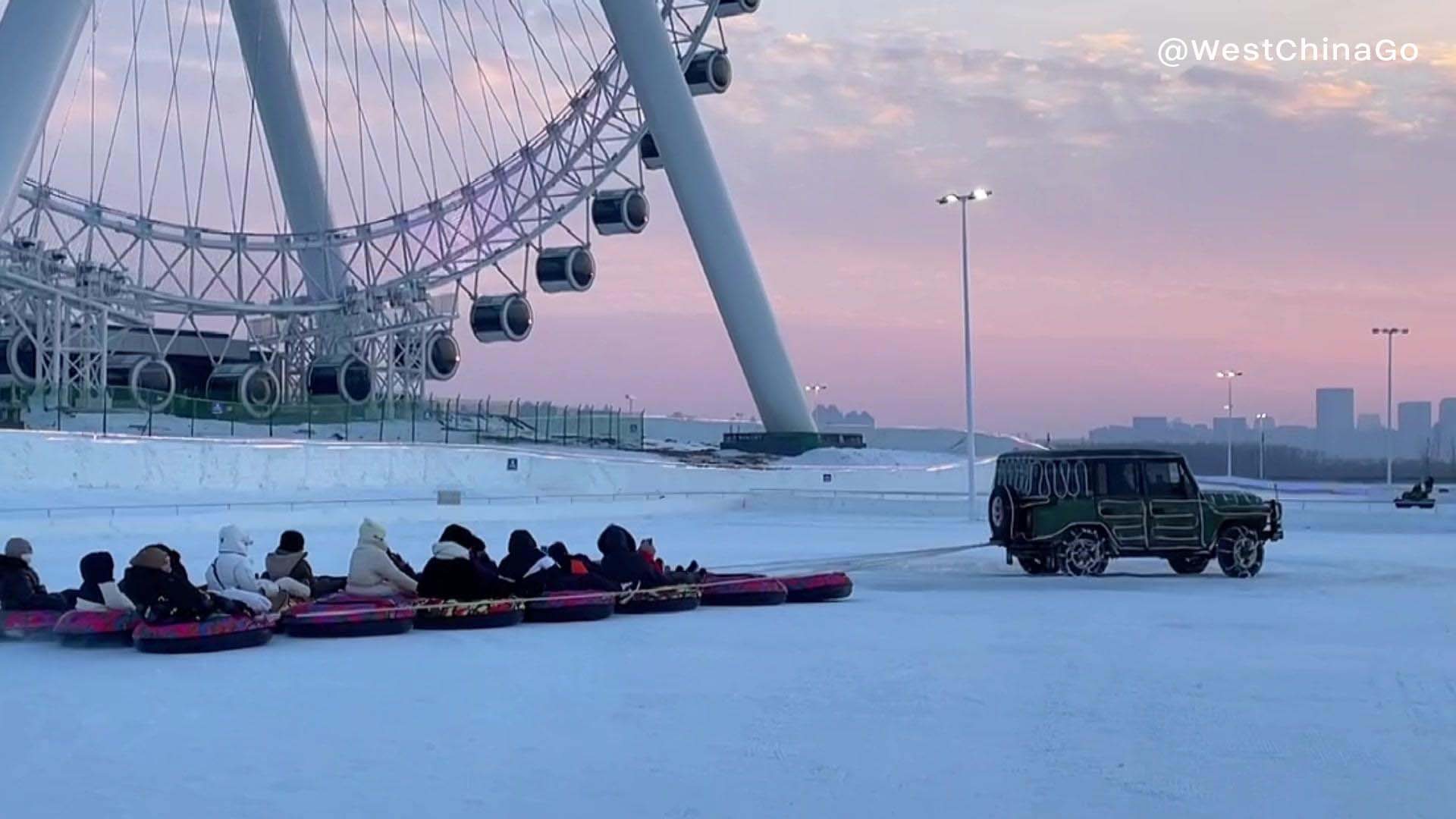 Harbin Snow Tour
As the provincial capital and transportation center of Heilongjiang, Harbin is the largest central city in the north of Northeast China. If you visit Heilongjiang, you must go to Harbin.

There is no doubt that the city features with Russian style and the beautiful winter snow and ice are two important reasons for attracting tourists to Harbin. The rich and special history has left the city with various Western-style buildings of Russian, Baroque, Byzantine and other styles, so many people call it "Oriental Moscow". In winter, Harbin is transformed into a beautiful ice city. There is a unique scenery in the streets and lanes – ice sculpture. Harbin is the most beautiful city in the night, which is reflected by ice and snow lanterns. In addition, various snow sports such as skating, skiing, ice skating and plowing are definitely worth experiencing.

However, Harbin's charm goes beyond that, and "eating" is also essential. Russian western food, Northeast stew, Harbin red sausage, Harbin beer and various special snacks are enough to satisfy your appetite.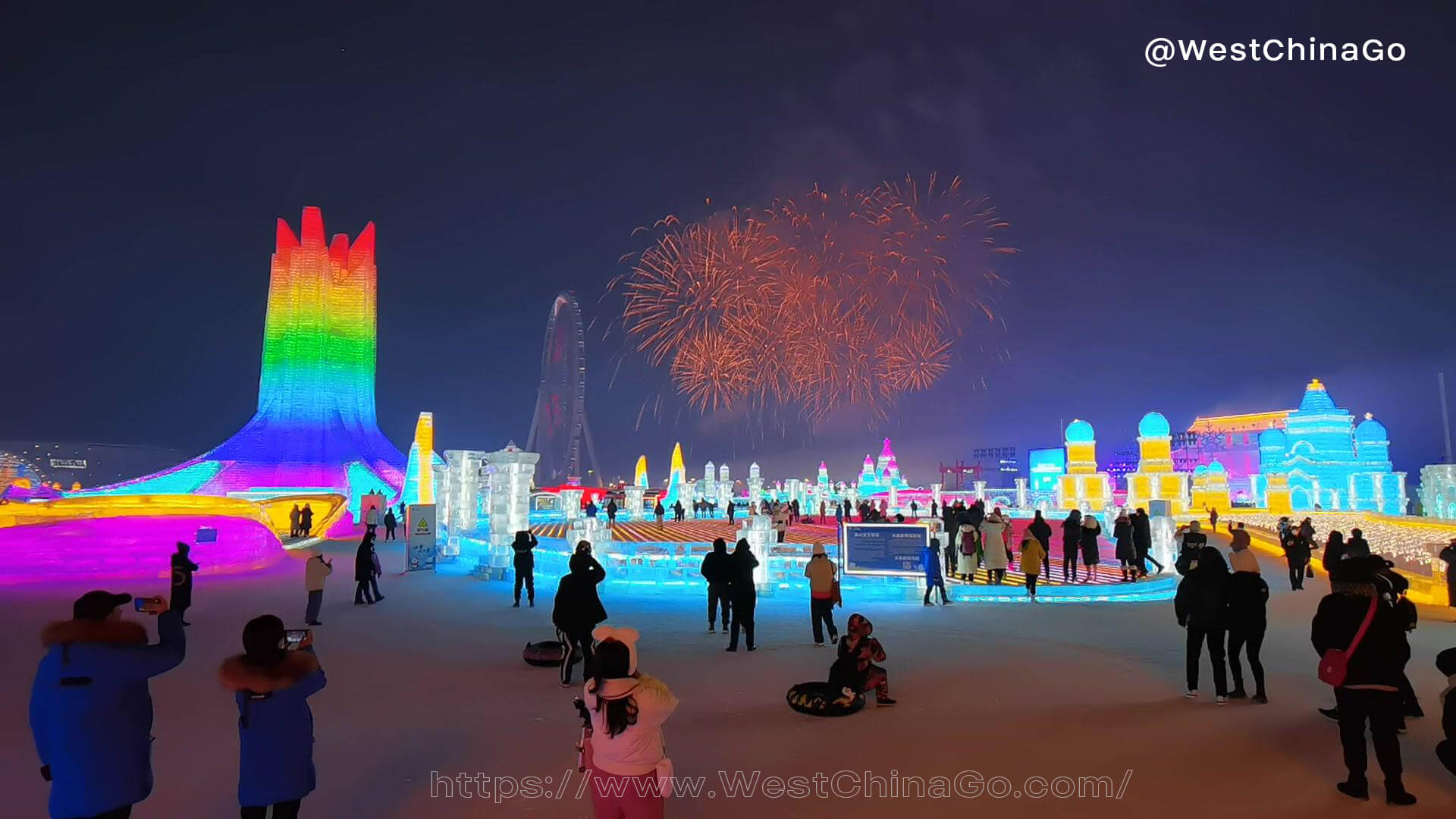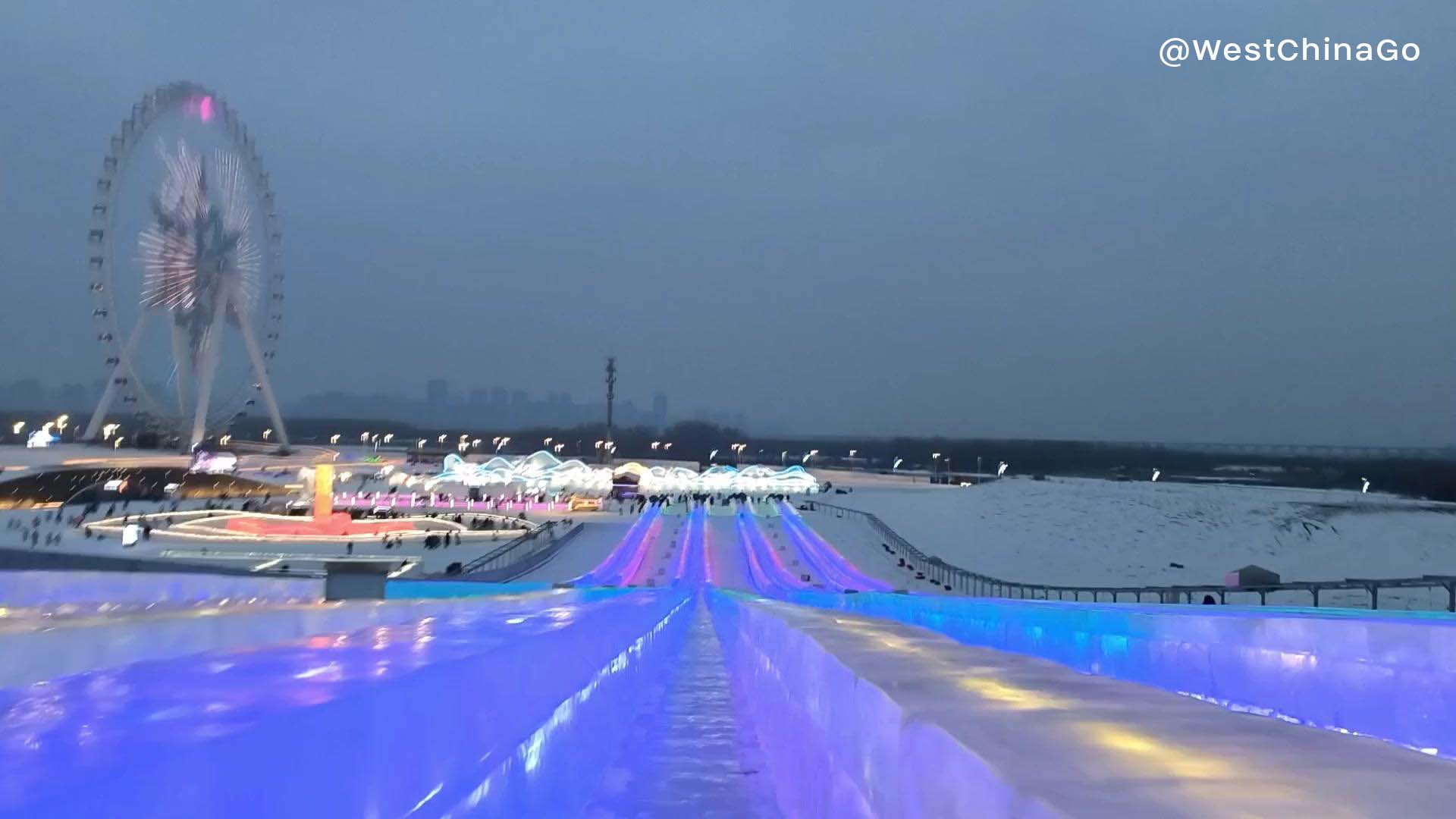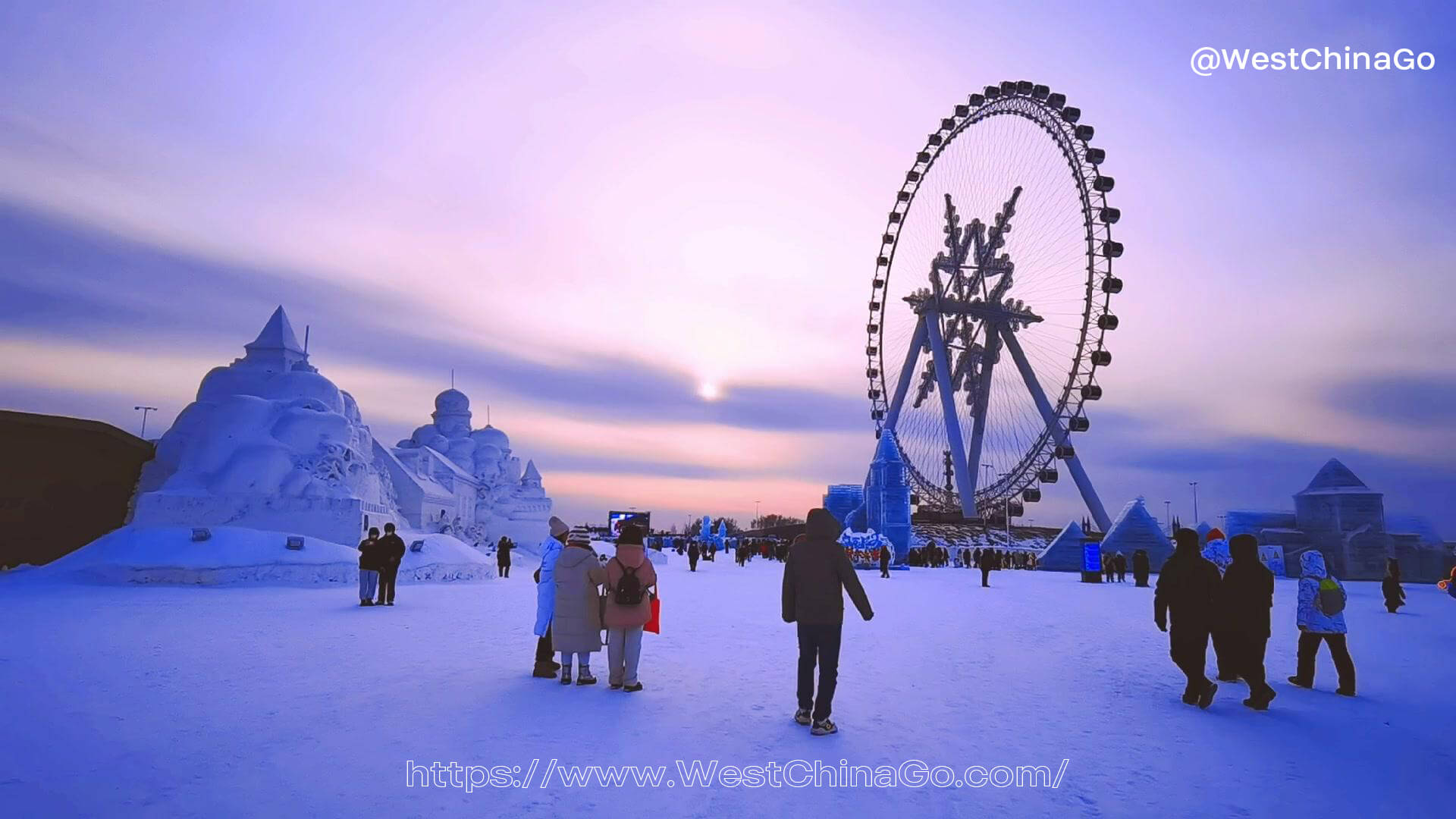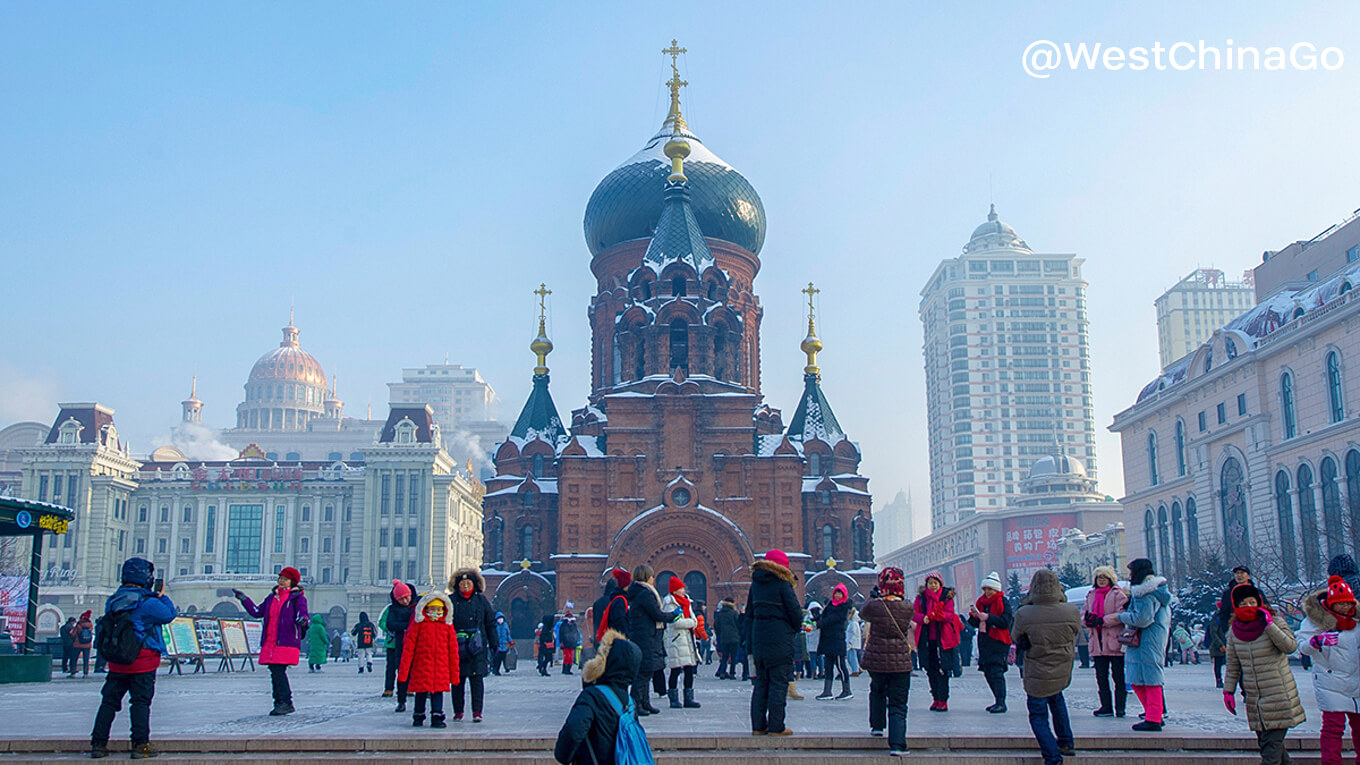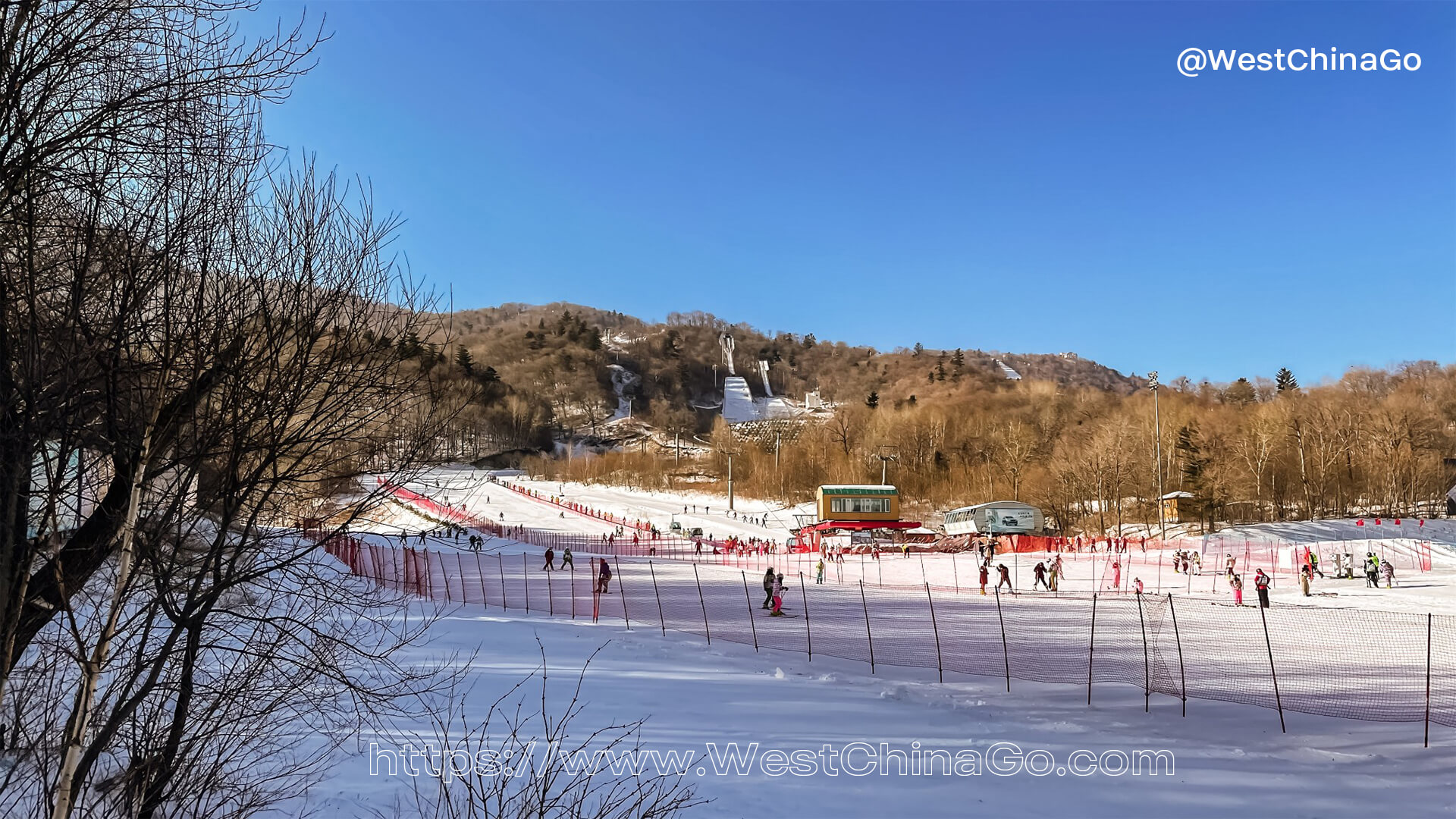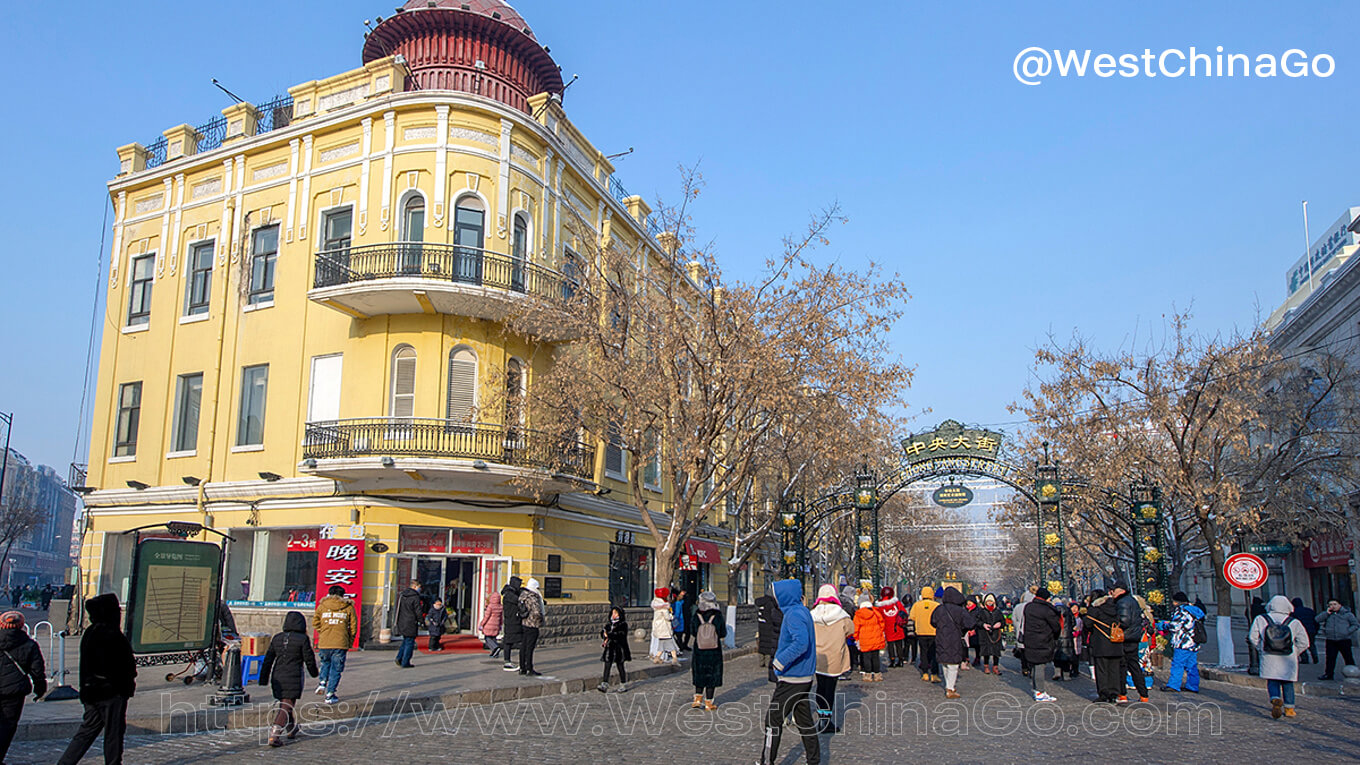 Harbin Tourist Attractions
Harbin Snow Tour Video
Harbin Snow Travel Tourist Map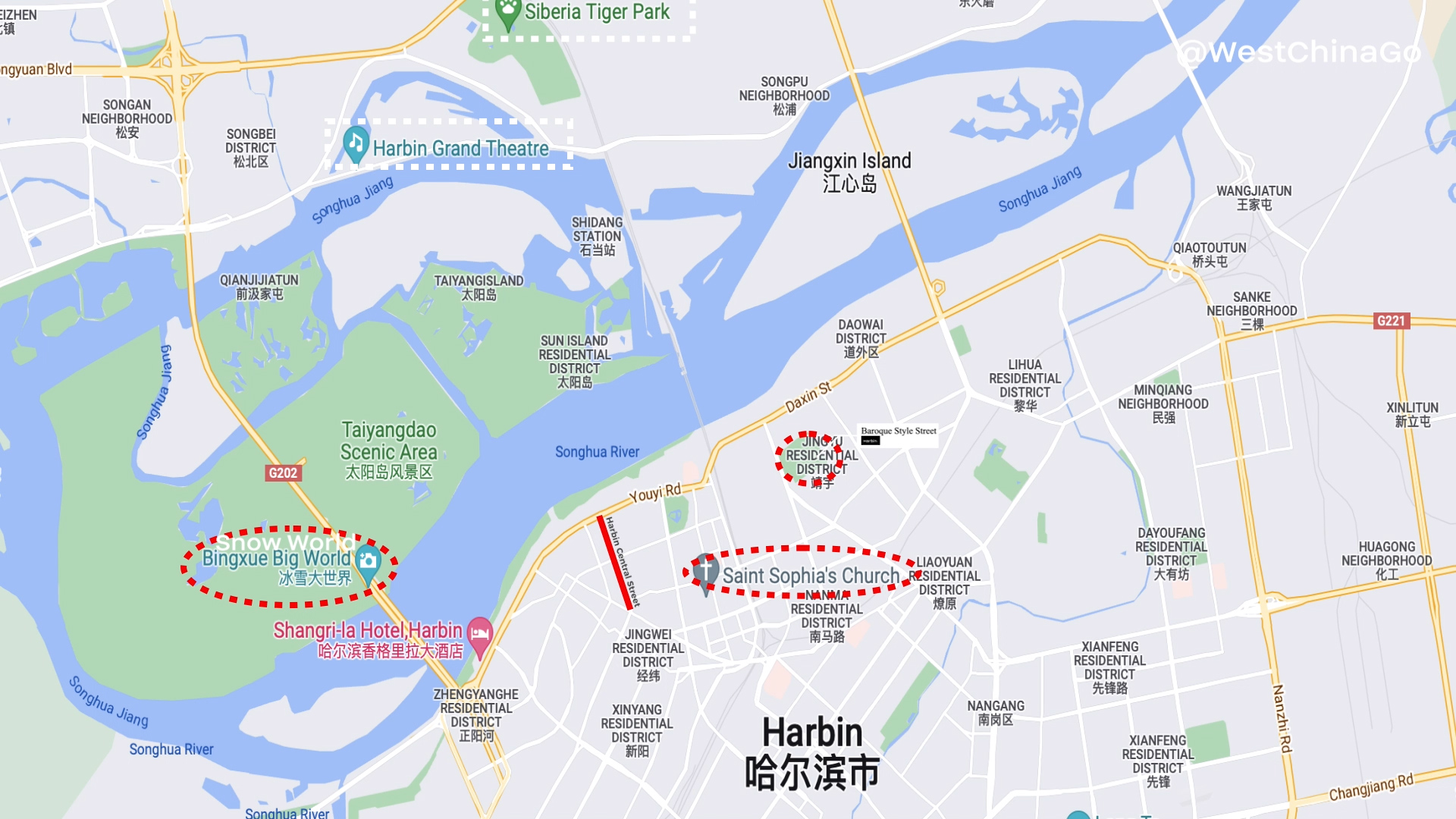 Harbin Snow Tour Transfer: Car Rental With Driver
Itineraries&prices
1-Day Harbin Downtown (8h, within 100KM)
5-seat sedan:109USD
7-seat Benz business van:185USD,
19-seat Toyota Coaster:199USD ;
2-Day Harbin-Yabuli Ski Resort-Harbin
5-seat sedan:299USD
7-seat Benz business van :359USD
19-seat Toyota Coaster:589USD
3-Day Harbin-Yabilu Ski Resort-China Snow Town
5-seat:379USD
7-seat Benz business van:489USD,
Toyota Coaster:639USD ;
Harbin airport pick-up or drop-off
5-seat:55USD
7-seat Benz business van:69USD,
Toyota Coaster:89USD ;
Price Inclusion
1.Well maintain and good condition vehicle according to your booking
2.Experienced and friendly driver
3.24/7 English speaking concierge service to make your trip worry-free
4.Toll gate, petrol and parking fee which occur during the trip
5.Acommdation and meals of driver for multiple day trip
Price Exclusion
1.Private English speaking guide service(available upon request)
2.Personal expense
3.Surcharge for extra distance and working hours
Cancellation Policy
Day Trip
1.Full refund for cancellation 48h before travel date
2.30% of total cost for cancellation between 48h-24h before travel date
3.50% of total cost for cancellation between 24h before travel date
4.100% total cost for cancellation on your travel date
Multiple day trips
1.Full refund for cancellation 7 day before travel date
2.50% of total cost for cancellation between 7days-4 days before travel date
3.60% of total cost for cancellation between 3-1 days before travel date
4.100% total cost for cancellation on your travel date