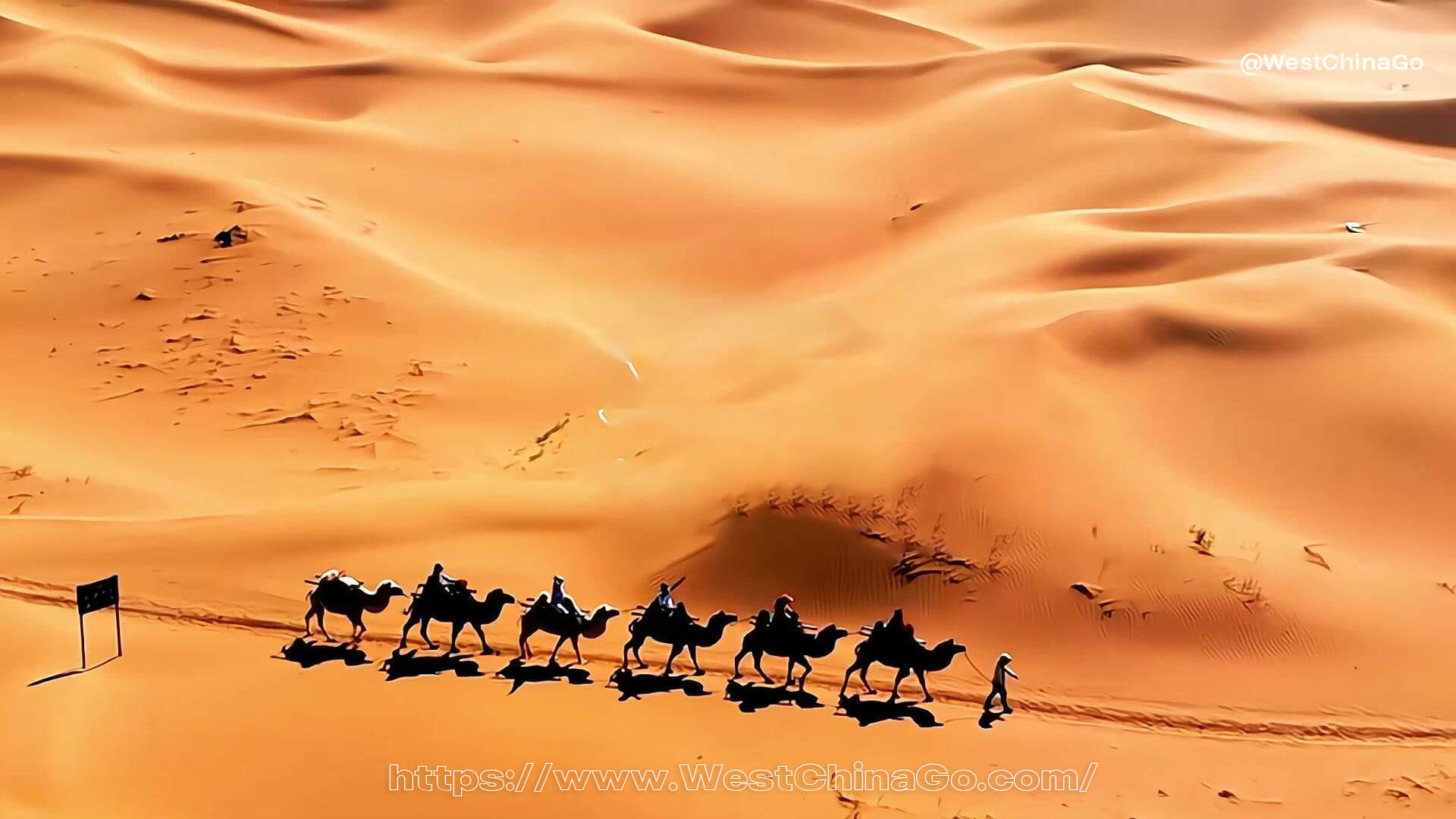 Ningxia
Chinese name: 宁夏回族自治区
Foreign name: Ningxia Hui Autonomous Region
Alias: Saishang Jiangnan 塞上江南
Administrative division code: 640000
Administrative Region Category: Autonomous Region
Location: The People's Republic of China Geographical Location Inland of Northwest China 中国西北地区内陆
Area: 66400 km²
Areas under its jurisdiction: 5 prefecture-level cities
Government resident: No. 361 Jiefang West Street, Yinchuan City
Zip code: 750000-756400
Climatic conditions: temperate continental climate
Population: 7.25 million (resident population in 2021)
Famous scenic spots: Shuidonggou, Shapotou, Huoshi Village, etc., Xixia Royal Tomb
Airport: Yinchuan Hedong International Airport, Zhongwei Shapotou Airport, Guyuan Liupanshan Airport Railway Station: Yinchuan Station, Shizuishan Station, Zhongwei South Station, Guyuan Station, etc.
License plate code: Ning A-Ning E
Regional GDP: 506.957 billion yuan (2022)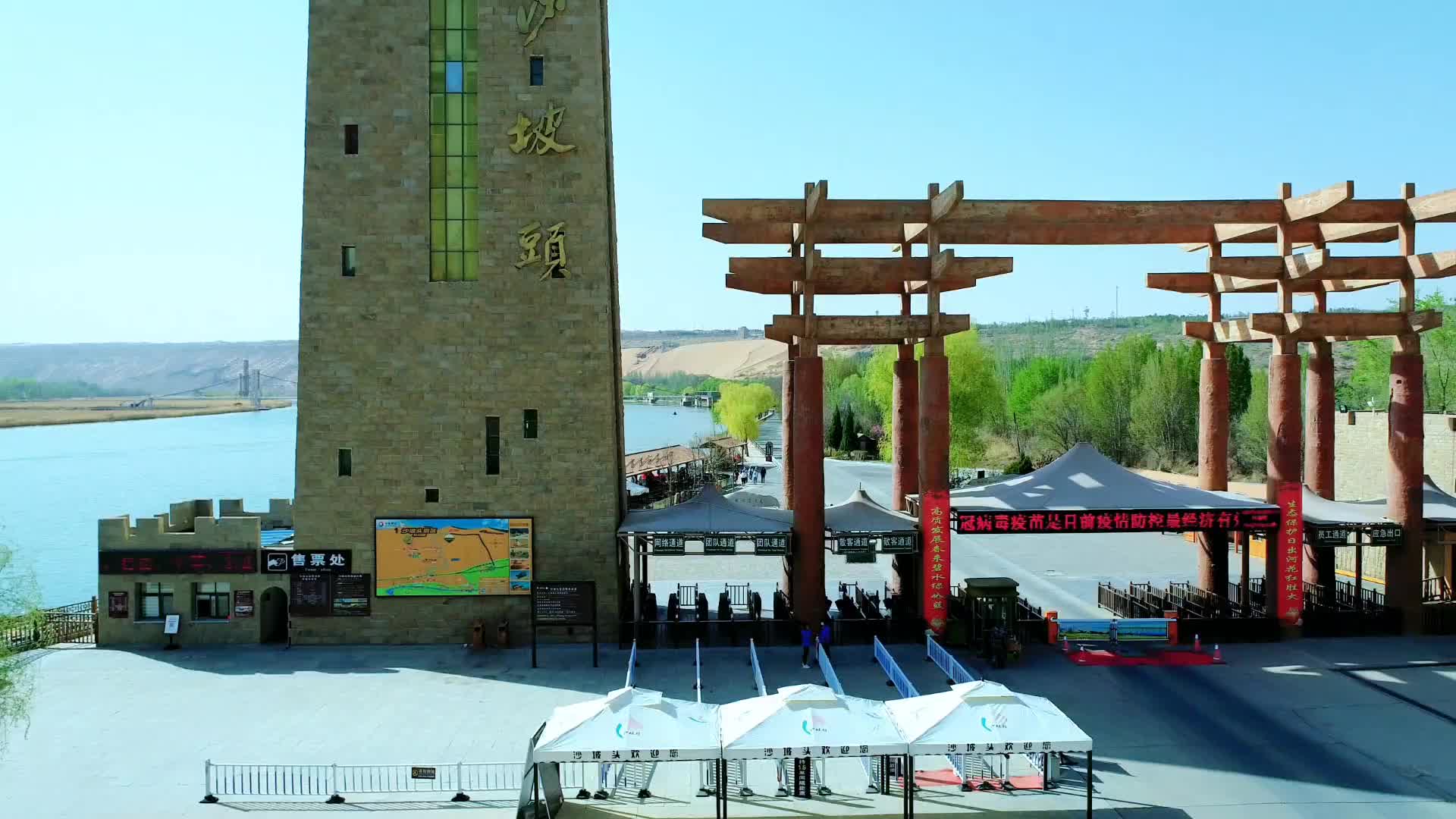 Ningxia Tour
Ningxia Hui Autonomous Region, referred to as "Ning", a provincial-level administrative region of the People's Republic of China, the capital of Yinchuan City, one of the five major ethnic minority autonomous regions in China; it is located in the inland northwest of China, bordering Shaanxi Province in the east, Inner Mongolia Autonomous Region in the west and north, and Gansu in the south Province, located in the northwest region; the terrain is high in the south and low in the north, descending in steps, and the whole area has a temperate continental arid and semi-arid climate; as of 2022, it has jurisdiction over 5 prefecture-level cities with a total area of 66,400 square kilometers; By the end of 2021, the resident population will be 7.25 million.
From Yuan to Yuan twenty-four years (1287), Ningxia Fu Road was established, and Ningxia got its name from this. Ningxia Hui Autonomous Region is one of the birthplaces of ancient Chinese civilization. As early as 30,000 years ago in the Paleolithic Age, humans lived and multiplied here. Li Yuanhao, the leader of the Dangxiang clan, established the Xixia Dynasty here and formed the Xixia culture. The Shuidonggou site in Ningxia is a site of the Paleolithic age 30,000 years ago. Ningxia is also the Great Wall Museum of China. The ancient Great Wall ruins from the Warring States Great Wall to the Ming Great Wall are distributed in Ningxia. Ningxia is also the red land, the meeting place of the Red Army's Long March, and the former site of the Shaanxi-Gansu-Ningxia Revolution. It has both beautiful scenery and profound historical and cultural heritage.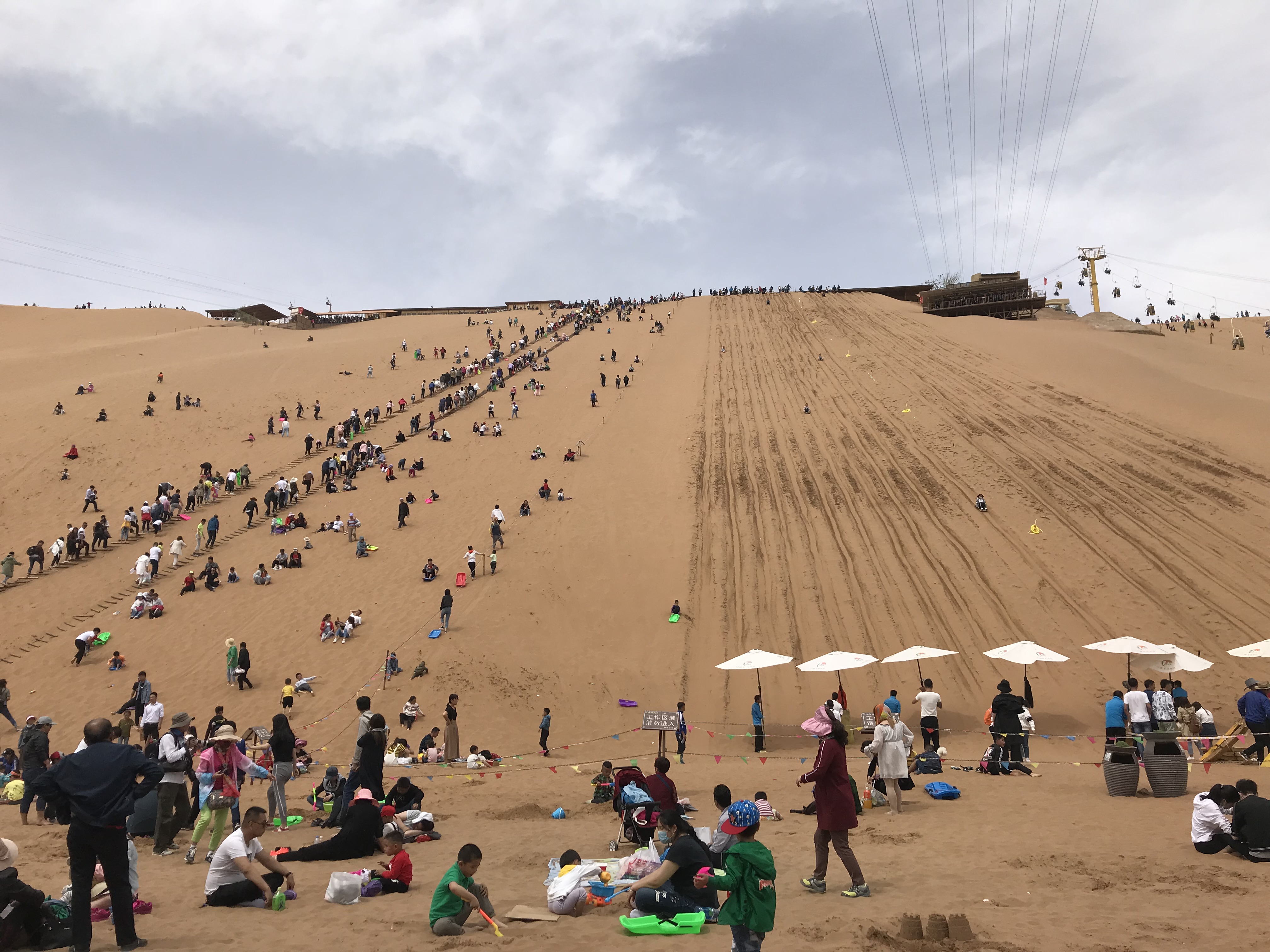 Ningxia Tourist Attractions
Ningxia Tour Video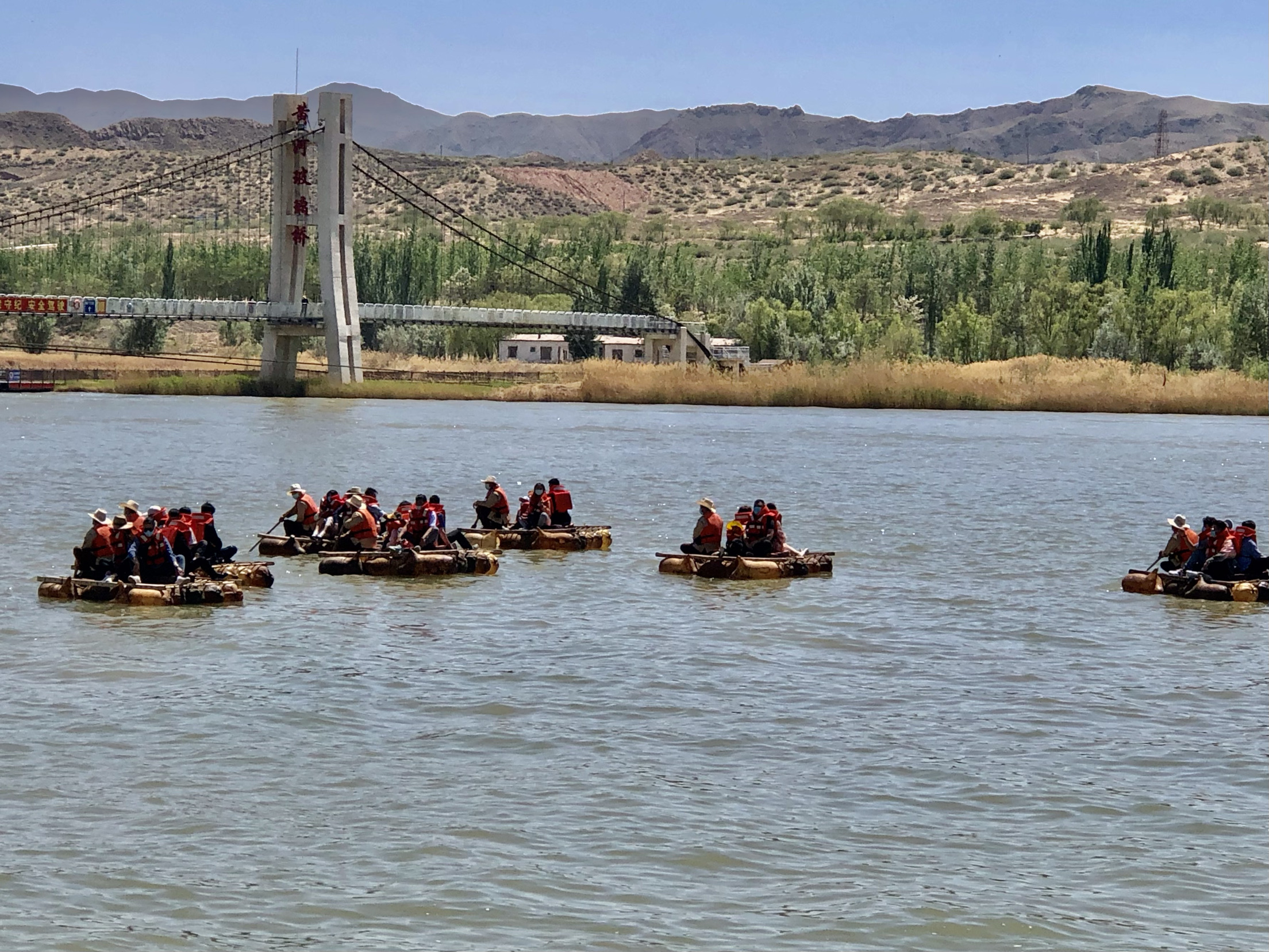 Ningxia Tourist Map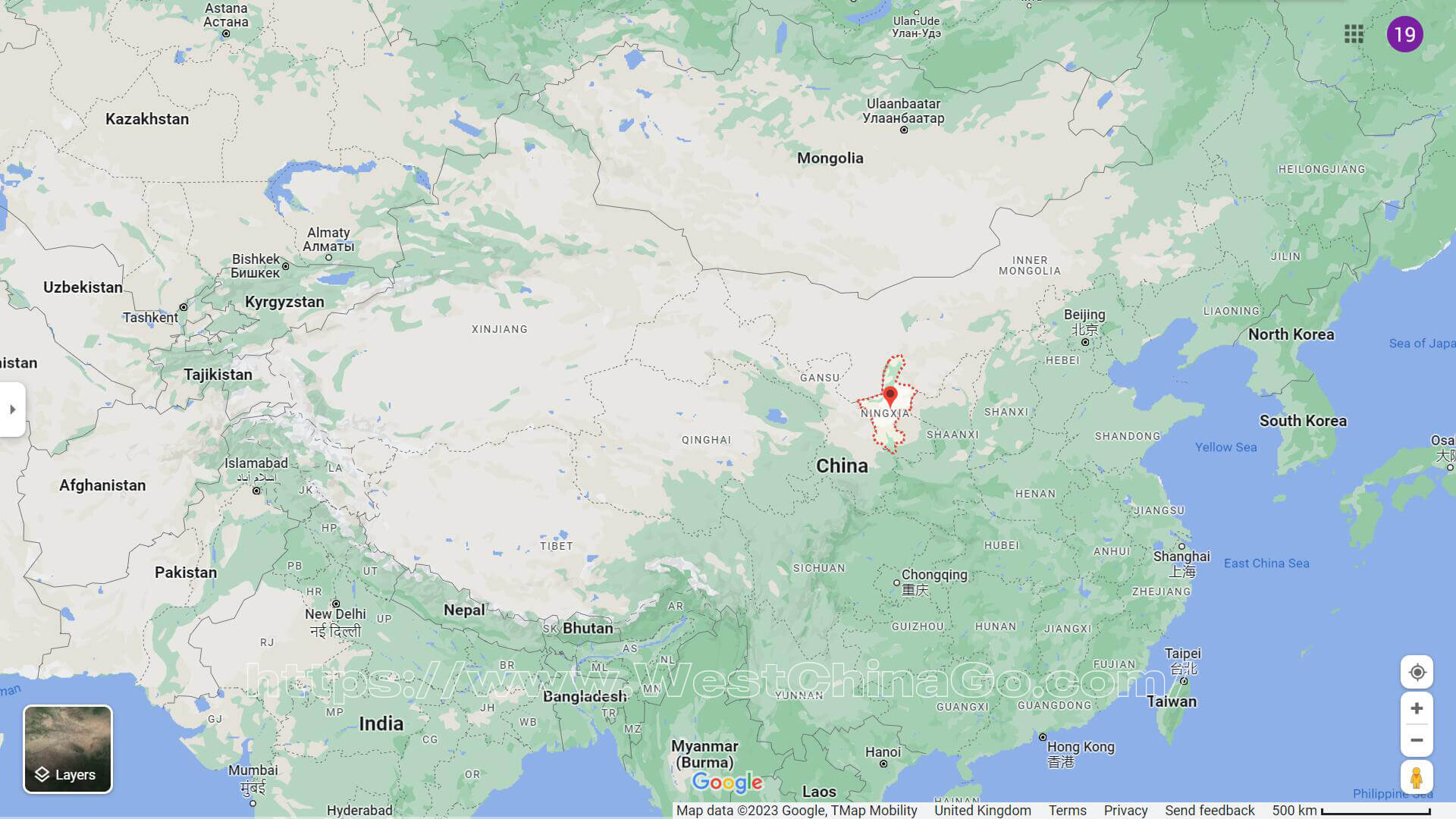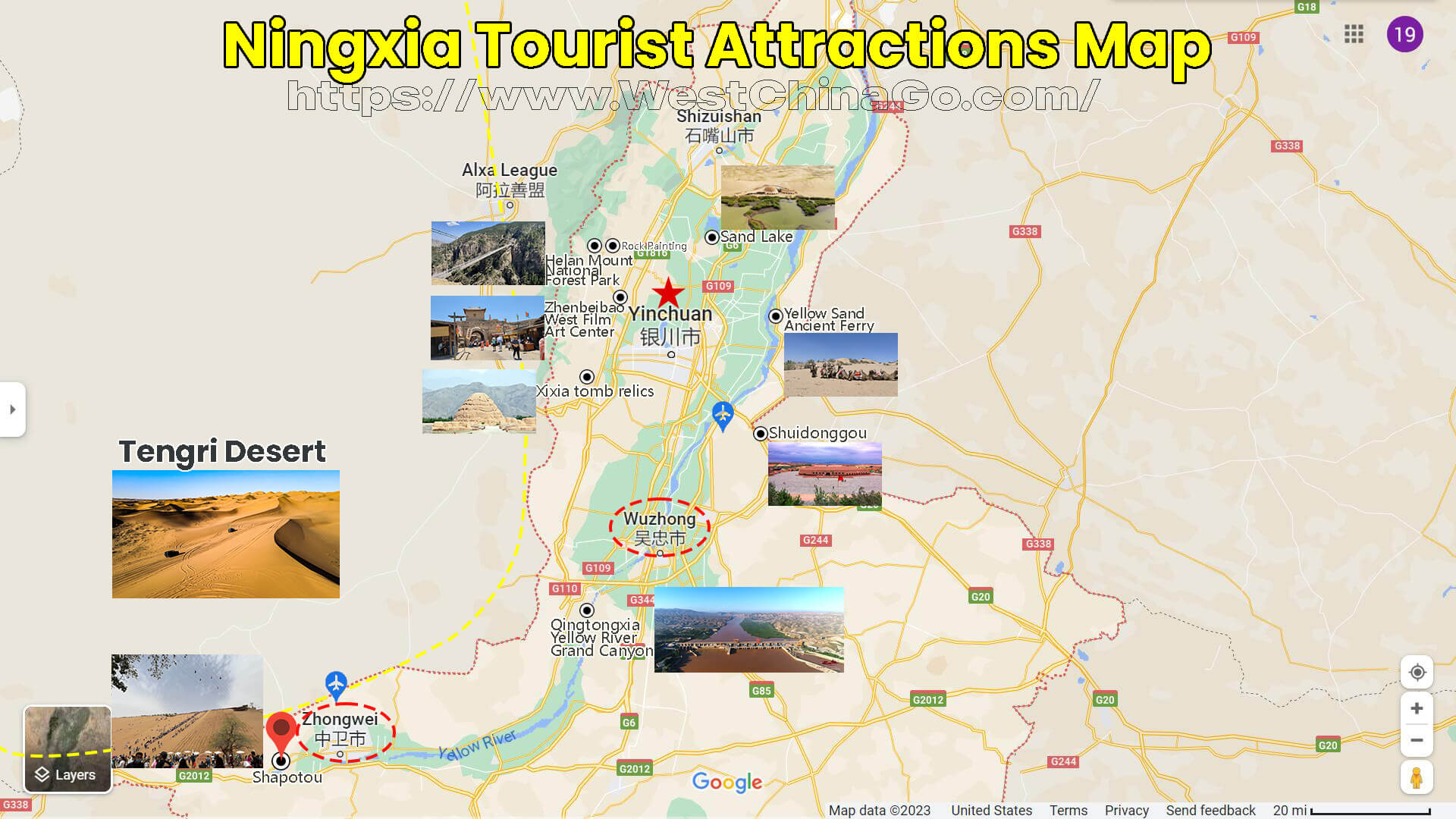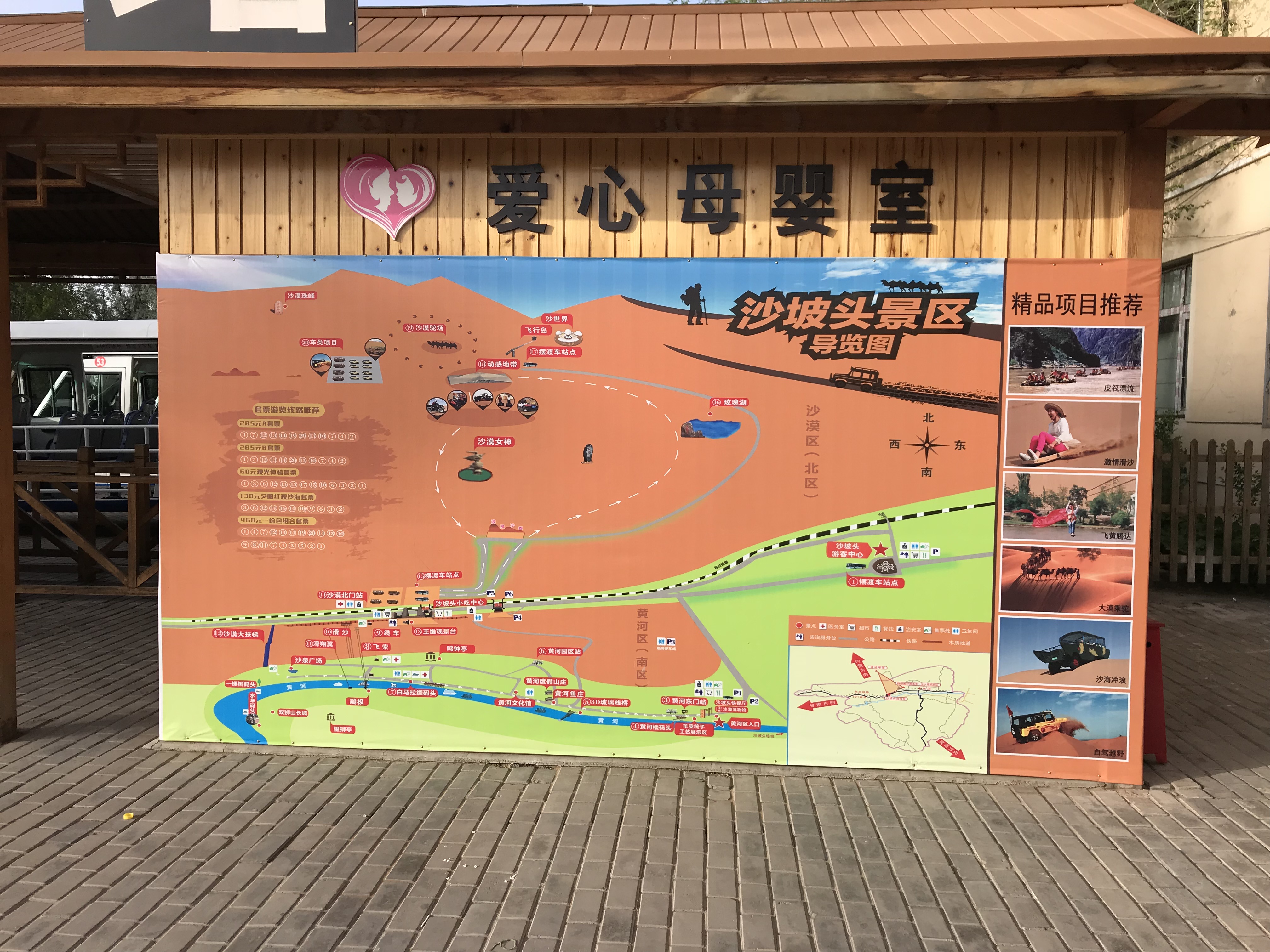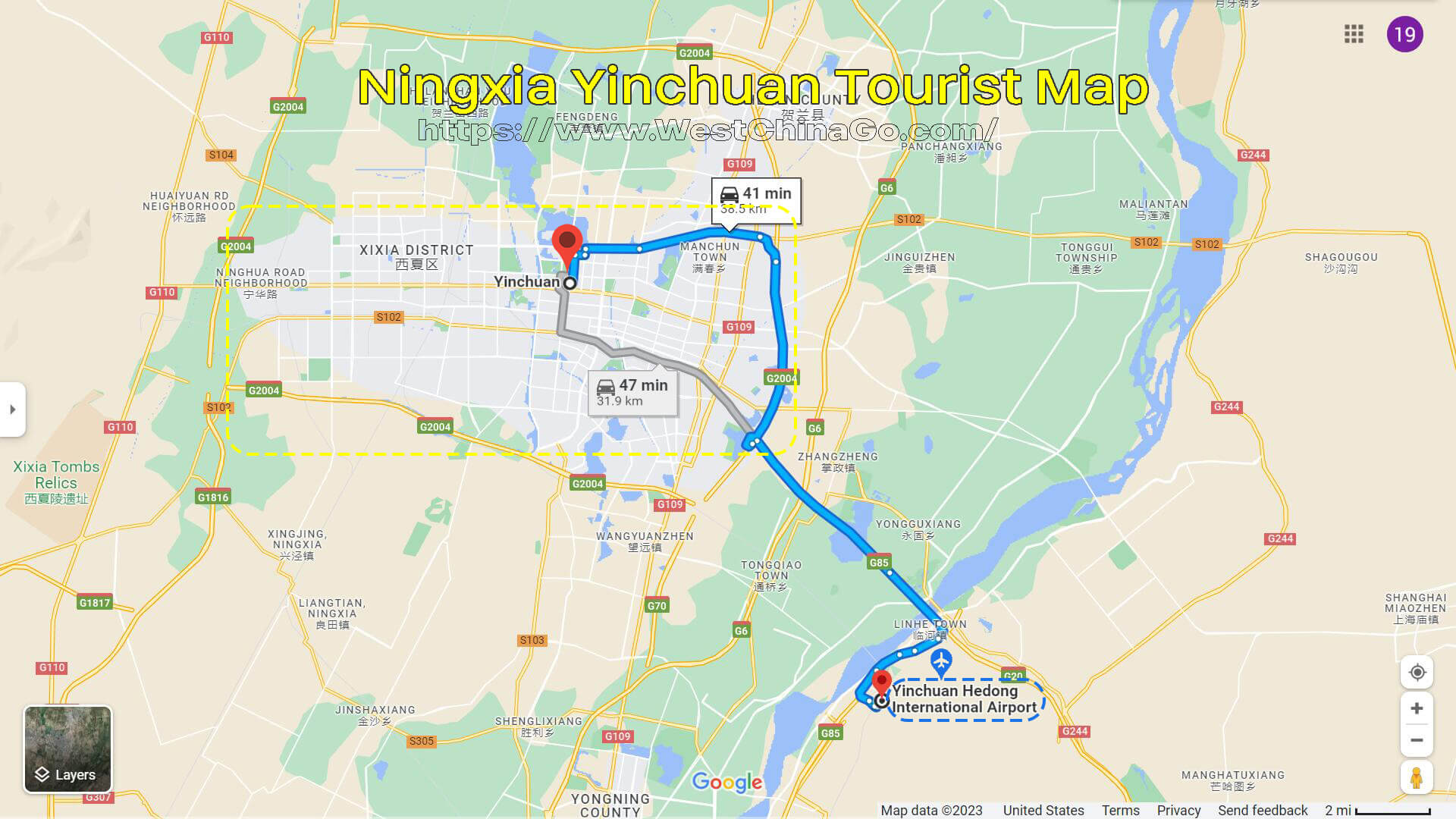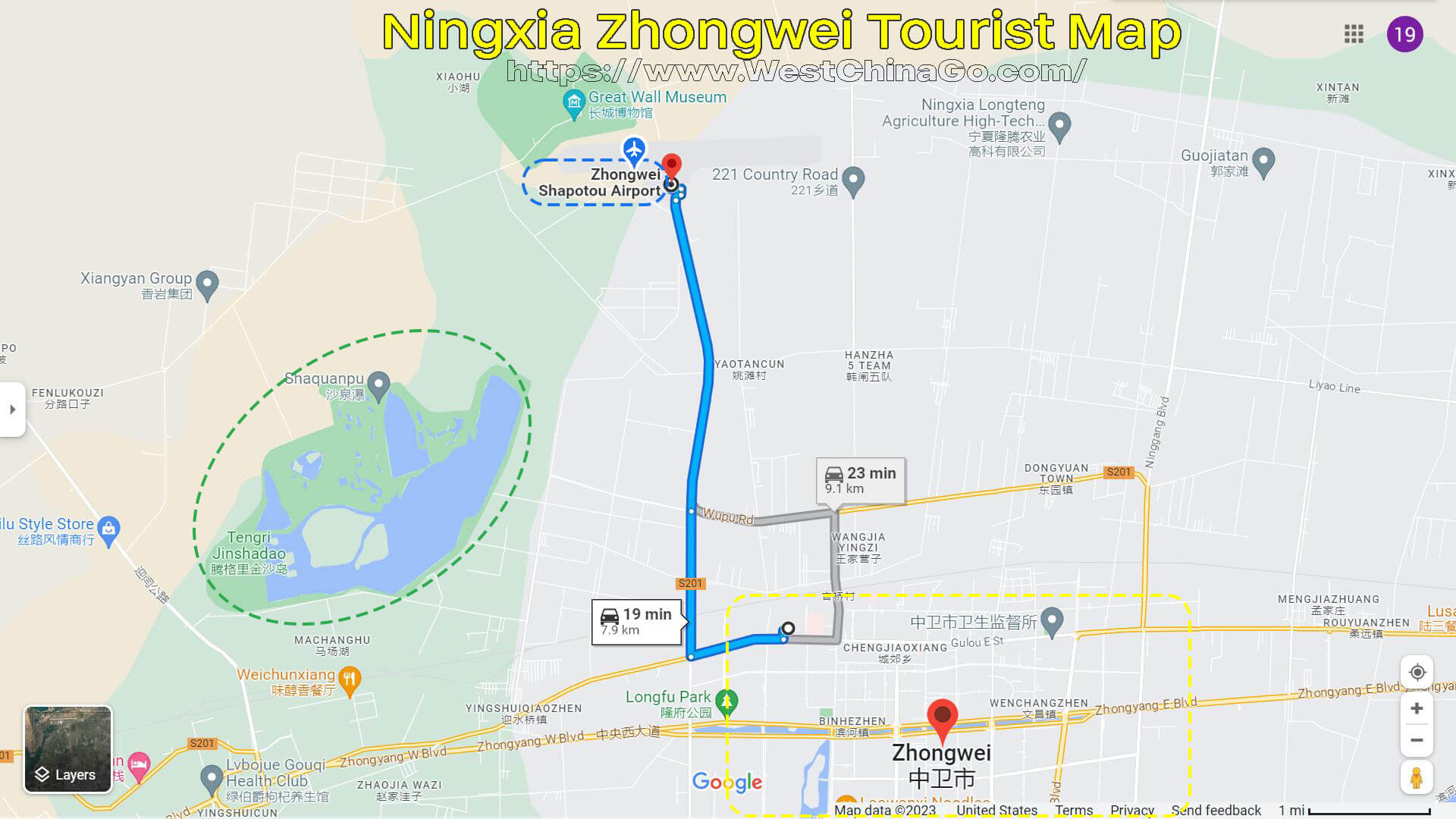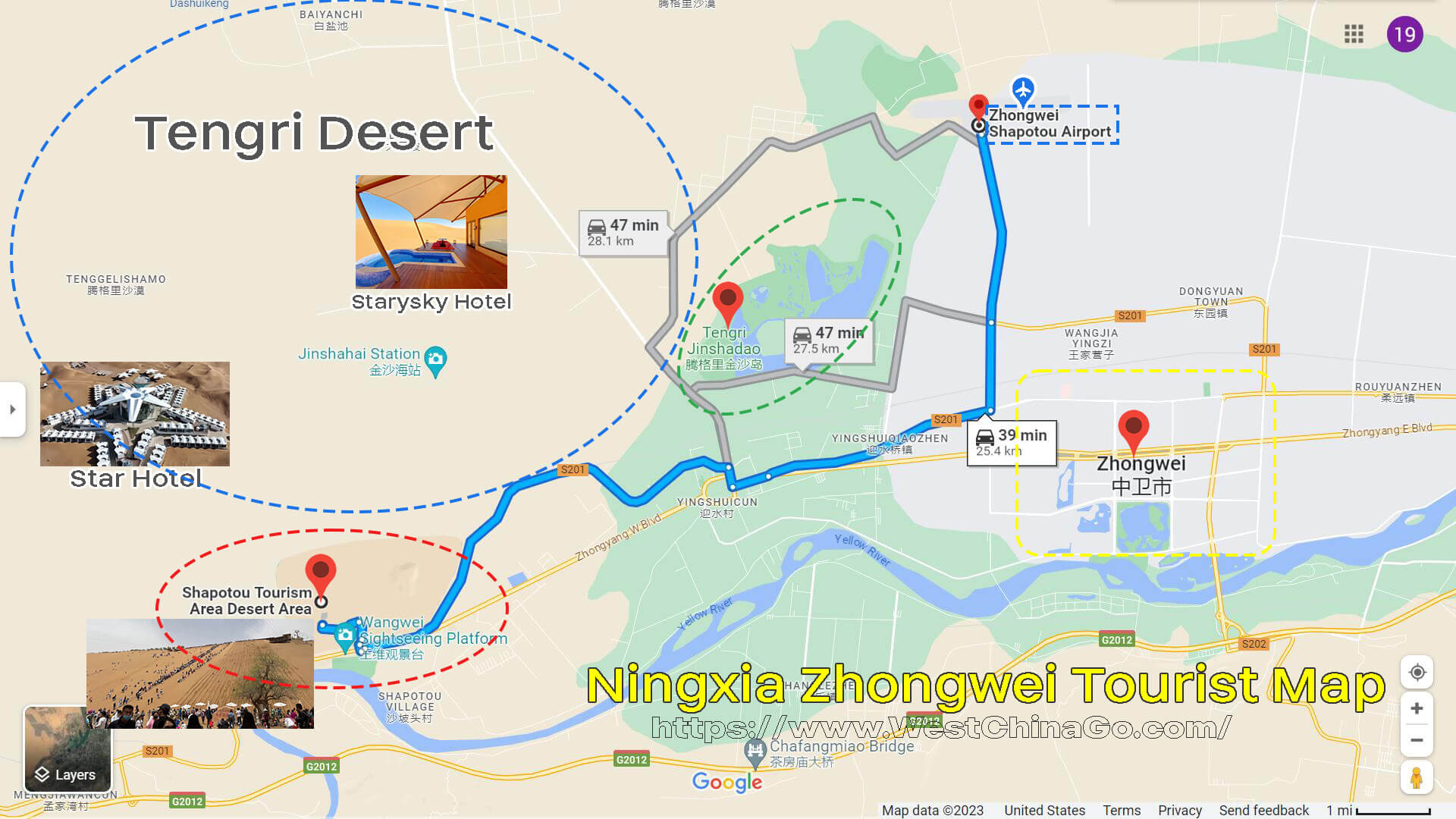 Ningxia Tour: Things To Do
Huaiyuan Night Market
Taste the authentic local cuisine
The city is also known for its delicious cuisine, which combines traditional Chinese flavors with Muslim influences.Popular dishes include lamb skewers, hand-pulled noodles, and rice pilaf…
Yinchuan Huaiyuan Night Market is located on the southwest side of the intersection of Huaiyuan Road and Wencui North Road in Xixia District, Yinchuan City (outside the south gate of Ningxia University). The stalls nearly 1,000 meters away from Huaiyuan Road are small commodity night markets, while the gourmet night markets are on both sides of Wencui North Road.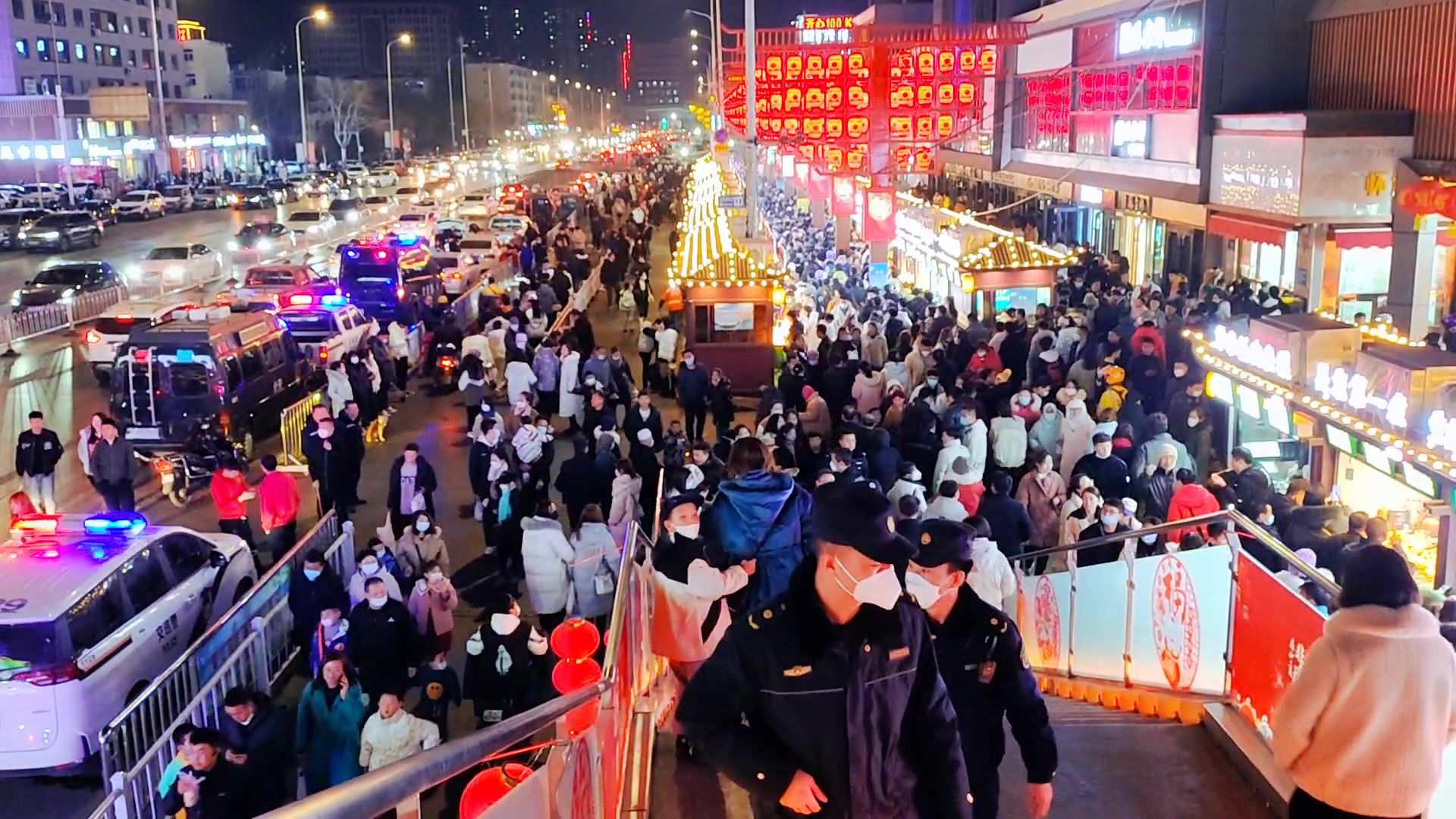 Zhongwei Tengri Desert Camp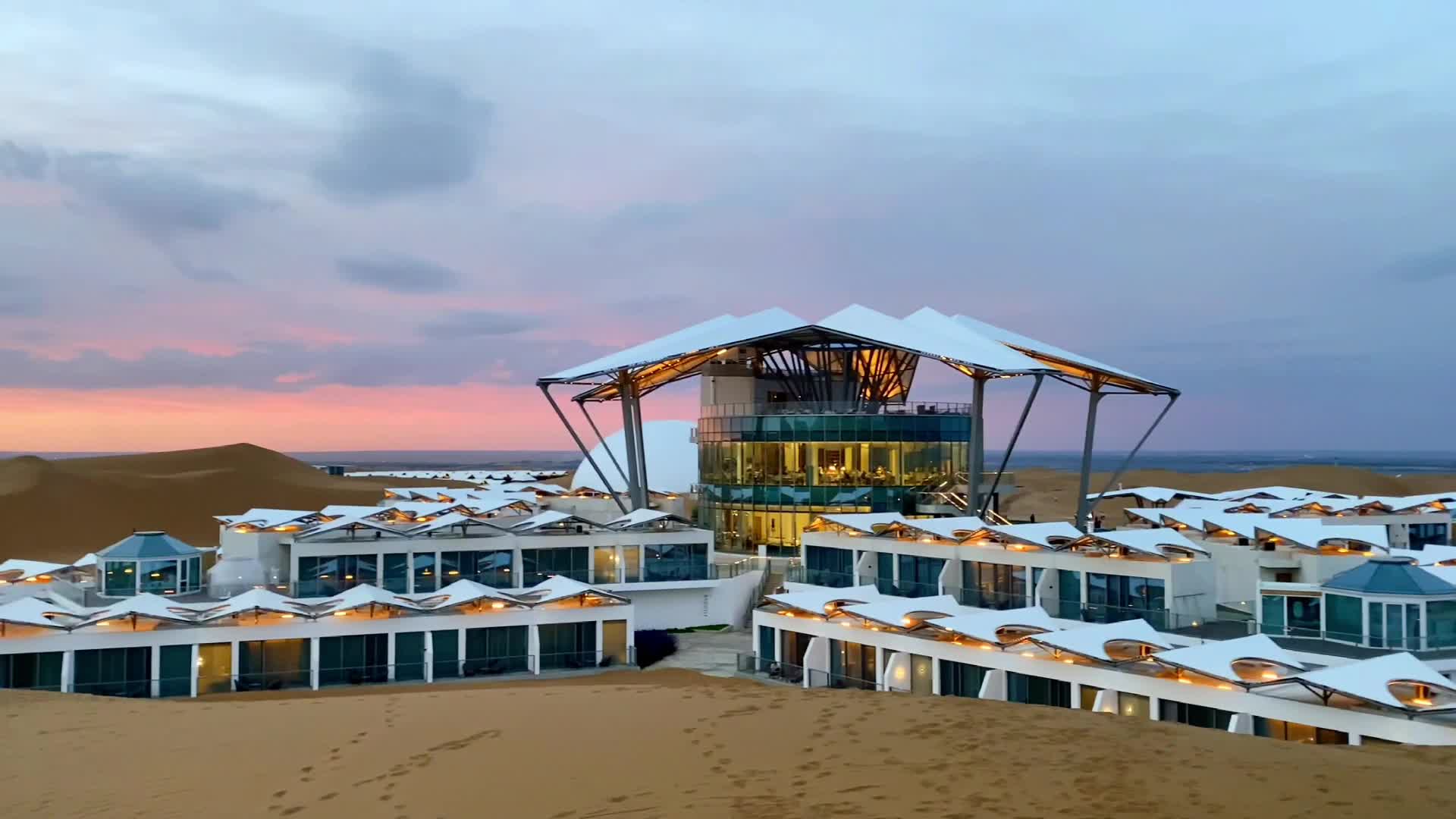 Winery Experience
Experience process
Wine-making area→oak barrel wine cellar→bottling area→bottle aging wine cellar→professional tasting area→tourist reception center→manor hotel→organic specialty restaurant
famous winery
Gelici Winery 格莉其酒庄 (the whole journey takes 2 hours).
Hedong Manor 贺东庄园 (1.5-2 hours for the whole journey)
Zhihui Yuanshi Winery 志辉源石酒庄 (1.5-2 hours for the whole journey).
Ningxia Changyu Longyu Winery 宁夏张裕龙谕酒庄 (the whole journey takes 3 hours).
Ningxia Nongken Yuquan International Winery 宁夏农垦玉泉国际酒庄 (2.5 hours for the whole journey).
Xige Winery 西鸽酒庄 (2.5 hours for the whole journey)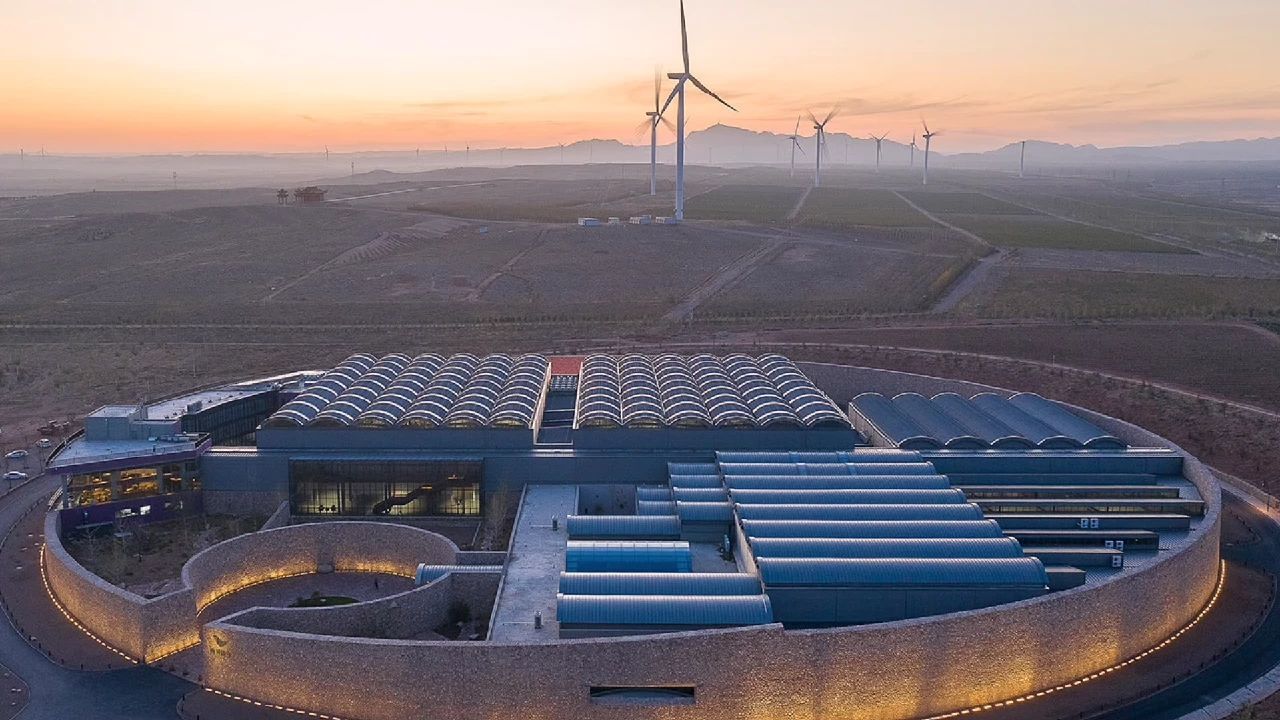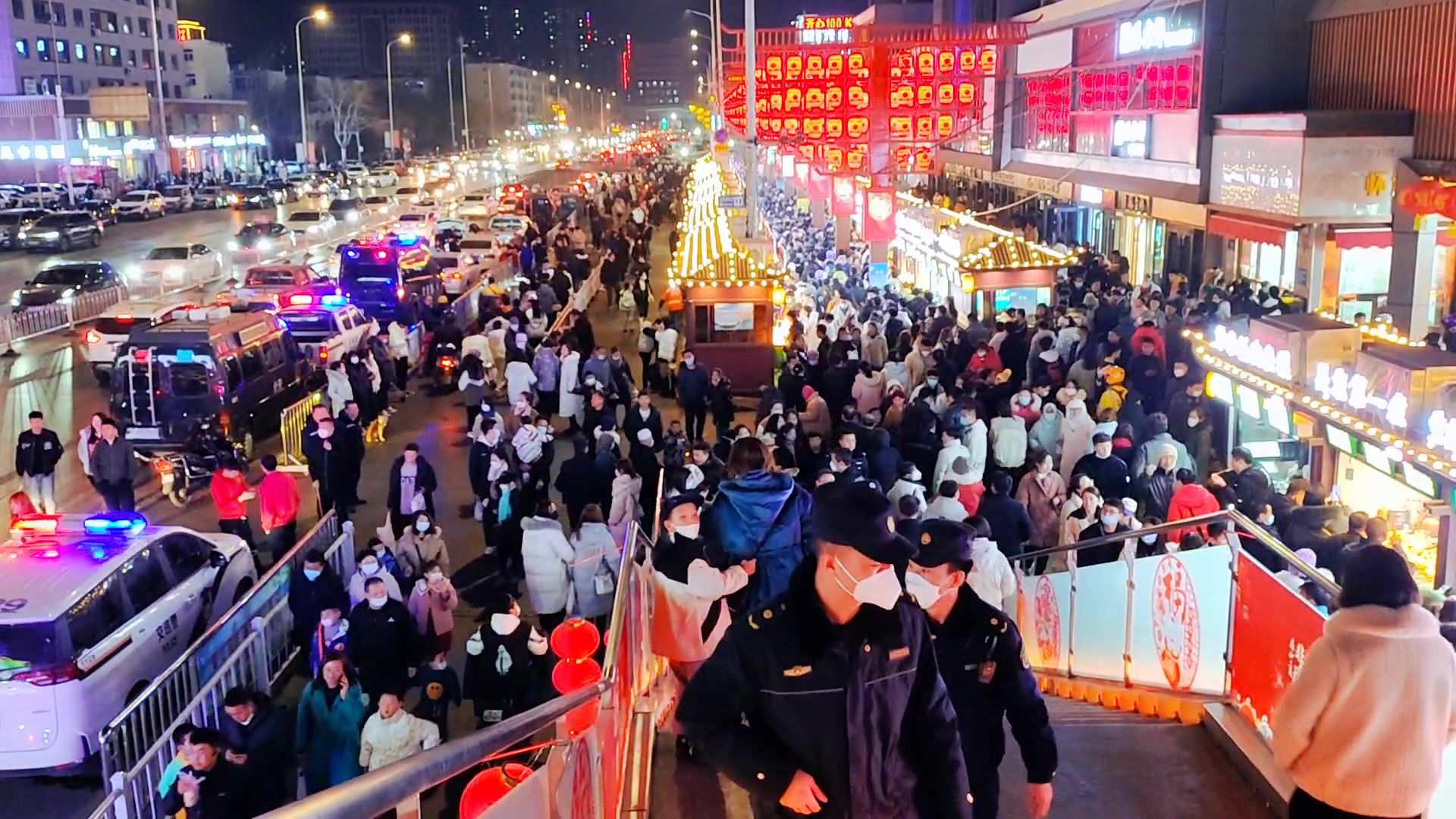 Ningxia Tour Transfer: Car Rental With Driver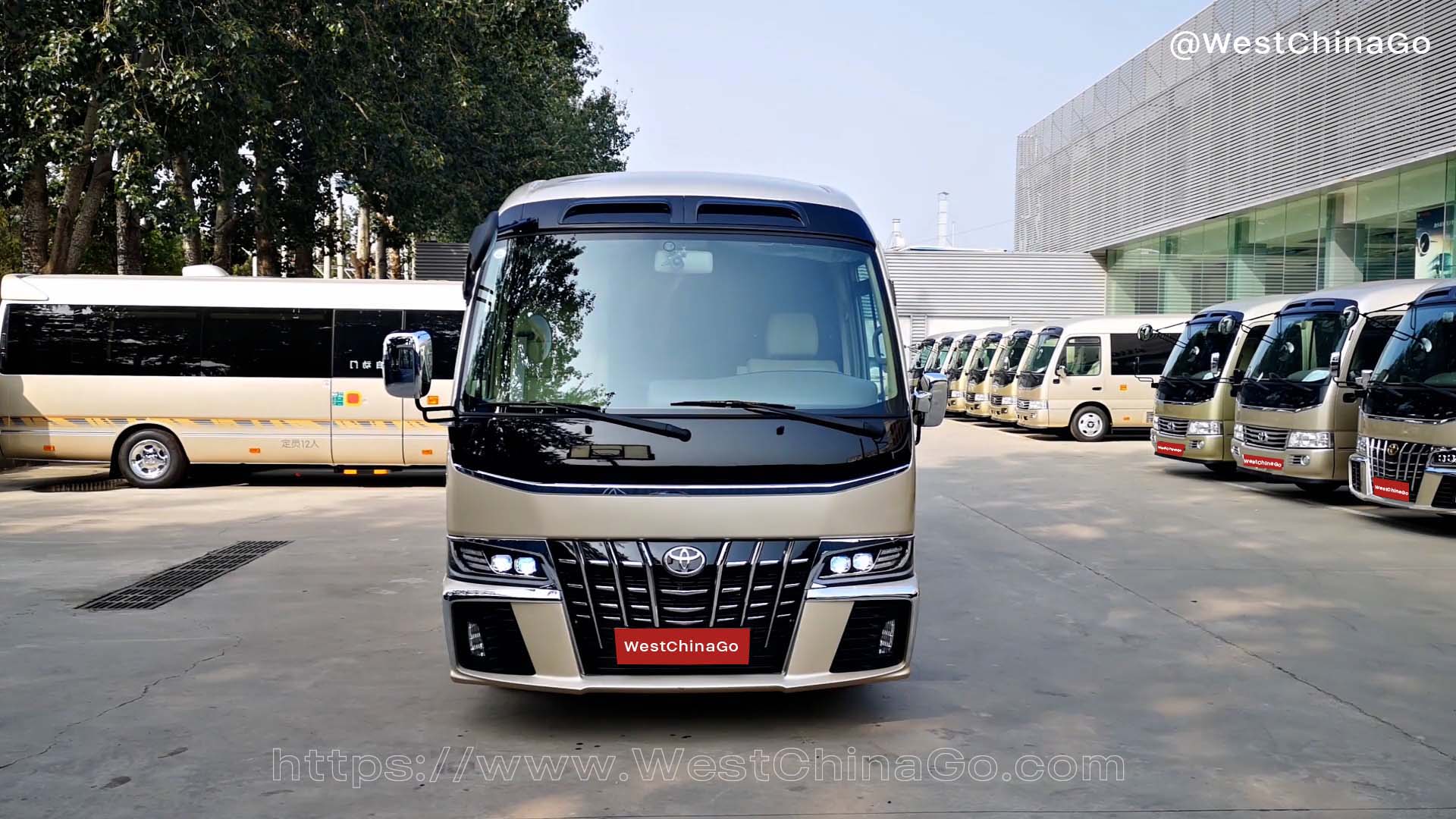 Ningxia Tour Transfer Price List: Car Rental With Driver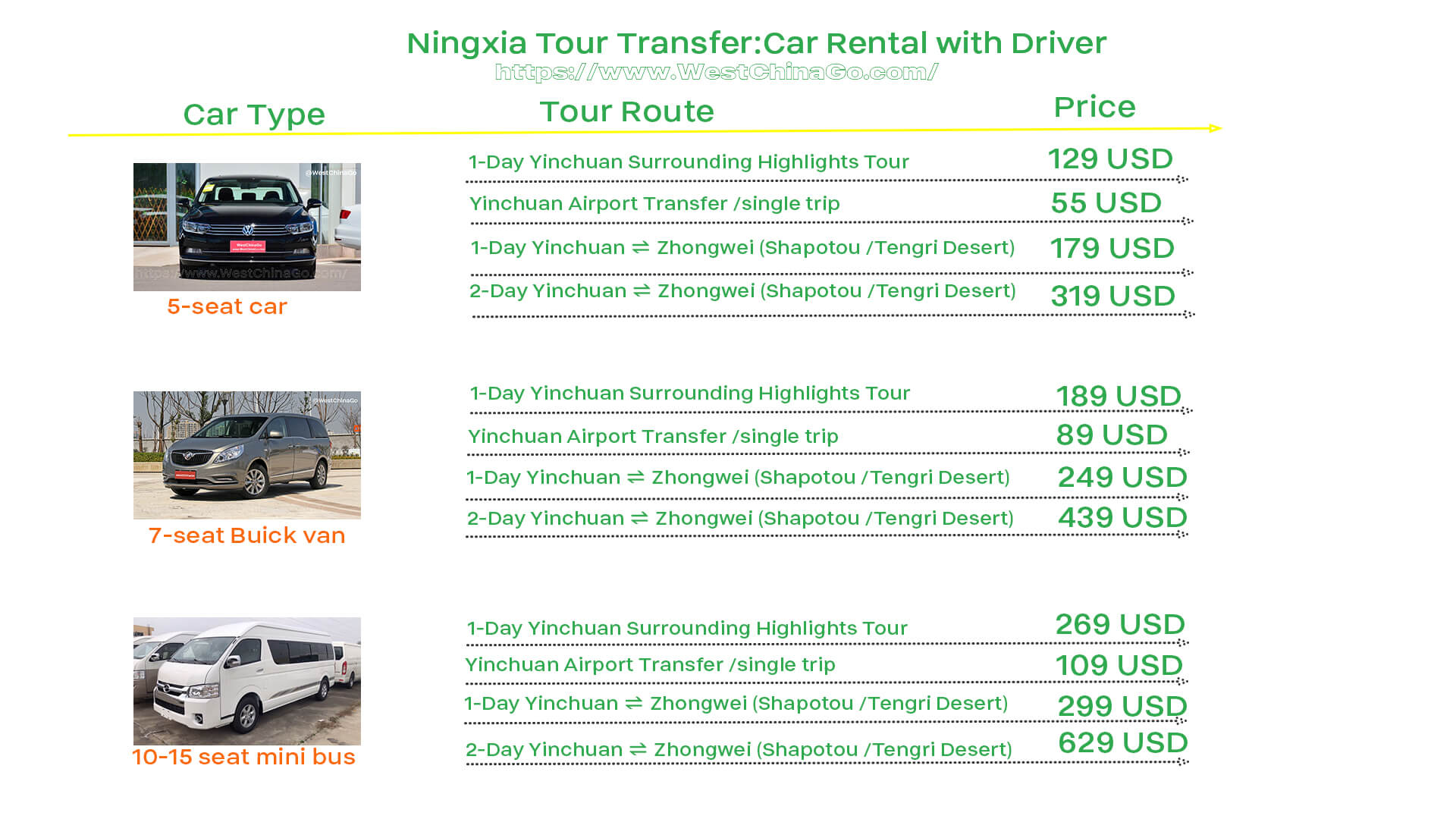 Ningxia Travel Guide
Day 1:
Zhongwei Shapotou → Tengri Desert
Day 2:
Zhongwei Tengri Desert → Qingtongxia Yellow River Grand canyon → Zhenbeibao West Film Art Center → Yinchuan
Day 3:
Yinchuan → Sand Lake → Helan Mountain National Forest Park → Yinchuan
Day 4:
Yinchuan → Shuidonggou → Yinchuan Hedong Airport