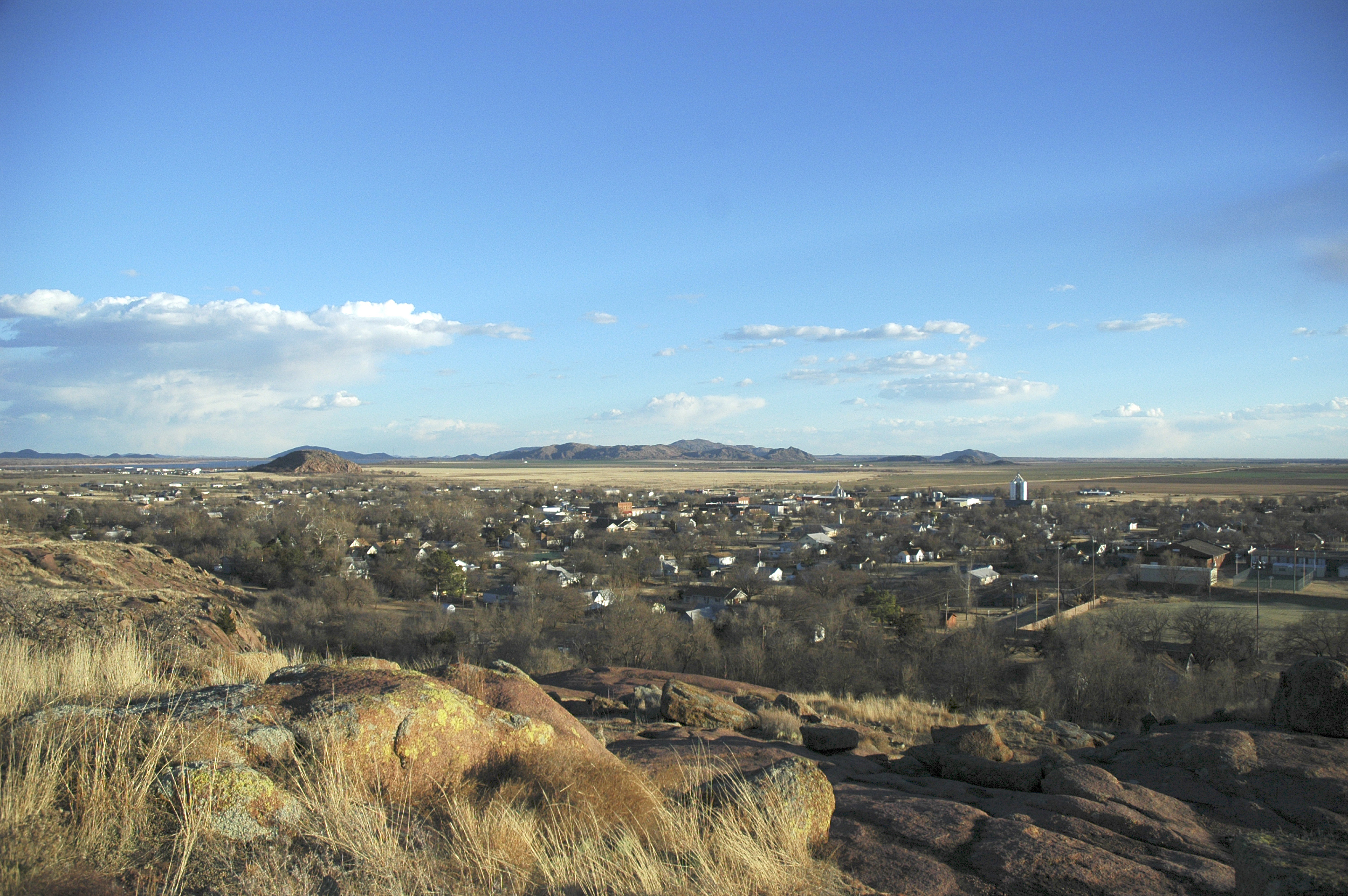 Rock Painting of Helan Mountain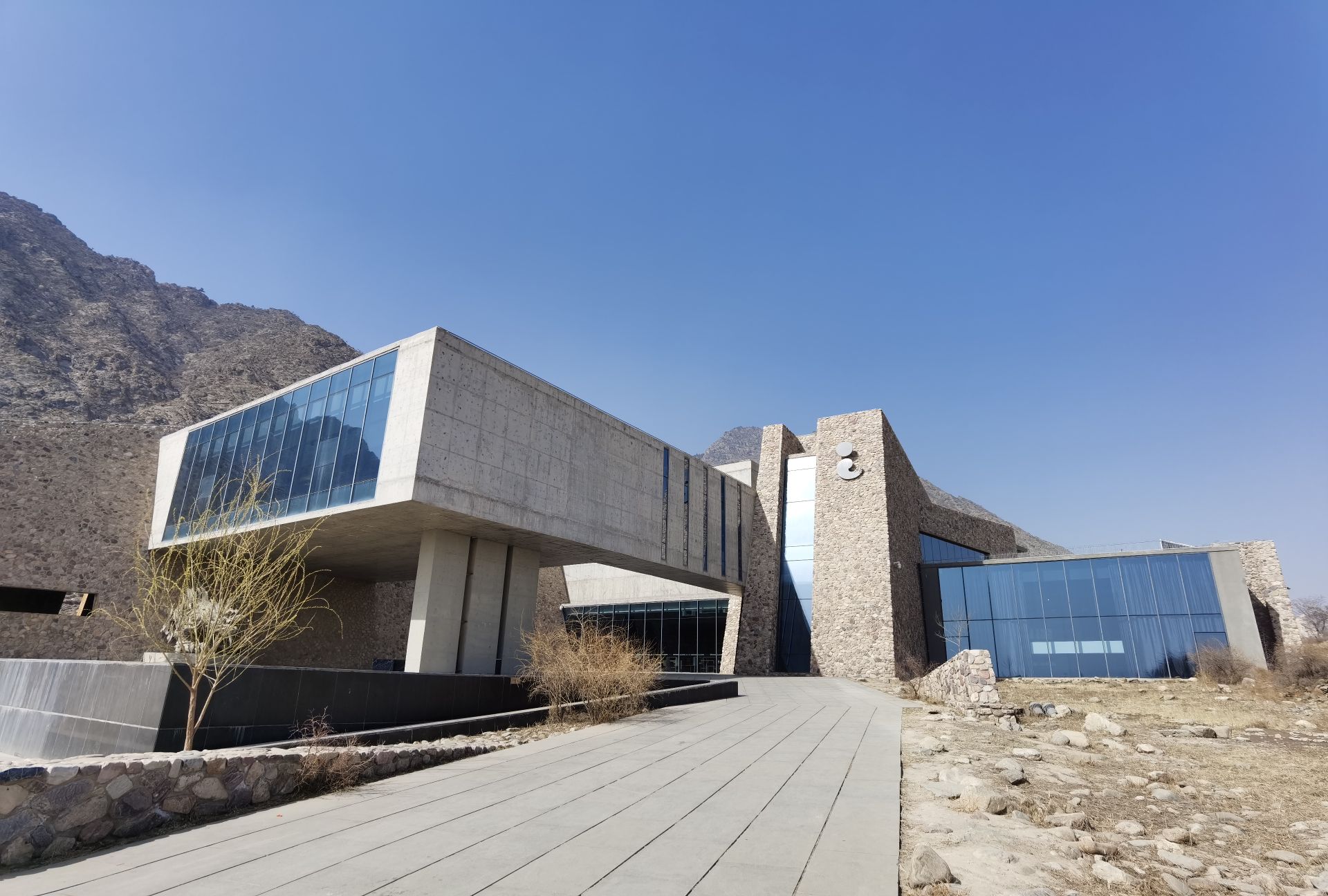 Rock Painting of Helan Mountain
The Helanshan rock paintings are located on the eastern foothills of Helan Mountain, Yinchuan City, Ningxia Hui Autonomous Region. The Helanshan rock paintings depict scenes of ancient human production and daily life, such as grazing, hunting, sacrificial ceremonies, warfare, dancing, and mating, dating back 3,000 to 10,000 years.

There are rock painting relics in 27 places with a total of more than 5,000 sets of composite paintings and over 27,000 individual images. There are 19,752 recorded individual rock paintings.They are a cultural treasure trove for the study of the cultural history and primitive art history of ancient humans.
Contents of the rock paintings

1.Animal imagesAccording to analysis and statistics by paleontologists, there are a total of 35 species depicted, including wild buffalo, wild boar, wild horse, deer, mountain goat, horse, donkey, dog, camel, tiger, leopard, fox, wolf, bear, and various birds.

2.Human figuresHelan rock painting is the place with the most human face rock paintings in the world.
These include frontal and profile portraits, images of humans and animals together, depictions of facial features, and decorative images of faces.

Although the human figures often lack complete facial features, their clean lines and accurate compositions give a sense of both form and spirit.

3.Celestial bodiesThese images are centered around the sun and accompanied by stars and the moon, reflecting the ancient people's understanding of nature.
4.Sexual intercourse scenes

The depictions of sexual intercourse feature prominently, with the male genitalia depicted as large and erect, and the female genitalia depicted in a simplified but exaggerated manner.
The scenes are passionate and intense, representing the ancient people's reverence and longing for reproduction and the continuation of life.
5.Dance and ritual scenesThese paintings of dancers, whether performing solo, in pairs, or in groups, seem to show the movement of their headgear and sleeves
Viewer can almost hear the rhythmic and joyous singing in their ears.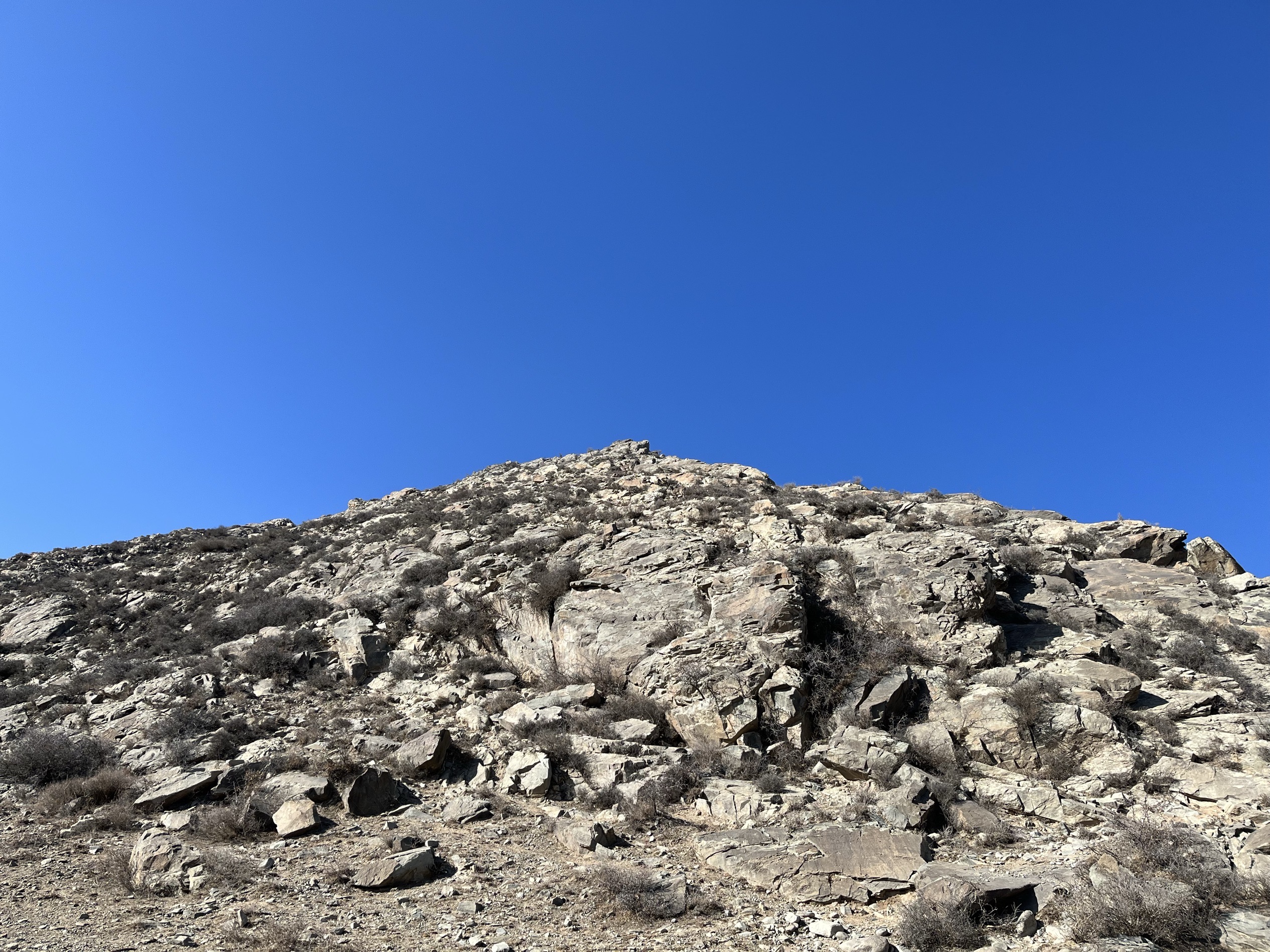 Rock Painting of Helan Mountain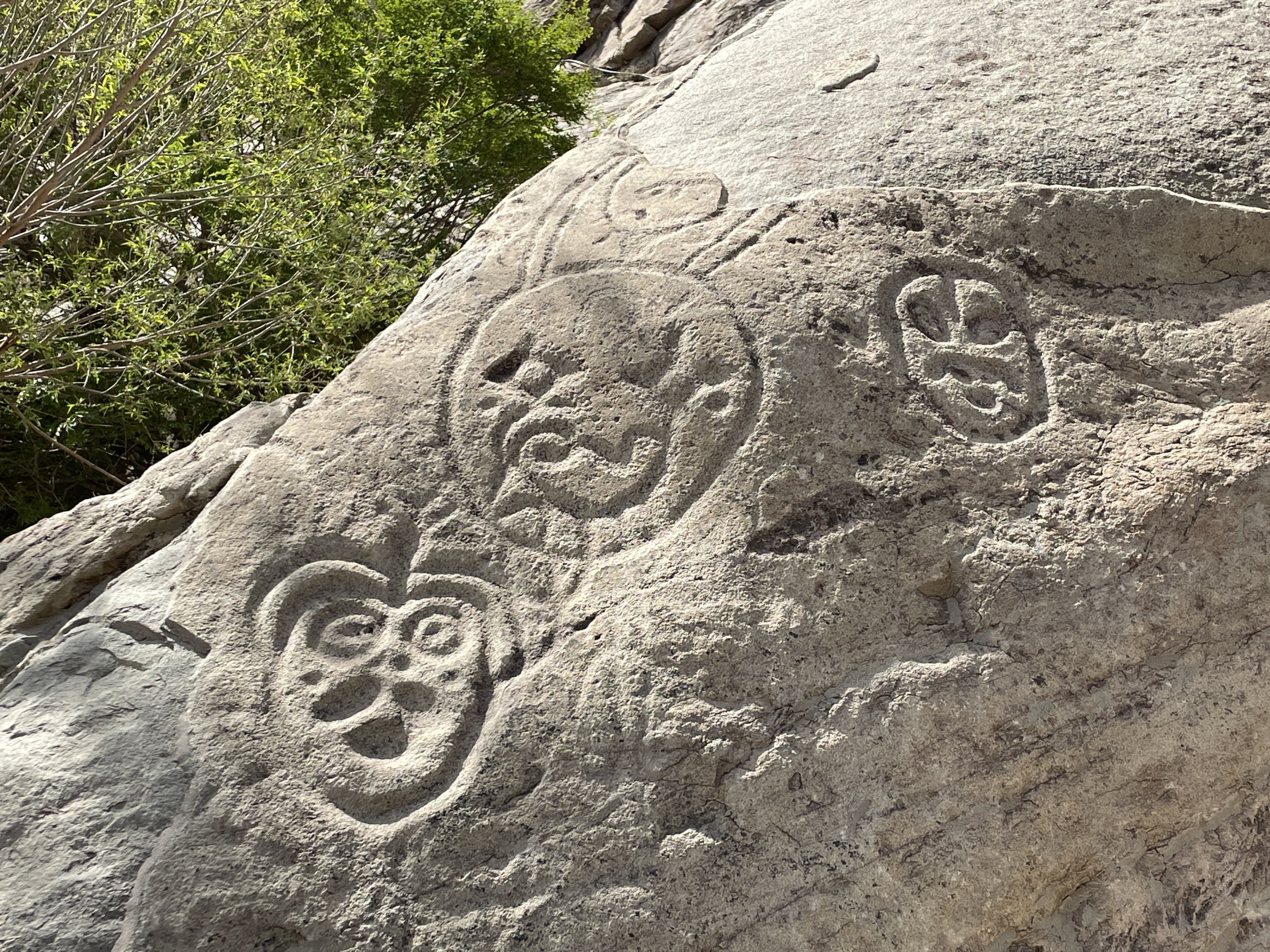 Rock Painting of Helan Mountain Tourist Map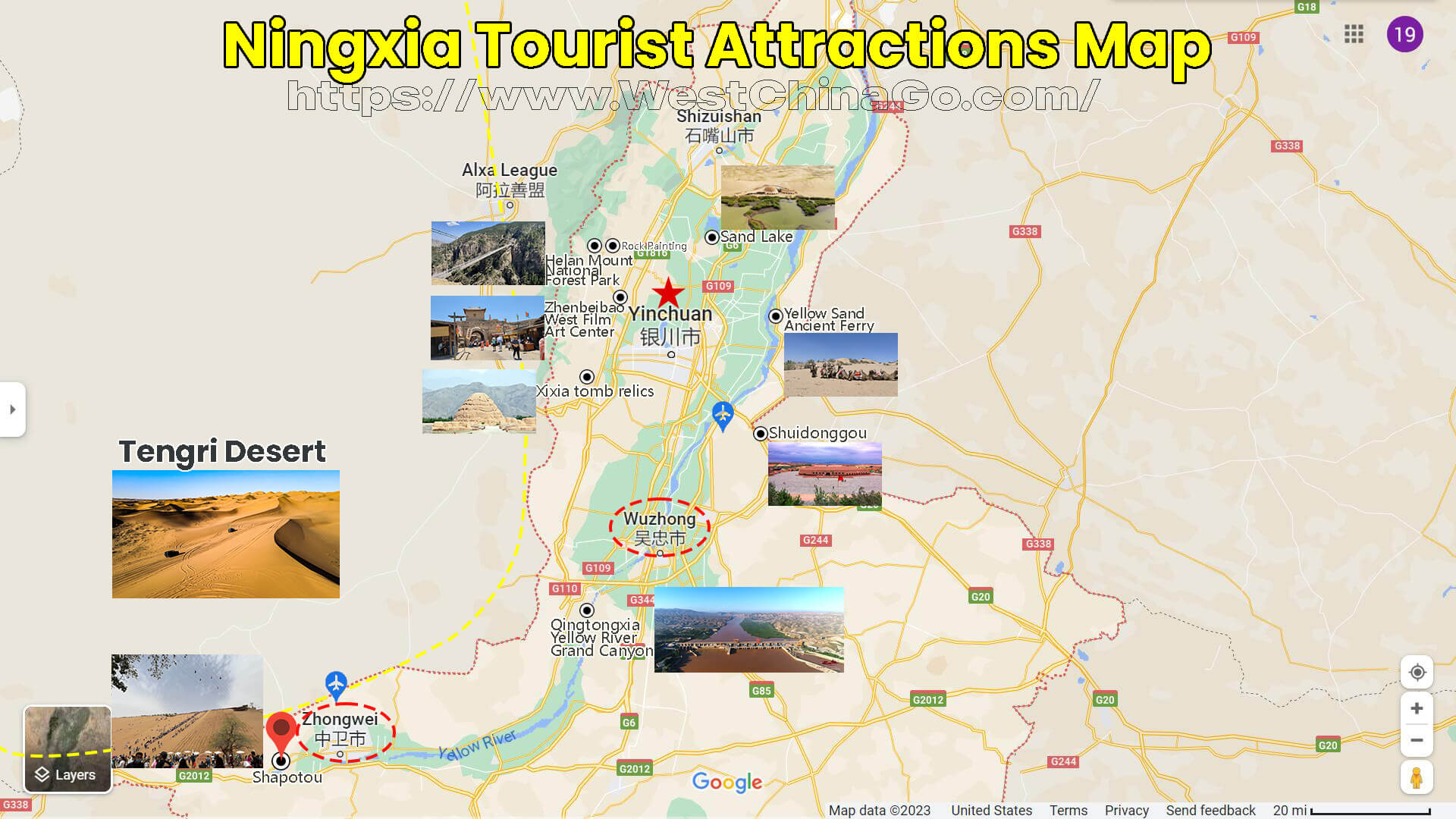 Rock Painting of Helan Mountain