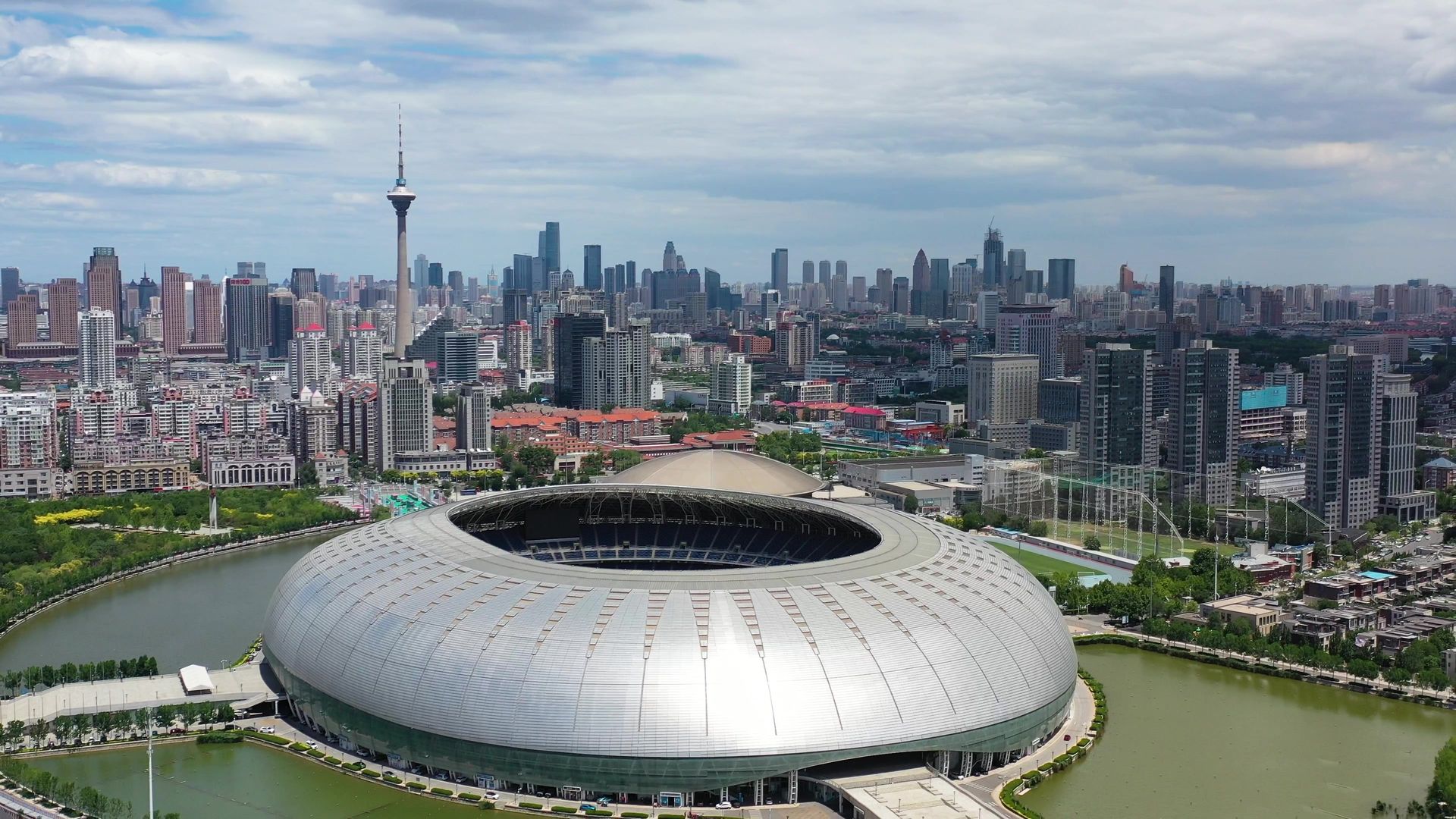 Tianjin
Chinese name: 天津
Foreign name: Tianjin
Nicknames: Jingu, Jinmen
Location: North China, northeast of North China Plain, west coast of the Pacific Ocean
Area: 11966.45 km ²
jurisdiction:16 municipal districts under its jurisdiction
Government residence: at No. 30 Youyi Road, Hexi District
Telephone area code: 022
Postal Code: 300000
Climate conditions: warm temperate zone, semi humid monsoon climate
Population: 13.63 million (permanent population at the end of 2022)
Famous tourist attractions: Five Avenues, Tianjin Eye, Panshan, Tianjin Ancient Culture Street, and Water Park
Airport : Tianjin Binhai International Airport
Tianjin railway station: Tianjin West Railway Station, Tianjin South Railway Station, Tianjin North Railway Station, Binhai Railway Station, Binhai West Railway Station
License plate code: Jin A – Jin R
Regional GDP: of 1631.134 billion yuan (2022)
Port: Tianjin Port
City flower: rose
City tree: fluffy white wax
Higher education institutions: Nankai University and Tianjin University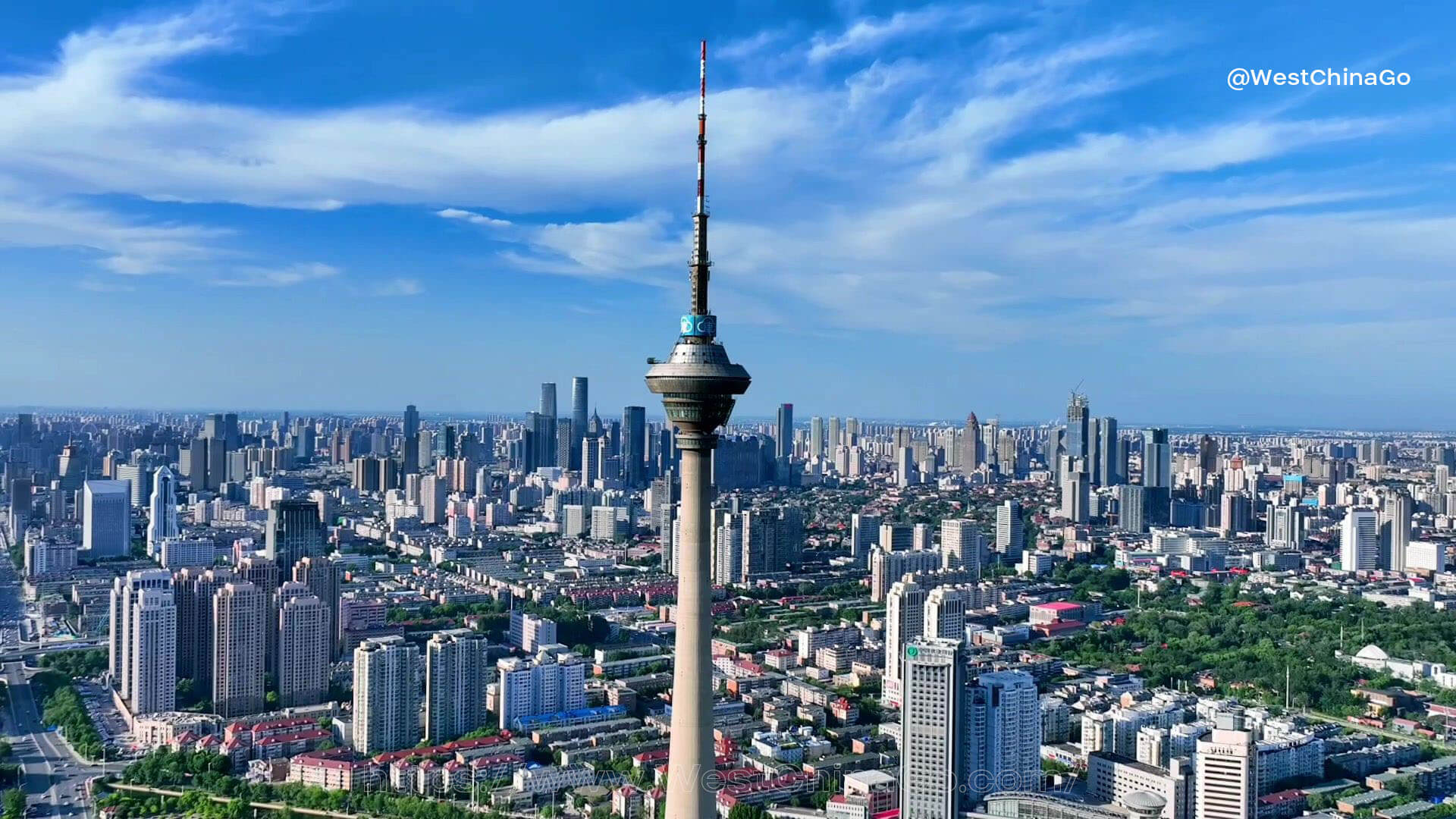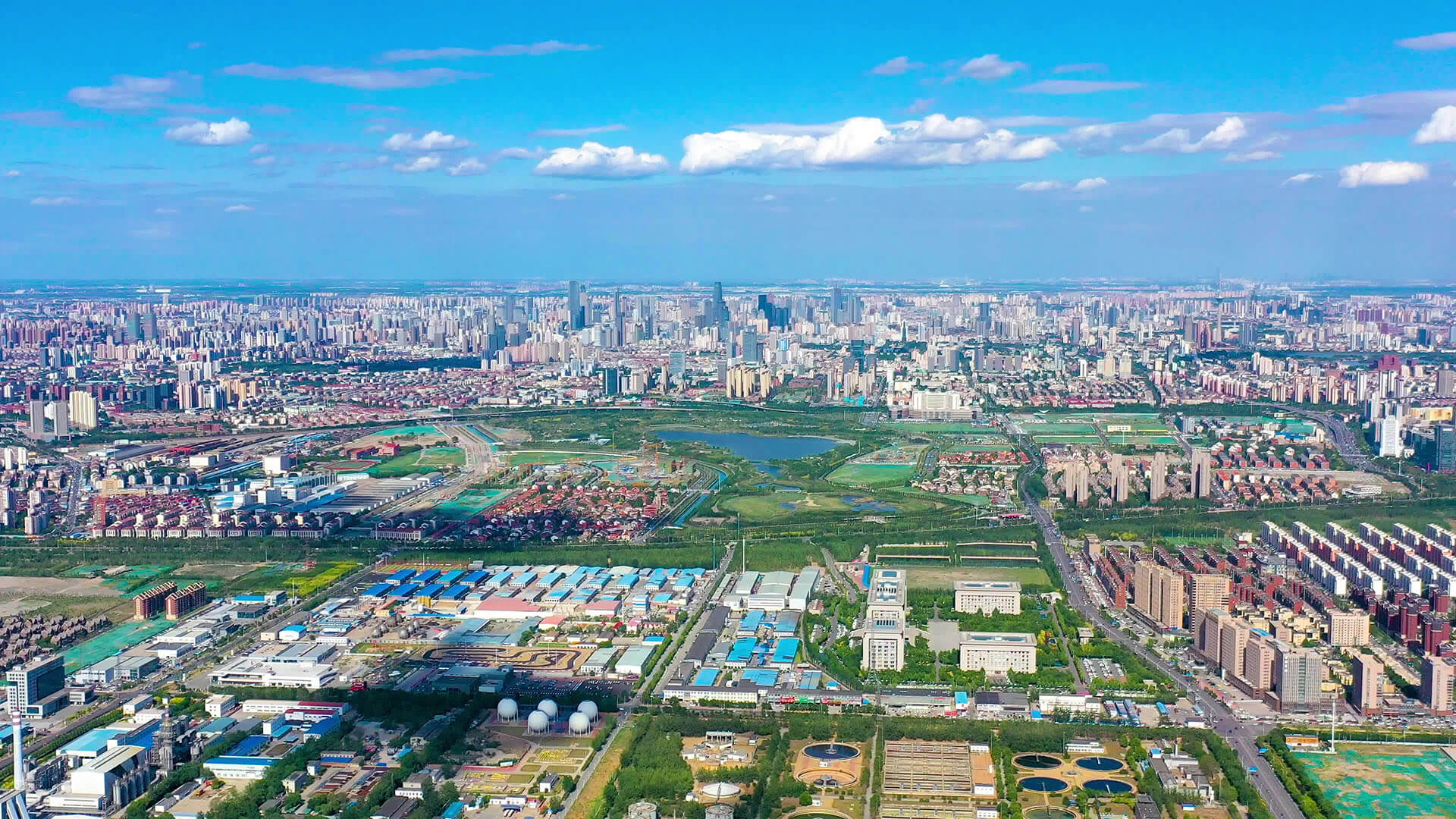 Tianjin Tour
Tianjin is one of four municipalities in China, the rest are Beijing, Shanghai,Chongqing.
Locates about 120 km southeast of Beijing. With a population of over 15 million people, it is one of the largest cities in China and serves as a major economic center, transportation hub, and gateway to the sea.
Tianjin has a rich history that dates back to the Qing Dynasty (1644-1912), and has played an important role in Chinese politics, culture, and commerce.
Tianjin International Cruise Port is the major operation center for the international cruise lines, including Royal Caribbean, Princess Cruises, and Costa Cruises and has become increasingly popular in recent years as a gateway to Beijing and other parts of China.
Tianjin has 2 national AAAAA tourist attraction, 32 national AAAA tourist attraction, 50 national AAA tourist attraction, and 24 national AA tourist attraction Tianjin received a total of 179 million domestic tourists, an increase of 26.7%; The domestic tourism revenue was 196.881 billion yuan, an increase of 47.9%.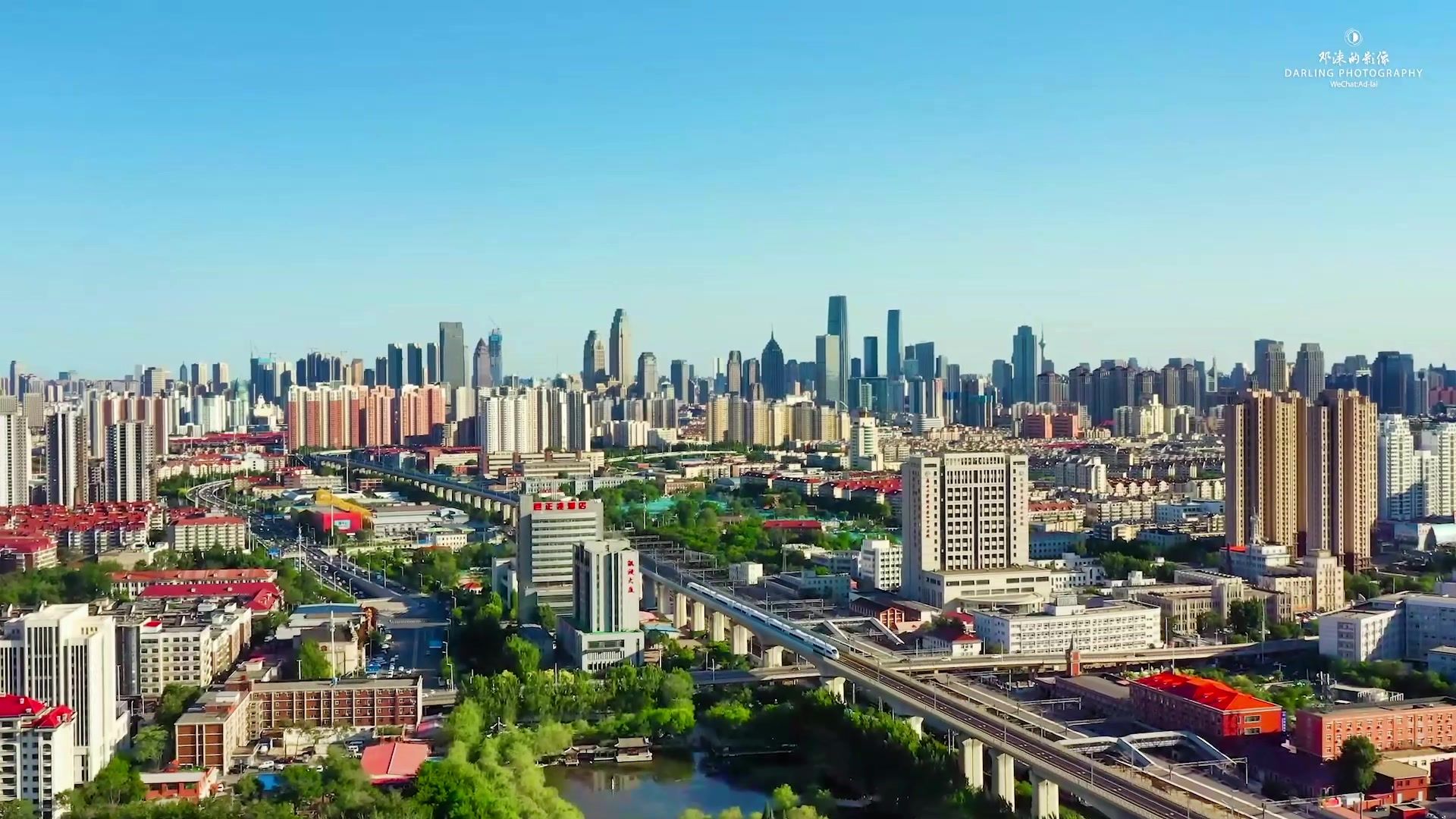 The urban area of tourist attraction is built along the river. The "Ten Scenic Spots of Tianjin" selected in 1989 are "Sky Tower Swirling Cloud", "Jibei Grand Pass", "Three Panels of Evening Rain", "Ancient Temple Morning Bell", "Haimen Ancient Fortress", "Guliuxia", "Hometown Tracking", "Two Cities Drunk Moon", "Longtan Floating Green", and "Central Ring Colorful Training". These landscapes are representative of Tianjin's tourist landscape in the new era, with both historic sites and old landscapes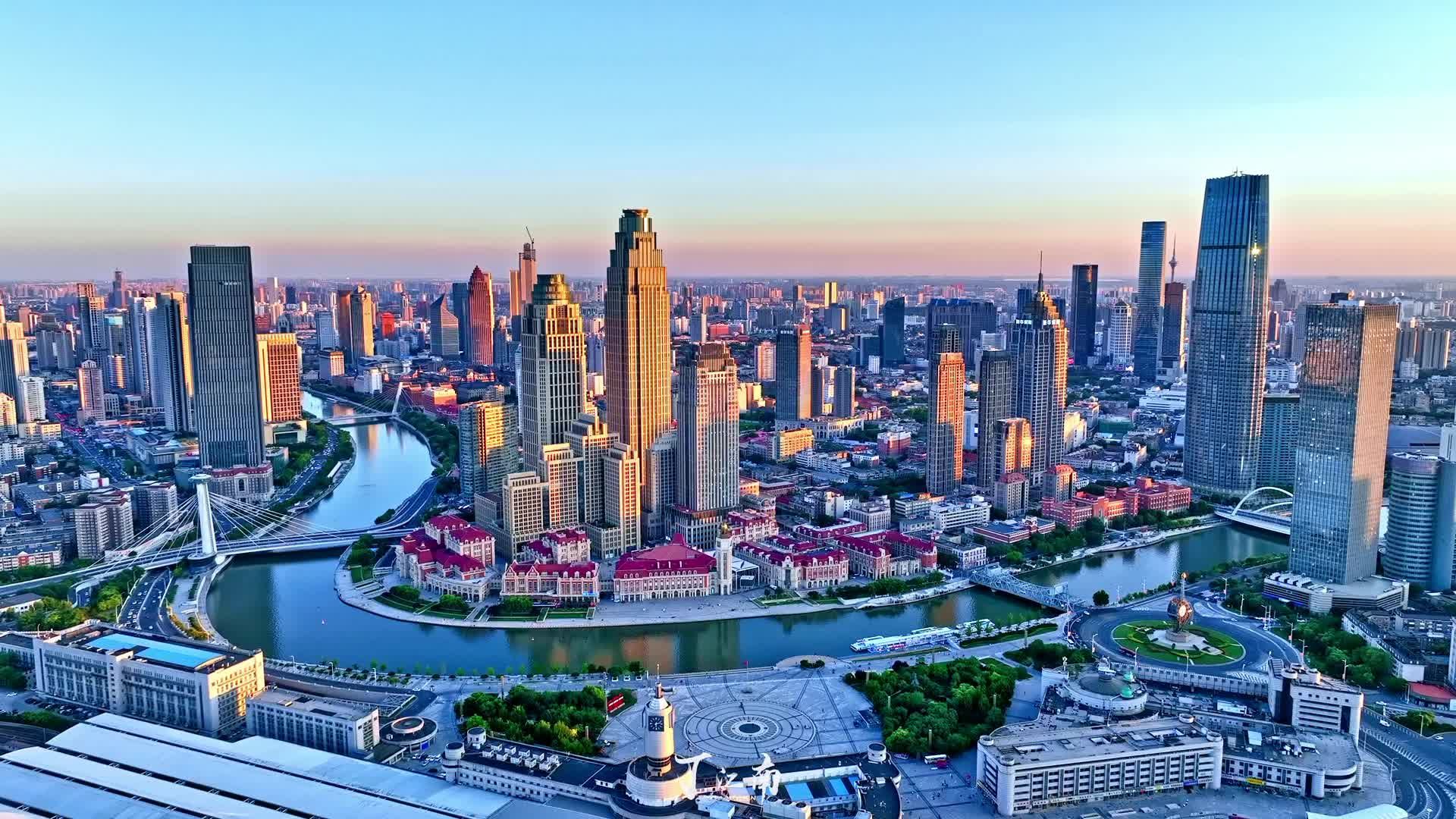 Tianjin Tour Video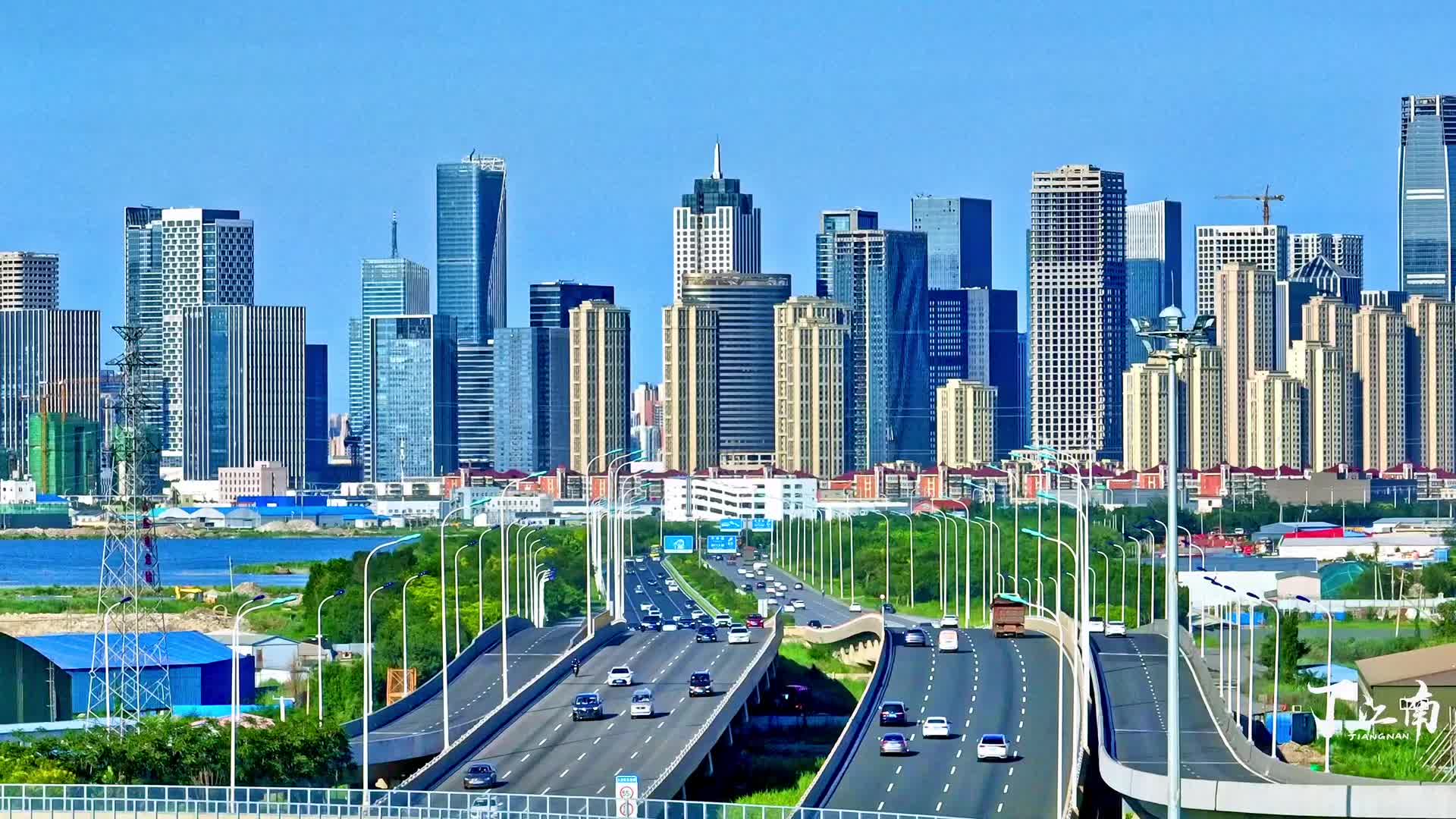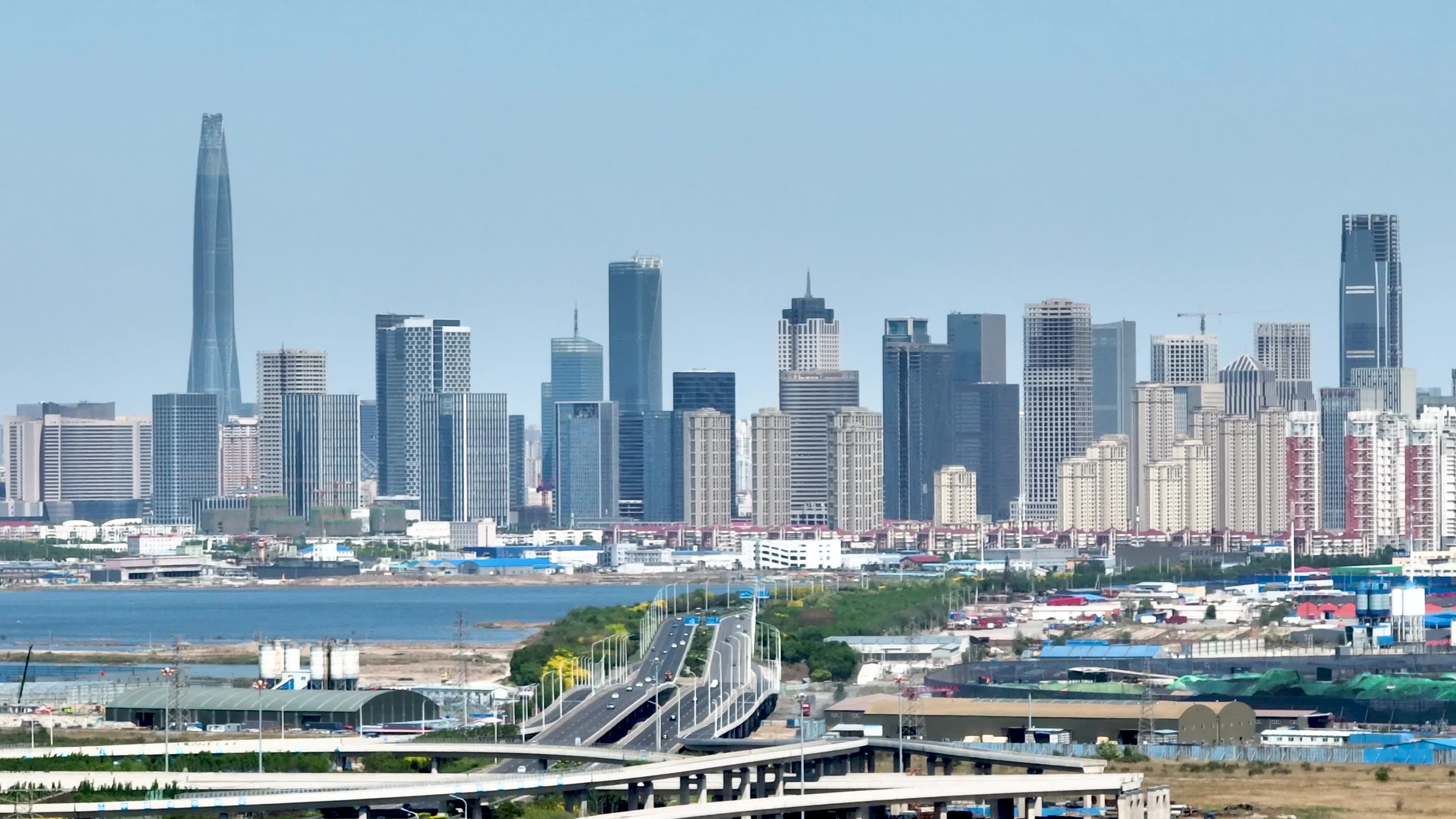 Tianjin Tourist Attractions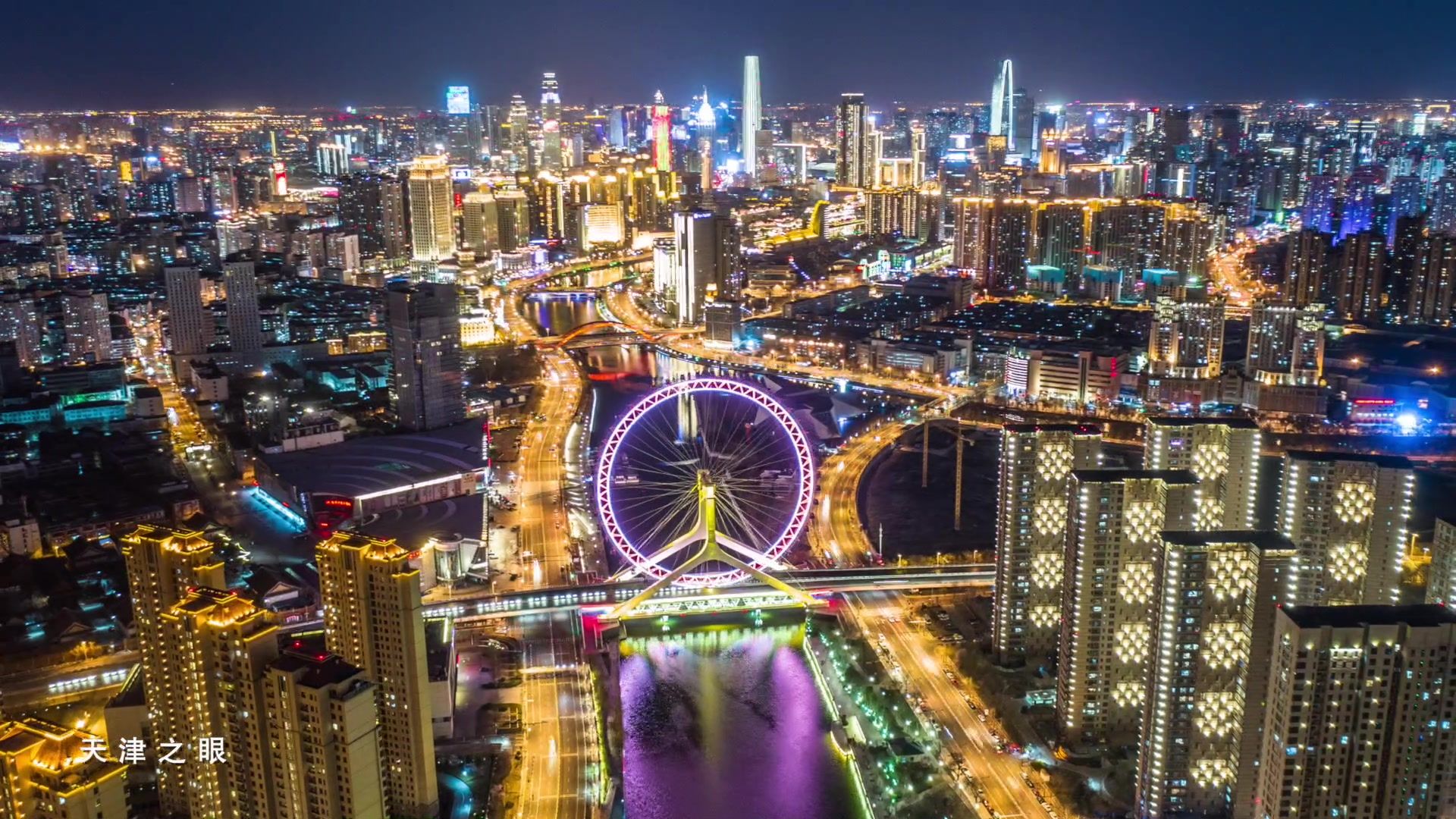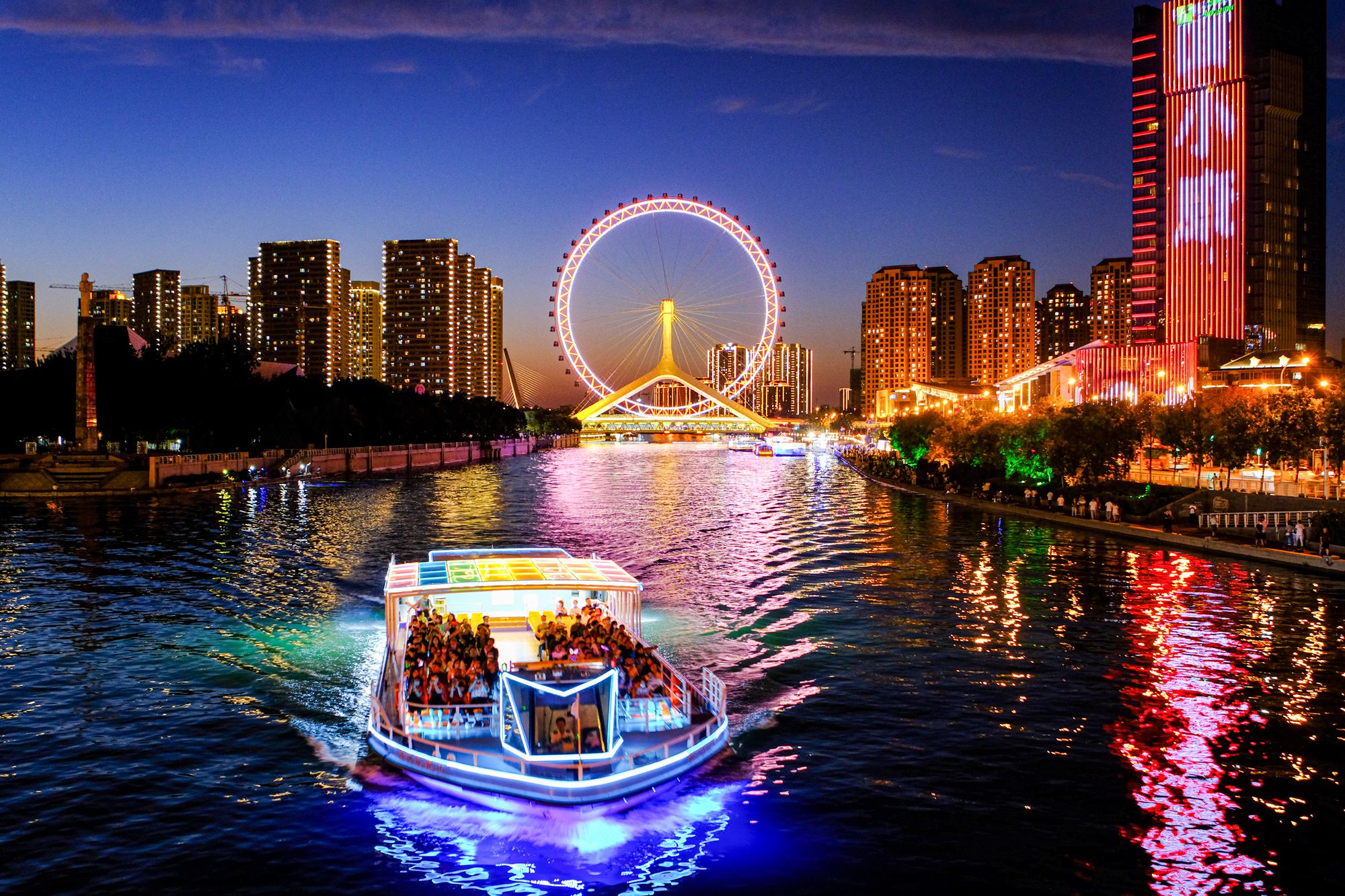 Tianjin Tour Things To Do
Tianjin Haihe Cruise
The Haihe River is one of the seven major rivers in China, commonly known as the mother river of Tianjin, and one of the must-see attractions in Tianjin. As a flowing scenery on the Haihe River, the Haihe cruise ship allows tourists to enjoy Tianjin's unique history, culture and beautiful natural scenery on the Haihe River.and Feel the unique charm of this city
The Tour Route:
The tour route of Tianjin Haihe River Cruise is divided into upstream and downstream. The upstream is mainly to watch the historical buildings and cultural attractions on the left bank, while the downstream is mainly to watch the natural scenery and modern buildings on the right bank. At each stop, visitors can choose to visit different attractions.
Scenic spots along the way
The main scenic spots along the way are: Tianjin Station, Italian Style Street, Tianjin Eye Ferris Wheel, Great Depression, Jiefang Bridge, Ancient Culture Street, Jinwan Square, Century Clock, etc.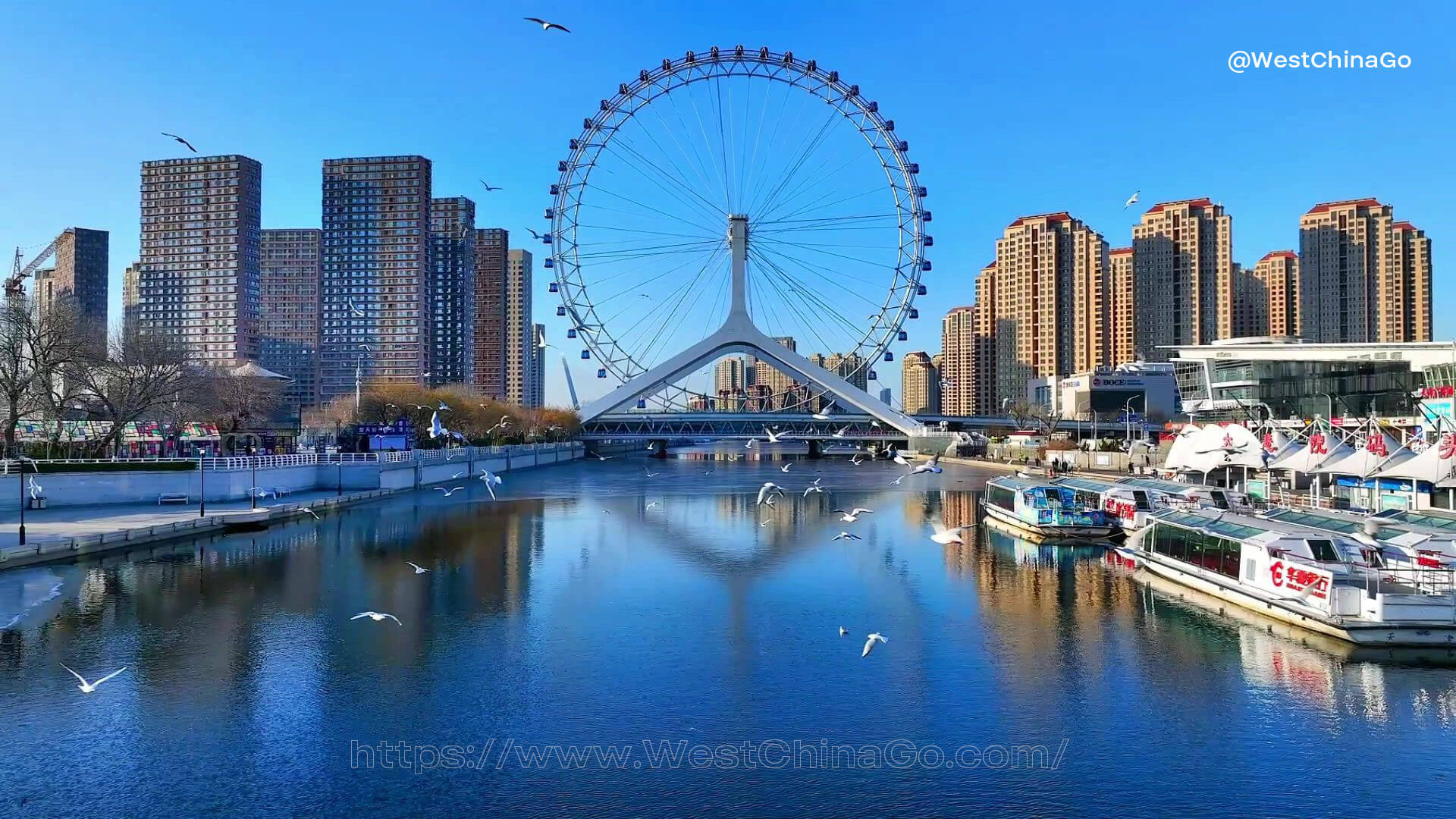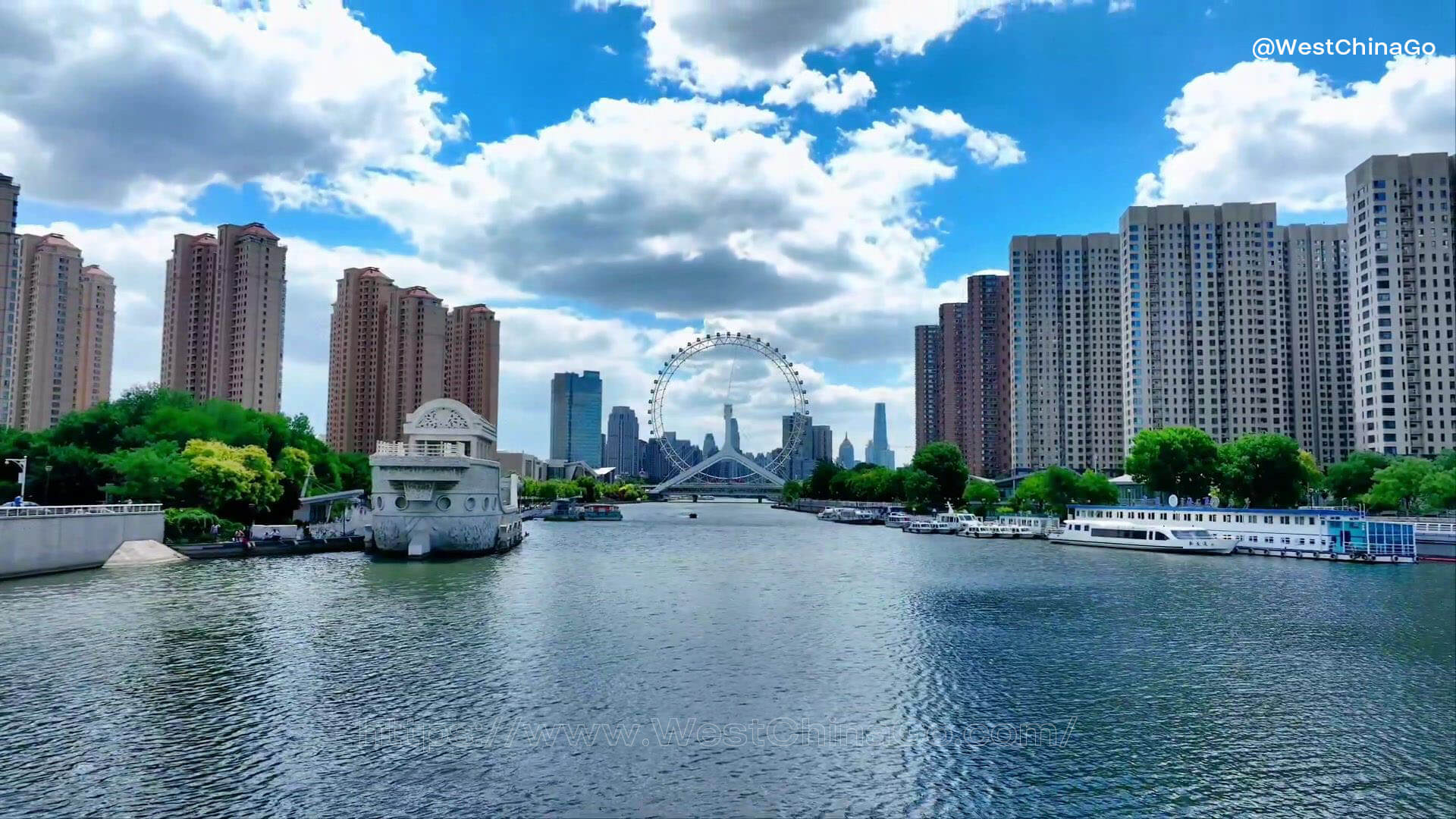 Haihe River Cruise
Add/Pier: 天津市河北区李公祠大街大悲院码头 Dabeiyuan Wharf, Ligongci Street, Hebei District, Tianjin
Opening Time: 10:00-22:00
Tianjin Tourist Map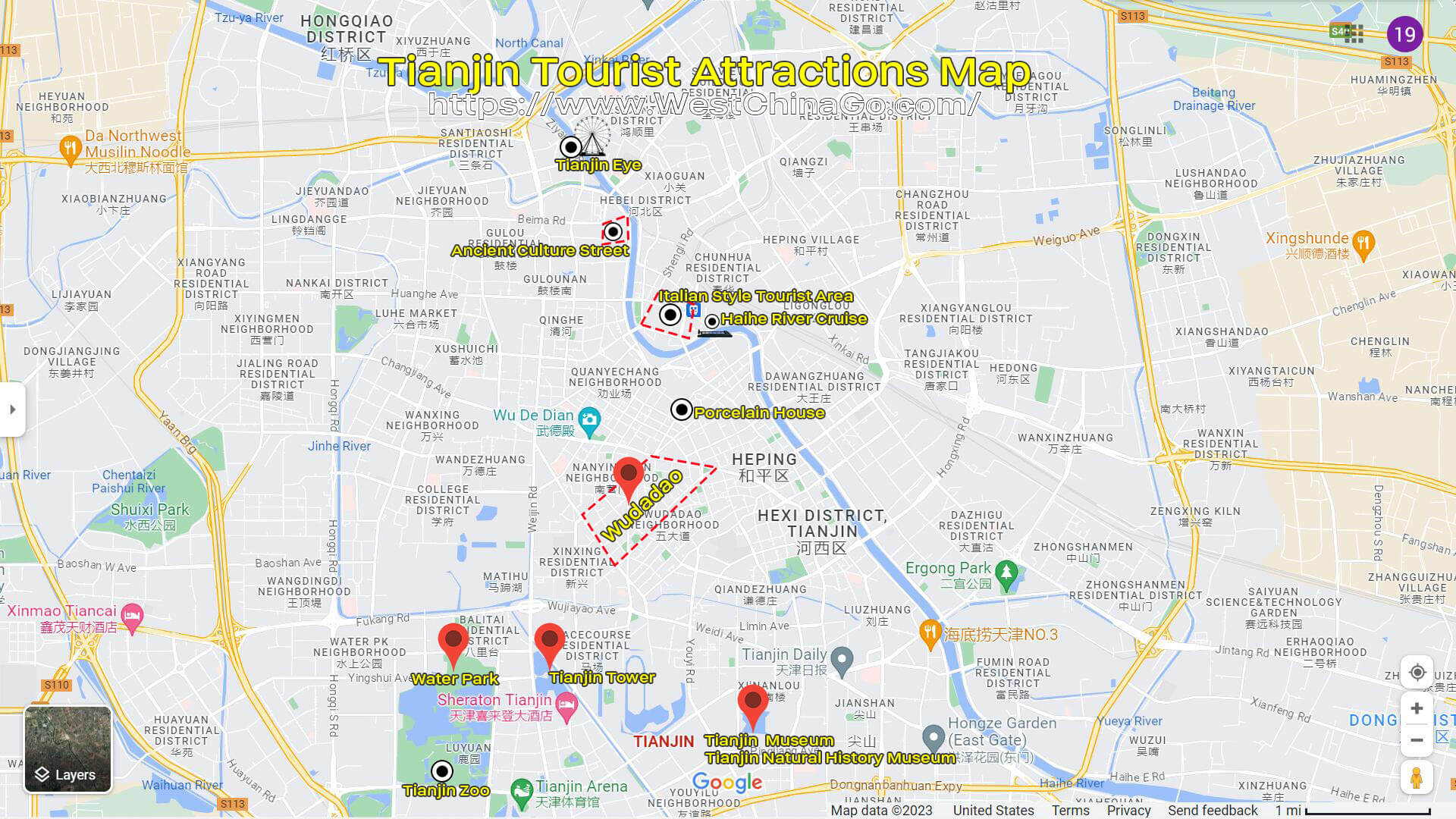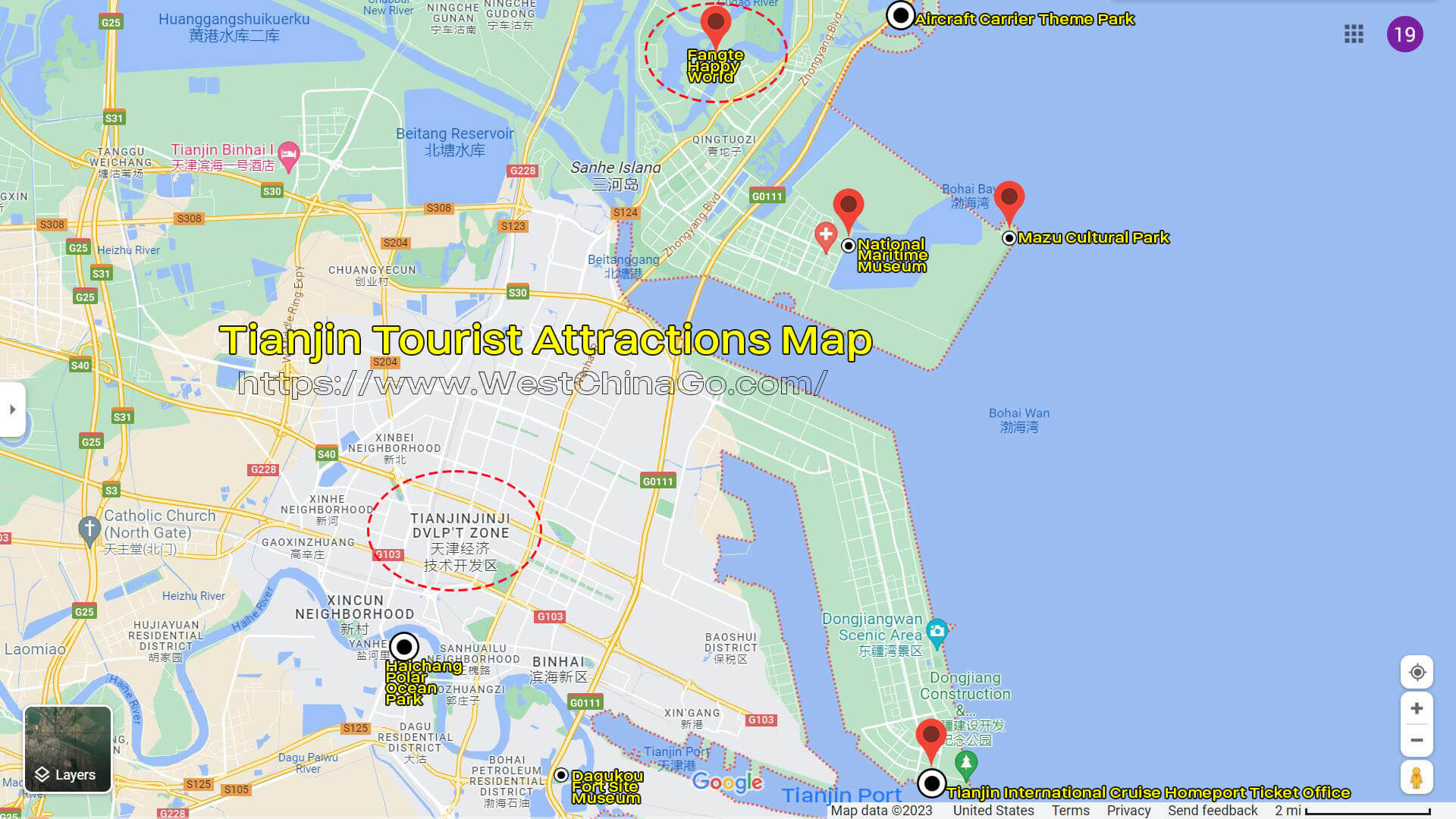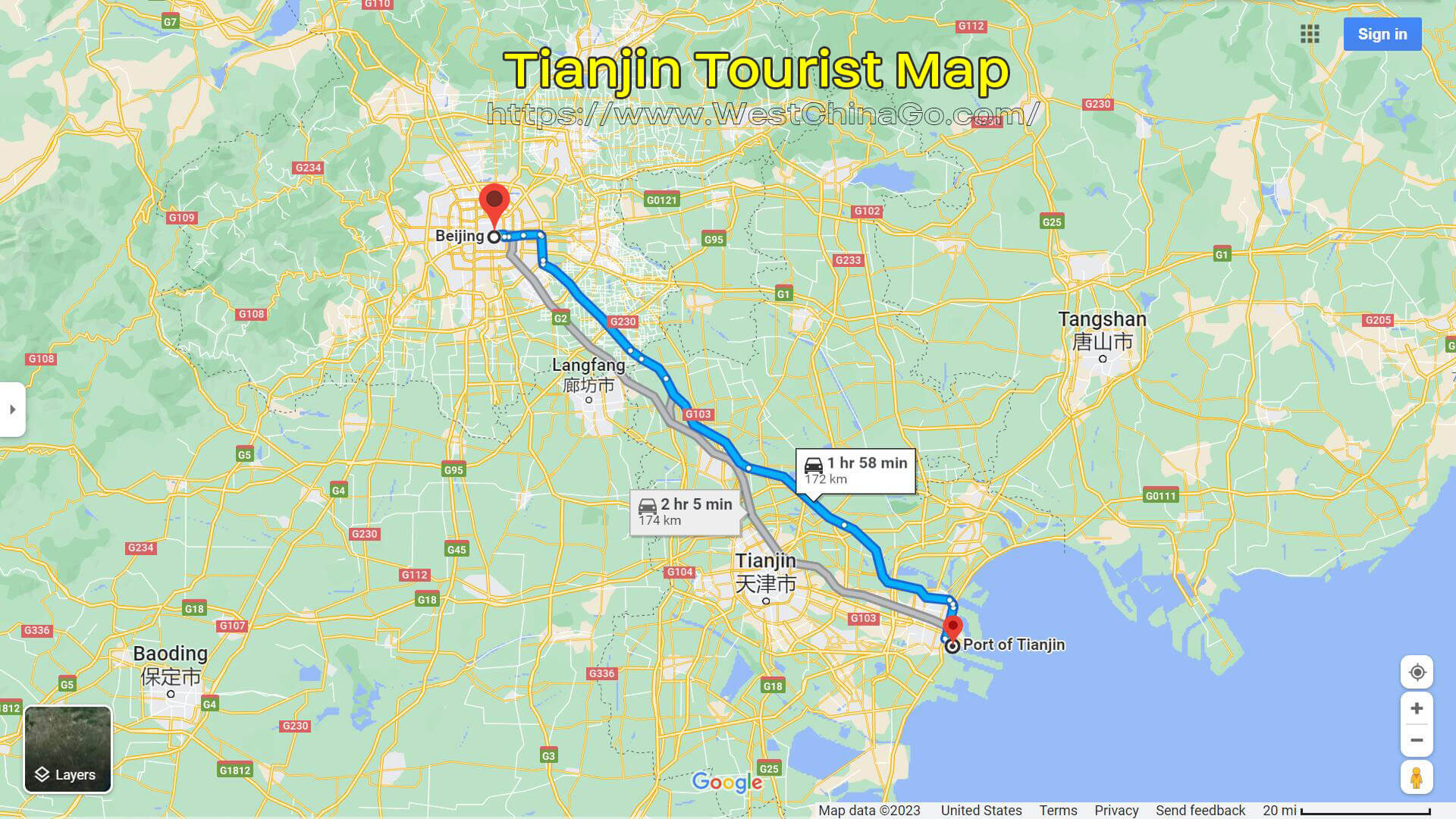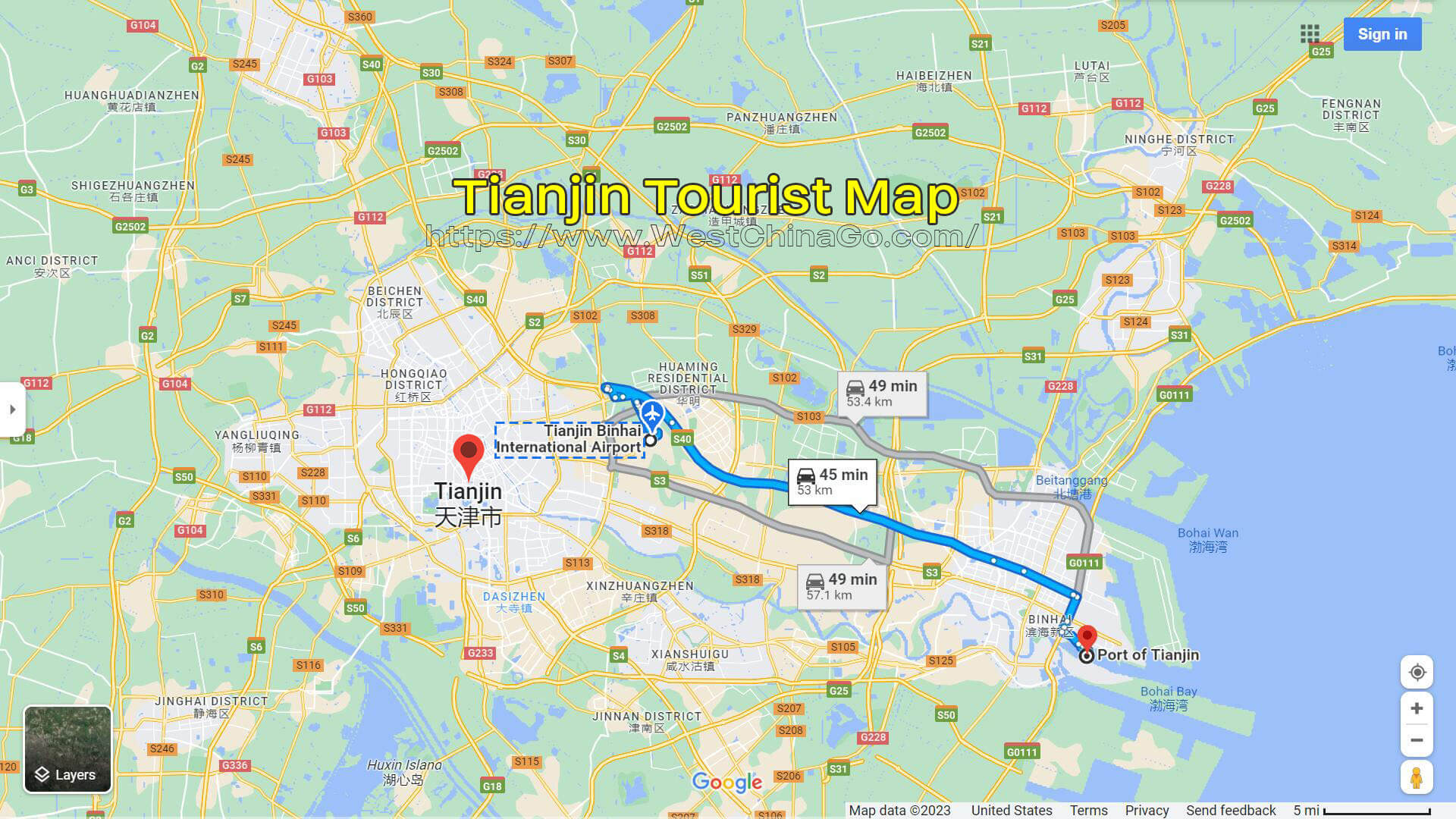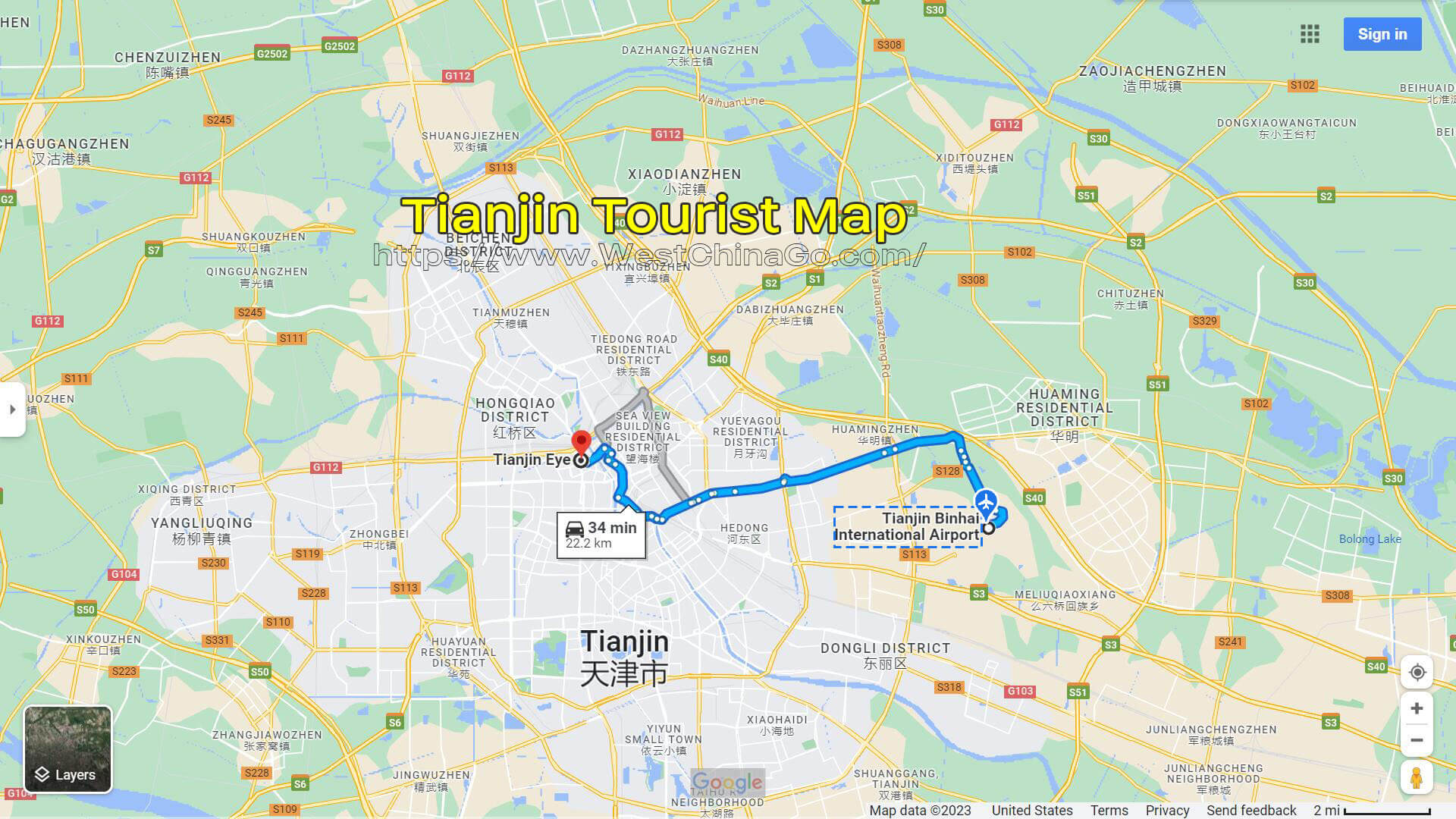 Tianjin Tour Transfer:Car Rental with Driver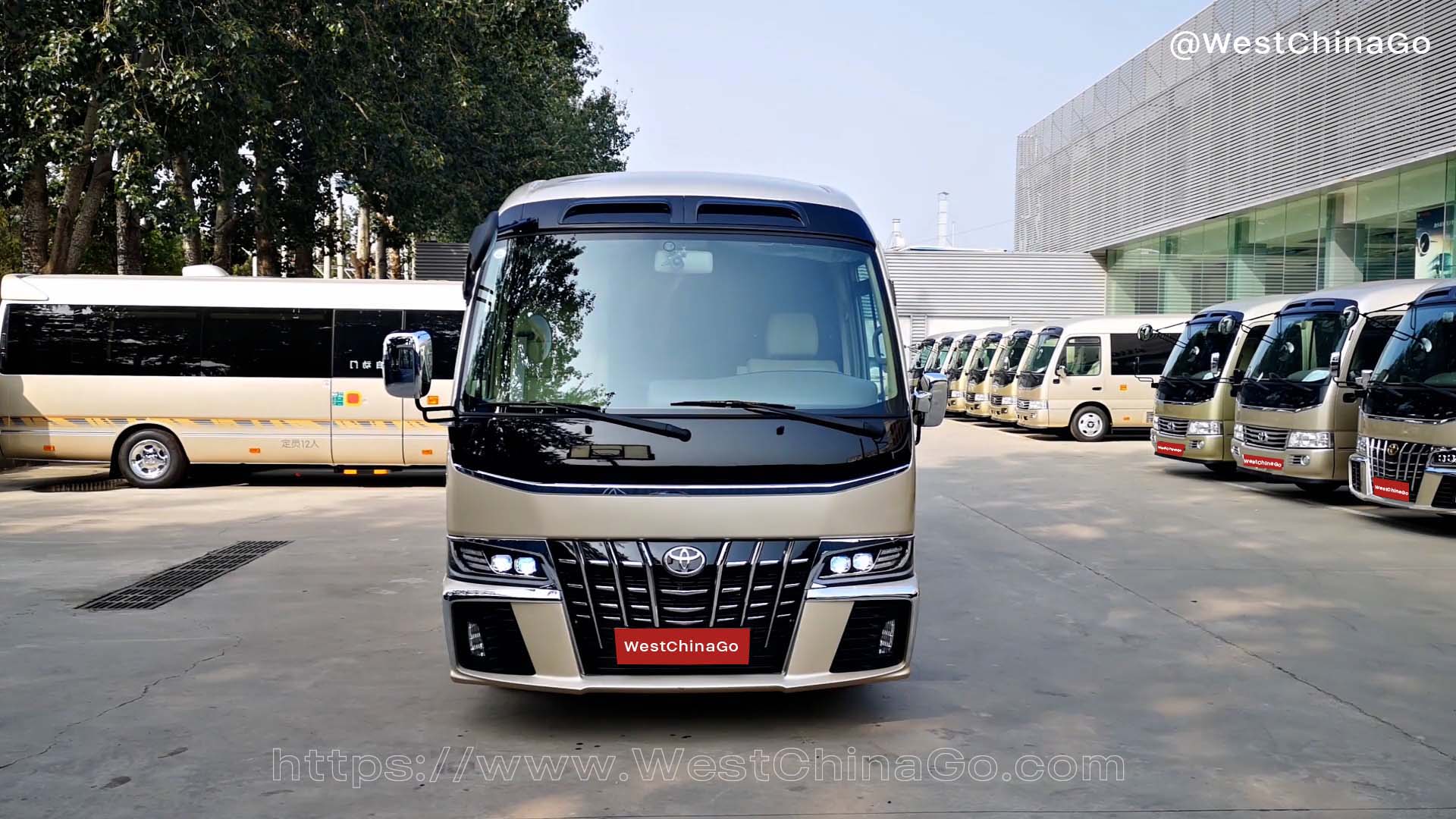 Beijing ⇄ Tianjin port
Tianjin Binhai International Airport ⇄ Tianjin Downtown Hotel
Tianjin Port ⇄ Tianjin Hotel
Tianjin One Day Tour
……
Tianjin Travel Guide
Highlights of Tianjin

Ancient Culture StreetThis pedestrian street is filled with traditional Chinese architecture and offers a variety of shops selling local handicrafts and snacks.

Tianjin EyeThis giant Ferris wheel offers stunning views of the city and the surrounding area.

WudadaoThis historic district features a number of European-style buildings and is a great place to take a stroll and enjoy the architecture.The famous Porcelain House(China House) is also in Wudadao.

Tianjin MuseumThis comprehensive museum offers a wide variety of exhibits that cover Chinese history, art, and culture.

Haihe RiverThis scenic river runs through the heart of Tianjin and offers a variety of boat tours and scenic walks.

Italian Style StreetThis historic street features a number of Italian-style buildings and offers a variety of shops and restaurants.

Tianjin TV TowerThis iconic tower offers stunning views of the city from its observation deck.

Haichang Polar Ocean ParkThis popular theme park features a variety of marine animals and offers a number of shows and attractions.

Huangyaguan Great WallThis section of the Great Wall is located just outside of Tianjin and offers a scenic hike and stunning views.

Local CuisineTianjin local food is characterized by its bold flavors, use of seafood, and influence from neighboring regions such as Shandong and Beijing.