ZhangJiaJie
Chinese Name: Chinese Name: 张家界
Address: zhangjiajie,HuNan Province,China
Opening Time: 8:00-18:00
Official website: https://www.zjjpark.com/
Recommended Visiting Time:2-5days
Phone: +86 744 571 8833
Total area: 9563 sq2
Population:1.5 M
Temperature: Year Avaerage 16.8℃
Tickets: see as follow
ZhangJiaJie National Forest Park:248 CNY/Person(including the sightseeing car fee;valid within 4 days.)
Mount TianMen:258 CNY/person
ZJJ Grand cannoy Glass Bridge:118+141 CNY/person (combination) single tickets:141 CNY/Person
Airport: Zhangjiajie Hehua International Airport
Railway station: Zhangjiajie Station, Zhangjiajie West Station, etc.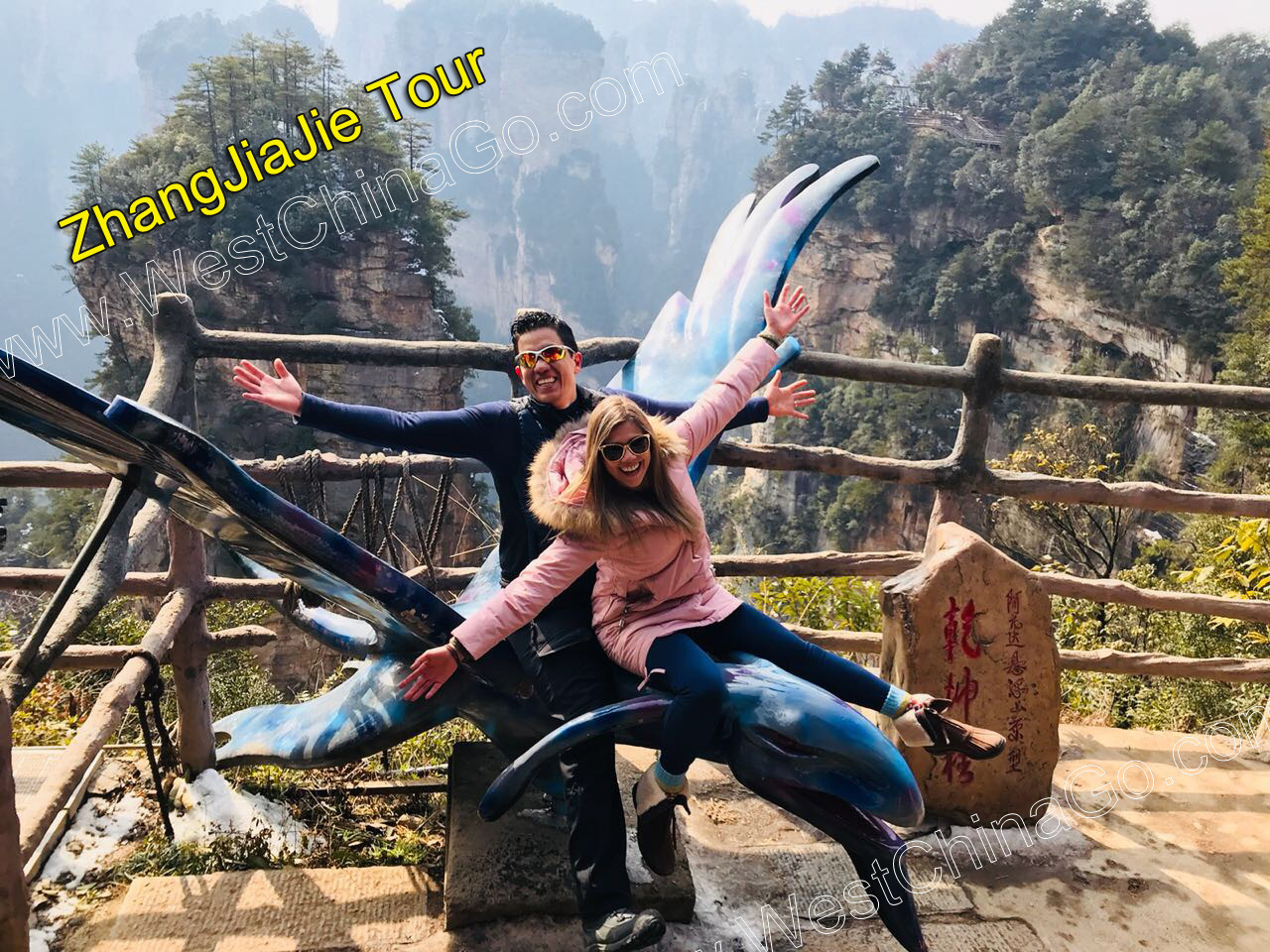 ZhangJiaJie
Before 1980, Other than local residents, nobody outside know such place's existence, One China Famous Painter,Whose name is WuGuangZhong,come to here by accident to seek inspiration from nature, and been recommended to this special place by local people.
So some scenery painting works come up, together with the essay 《养在深闺人未识》, after issued, which raised a lot of wow, and get more and more attention and curiosity, many artists flocked to zhangjiajie.
until 1980, authority started to explore and devoloped this area,after much efforts, it became to scenic spot, being recognized by World Natral Heritage by UNESCO, and the movie: avatar make it more known to the world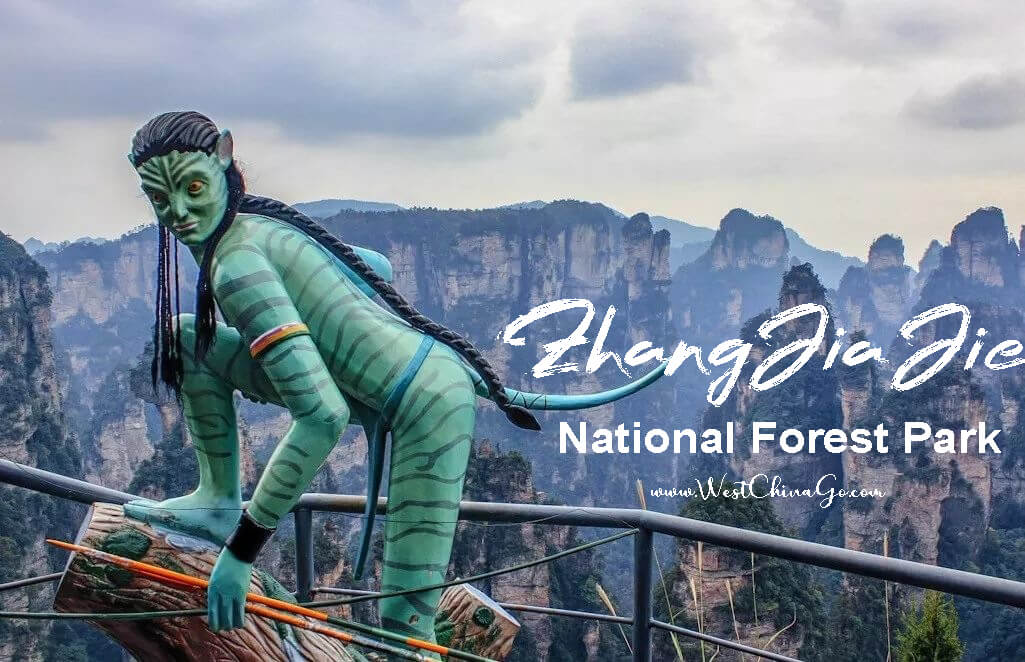 ZhangJiaJie Tourist Attractions
ZhangJiaJie Tourist Map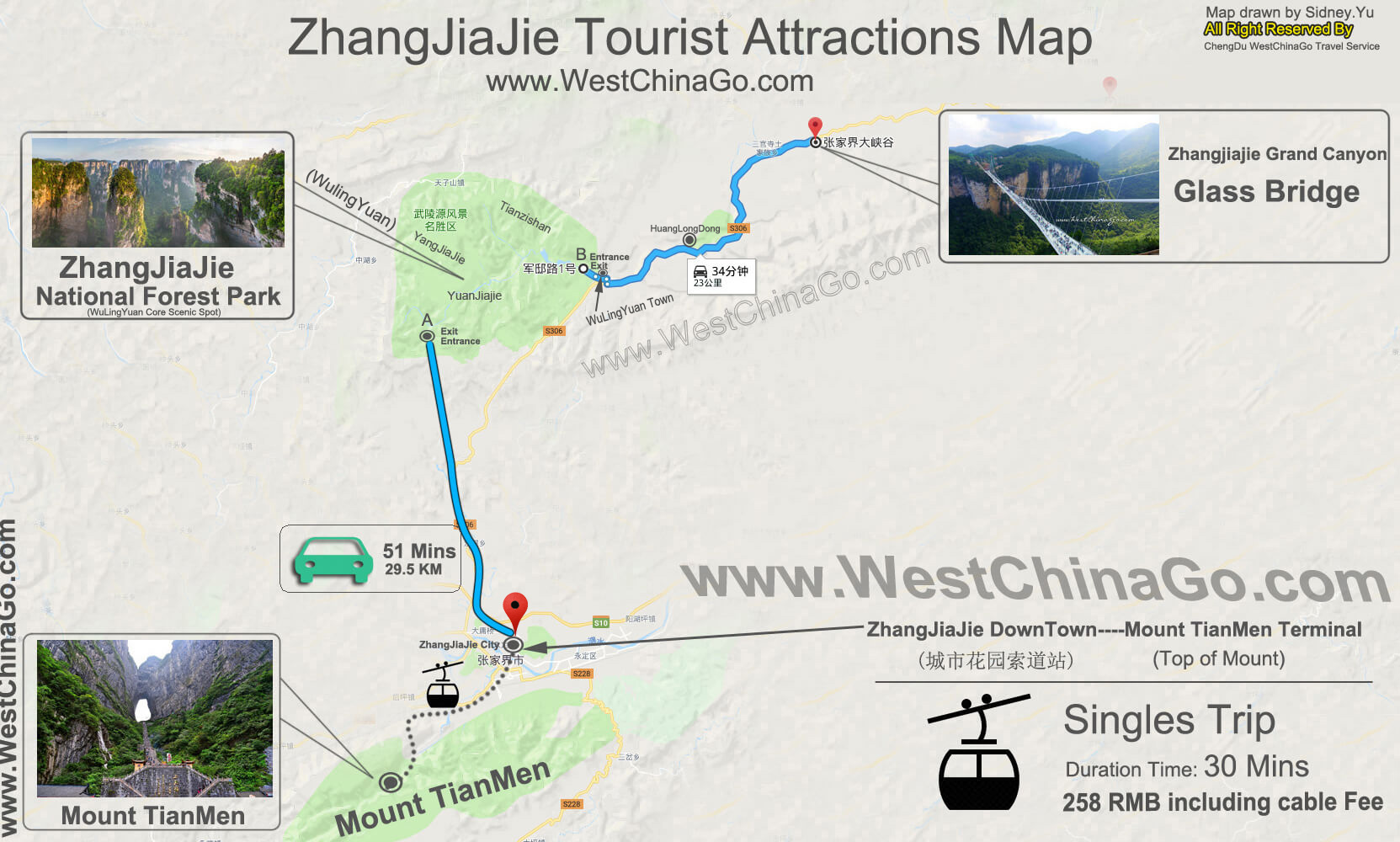 ZhangJiaJie Video
ZhangJiaJie Photo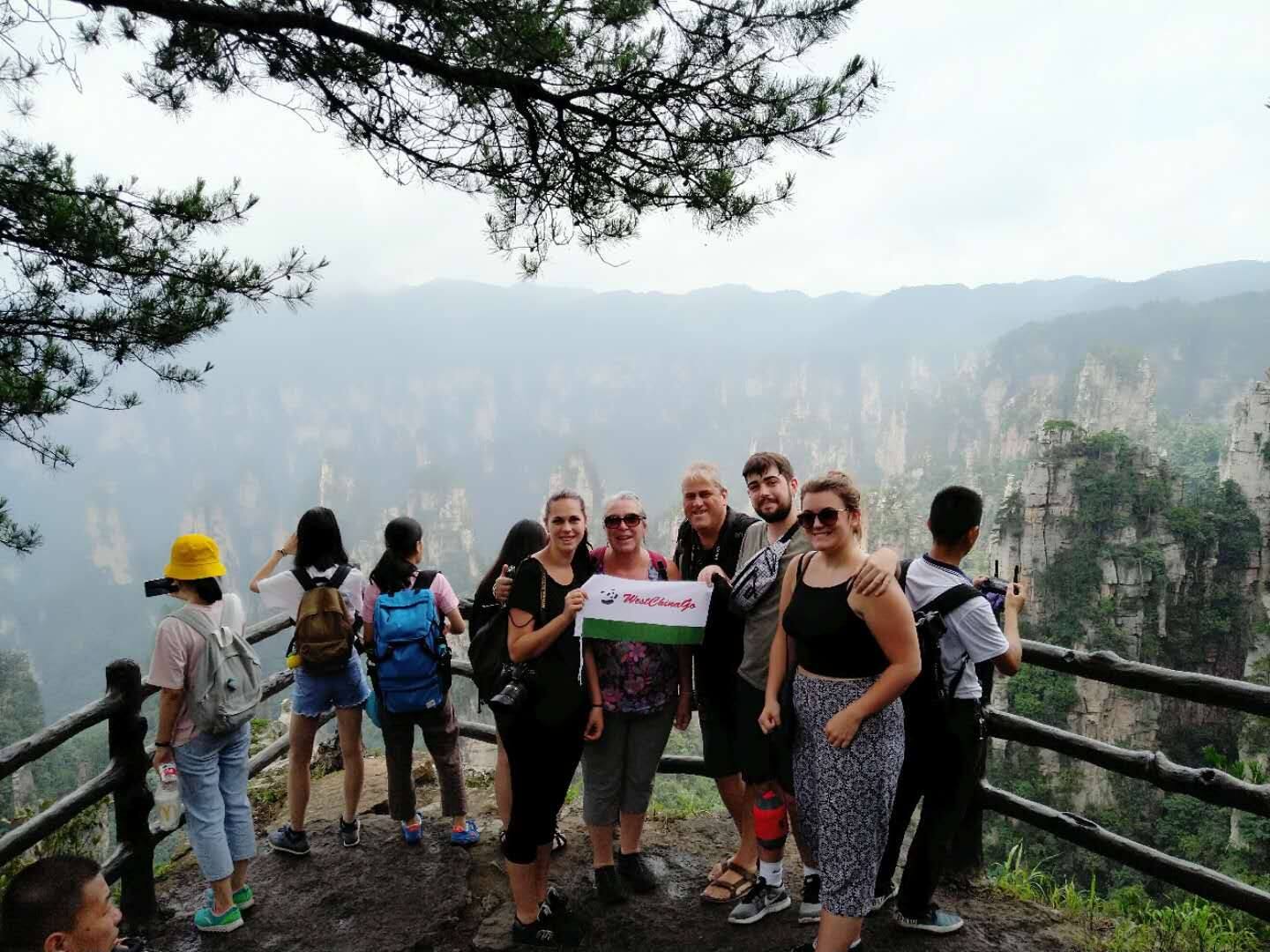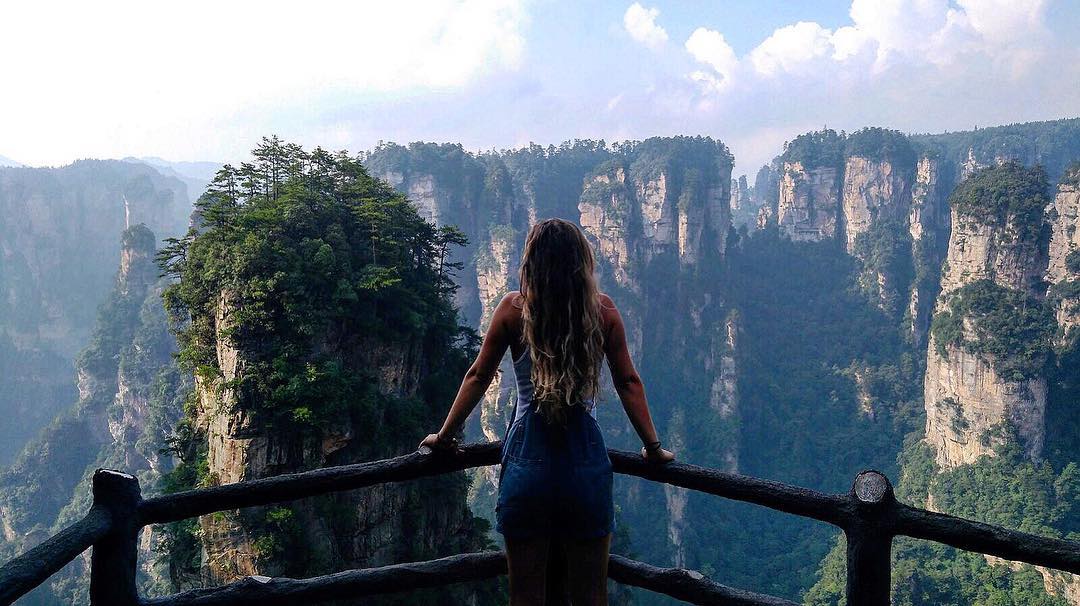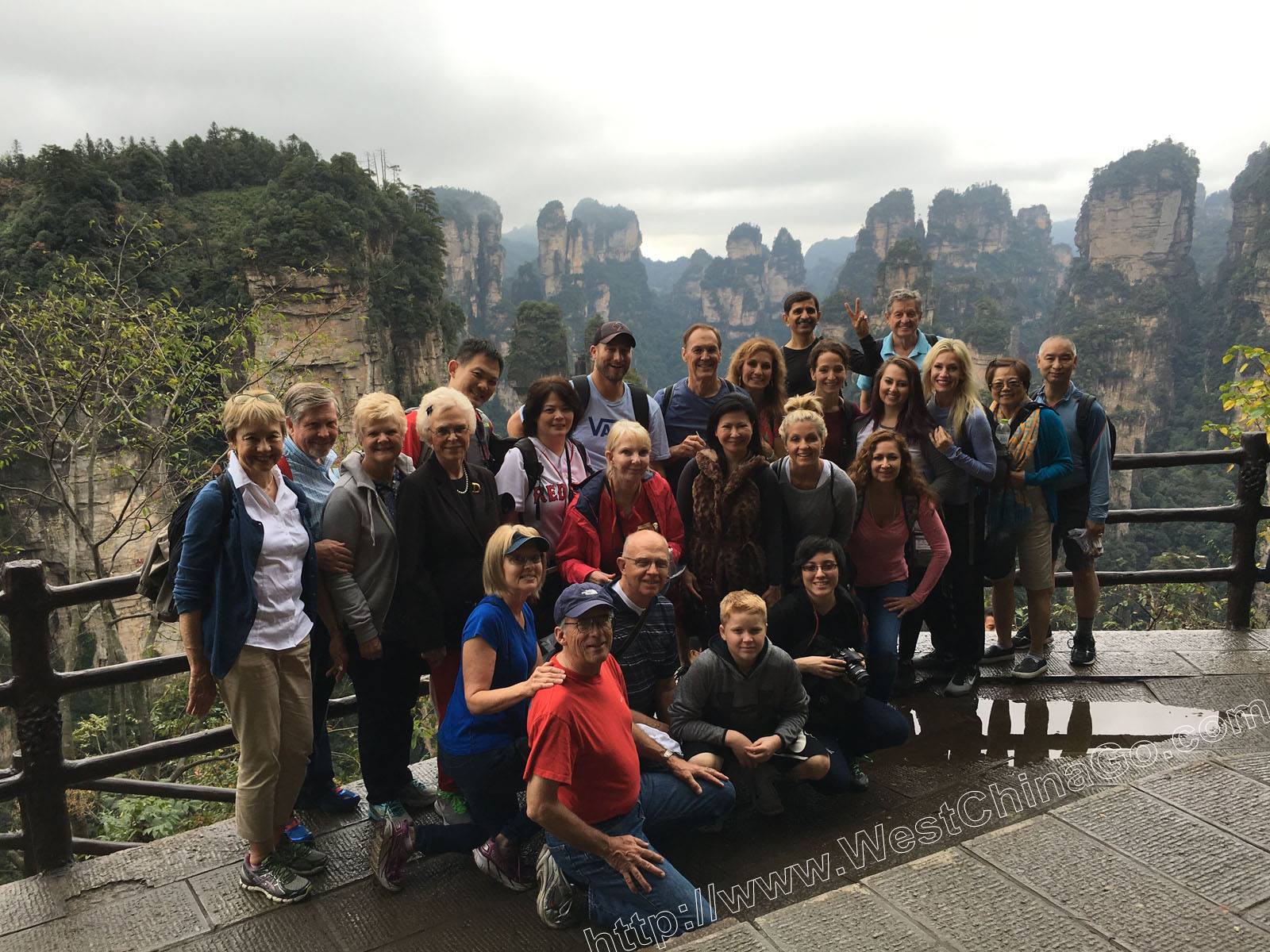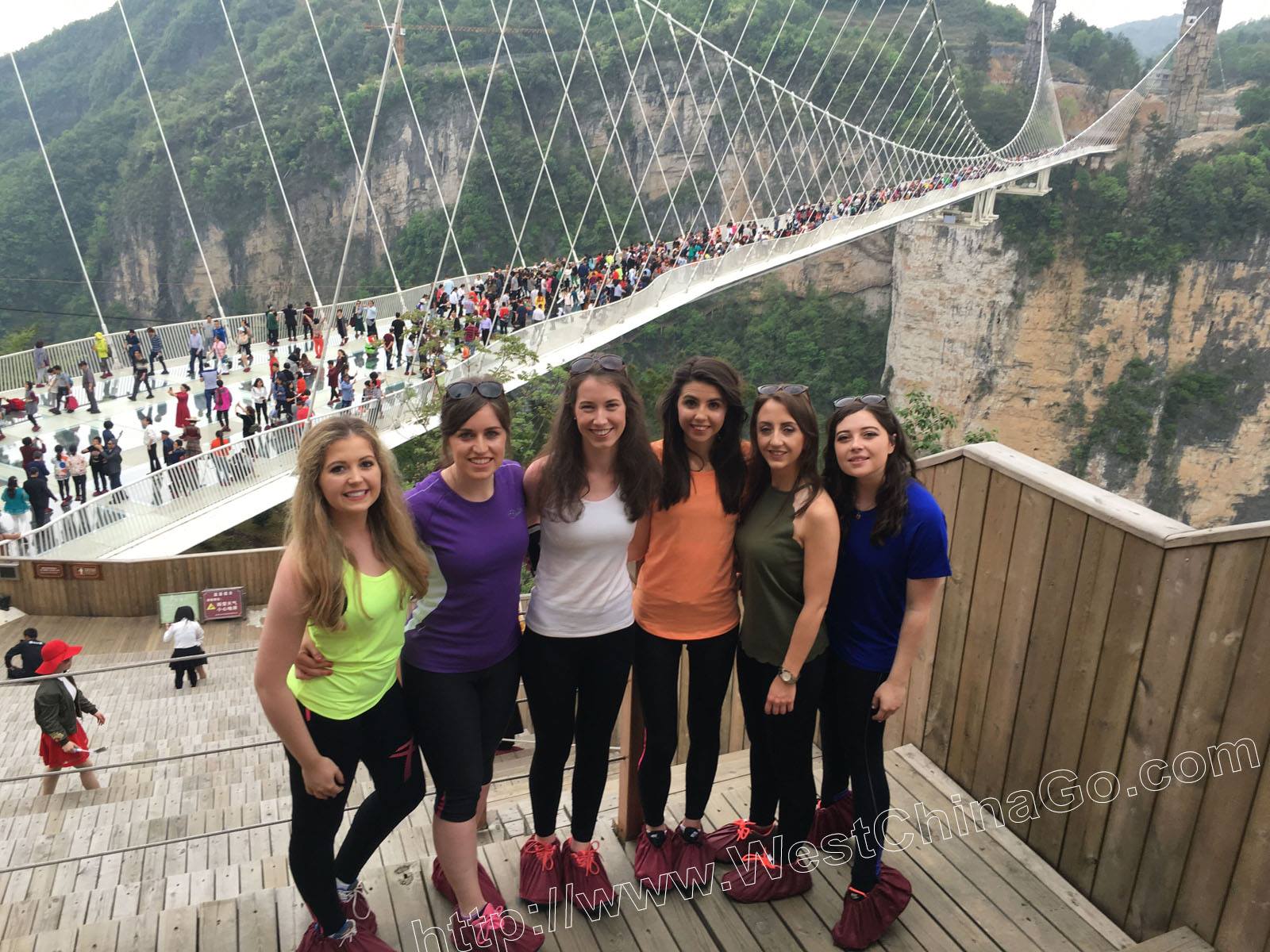 ZhangJiaJi Tour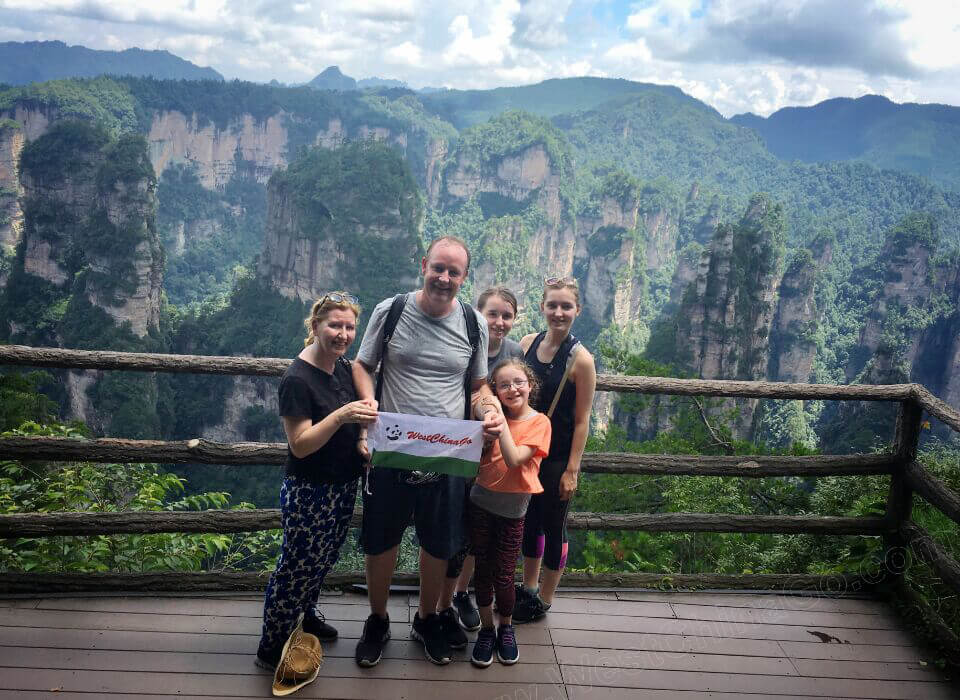 3 Day Zhangjiajie Tour
zhangjiajie forest park
mount tianmen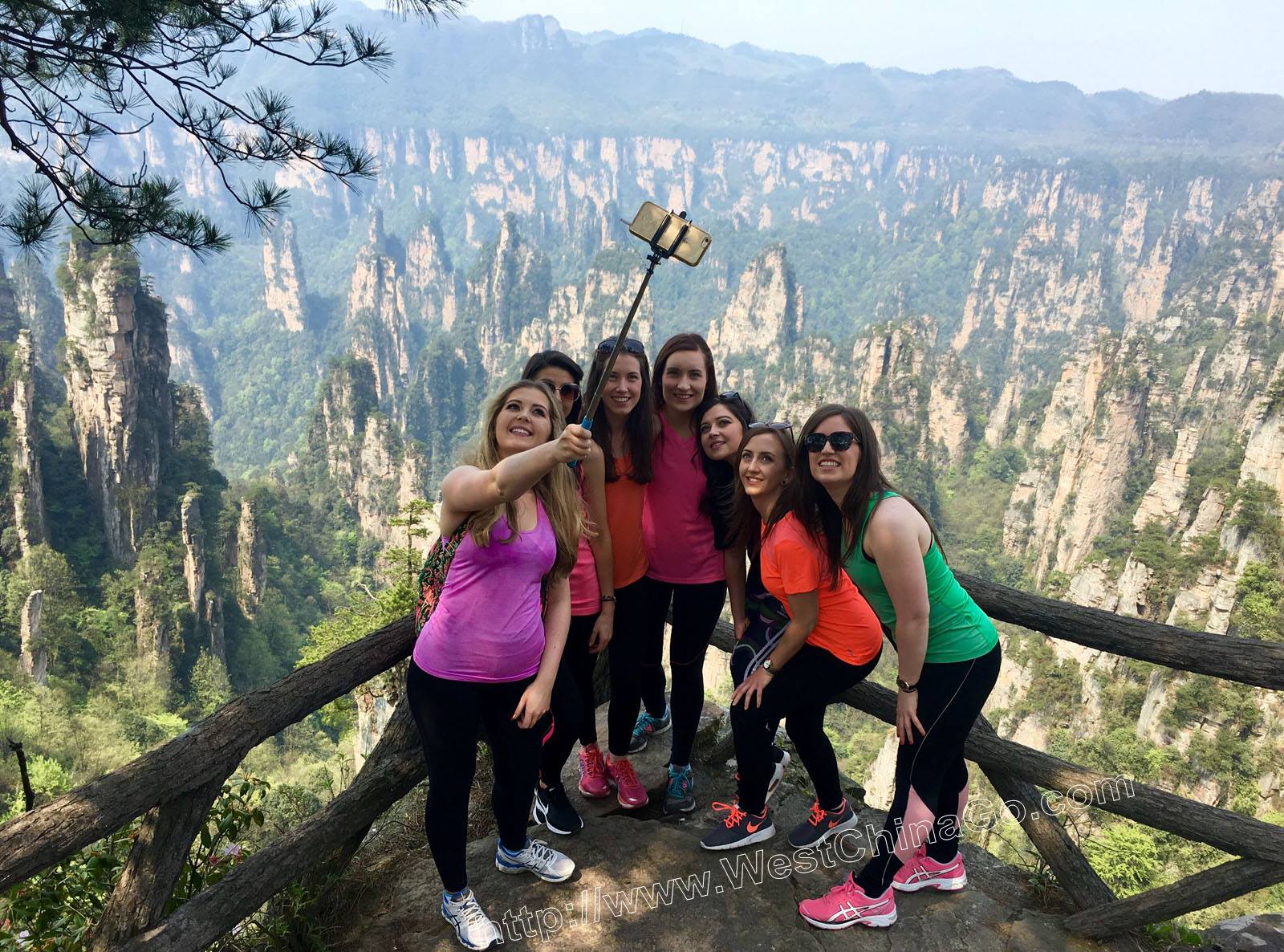 4 Day Zhangjiajie Tour
zhangjiajie forest park
mount tianmen
zhangjiajie glass bridge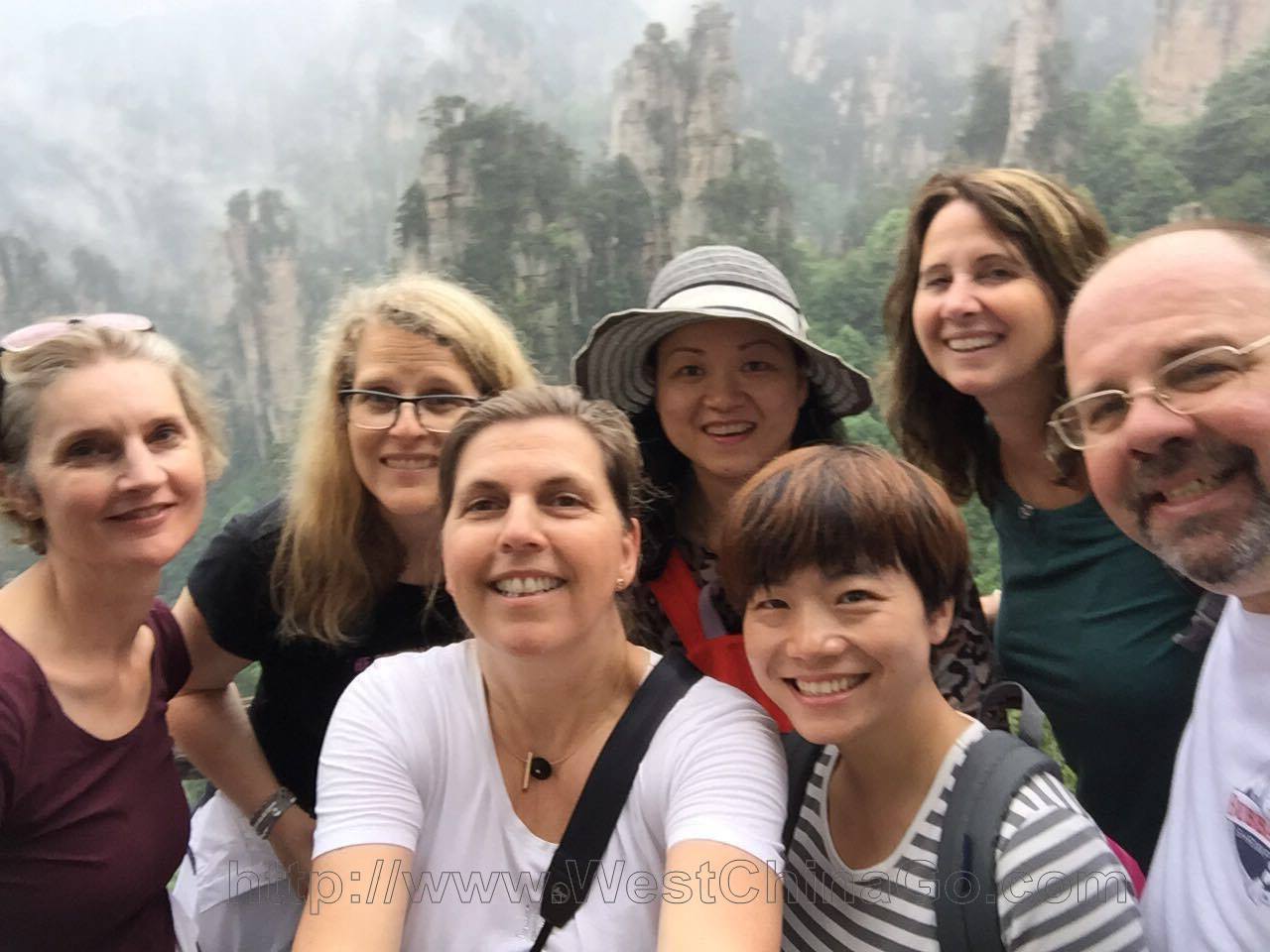 4 Day Zhangjiajie Tour
zhangjiajie forest park
mount tianmen
zhangjiajie glass bridge
ZhangJiaJie Travel Guide
How To Get To ZhangJiaJie