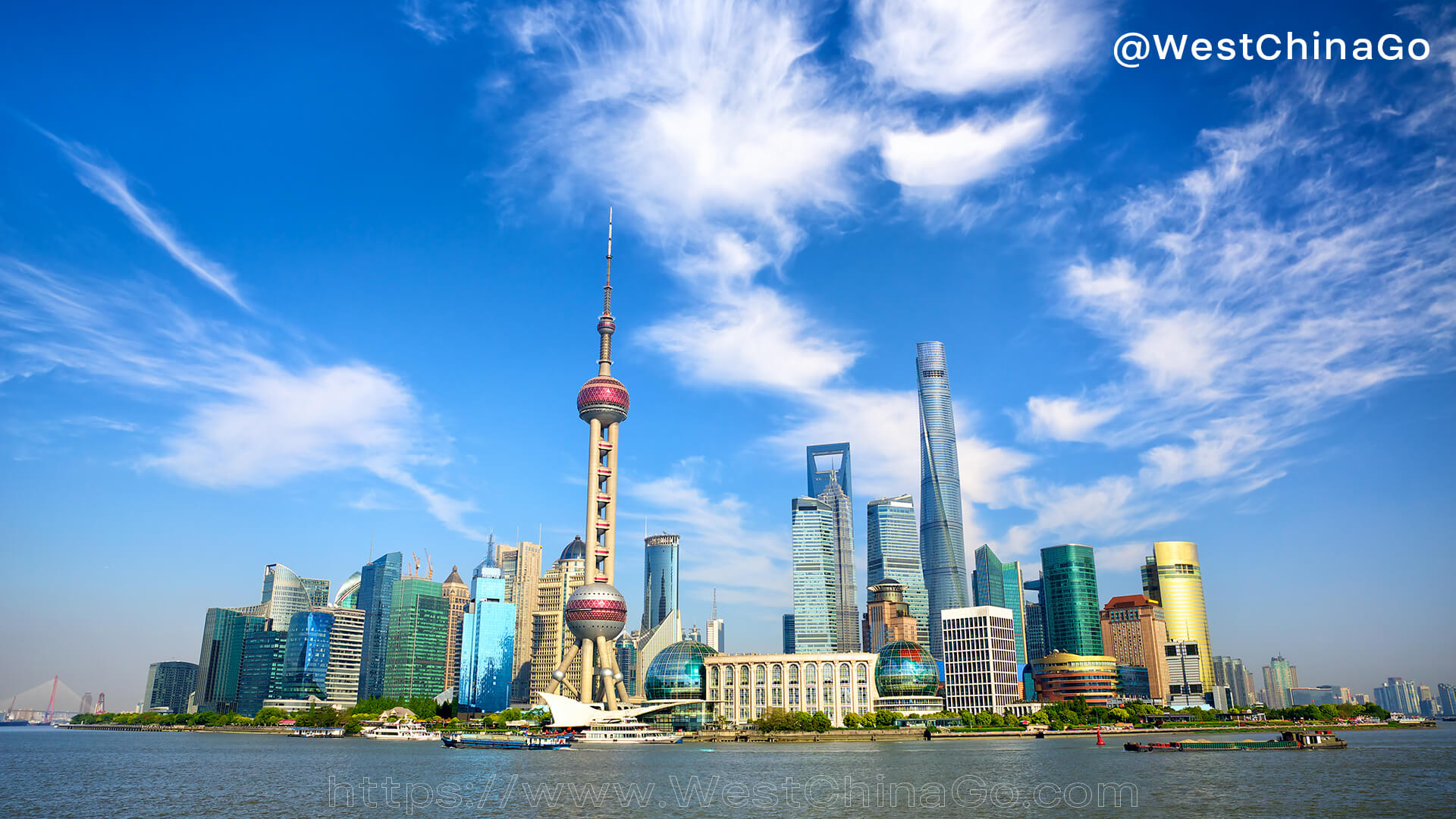 Shanghai
Chinese name: 上海
Foreign name: Shanghai
Area: 6340.5 km²
Telephone area code: 021
Climate conditions: subtropical monsoon climate
Population: 26M
Airport: Shanghai Hongqiao International Airport, Shanghai Pudong International Airport
Railway station: Shanghai Railway Station, Shanghai South Railway Station, Shanghai Hongqiao Railway Station, Shanghai West Railway Station…
Recommended travel days:2-5 Days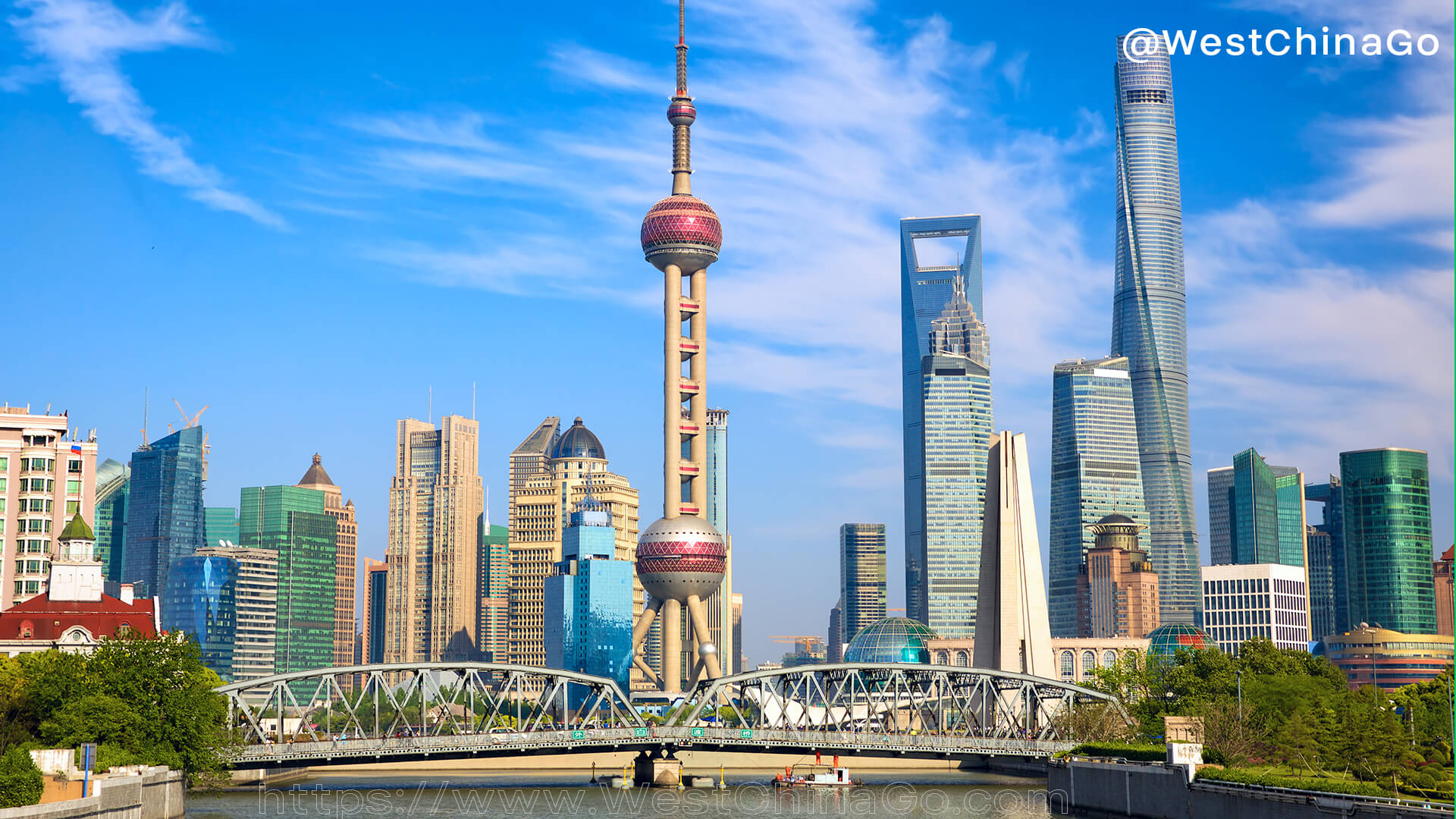 Shanghai
Welcome to Shanghai, one of the most dynamic and vibrant cities in China!
Shanghai is a city with a fascinating history, and in recent decades, it has undergone rapid modernization and development.This has resulted in a unique blend of old and new, with historic buildings and neighborhoods juxtaposed against sleek skyscrapers and modern infrastructure.
Shanghai is also a melting pot of different cultures, with a rich history and a vibrant contemporary art scene.
Check out our hand-picked places and experiences in below to spark inspiration for your upcoming visit to Shanghai.
Shanghai Tour Attractions
Shanghai
Shanghai Tourist Map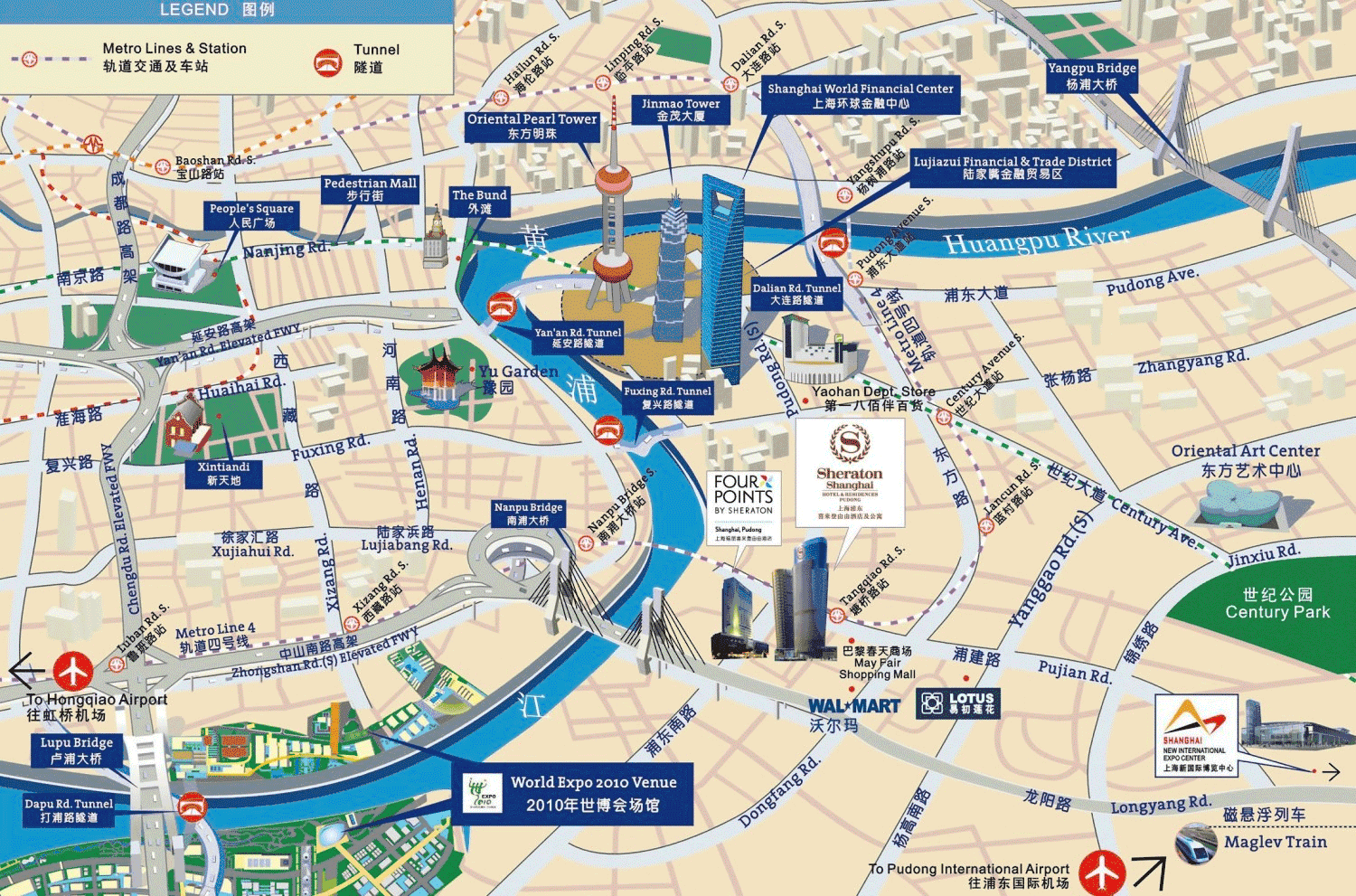 Shanghai Tour Photo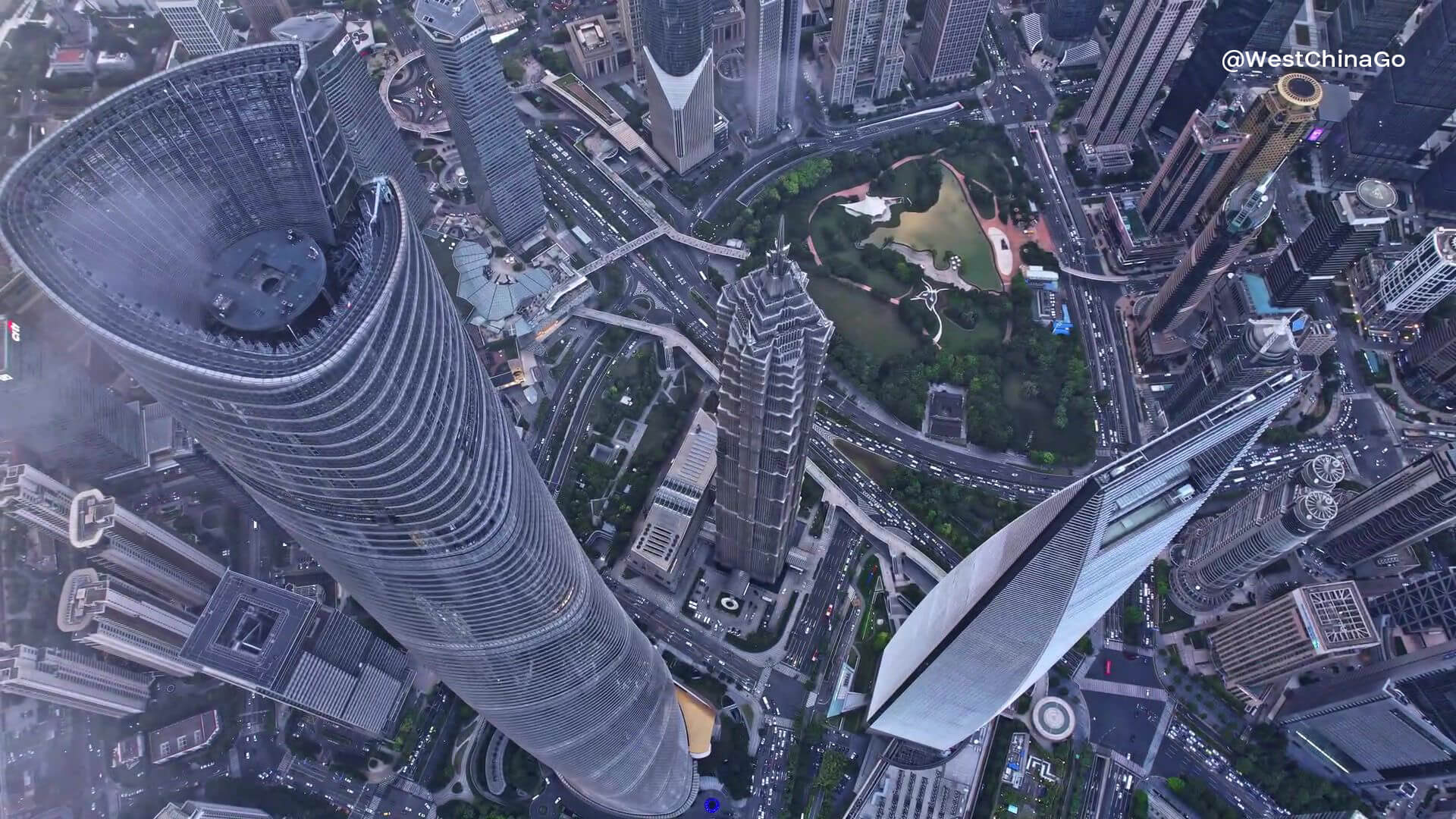 Shanghai Video
Shanghai Tour Package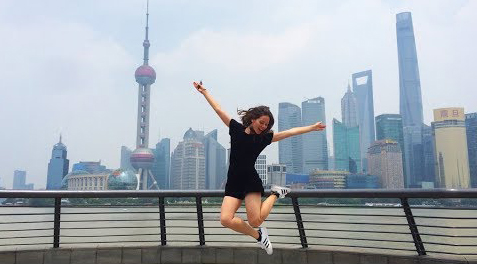 1 Day ShangHai Highlight Tours
Itinerary: The Oriental Pearl Tower + Shanghai World Financial Center+ the Bund,+Yuyuan Garden
Classic and modern Shanghai
Price:140 usd/per from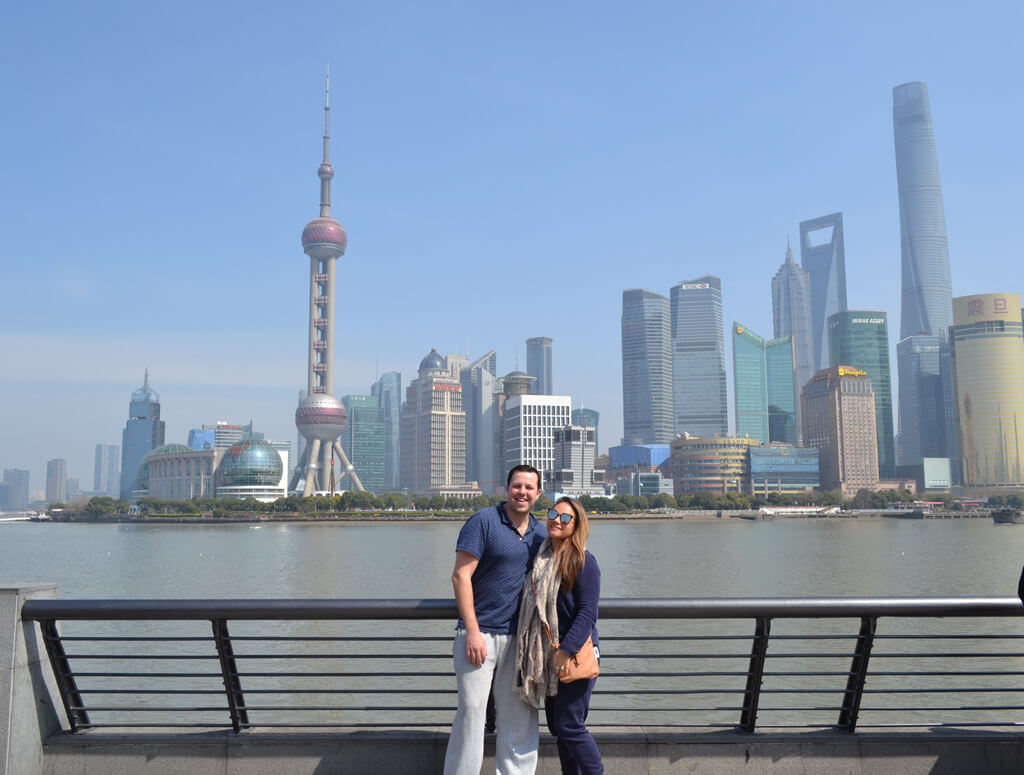 2 Day Shanghai Private Tour
Flexible itinerary with well selected sites to suit your interest
Classic and modern Shanghai
Things To Do: Activity in Shanghai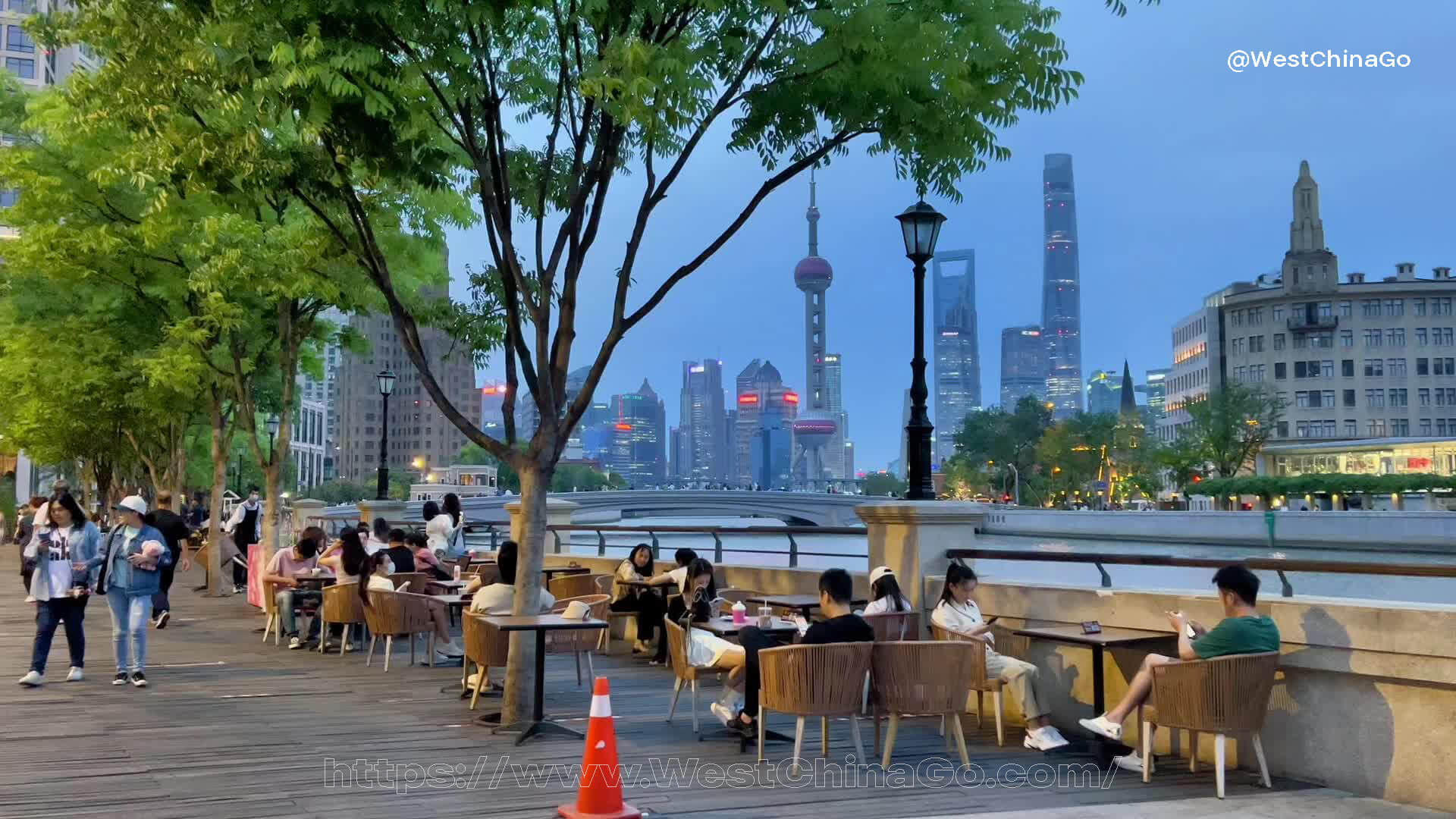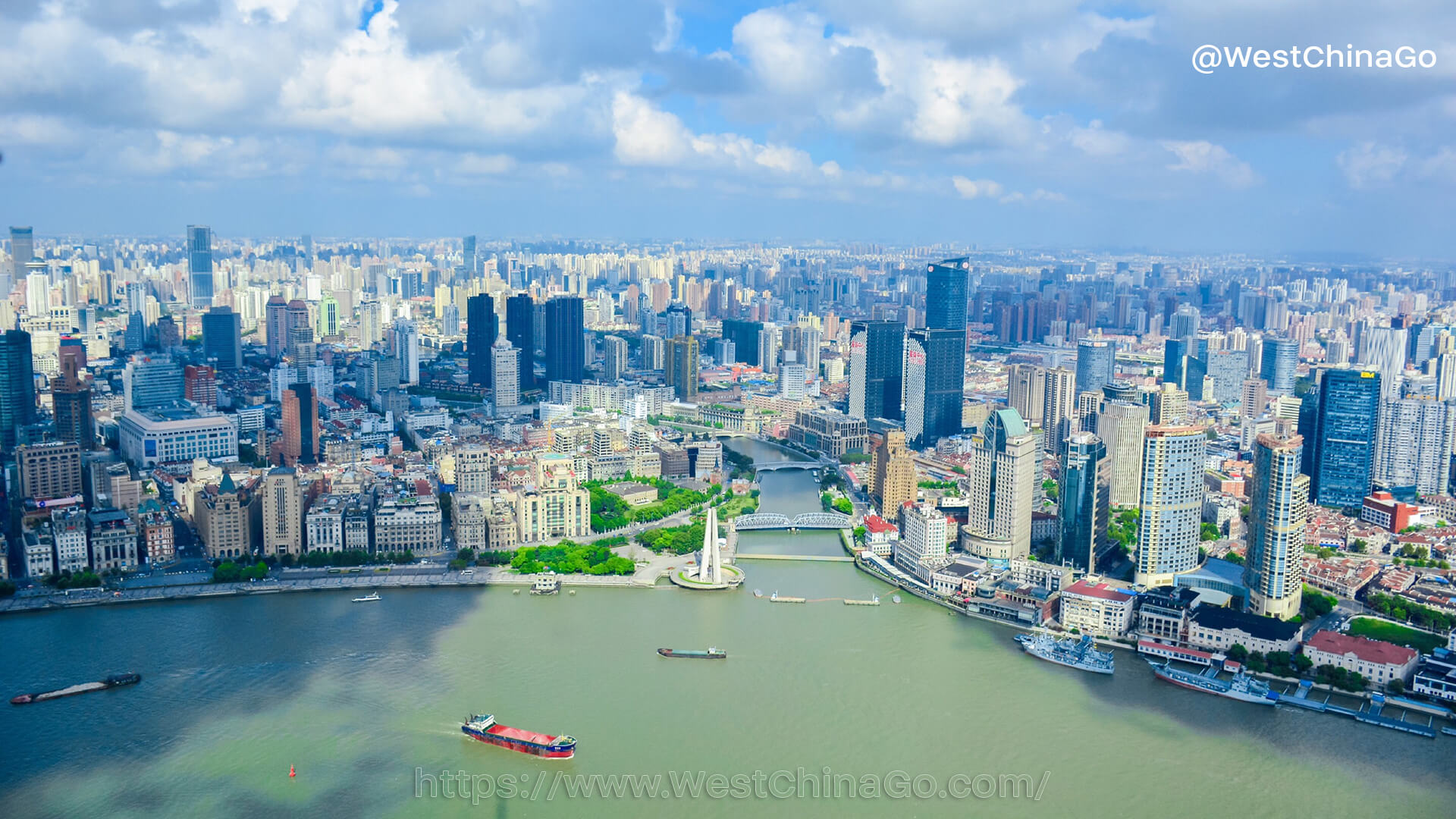 Shanghai Travel Guide
Shanghai Car Rental with Driver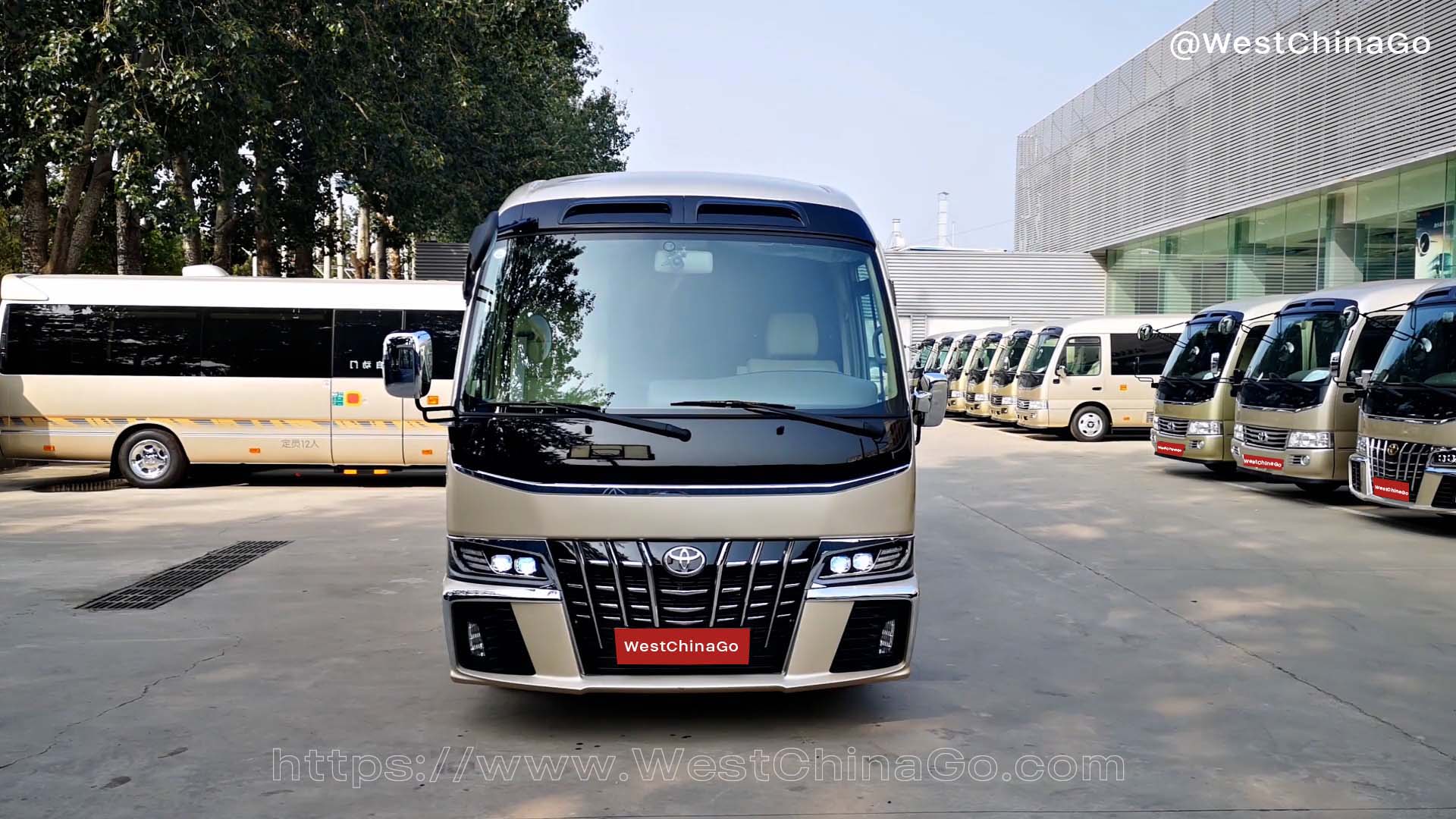 Shanghai Pudong Internation Shanghai Downdown Hotel Pick up and drop off
Shanghai Hongqiao Internation Shanghai Downdown Hotel Pick up and drop off
Shanghai One Day Flexible Route Car Rental
Shanghai Suzhou |Hangzhou |Wuxi Tour
……