Jing'an Temple. Shanghai
Chinese name: 上海静安寺
Add: No. 1686 Nanjing West Road, Jing'an District, Shanghai (上海市静安区南京西路1686号)
Ticket: 50 RMB
Opening Time:07:30-17:00 (January 1st-December 31st Monday-Sunday)
Tel: 021-62566366
Official Website: http://www.shjas.org/
Recommended travel Time:1-3 Hour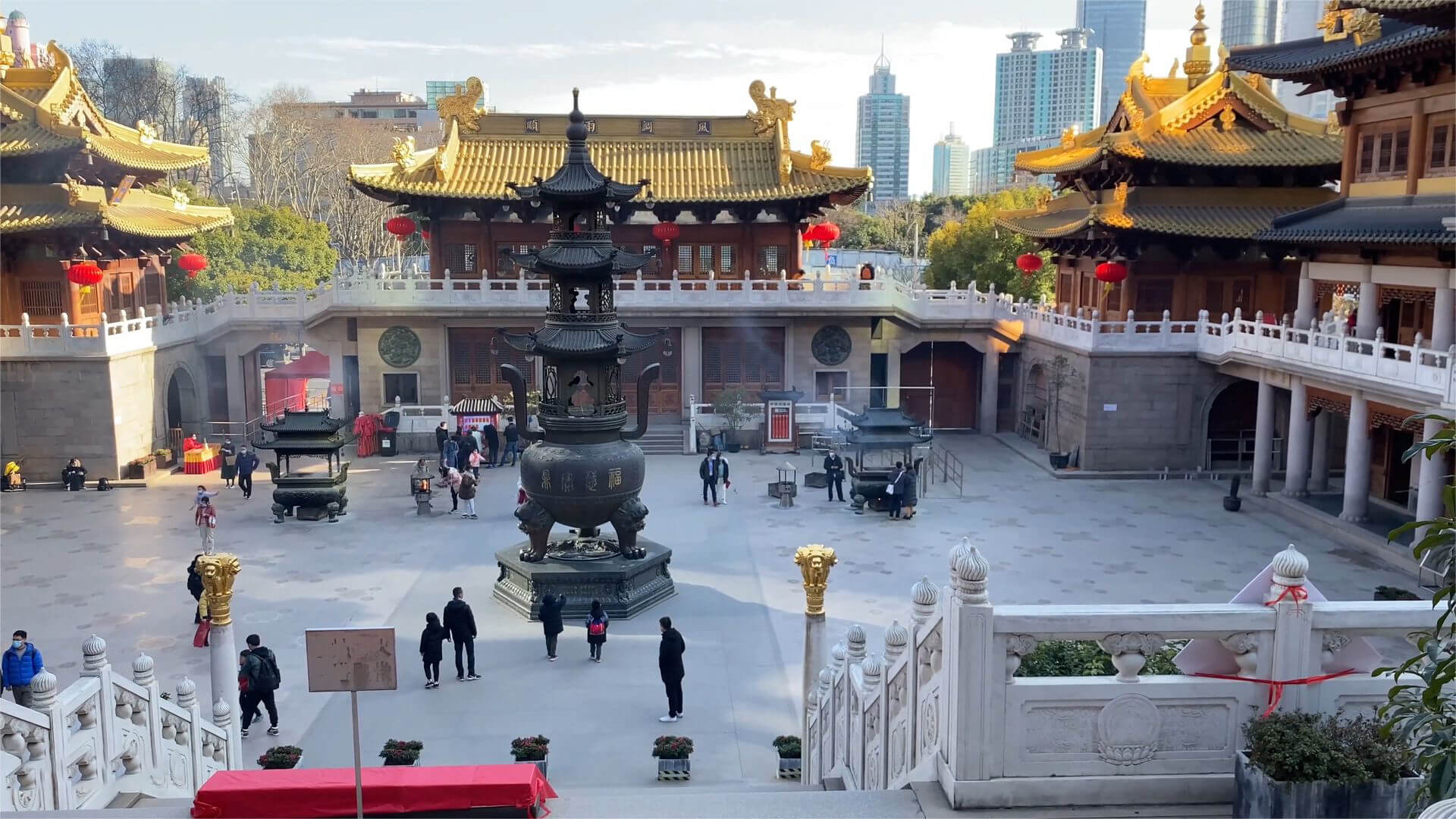 Jing'an Temple. Shanghai
Jing'an Temple is a famous ancient temple in Shanghai. The architectural style of the temple is integrated with Tibetan temples. The silver Buddha enshrined in the Mahavira Hall weighs 15 tons.
The main buildings of the temple now include the mountain gate, the Hall of Heavenly Kings, and the Hall of Daxiong. From a distance, a golden roof is particularly conspicuous.
Jing'an Temple is full of incense, and on the birthdays and anniversaries of the Bodhisattva, the temple will hold a dharma meeting. Every year on the eighth day of the fourth month of the lunar calendar, there will also be a three-day temple fair.
Jing'an Temple Video
Jing'an Temple Photo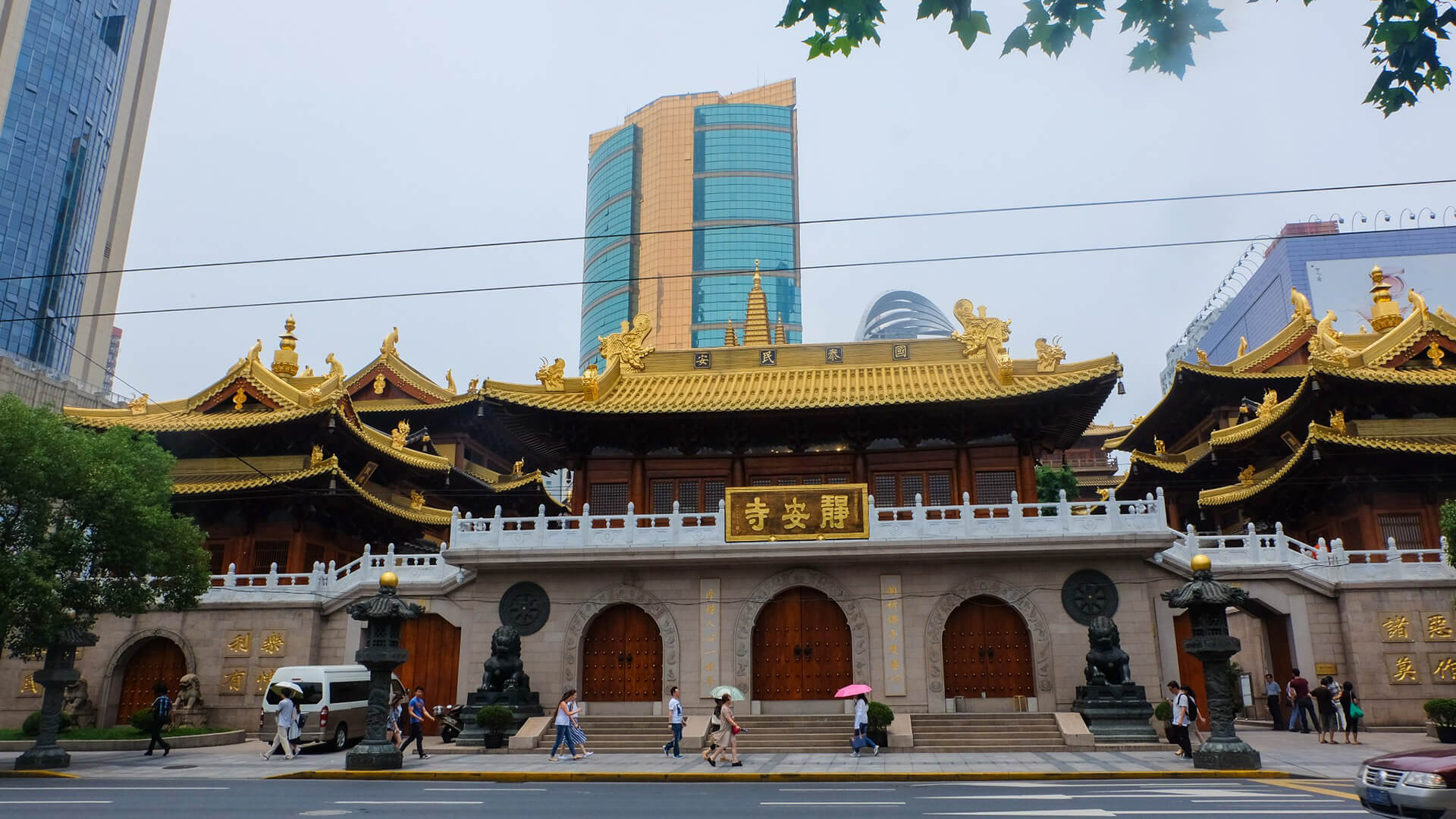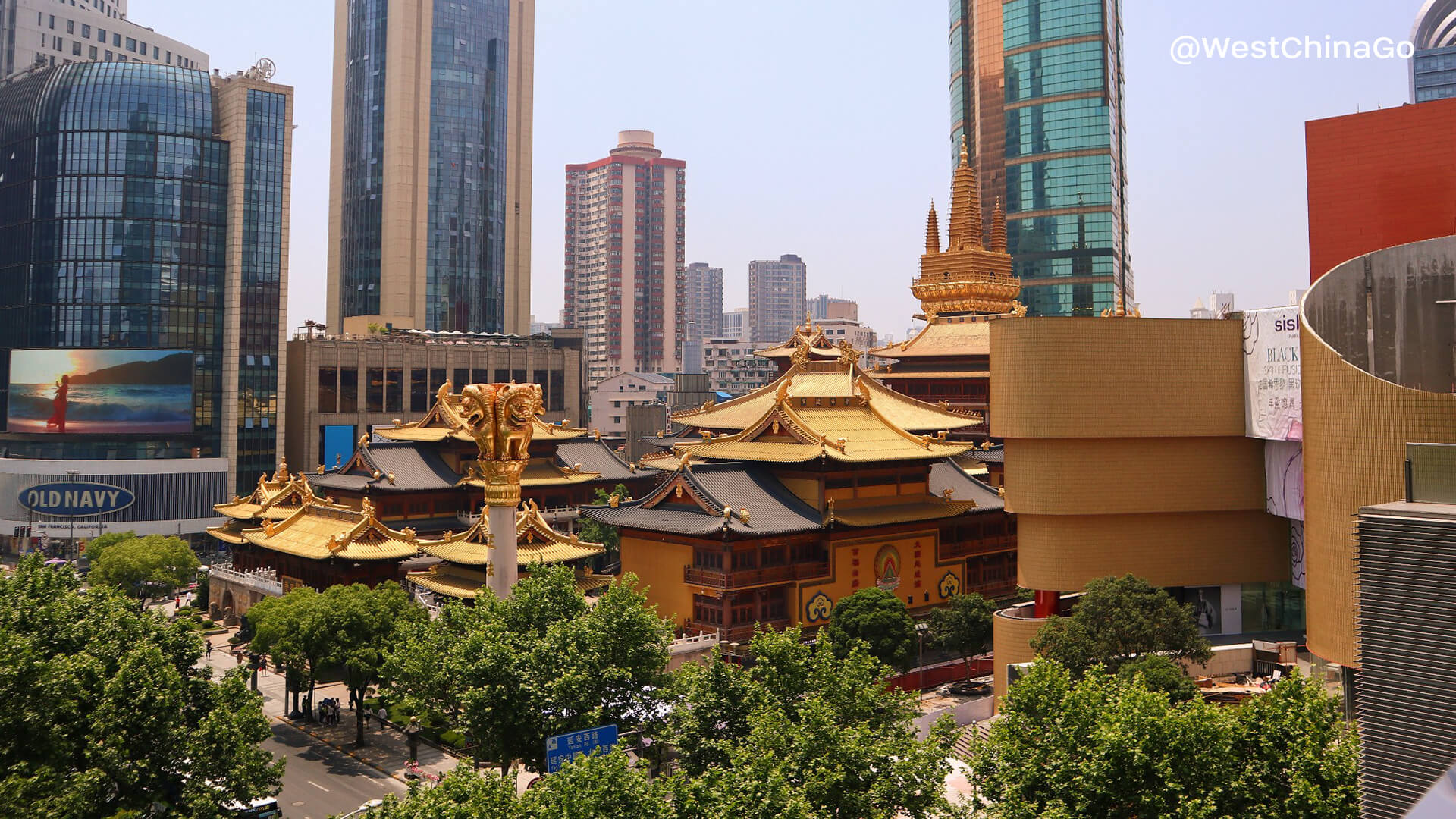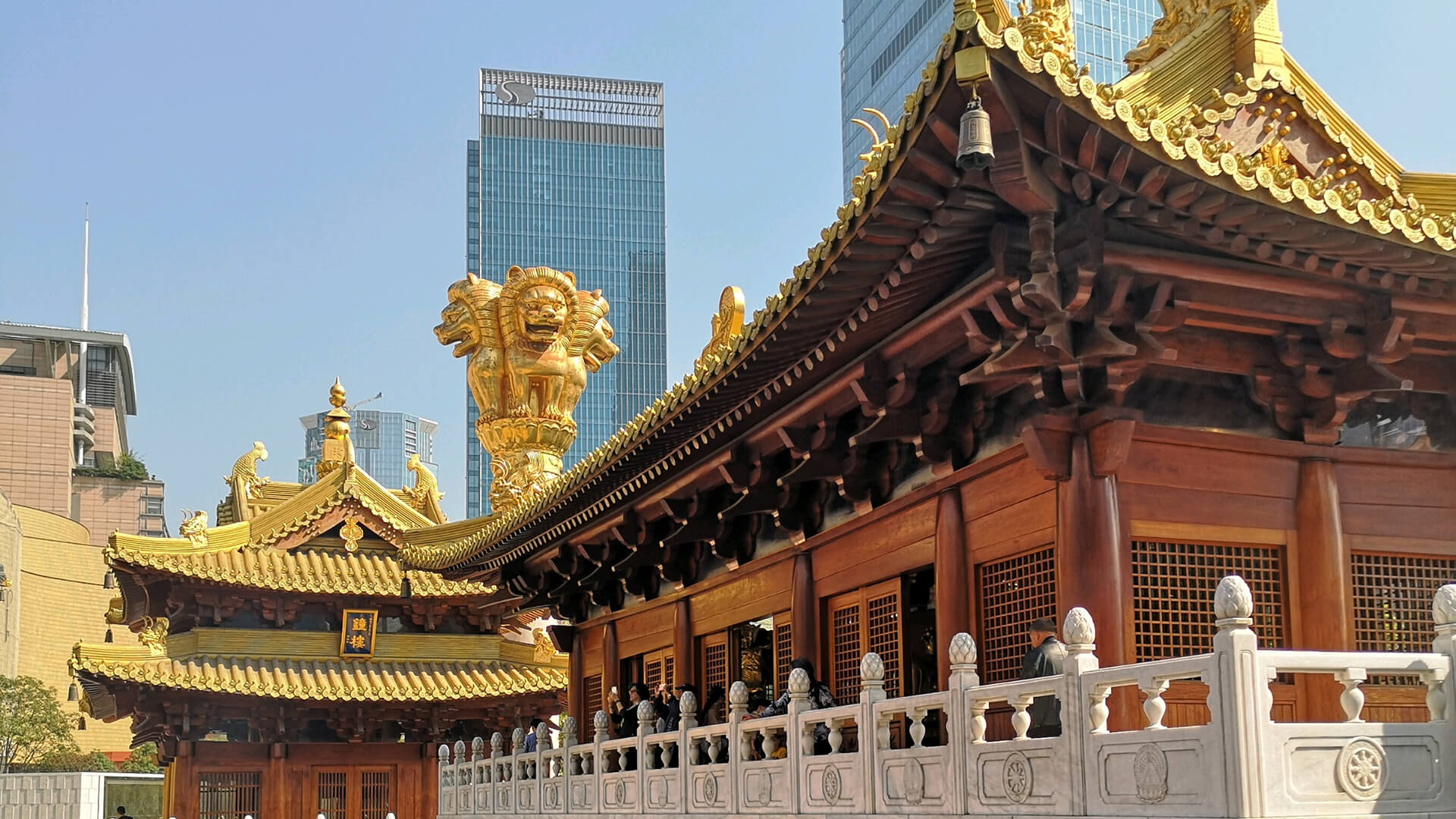 Jing'an Temple Tourist Map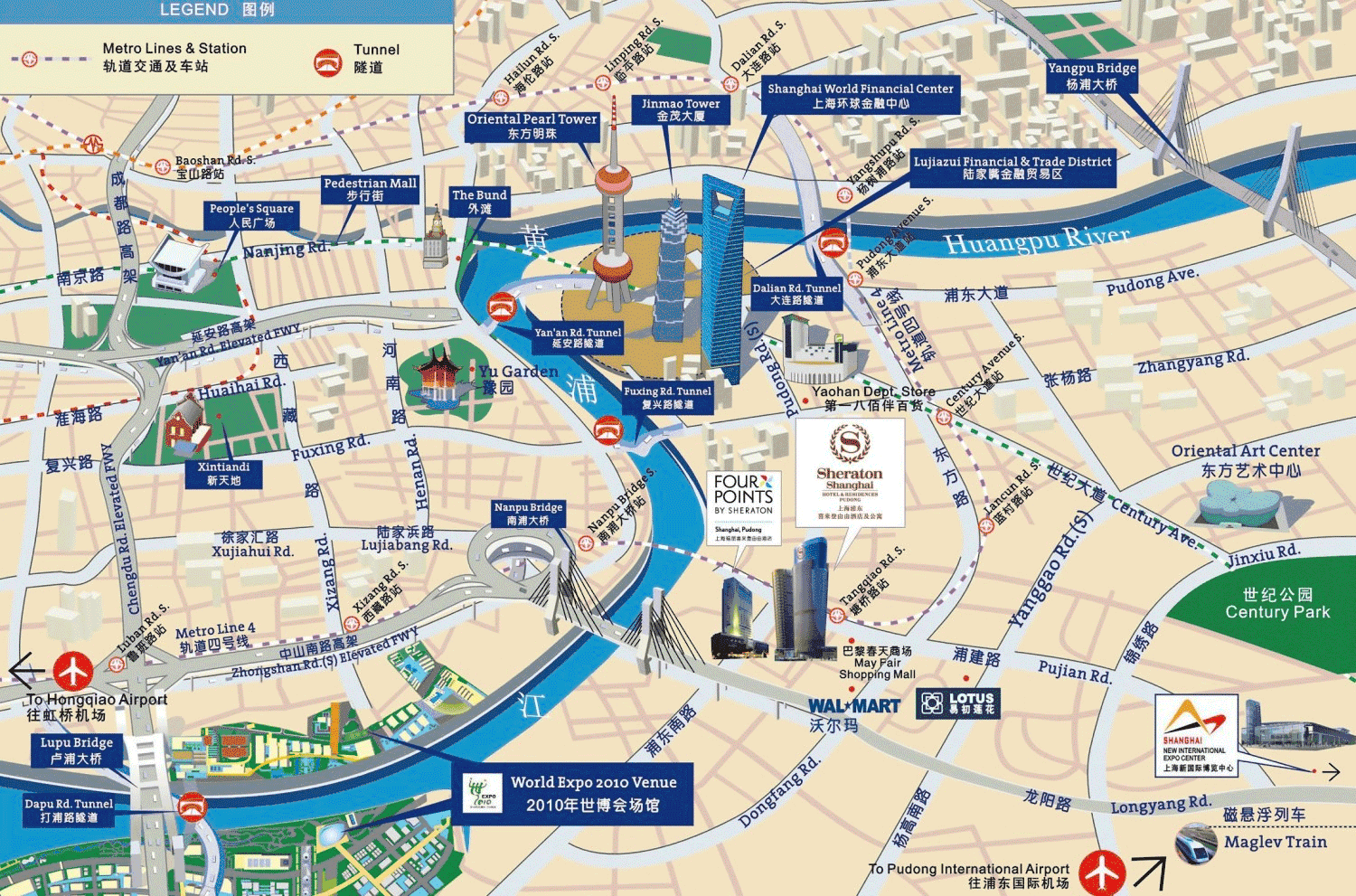 Jing'an Temple Travel Guide
By Taxi
Jing'an Temple.Shanghai
Practical Chinese:for taxi driver
pls take us to ShangHai Jing'an Temple
请载我们到上海静安寺
By Subway
Take Metro Line 2 and Line 7 to Jing'an Temple Station (subway station), and you can walk to it;
Shanghai metro map