Xi'an
Chinese name: 西安
Foreign names: Xi'an, Si'an, Chang'an
Area: 10108 km²
Telephone area code: 029
Population: 13M
Type:The capital of Shaanxi Province
Airport: Xi'an Xianyang International Airport, Xi'an Aerospace Base Airport
Railway station: Xi'an Railway Station, Xi'an North Railway Station, Xi'an South Railway Station, etc.
Climate conditions: temperate monsoon climate
Recommended Visiting Time:1-3days
Best time to travel: March-May, September-November
Xi'an
Xi'an, known as "Chang'an" in ancient times, is located in central and western China. This city that has experienced the rise and fall of 13 dynasties is like a huge museum, whether it is the terracotta warriors and horses, one of the eight wonders of the world, the ancient city wall that has gone through the vicissitudes of life, or the Tianzhu that once hidden The big wild goose pagoda in the scriptures… the bricks and tiles left by the ancients all reveal the historical details.
Xi'an is the capital with the most dynasties and the most influential capital in Chinese history. In "Historical Records", it is known as "a thousand miles of golden city, a land of abundance". Most of the scenic spots in Xi'an are historical sites. The ancient city walls, the Big Wild Goose Pagoda and the Bell (Drum) Tower in the urban area are not to be missed.

Xi'an Tourist Attractions
Tourist Attractions Around Xi'an
Xi'an Tour Package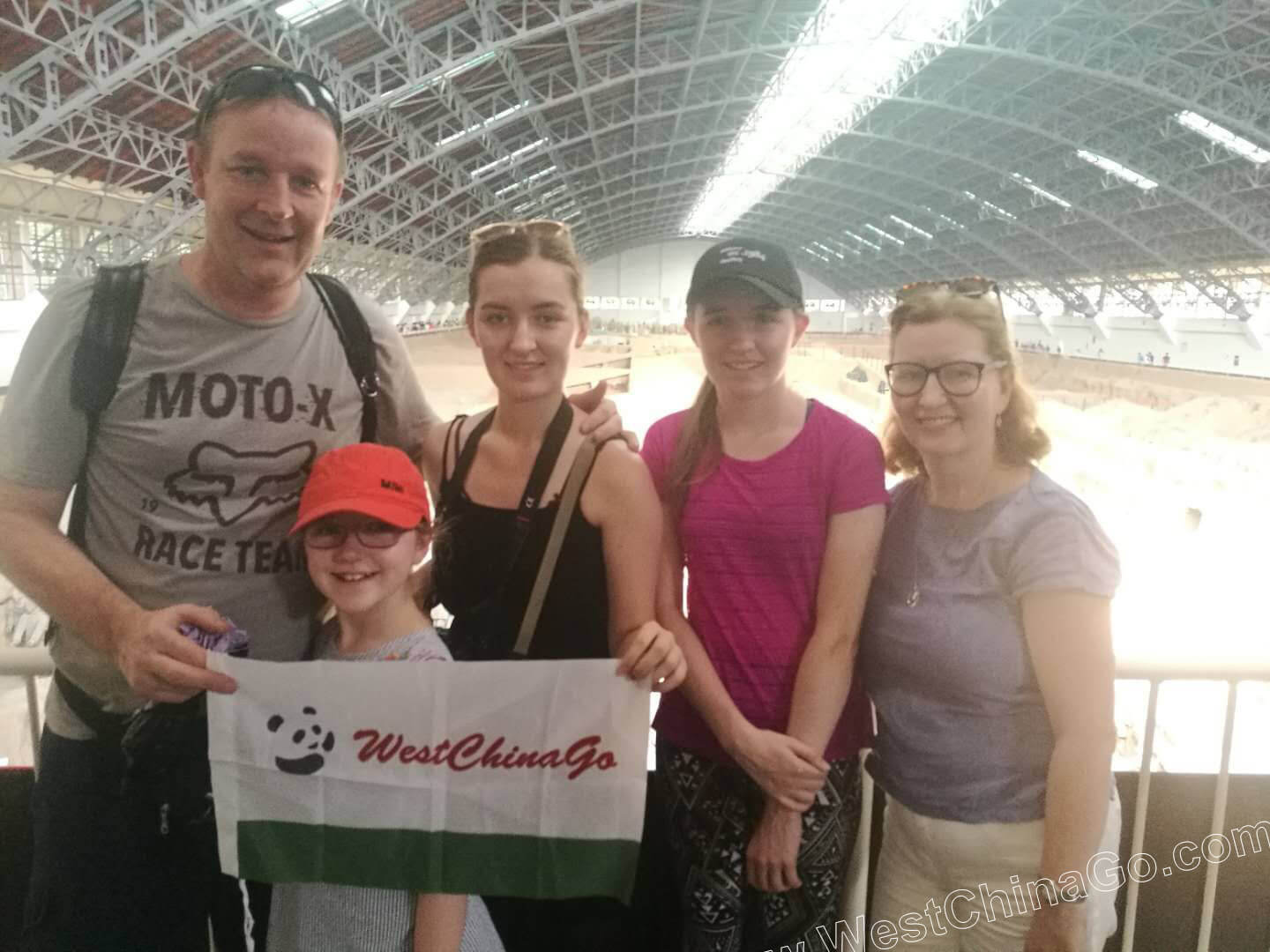 1Day Xi'an Highlights Tour
1Day Museum of Terra-Cotta Warriors + xian downtown vibrant muslim street to start your culinary Tour
Price:135 usd/per from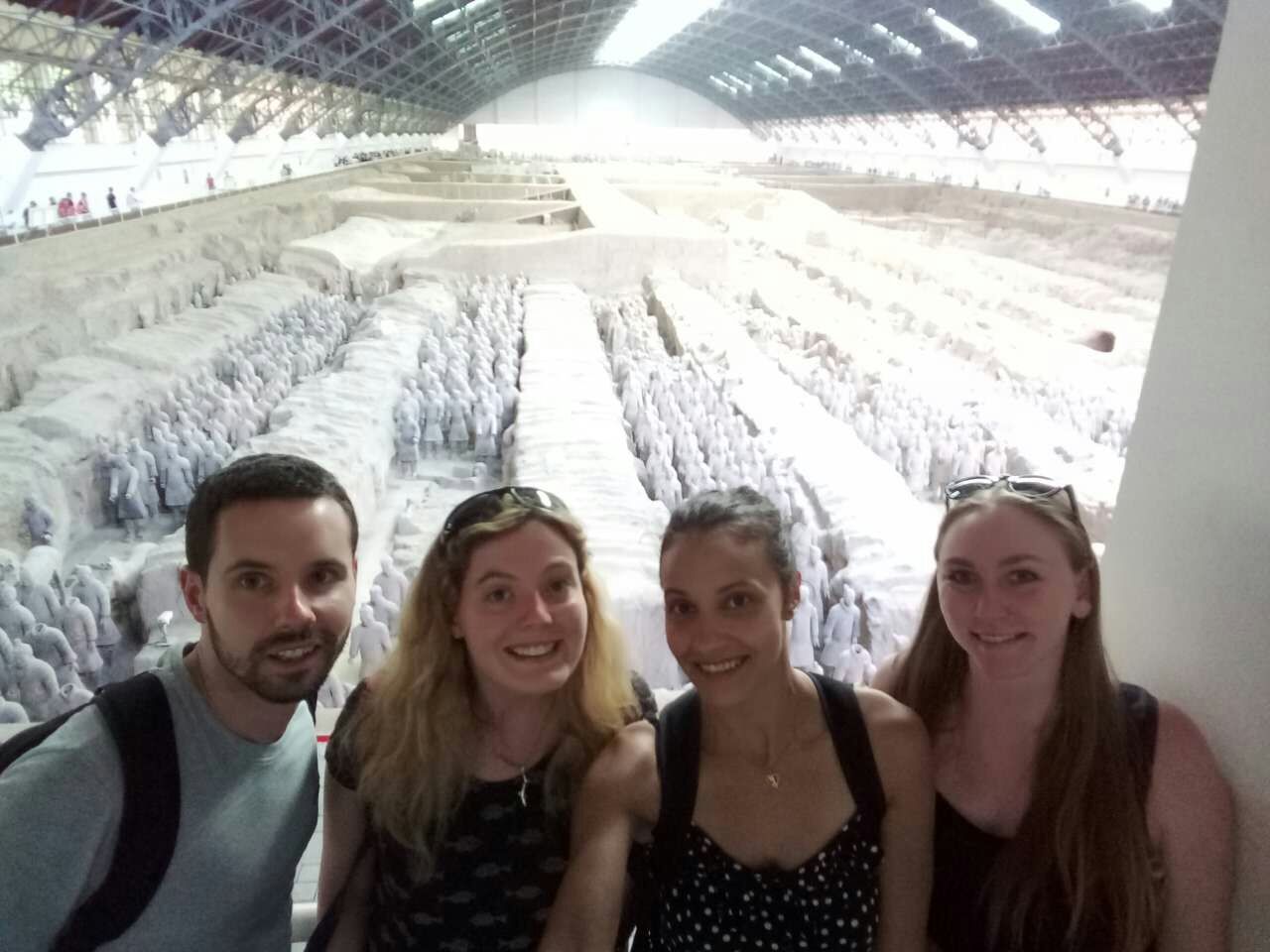 1Day Xi'an Old City Tour
Itinerary: 1Day Xi'an Ancient City Wall, The Big Goose Pagoda Outer-View, The Shaanxi History Museum, The Bell & Drum Tower Square
Price:169 usd/per

Longmen Grottoes + Shaolin Temple Private Trip from Xi'an
by Bullet Train from xi'an
Seamless Connection Tour
Xi'an Tourist Map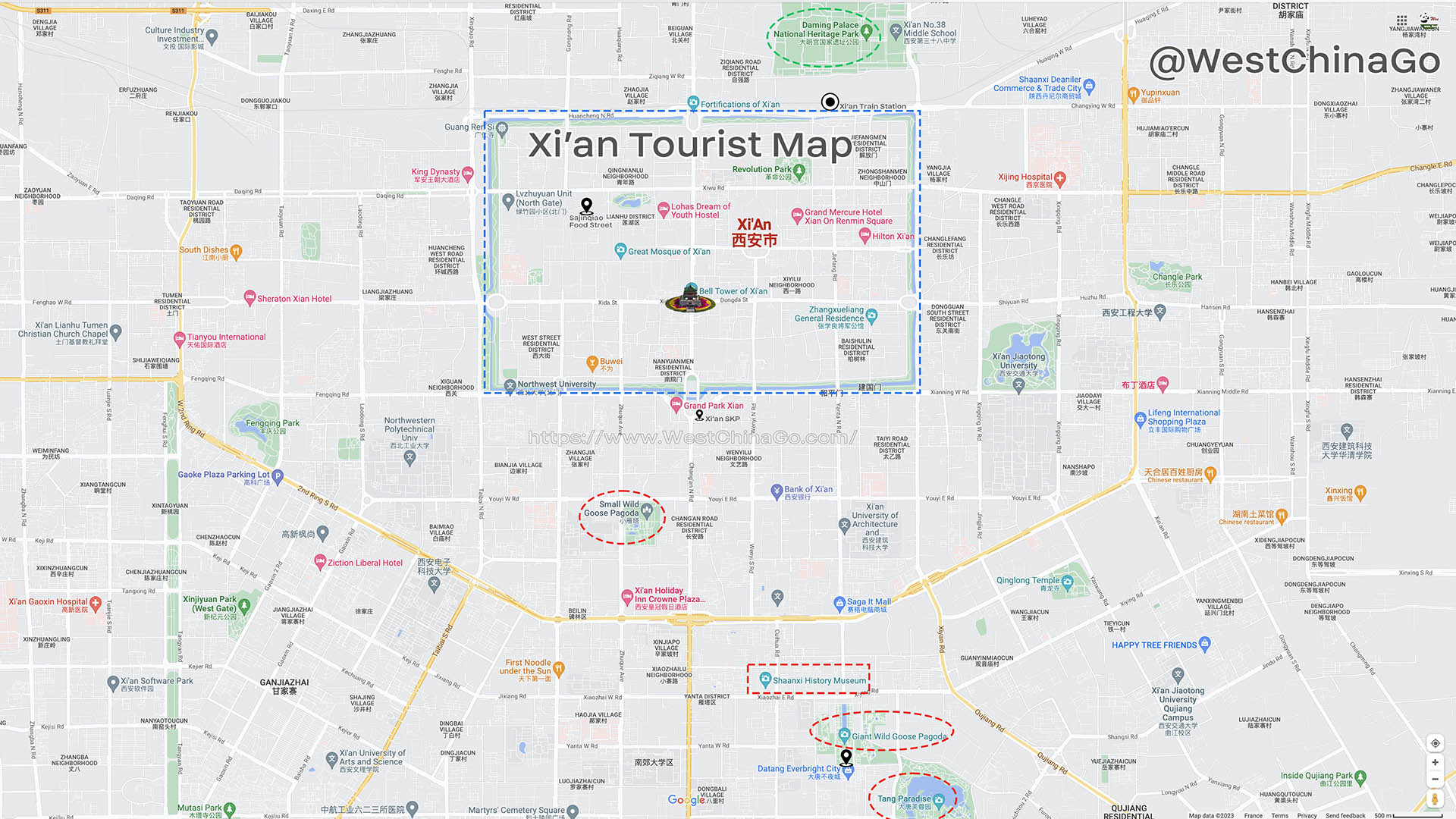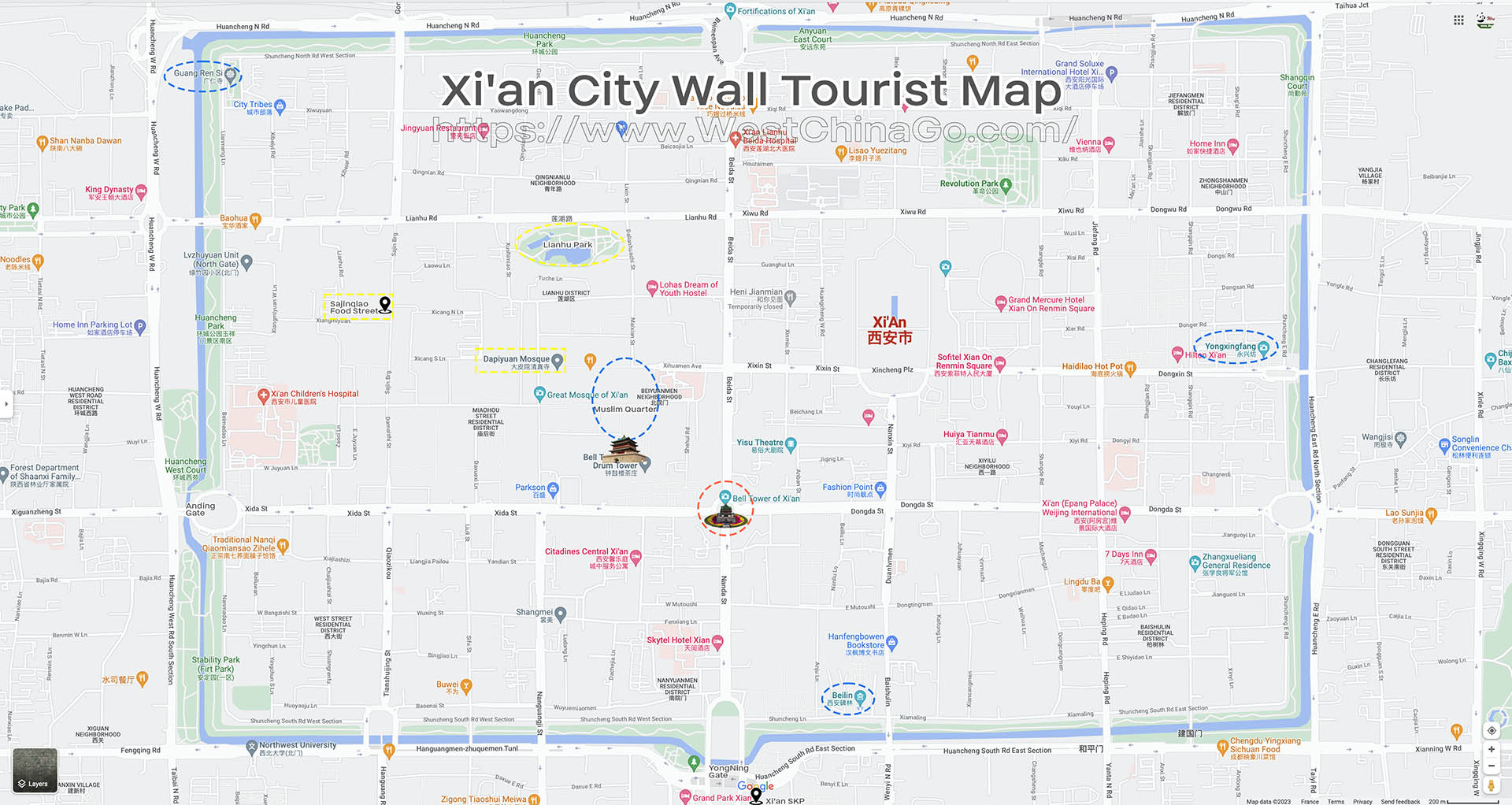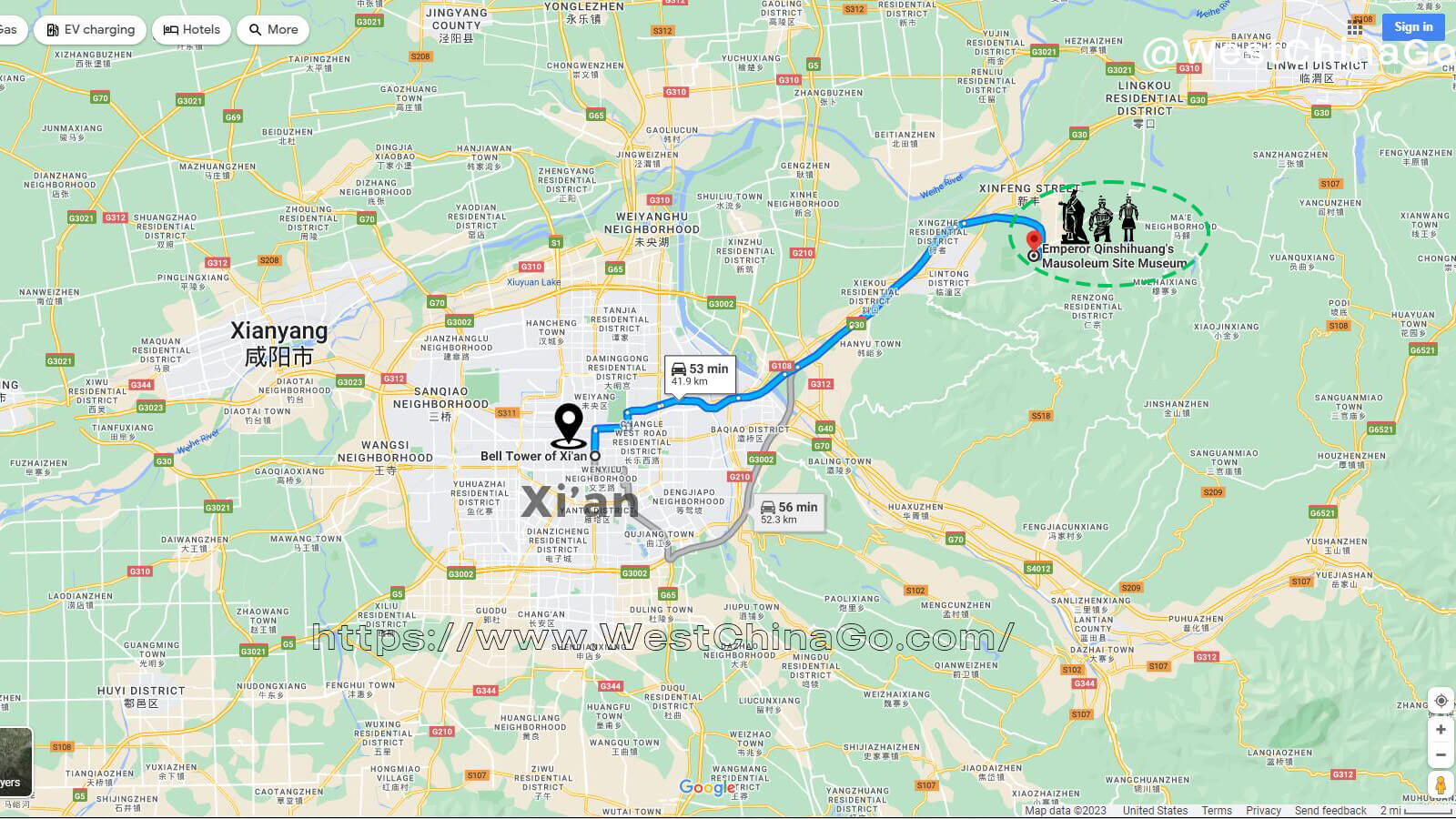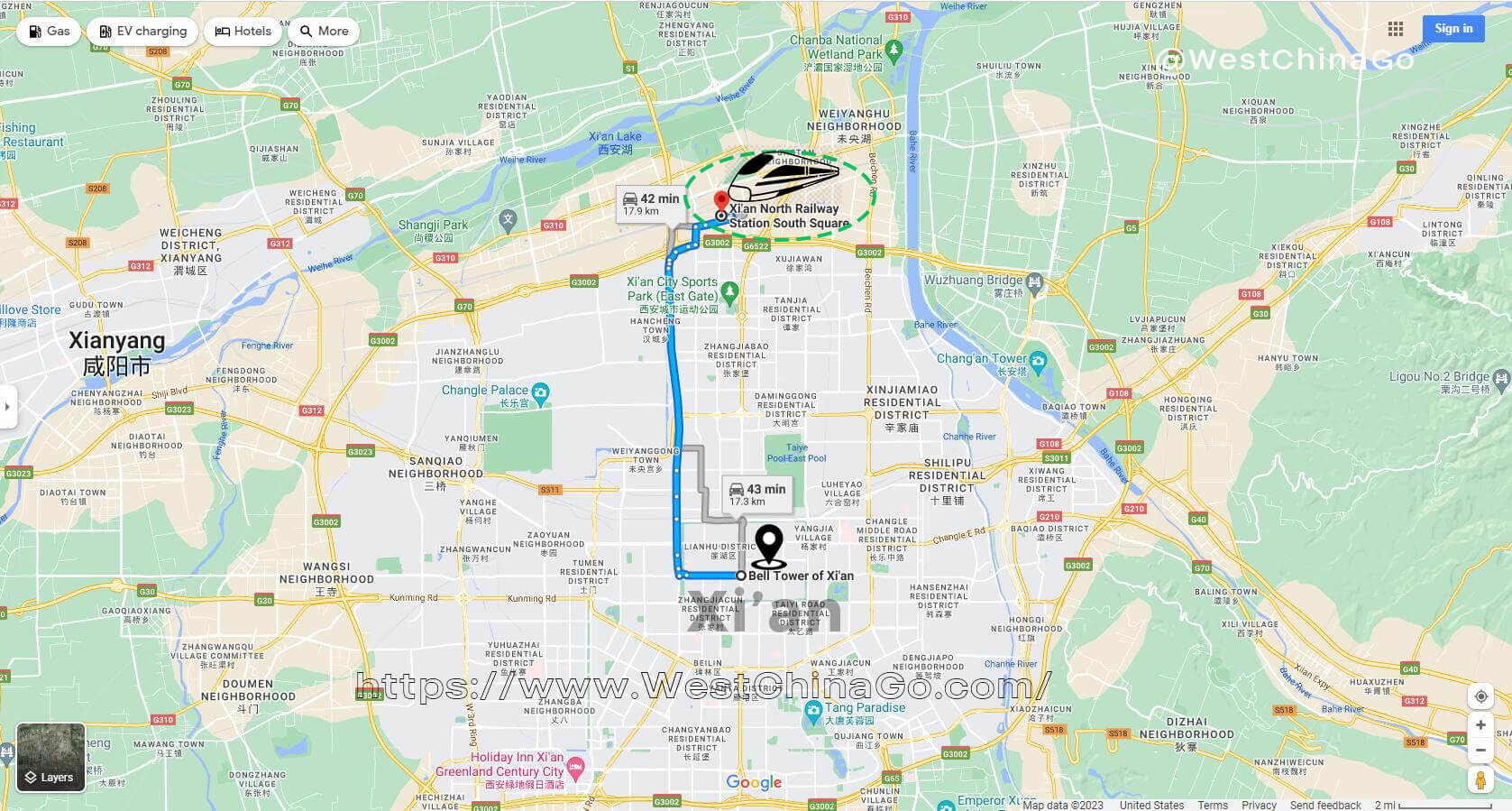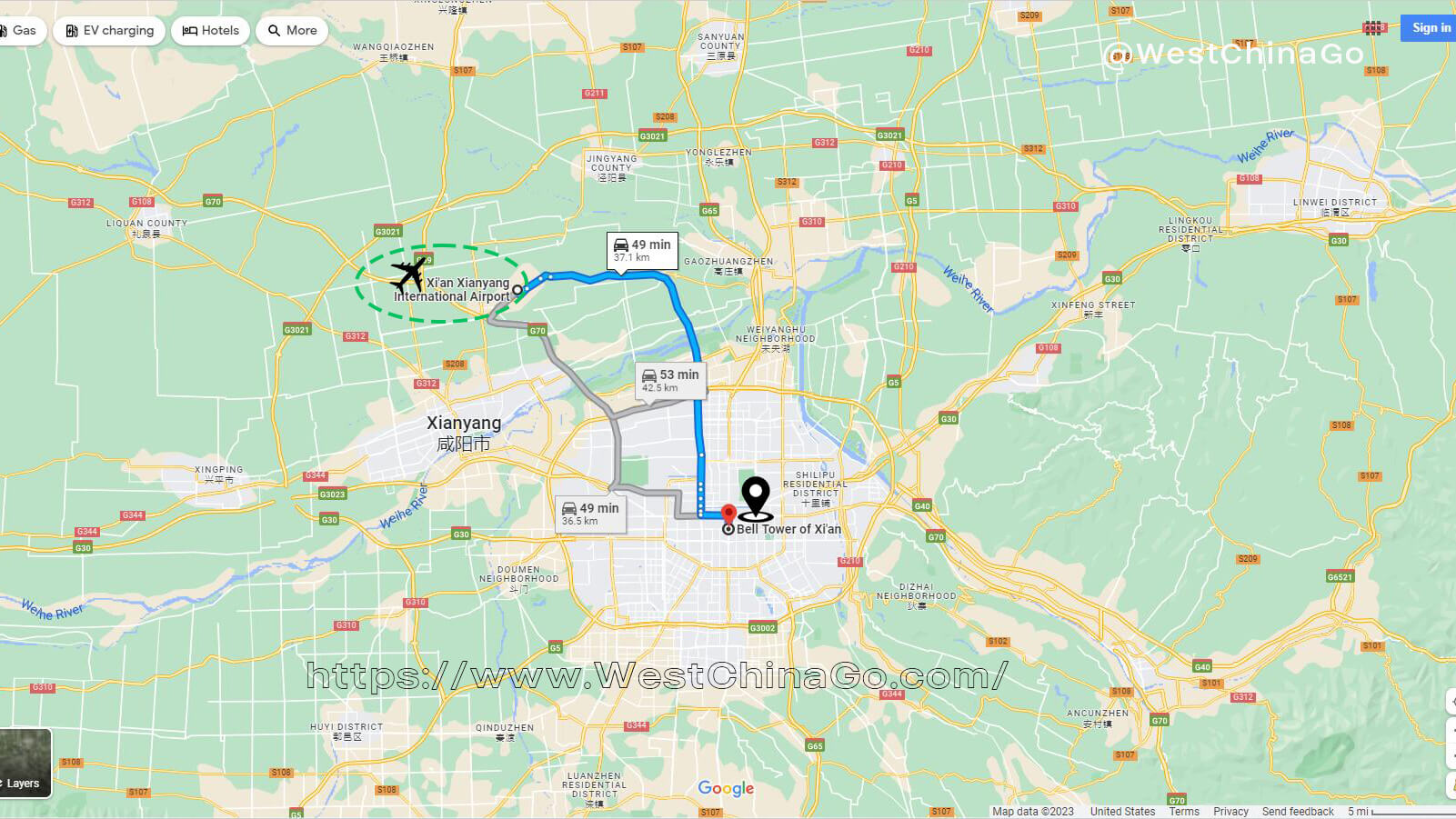 Xi'an Video
Activity in Xi'an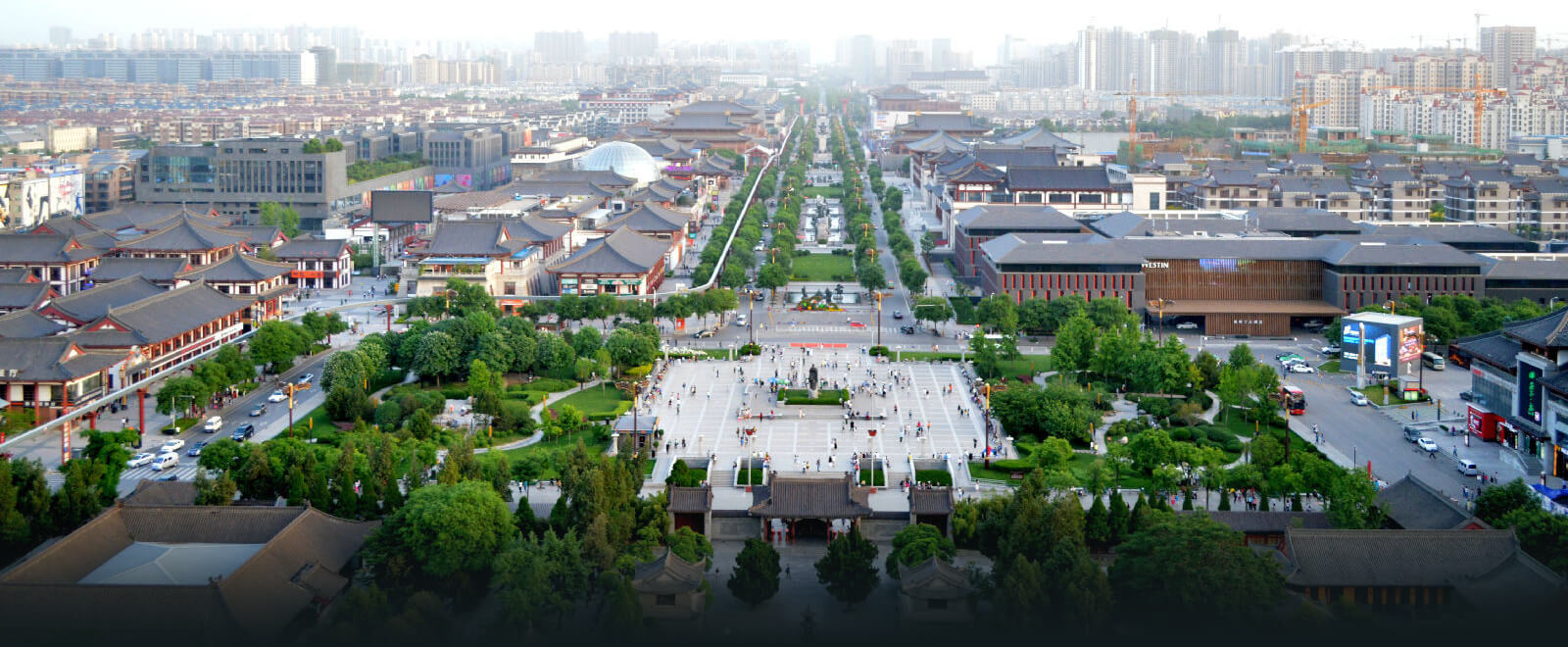 Xi'an Travel Guide
Xi'an Transfer:Car Rental With Driver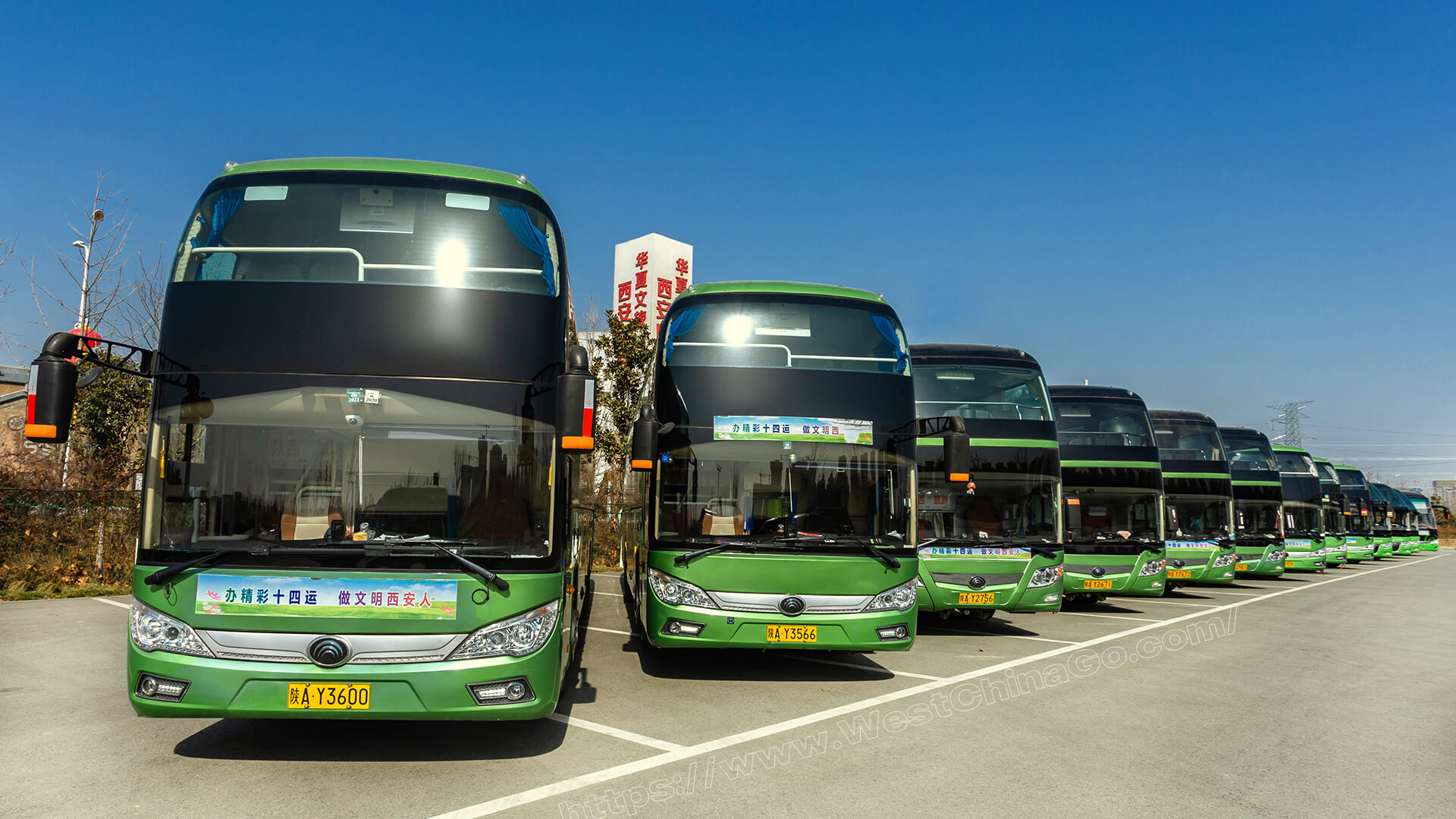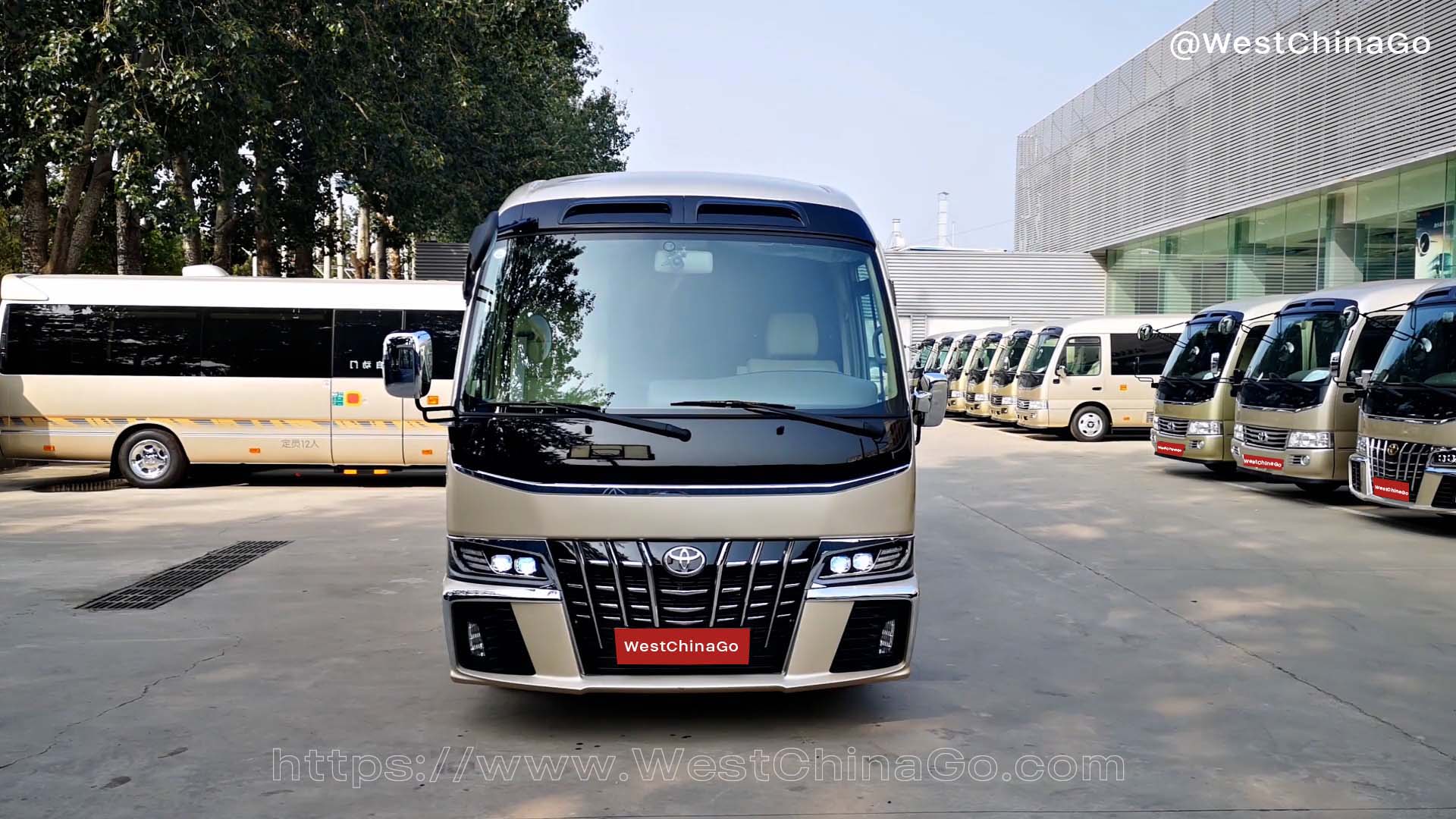 From Xi'an Xianyang International Airport To Xi'an Hotel
From Xi'an Hotel to Xi'an Xianyang International Airport
From Xi'an Hotel to Xi'an Terracotta Warriors
Xi'an One Day Flexible Route Car Rental
From Xi'an Hotel to Mount Hua
From Xi'an Hotel to Famen Temple
From Xi'an Hotel to Qinling Foping Panda Reserve
…..