XiAn Tour, Travel Guide
Xian, the capital of 13 ancient China dynasties, is no doubt the perfect representation of Chinese history and dynastic culture. Filled with amazing historic wonders, Xian has some of the oldest and most spectacular museums and temples in China.
XiAn Tour, Travel Guide
There are many interesting things to do waiting for you to explore.
Strolling on top of the Ancient City Wall and extend your way to the China's biggest and best-served ancient Bell Tower,
experiencing the historical atmosphere of Xian;
visiting the 2000-year-old Terracotta Warriors in the biggest underground military museum in the world;
climbing the amazing Big Goose Pagoda, the home of Buddhism in China;
experiencing the ethnic minority culture in a visit to the Great Mosque and Muslim community;
enjoying a Tang Dynasty Show…you will trace back the 2500-year-old history of China.
Learning the dynastic changes, explore the tradition arts and crafts, tasting the local famous cuisine, every visit can take a special experience of traditional Chinese life style in this ancient capital city.
Xi'An
• Chinese Name: 西安
• Address: ShaanXi,china
• Area: 3,854 mi²
• Recommended Visiting Time:2-3 days
• Spring: 1℃-12℃ Summer: 18℃-29℃ Autumn: 15℃-25℃ Winter : -5℃-5℃
• Population: >9 million
• Website: https://www.xian-tourism.com/

XiAn Main Tour Attractions
Xi'An Around Tour Attractions

Xi'an Car Rental with driver,Charter Car
westchinago offers best value transfer services in XiAn, We ensure you an enjoyable and hassle free journey with our fully qualified experienced drivers, well-conditioned serviced vehicles and auto insurance coverage.
From XianYang Airport To XiAn Downdown
From XianYang Airport To XiAn Emperor Qinshihuang's Mausoleum Site Museum
From XiAn Downdown To XiAn Emperor Qinshihuang's Mausoleum Site Museum
XiAn Downdown City Tour
From XiAn Downdown To XianYang Airport
Xi'An Day Tour Package
1Day Xi'an Highlights Tour
Itinerary: 1Day Museum of Terra-Cotta Warriors + xian downtown vibrant muslim street to start your culinary Tour
Price:185 usd/per
Check Detail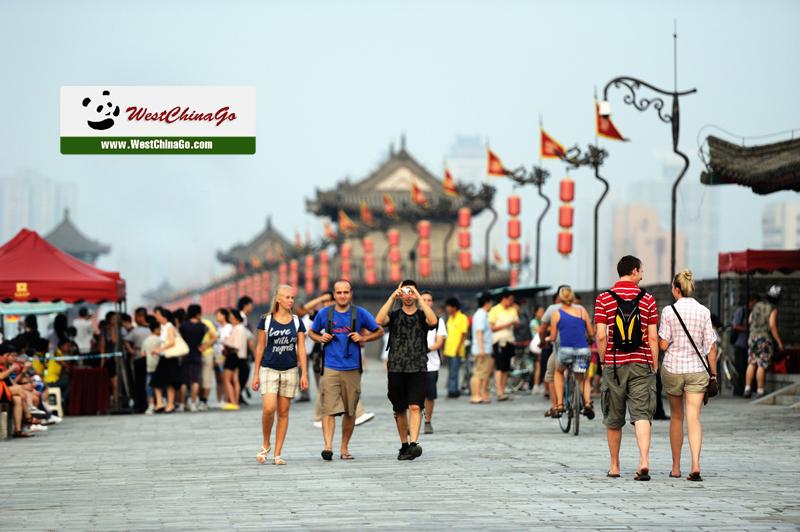 1Day Xi'an Old City Tour
Itinerary: 1Day Xi'an Ancient City Wall, The Big Goose Pagoda Outer-View, The Shaanxi History Museum, The Bell & Drum Tower Square
Price:155 usd/per
Check Detail
1Day Mount HuaShan Tour from Xi'an
Itinerary: 1Day Mount HuaShan Tour from Xi'an
Price:285 usd/per
Check Detail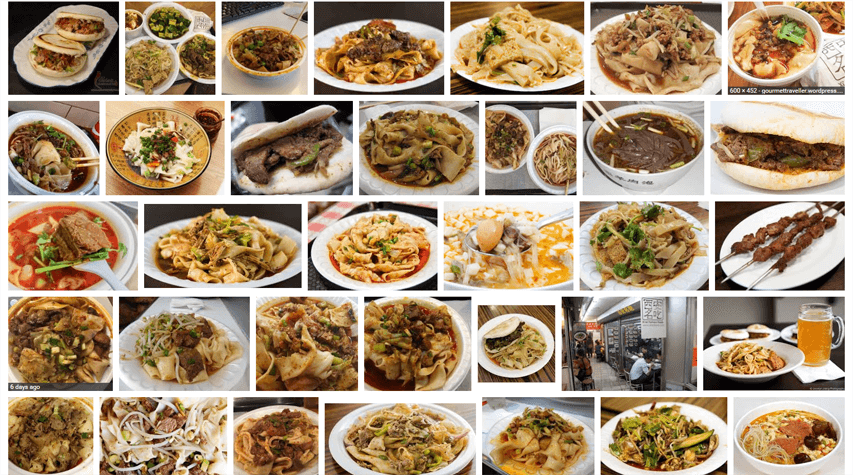 Xi'an Food Tour
Itinerary: Xi'an Food Tour
Price:350 RMB/per
Check Detail
---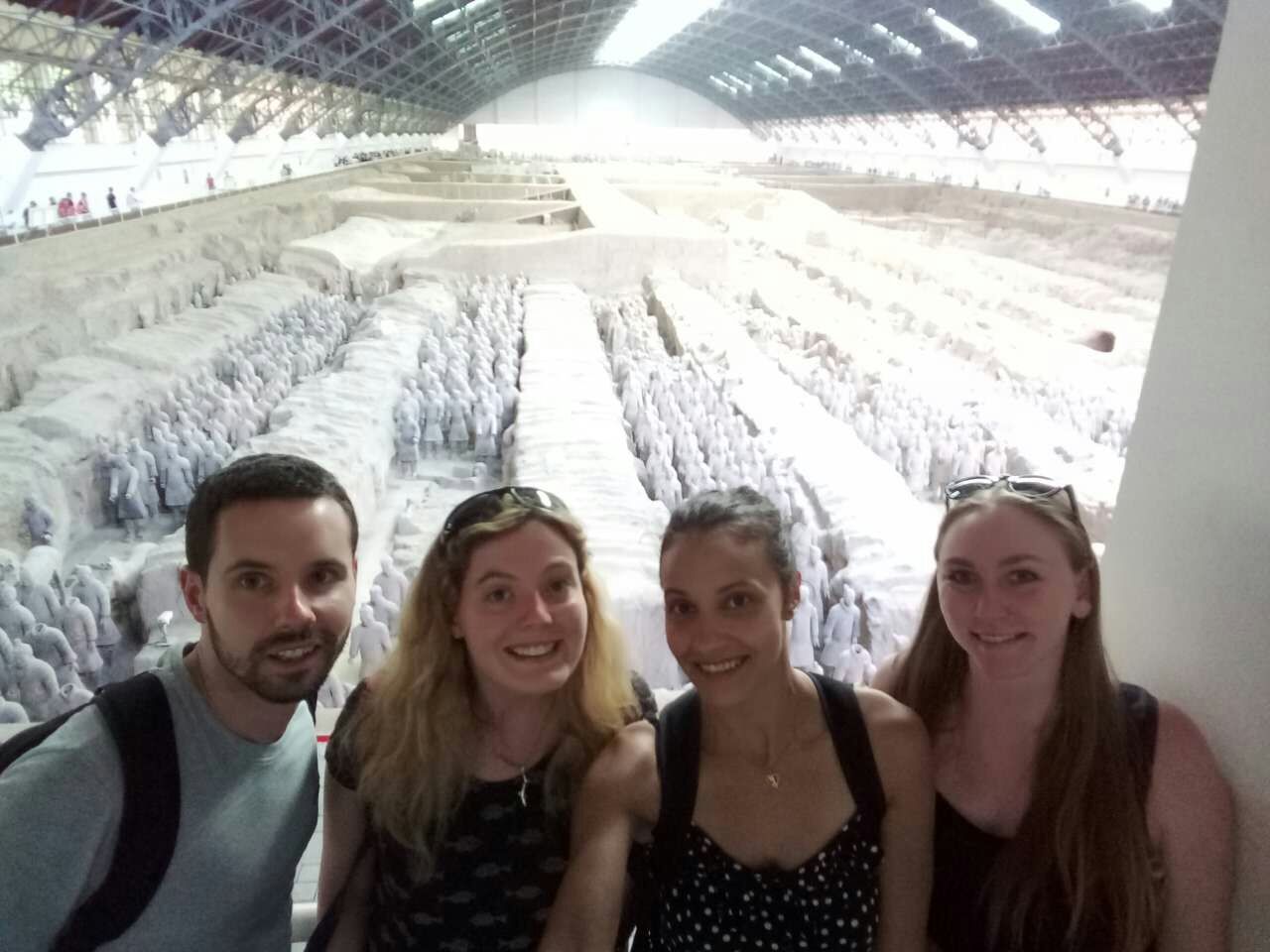 XiAn Private Tour Package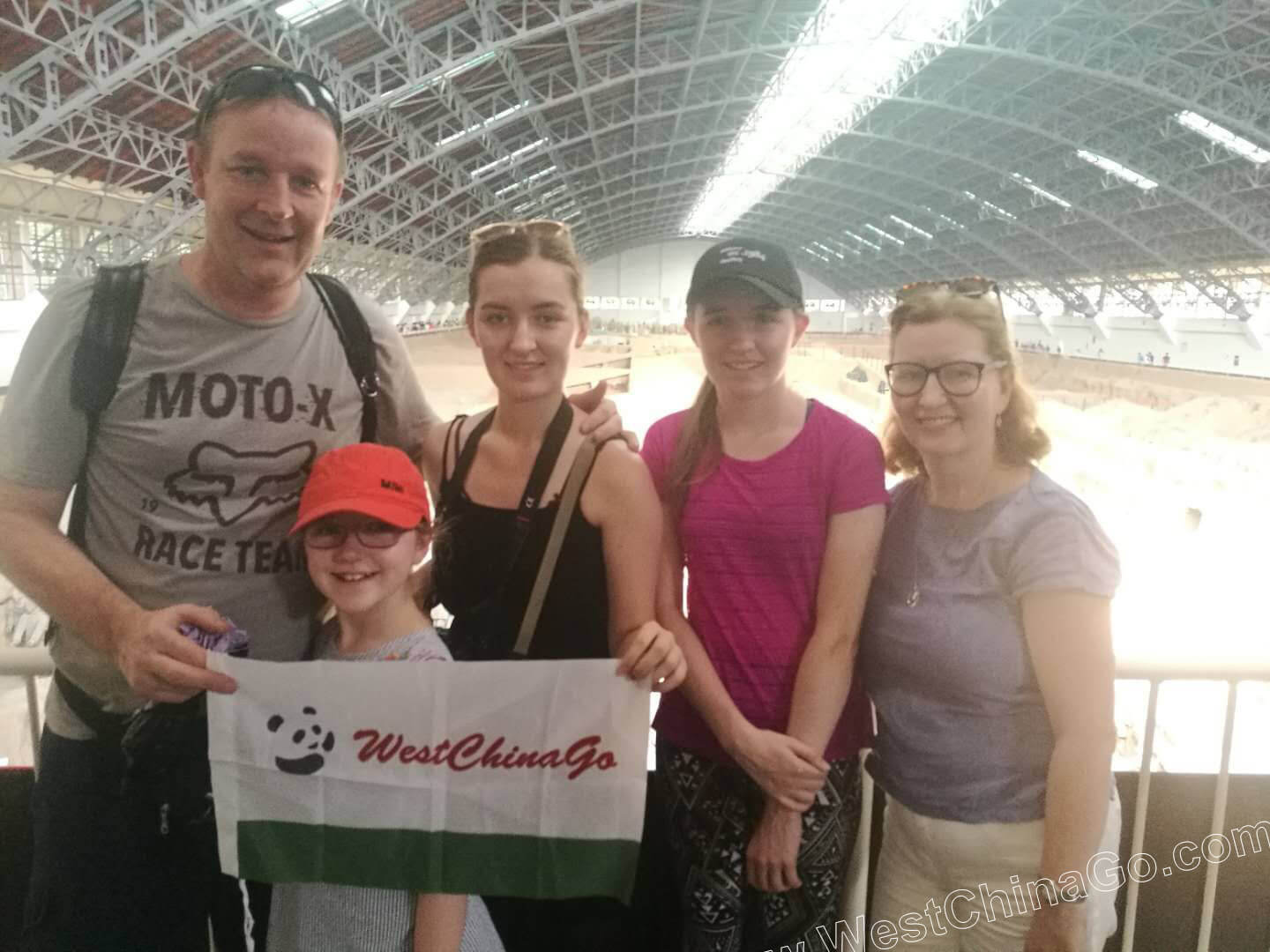 China Tour Package including XiAn